FAM says Paulo Bento isn't the new national team coach
Last Updated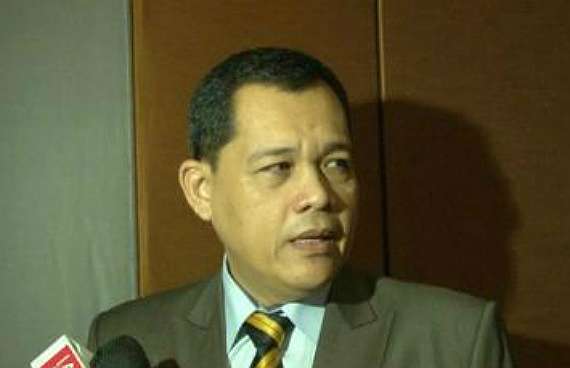 abnxcess
Football Association of Malaysia (FAM) through its Secretary-General Dato' Hamidin Amin, has issued a statement late on Wednesday evening that quashed one rumour surrounding the identity of Malaysia's new national team head coach.
Hamidin in his statement, flatly denied that the new man in charge is former Portugal player and coach, Paulo Bento.
"I would like to inform all regarding the speculation on social media of former Olympiakos coach Paulo Jorge Gomes Bento being the new national head coach isn't true at all.
"Once the matter is approved by HRH Major General Tunku Ismail Ibni Sultan Ibrahim, Crown Prince of Johor and President of the Football Association of Malaysia, I will announce the real national head coach from Portugal in the next 3 or 4 days to all Malaysian football fans after both sides complete all documentation and contractual processes," said Hamidin in his statement.
It's in Pyongyang after all for Malaysia's Asian Cup qualifier
Tunku Ismail had mentioned in an open session with Johor Darul Ta'zim fans on Monday night that the he has determined who the new head coach is but was unwilling to give any name at that point in time - stopping short of saying he is a Portuguese.
The new coach will take over from Datuk Ong Kim Swee, who has since been re-tasked with the national U-22 side.
It will be all hands on deck for the new man, whichever Portuguese man that is, as it is only less than a month before Malaysia has to face North Korea in the postponed AFC Asian Cup 2019 qualifier in Pyongyang.
The timing isn't ideal given that the new coach will need to see which player he wants to call-up and get the boys to follow his style and philosophy all within a short time-frame. But for the moment, Malaysian fans continues to wait until the announcement is made.