All-time great finally has a global crown
Inspired victory at Qatar 2022
Considered to be the greatest of all-time
WHAT HAPPENED? The Albiceleste were able to deliver a long-awaited global crown for their talismanic captain in Qatar, with Lionel Scaloni's side just about holding their nerve to win on penalties after 120 minutes of thrilling action had delivered a 3-3 draw. Kylian Mbappe netted a hat-trick for France, but his Paris Saint-Germain team-mate Messi grabbed two goals of his own – while also scoring in the shootout – and it is he that has been credited with swinging a classic encounter in favour of South American victors.
WHAT THEY SAID: Mac Allister told ITV Sport afterwards when asked what the difference between success and failure had been: "It is always Messi, it is always Messi. He is fantastic. I cannot explain in words what I am feeling now, I think this team gave everything on the pitch so I'm really happy for the result."
THE BIGGER PICTURE: Brighton midfielder Mac Allister went on to say of a colleague that appears to have settled football's GOAT debate: "I think he is the best player in the world, the best player of all time. He is amazing, he is a really nice guy, he is humble so he has everything to be the best player in history so it is amazing to share a dressing room with him and I'm very grateful."
IN THREE PHOTOS: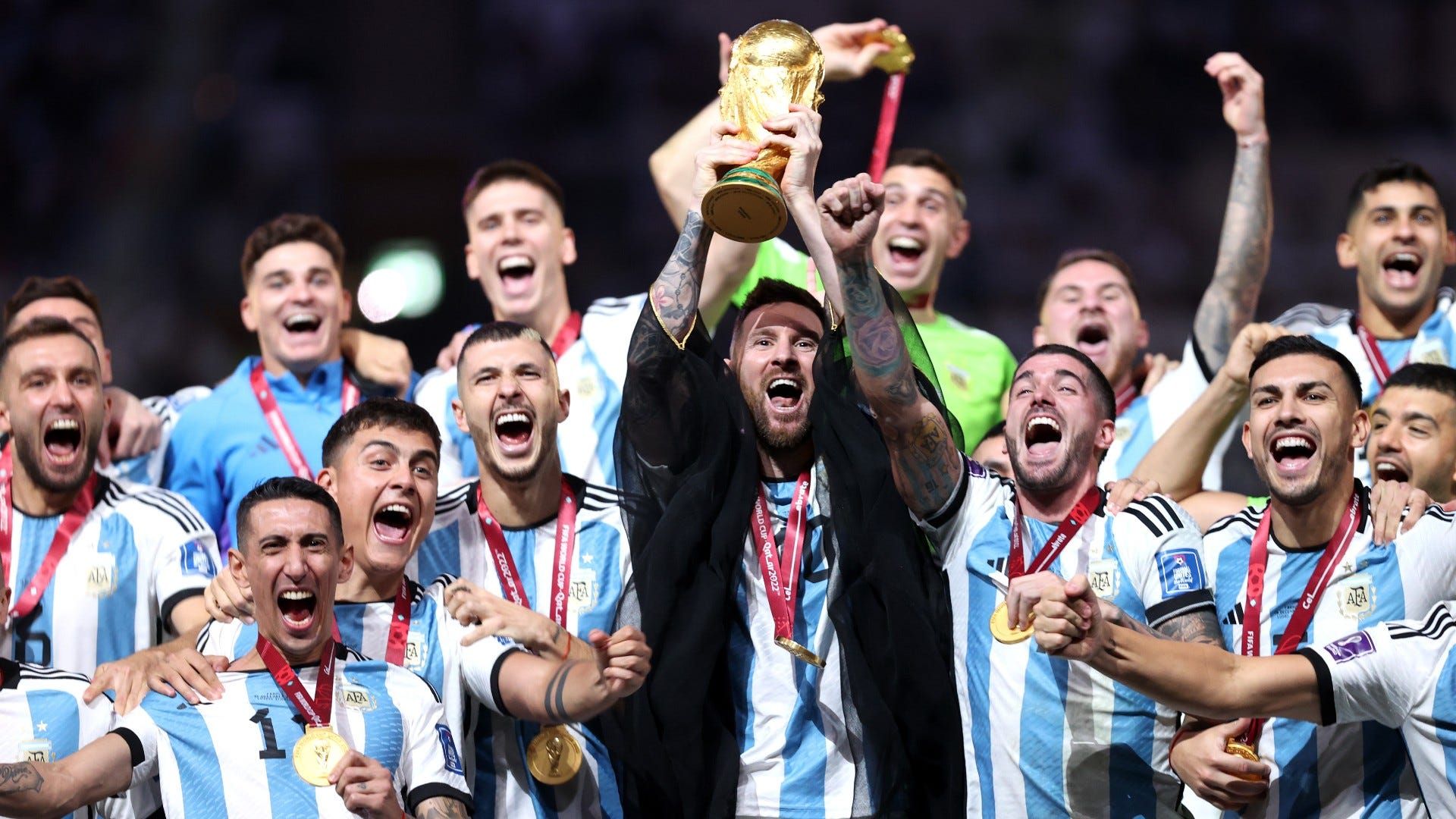 Getty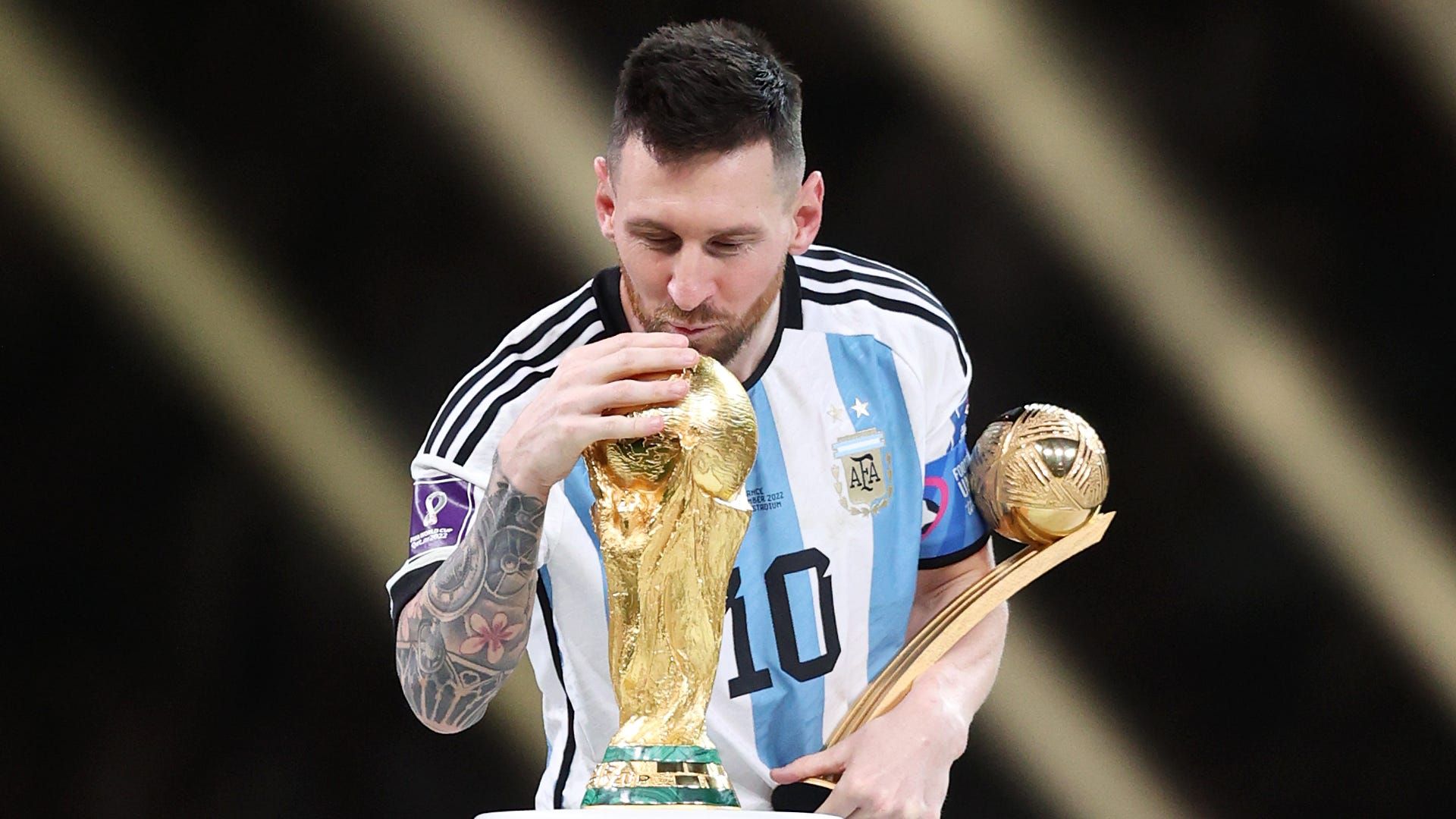 Getty
Getty
WHAT NEXT? Messi made more history at Qatar 2022 – netting in every knockout round of the competition and claiming a second Golden Ball – and there will be more international heroics from him to come as the legendary 35-year-old has vowed to play on and add to the 172 caps and 98 goals that he already boasts for his country.
Where should Lionel Messi play next season?
Thanks for voting.
Results will be shared soon.
Where should Lionel Messi play next season?