AC Milan make Chelsea star Fabregas one of main summer transfer targets
AC Milan's new Chinese owners have made Chelsea midfielder Cesc Fabregas one of their main summer transfer targets, Goal understands.
Chelsea warned to move fast for Conti
Silvio Berlusconi last week sold the Rossoneri after 31 years in charge to a Chinese consortium led by investor Yonghong Li, and the new owners are set to embark on a spending spree this summer.
Coach Vincenzo Montella will have over £100 million to invest in new players, and the main priorities are a top-class midfielder and centre forward.
Fabregas, valued at around £30m, is the number one midfield choice as Milan attempt to close the gap on Serie A giants Juventus next term.
Montella is a fan of Fabregas but needed the long-drawn-out Chinese takeover to be completed before making any move for the Spain international.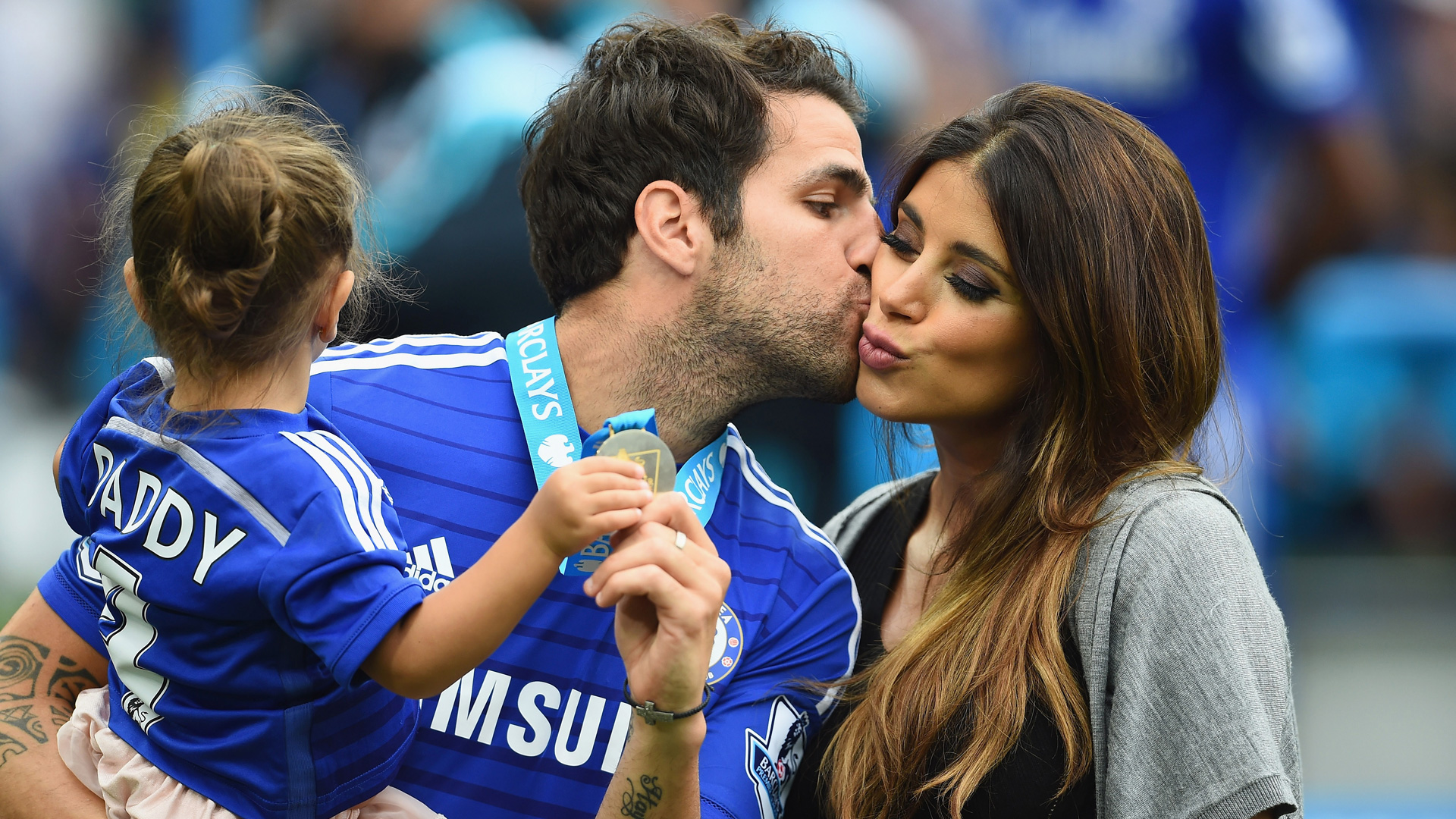 Fabregas has performed well under Antonio Conte this season but he has not been an automatic starter for the Premier League leaders.
Could Essien & Cole go to jail?
The 29-year-old is happy in London following the birth of his third child, Leonardo, and would need to be convinced to leave the English capital.
Fabregas is understood to be aware of the interest from Milan and has respect for the history of the club but will also consider his family before making a final decision.
The midfielder is also one of the Premier League's best paid players on £170,000 a week, but Milan should have the financial resources to make a move happen.
Fabregas joined Chelsea from Barcelona in 2014 and has made 124 appearances in all competitions, scoring 17 goals.