Buffon & Tuchel set for showdown as PSG coach wants Areola as his No.1

Peter Staunton
Sep 18, 2018 10:45 UTC +00:00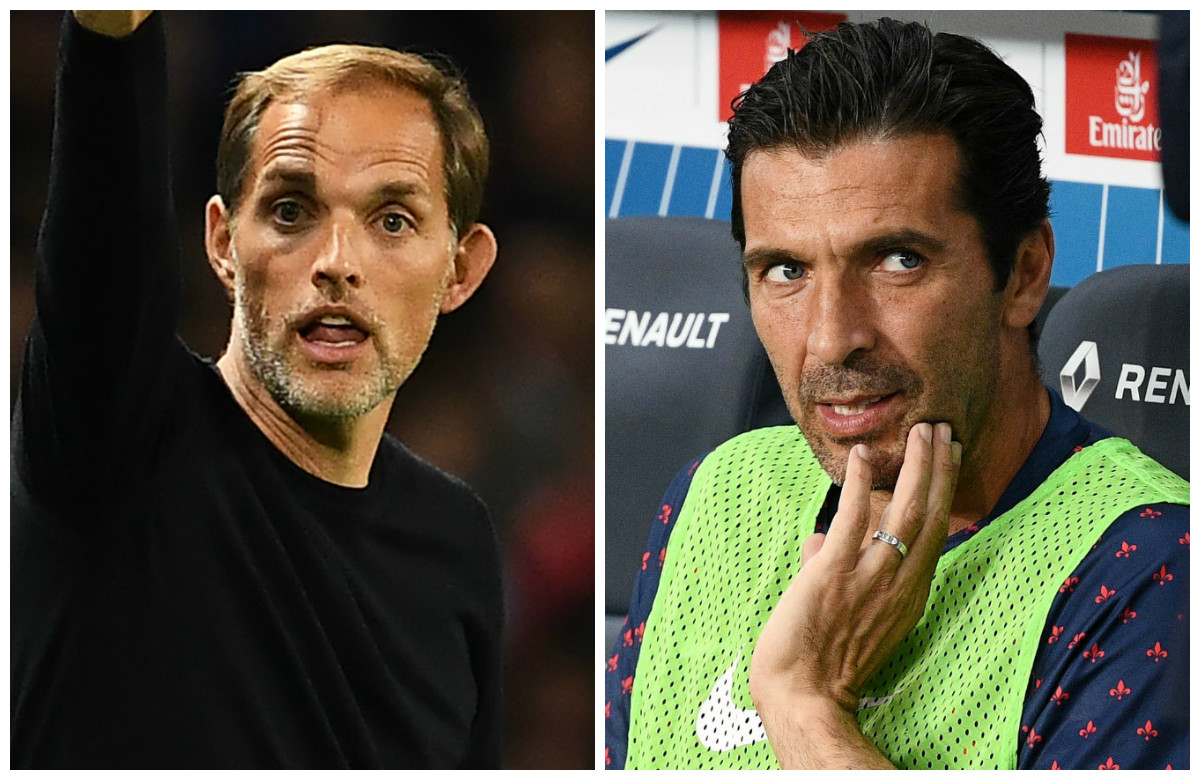 Getty Images
Gianluigi Buffon is suspended for Paris Saint-Germain's visit to Anfield on Tuesday night, their first Champions League game of the season. It will save one headache for Thomas Tuchel, the PSG coach, who has come under increasing scrutiny over his plans for the 40-year-old.
While Buffon started the season as first-choice goalkeeper, he has since surrendered his place to fellow World Cup winner Alphonse Areola. The France international was given extra holidays following his success in Russia over the summer and has since regained his place in the team ahead of Buffon.
It has led to plenty of questions surrounding the ex-Juventus goalkeeper, who did not move to Paris in order to be a reserve. The issue manifested itself during the international break when Tuchel was a guest on French TV station RMC Sport .
Over the course of an enlightening hour of conversation, he discussed everything from his preferred playing style, Kylian Mbappe and his use of Neymar.
Tuchel spoke in German which was then dubbed into French for the audience at home. Although the new coach is proficient in French he decided to use his native language for the in-depth interview. The section in which he discussed the PSG goalkeeping situation has since led to controversy.
When asked by the hosts if he'd made his mind up over his first choice, viewers heard Tuchel say: "Yes, yes. The decision is not final, but I told Alphonse Areola that in my opinion, he was in pole position to be No. 1 in the club of his youth. Alphonse comes from the training centre, PSG is his life, it's everything for him."
On that matter he appears to be unequivocal.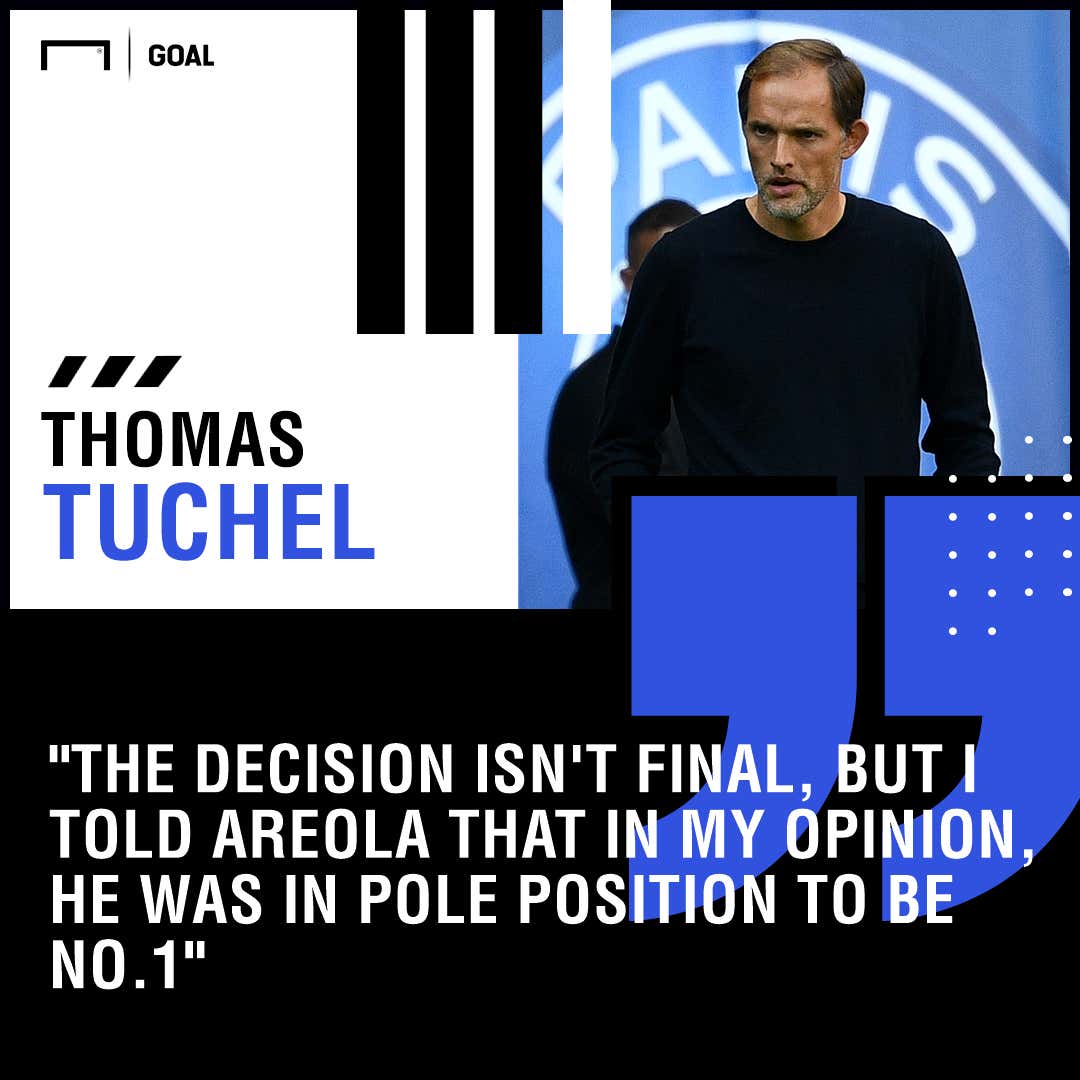 However, in the days since, the club have claimed that what Tuchel actually said was mistranslated. They believe instead that Tuchel told Areola he would be No.1 in the days before Buffon was signed. If that was the case, then Tuchel would still need to make his mind up.
It is clear that upon the expiry of his Juventus contract that Buffon was not signed at the behest of Tuchel himself. His was a signing ordered by the club's Qatari owners and sources say this was revealed to Tuchel in his PSG job interview.
And so Tuchel was forced this week to row back on the certainty with which he announced the decision that Areola would be his pick in goal.
It's important to note that Areola needed game time ahead of the Liverpool encounter quite simply to shake off any rust picked up after the World Cup. It made sense to swap out Buffon for this reason, even if he had performed solidly in the opening two matches of the season, against Caen and Guingamp.
The long-term signs, however, are not encouraging for Gigi.
Tuchel made a big deal about the fact that PSG going forward were going to have plenty of representation from local boys who graduate from the academy. The likes of Adrien Rabiot, Christopher Nkunku, Stanley N'Soki, Antoine Bernede, Timothy Weah, Moussa Diaby and, of course, World Cup winner Presnel Kimpembe have all been involved in Ligue 1 this season.
Opportunities for players that age who have come through the academy structure are simply not available at many other top European teams.
Tuchel's PSG has star quality for sure, with Mbappe, Neymar, Cavani and the rest, but this is a team that will have a local identity and where native young talents will be promoted where possible.
In those terms, Areola, at PSG since his early teens, represents the present and the future.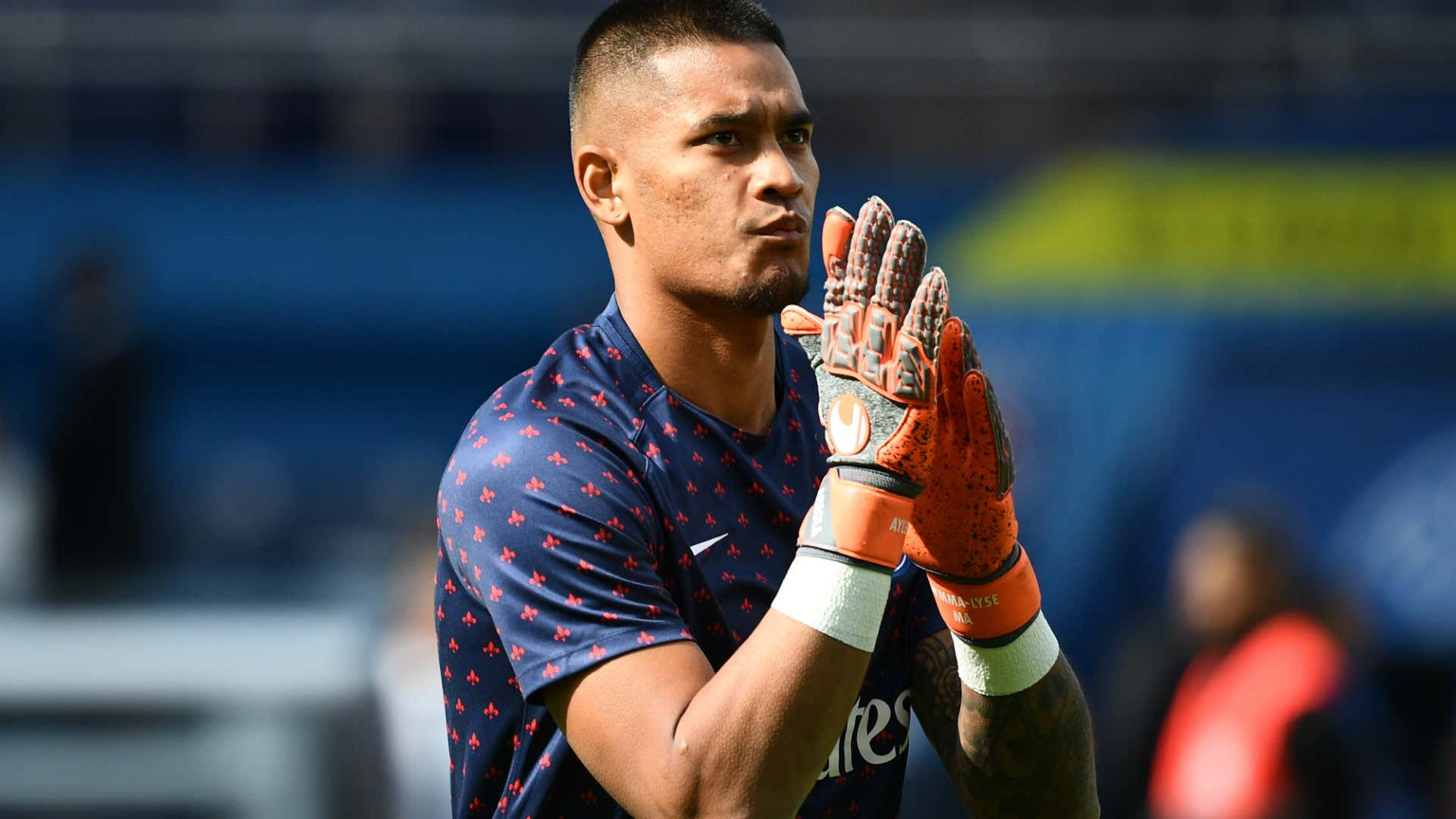 "I am convinced that we need these players," said Tuchel on RMC. "This type of player is the heart and soul of PSG. They embody it.
"We have a different situation with Gigi Buffon, who is a legend, an idol of Alphonse, who is at his side and these two players have very strong personalities.
"We will have to refine things, but if in this combination, we happen to be smart and generous with both, I am sure we will get there and that we will be rewarded.
"I'm sure Alphonse will not be good in spite of Gigi, but thanks to Gigi."
And it's true that Bufffon will be able to show to Areola what it takes to stay at the top. But he's not just another veteran goalkeeper who is satisfied to take up a No. 2 or a No. 3 spot in a squad. He came to play, to represent Paris Saint-Germain in the same way that Neymar has.
Right now, it would appear to be a dud move.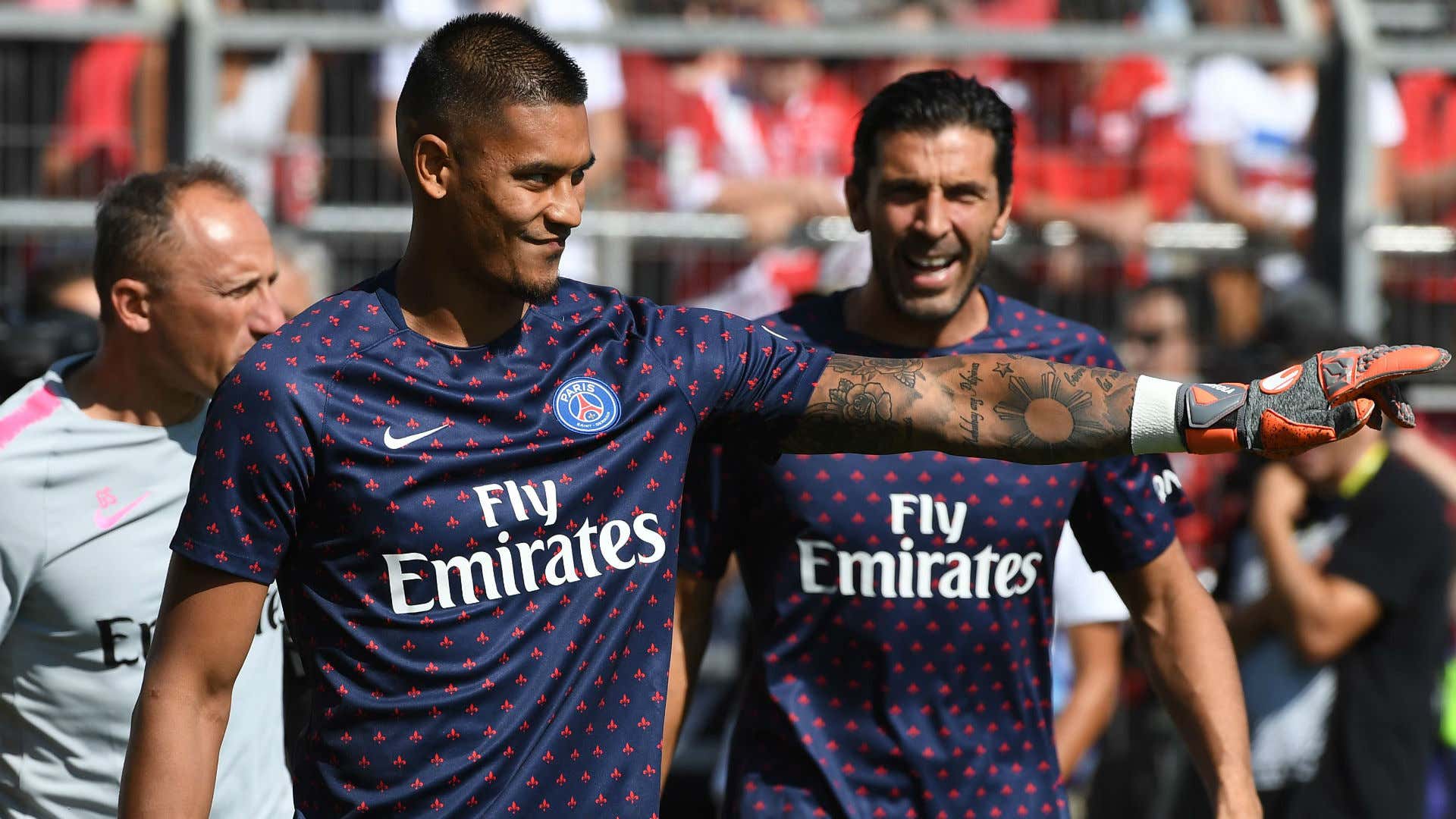 Buffon was clearly the choice of the hierarchy who saw the opportunity of involving a bonafide legend of the game. But that was to ignore the talents of Areola, who has waited too long to become No.1. He will not be relinquishing that position any time soon.
Tuchel must find a way to placate the ego of Buffon, keeping his paymasters sweet even if he's got no intention of putting 'their guy' in goal.
Due to injuries and suspensions, the likes of Dani Alves, Marco Verratti, Layvin Kurzawa and Rabiot will not be visiting Anfield on Tuesday, meaning the Kop might well see plenty of PSG's homegrown contingent.
Areola, of course, will be there too and Buffon won't. After his sending-off against Real Madrid last season in a heart-stopping quarter-final, he is serving a three-match European ban. That's convenient for Tuchel in this instance because the chances are he wouldn't have played anyway.