When does Mesut Ozil's contract expire and which club will he sign for?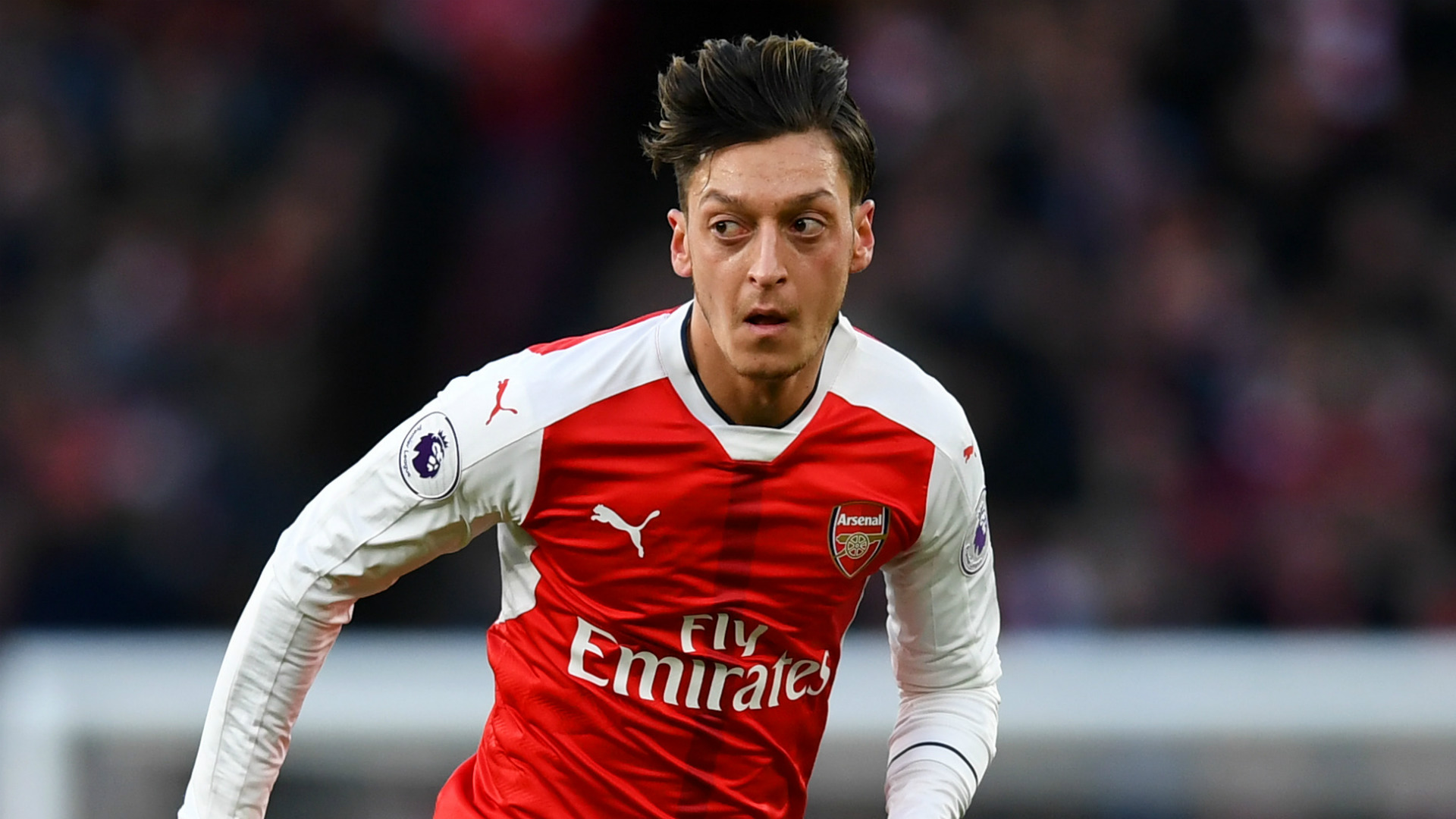 Having missed out on a place in this season's Champions League, the futures of Arsenal's star players have come into starker focus, with speculation building over whether the likes of Mesut Ozil will remain at the club.
As the Gunners look to bounce back from their most disappointing campaign in over two decades, Arsene Wenger will require the strongest team he can possibly muster, but uncertainty hangs over Ozil's fate.
Bet on Arsenal to win the Premier League
The midfielder has previously spoken of his love of London and events during the off-season hint that he may stay, with promotional images depicting the midfielder showing off the latest Arsenal home jersey and rumours that he has renewed his executive box at the Emirates Stadium.
However, with time ticking on his current deal, supporters are hoping a deal can be wrapped up.
Goal has your complete guide to Ozil's situation, his chances of staying at Arsenal and his potential destinations should he decide his time at the club is up.
---
WHEN DOES OZIL'S CONTRACT EXPIRE?
---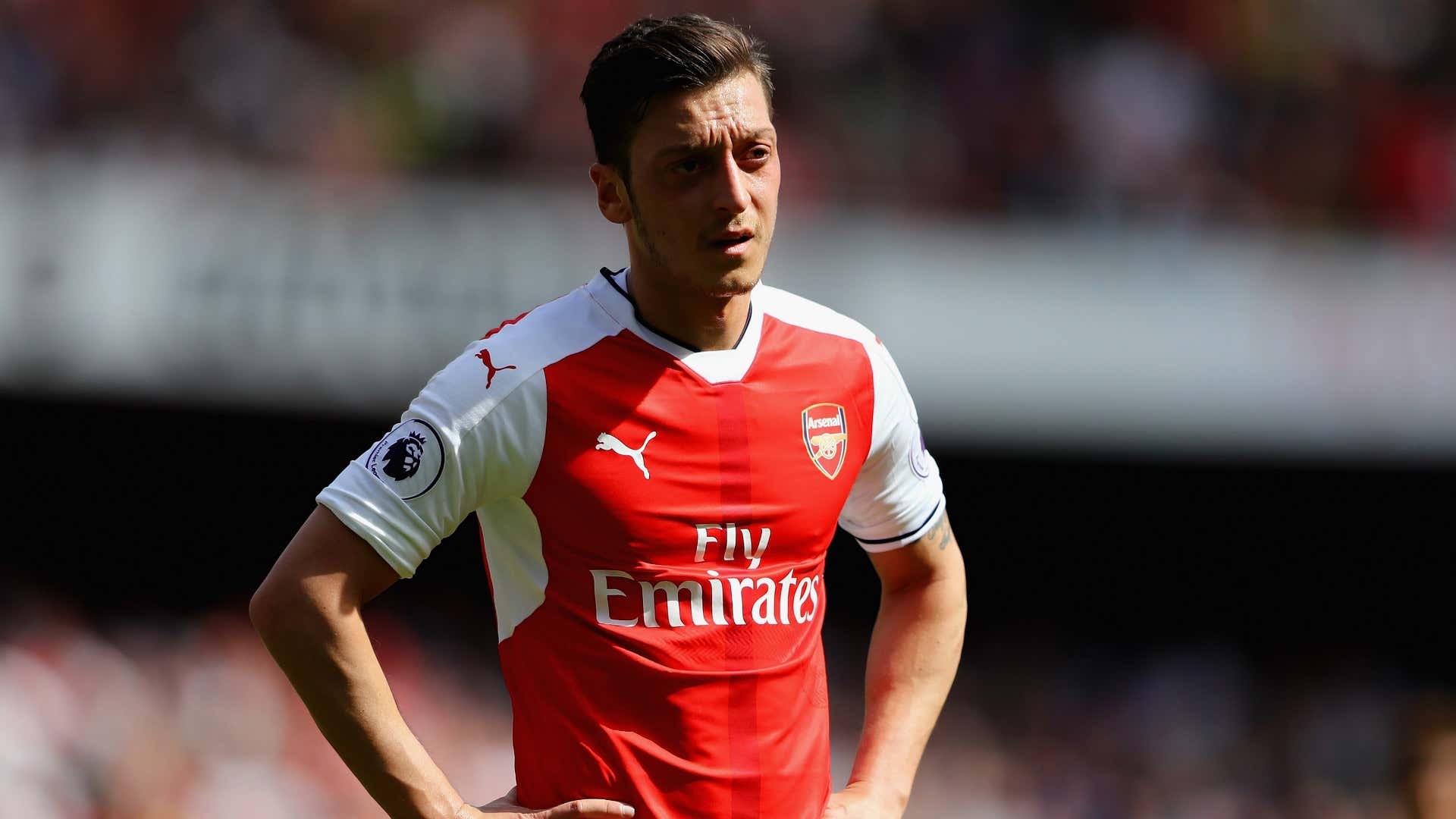 Mesut Ozil's contract expires on June 30, 2018, meaning that the Germany international is now in the final year of his contract with the club.
He joined the Gunners from Real Madrid in 2013 on a five-year deal and, while the Premier League title has eluded him, he has won three FA Cups during his time with the club.
When does Alexis Sanchez's contract expire?
His best campaign was probably the 2015-16 season as he was crowned the club's Player of the Year while the Gunners finished second in the Premier League, pipped by Leicester City. However, Ozil's performances the following season were inconsistent and he has been accused of displaying negative body language at the club - a charge he has dismissed.
Of course, the German is not the only star whose contract situation is of concern to Arsenal and their fans, with doubts surrounding the likes of Alexis Sanchez, Santi Cazorla and Alex Oxlade-Chamberlain.
---
HOW MUCH DOES OZIL EARN?
---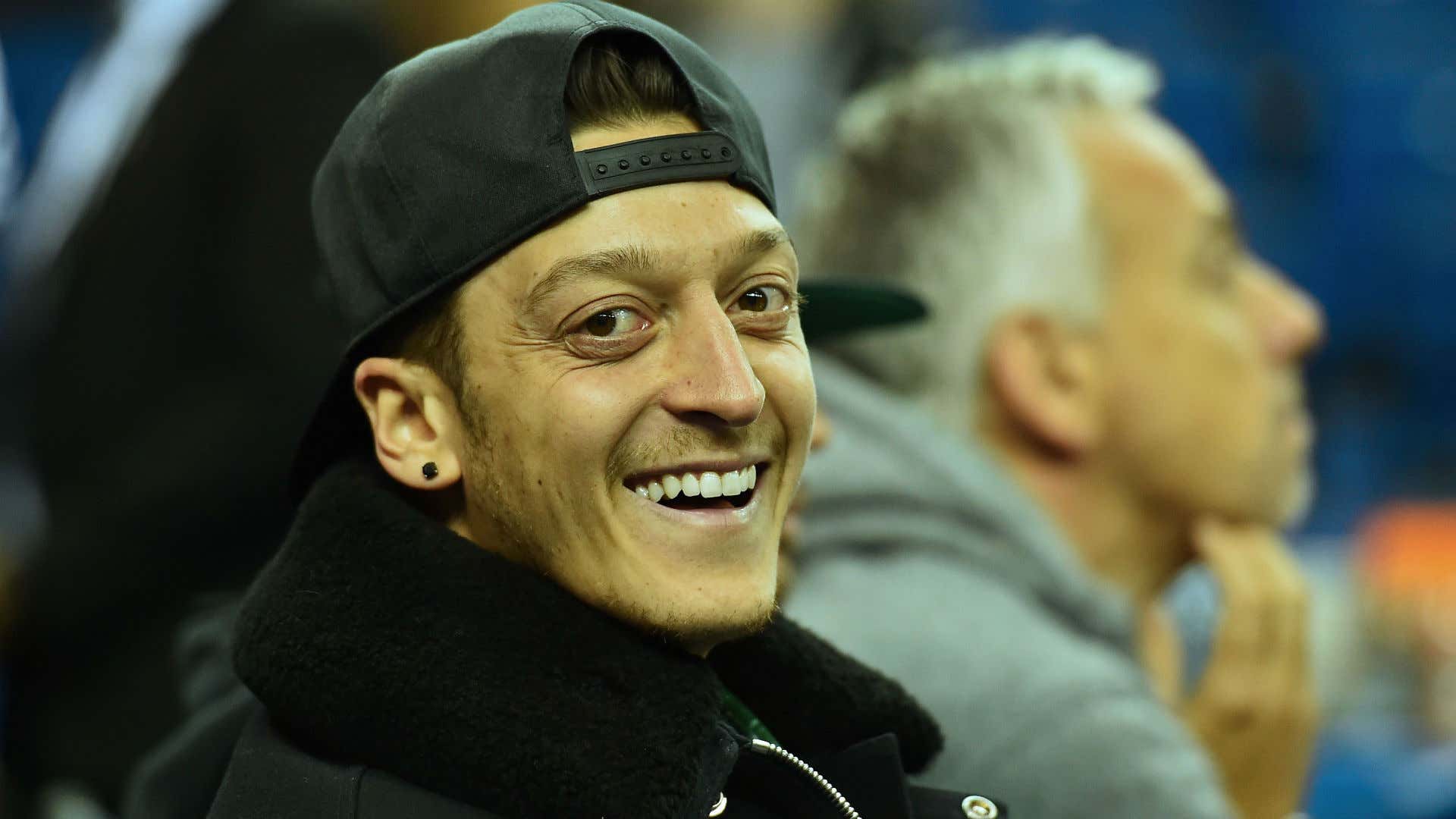 Mesut Ozil's current deal with Arsenal sees him earn £150,000 a week and that figure could increase significantly if he commits to the club.
Check out all the latest Premier League kits
The Gunners are reportedly willing to offer the World Cup winner a wage between £250,000 and £280,000 a week in order to convince him that his future is at the Emirates and, though he has frequently stressed that he is not overly concerned with money, that represents a lucrative pay rise.
Indeed, it would make Ozil one of the highest paid players in the Premier League and it could well be an offer he can't refuse.
---
WILL OZIL STAY AT ARSENAL?
---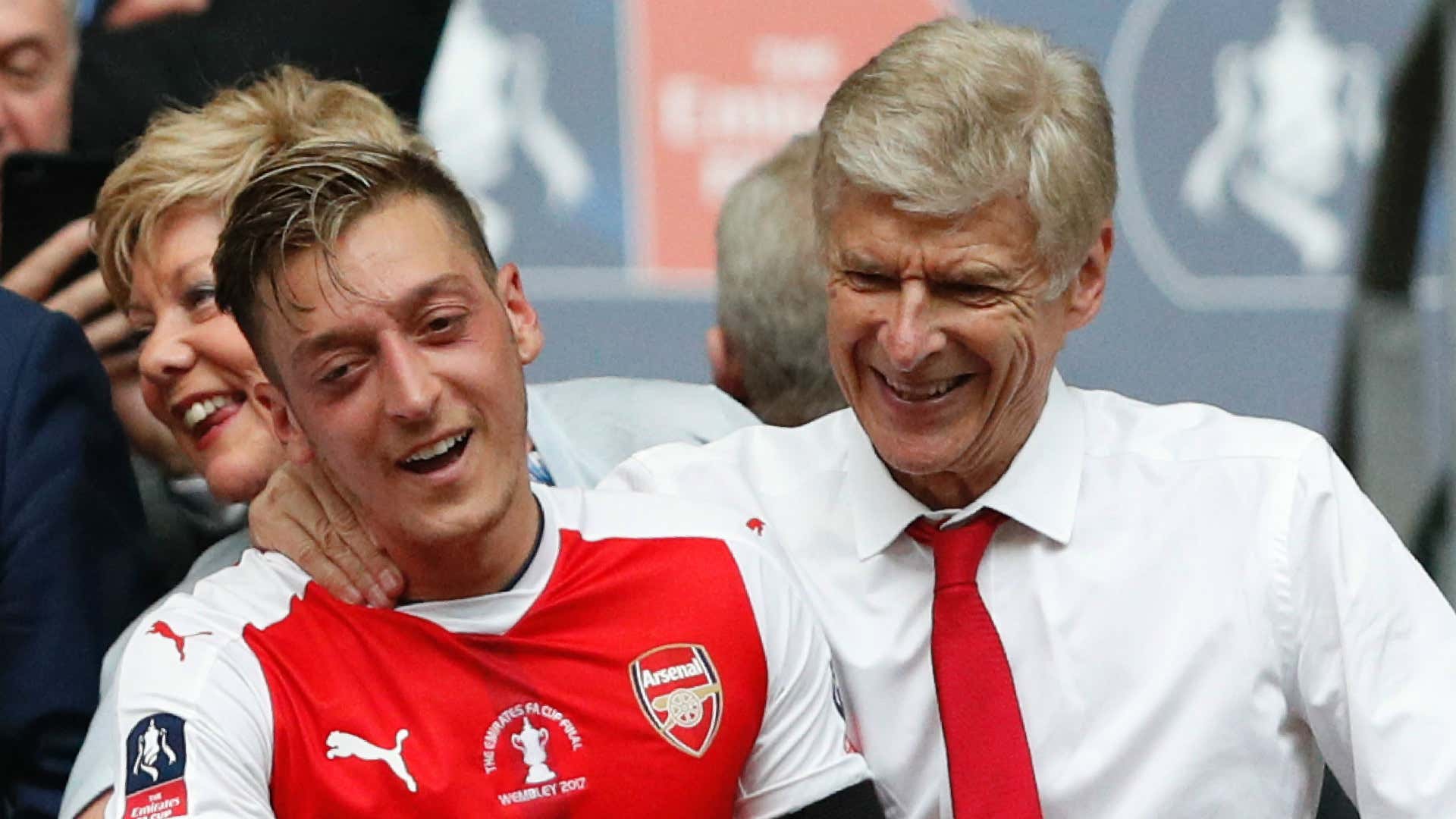 When Arsenal were still chasing a top-four finish last season and Arsene Wenger's future was up in the air, Ozil was making all the right sounds regarding his future, stressing that he had aims to complete at the club and that he was more than content living in London.
"It does not only depend on the manager," Ozil told Goal in May . "Of course he was the one who convinced me to join Arsenal and he was a main factor for me to come here. He is a very experienced coach who made Arsenal one of the best clubs in the world. You must have respect for him, because he is a great manager. But I do not decide whether the manager stays or not. What's important for me is that we develop as a team and reach our goals."
However, since missing out on a Champions League place, things have been relatively quiet, with the player enjoying his summer holidays after concluding the season with his third FA Cup triumph.
Nevertheless, he joined his team-mates for pre-season in Australia and Asia. Arsenal fans understandably remain hopeful that he will stay, since, without being solid indicators, posing with the new jersey and reportedly renewing his executive box are ostensibly good signs.
Furthermore, after putting pen to paper on a new deal of his own, Wenger insisted that Ozil and his fellow contract concern Alexis Sanchez would remain at the club.
He told beIn Sports : "No [they won't leave]. You cannot weaken the club and weaken the team. You want to strengthen the team. Unless you find a player of the same calibre and if they absolutely want to leave..."
---
WHICH CLUBS COULD OZIL JOIN?
---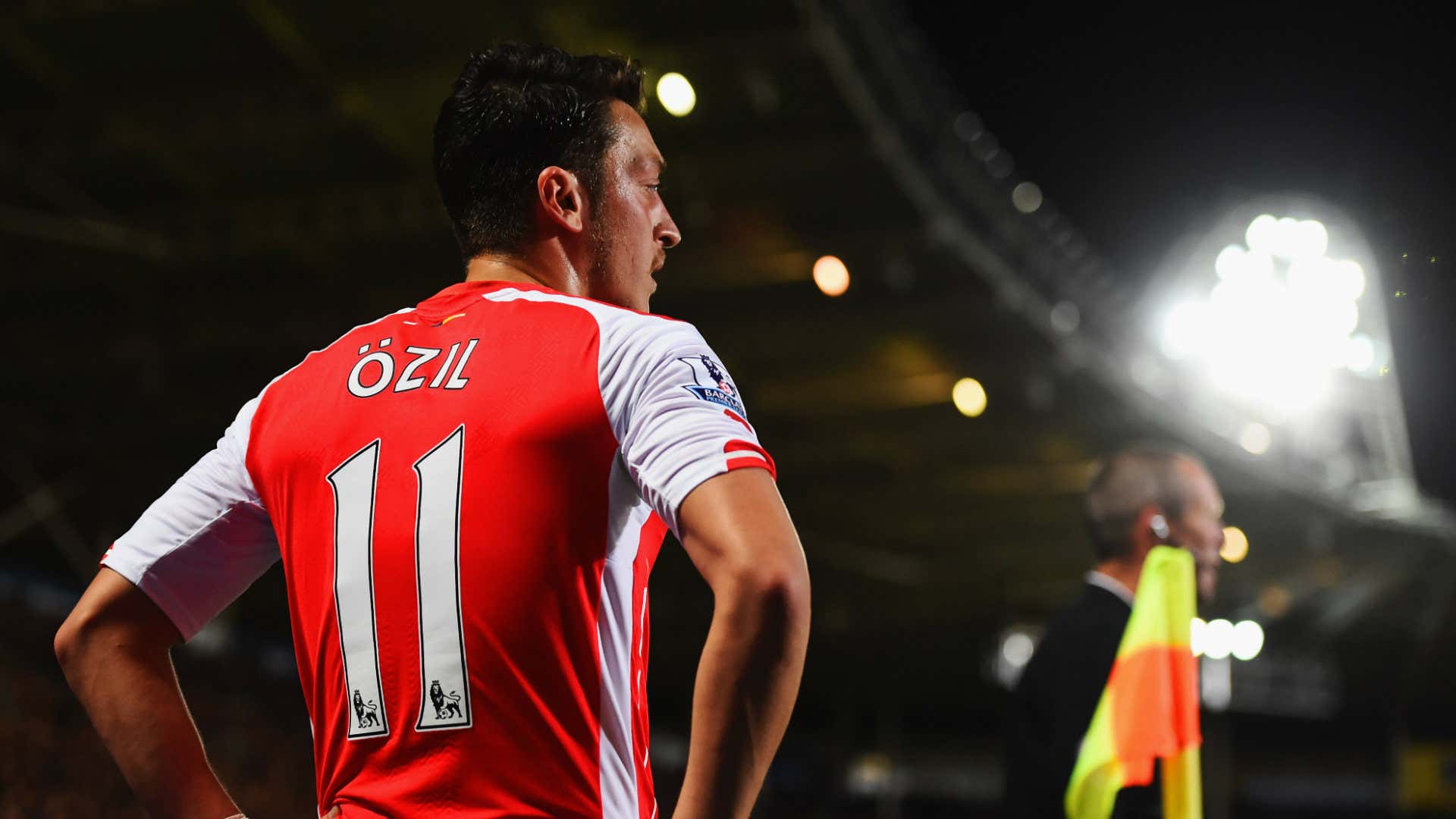 Given his undoubted ability and wide range of experience, Ozil could theoretically make an impact at a host of top level clubs, but the former Real Madrid playmaker does not appear to have too many suitors willing to do what it takes to prise him away from Arsenal.
One realistic option outside of Europe, however, could be China. Ozil revealed in his autobiography that he turned down a big-money move to the Chinese Super League last summer. According to the midfielder, he took less than three minutes to reject an offer he described as being "too absurd" but it is possible that the avenue would open up again should he desire a new direction away from Arsenal.
The latest transfer news and rumours
In June, the Germany star refused to rule out the possibility of one day re-joining Bundesliga giants Schalke , telling Funke Media Group that the Gelsenkirchen outfit he started his professional career with are his "absolute favourite club". But, Schalke endured a dismal campaign last season, finishing 10th, meaning that the sheen will have dulled somewhat at the Veltins-Arena.
Ligue 1 behemoths Paris Saint-Germain were one of the clubs rumoured to be monitoring Ozil's situation, but nothing concrete has materialised since the initial murmurs. Julian Draxler even seemed to be urging his compatriot to make the switch to France when he expressed a desire to play with his international team-mate "every day".
Ozil has also been asked about the notion of signing for Turkish giants Fenerbahce, a club he professes to have an affinity for, but it's not something he is overly keen on. "Many people ask me that question [about Fenerbahce], my family, my friends," he told Goal in May. "When they hear something like that they keep telling me: 'Join that club' or 'Go there!', but at the moment I have a contract at Arsenal and I do not think about Turkey or other leagues."