West Ham reject £20m Payet bid from Marseille
Harry Sherlock
Jan 12, 2017 13:08 UTC +00:00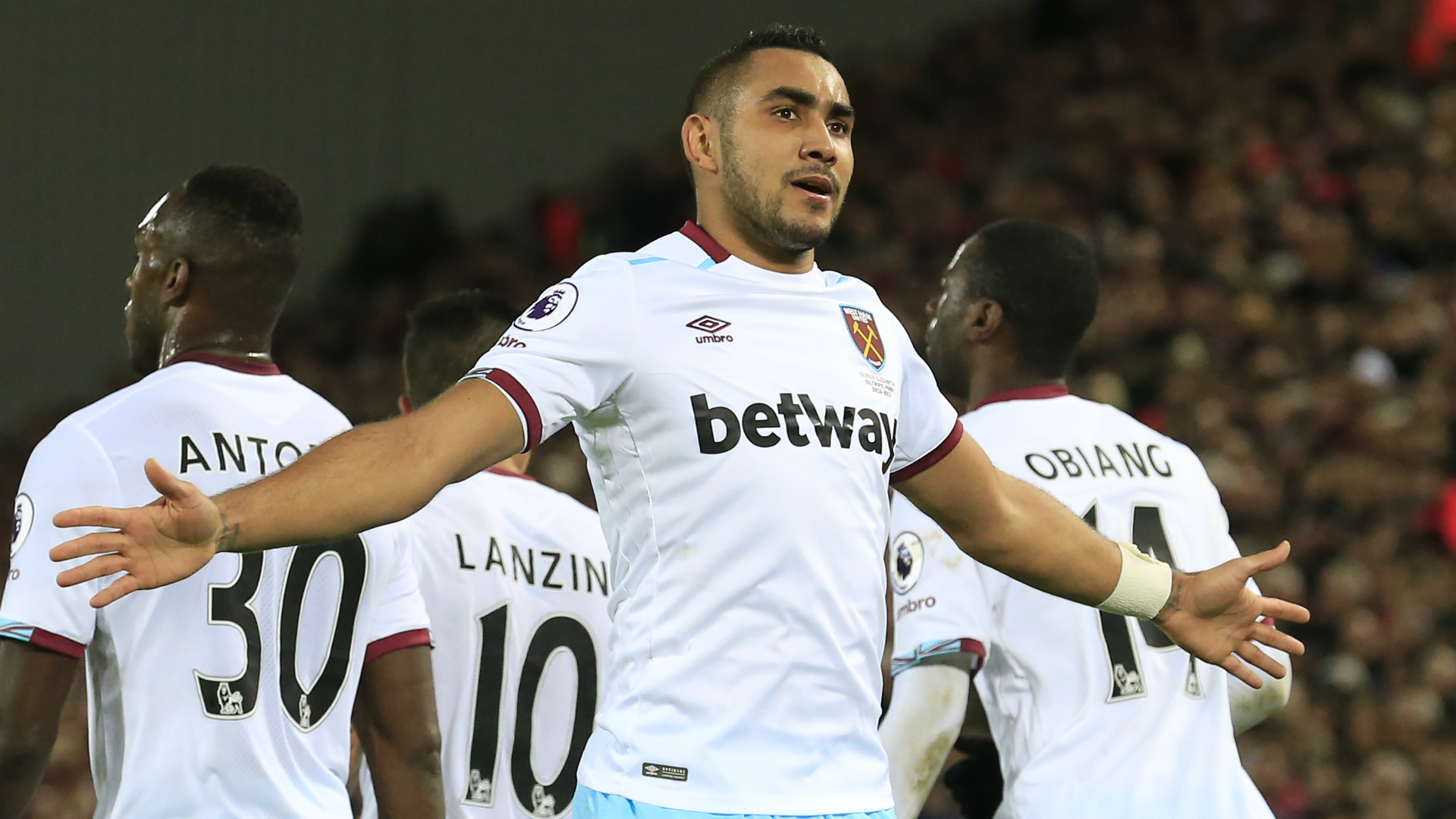 West Ham have rejected a £20 million bid from Marseille for want-away Dimitri Payet, despite the player going on strike, Goal understands.
'Payet refusing to play for West Ham'
Manager Slaven Bilic confirmed on Thursday that Payet has told the club that he wishes to leave and it is understood that an offer was subsequently tabled by his former club.
Sources have confirmed that the bid from Marseille was made in recent days and was quickly rejected, with the fee deemed to be too low by the Hammers. It is understood that the bid included a bonus of £2.5m if they qualified for the Champions League.
Nevertheless, the 29-year-old will not be a part of the matchday squad for Saturday's encounter with Crystal Palace and Payet has informed the club that he does not wish to play for them again.
West Ham had reportedly promised to sell the Frenchman in the summer but it is understood that he wishes to leave this month.
The Hammers valued Payet at £60m in the summer amid fears of an influx of offers from elite clubs and their current stance is that they will not sell their prized asset.
Payet left Lille to join Marseille in 2013 and spent two years at the club prior to his £10m switch to the Hammers, though the player suggested in October of 2015 that he was "forced" to leave the club.
Despite links with the likes of Real Madrid and Barcelona during Euro 2016, where Payet shined, no bid has been forthcoming from a European giant and he has now set his heart on a return to Stade Velodrome.
Marseille are now bankrolled by American billionaire Frank McCourt and it is unclear if a second bid will be tabled, as the transfer saga threatens to run until deadline day.
Since moving to England, Payet has scored 18 goals and produced 25 assists in only 66 outings with West Ham and Bilic did not attempt to hide his disappointment at developments on Thursday.
"We have said we don't want to sell our best players but Dimitri Payet does not want to play for us," the manager told reporters. "We are not going to sell him.
"I spoke to the chairman and this is not a money issue. We gave him a long contract because we want him to stay.
"He is refusing to play for us. I have a team to manage. He's probably been tapped up. Until he changes his attitude and shows the commitment the club have shown him he is out of the team.
"We had a conversation a couple of days ago but this began 10 days or so ago when the window opens.
"I feel angry. We gave him everything. I feel let down, angry, disappointed. I understand the players now are being tapped up. The team gave him everything."