Welcome to the Brasil Global Tour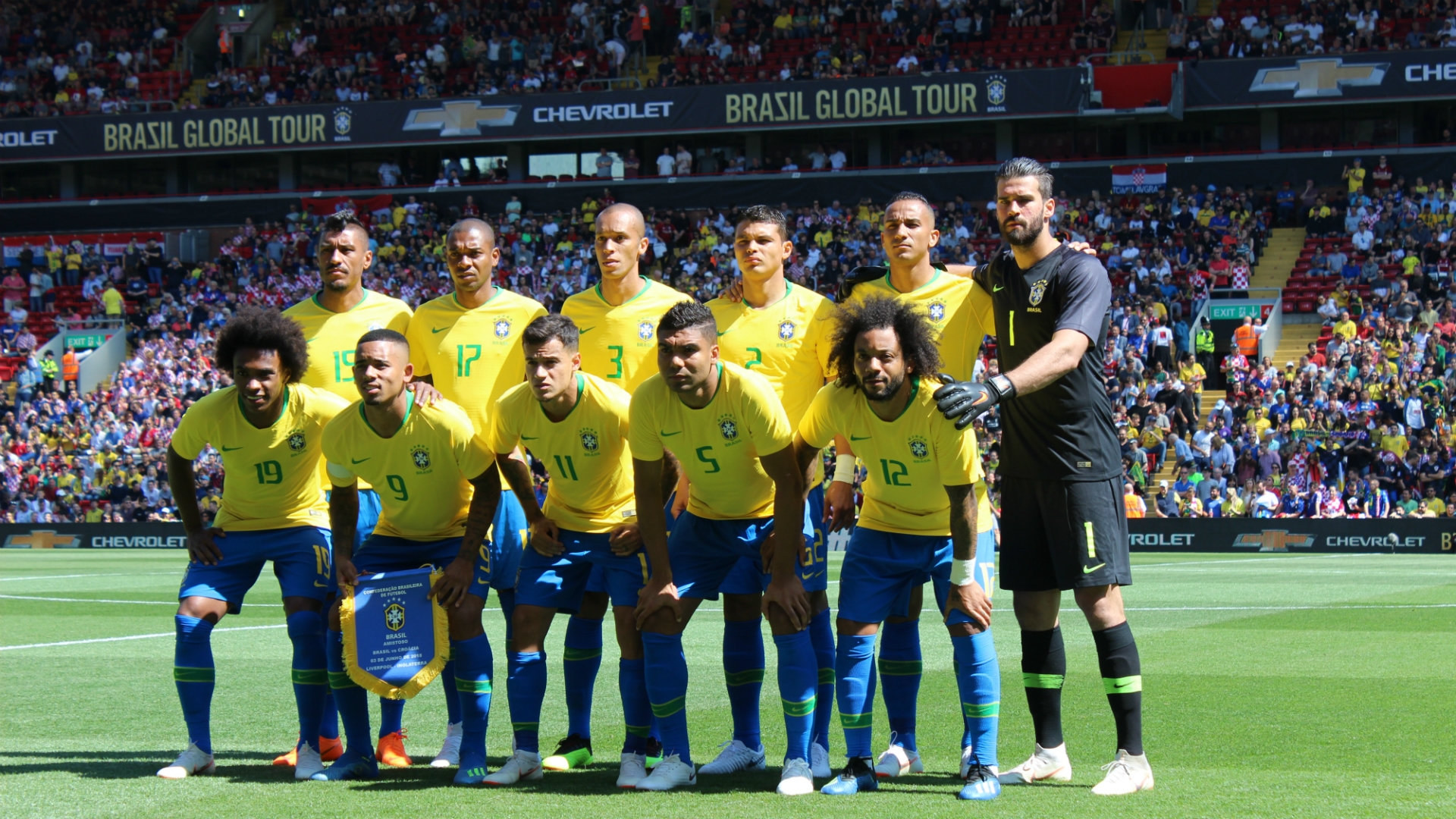 Goal/Rupert Fryer
The Brasil Global Tour (BGT) is taking the legendary Brazilian national team on the road. From Beijing to Belo Horizonte, the five-time World Cup winners are touring the globe to compete against the greatest footballing nations.
The Tour has featured countless high-profile matches in iconic venues across the globe and boasts an outstanding portfolio of international broadcast partners. TV Globo, Brazil's premier free-to-air broadcaster, also televise all matches live and exclusively.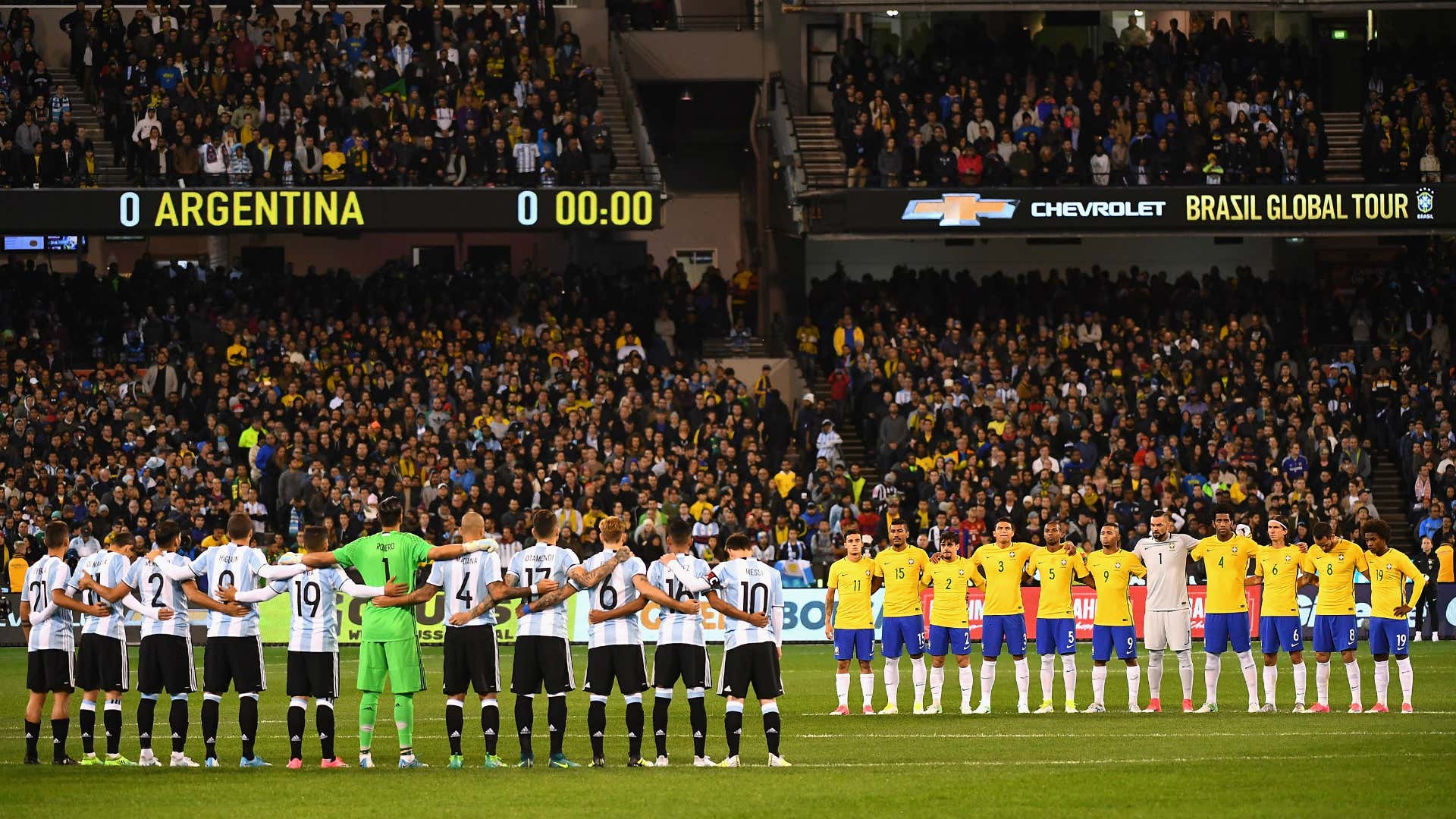 Now preparing to host Copa America 2019, Tite's side will be testing themselves prior to key tournaments as the Brasil Global Tour rolls on. To date, the Selecao have faced off against the likes of England (twice), France (twice), Argentina, Portugal, Italy, Croatia and Germany.
Being the only team to compete in every World Cup and having won the competition a record five times, Brazil are arguably the world's leading football brand. Pitch International has secured the exclusive rights to manage and commercialise all Confederação Brasileira de Futebol (CBF) friendly matches until the 2022 FIFA World Cup.