'We had a weaker side when we finished 11th' - Palace chairman unloads in confusing Twitter rant
Goal
Sep 10, 2017 19:30 UTC +00:00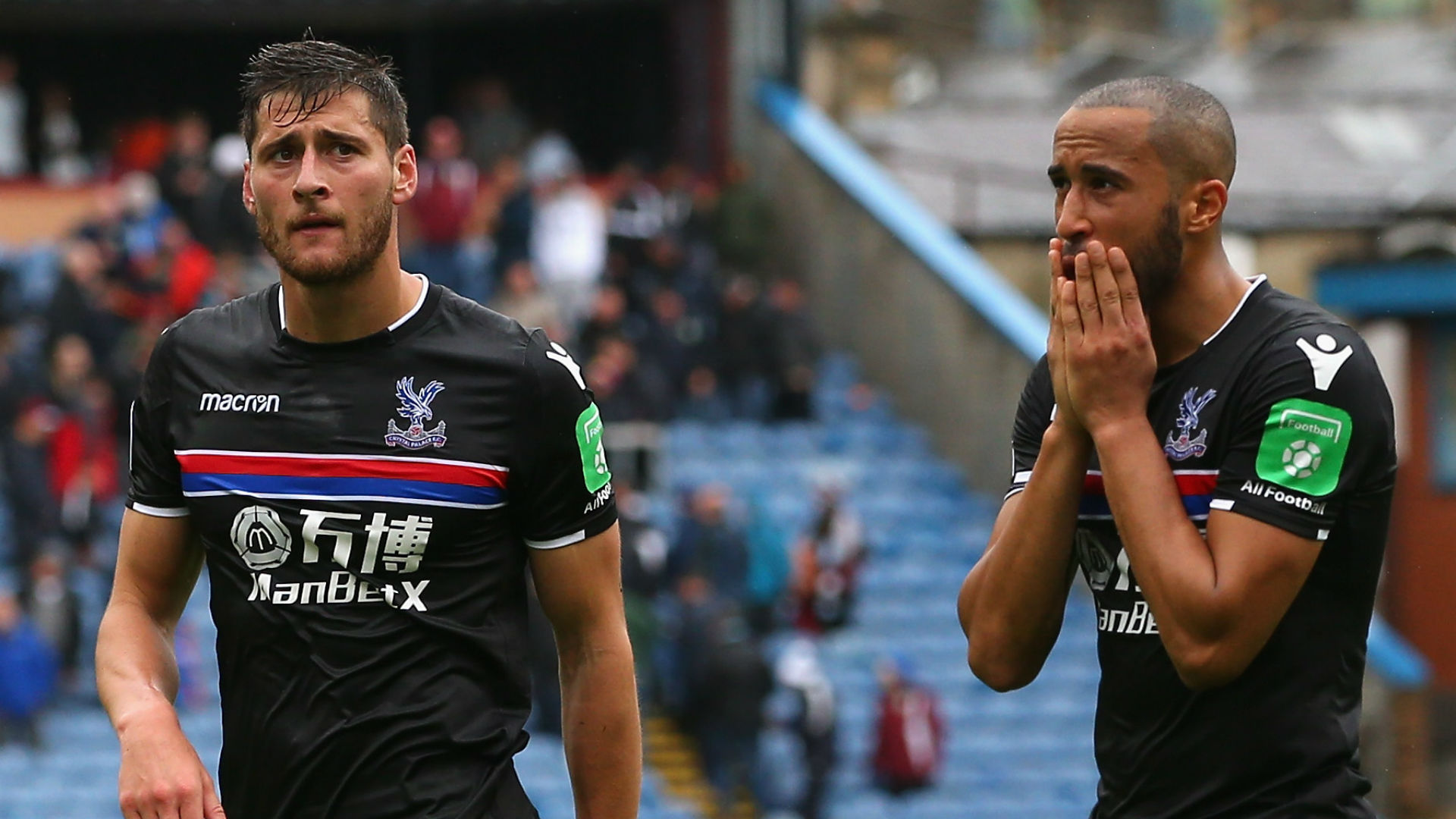 Alex Livesey
Crystal Palace chairman Steve Parish declared the club and their fans have to stick together after a 1-0 loss to Burnley saw them go down to their fourth straight defeat to begin the season - but also admitted he was bewildered by the poor start!
A Chris Wood goal condemned Frank de Boer's side to yet another Premier League defeat, with toothless Palace failing to score yet in the current Premier League campaign, though they did manage two goals in a League Cup win over Ipswich.
The struggles have seen reports saying de Boer's job was on the line, and his seat will only grow hotter after Sunday's defeat.
However the chairman urged fans to not give up on the club after the poor start, saying on Twitter everyone needs to come together.
"Some sense!" Parish wrote. "We are four games in, it's a terrible start but we have to stick together."
He also added: "People are frustrated, I'm frustrated, so are the management and players. We know we are better than this..."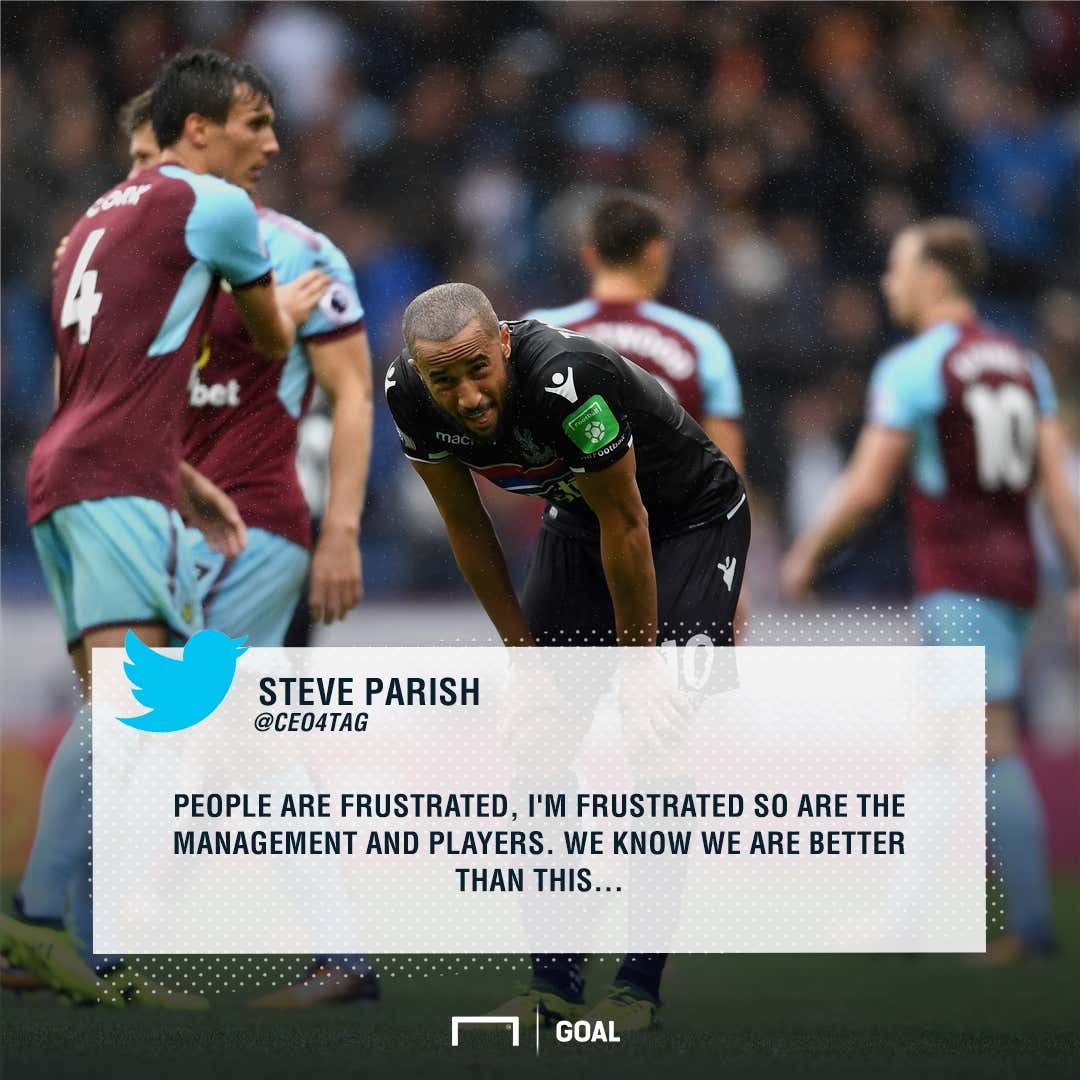 Those weren't the only tweets for the chairman, as he responded to multiple people on the medium
One sign that may not be a good one for de Boer is Parish's response to fans saying the team has not done well enough in the transfer market to properly compete.
Responded to one fan questioning the club's business, Parish replied "We spent over £30 million on top of the 40m plus loan fees and wages in January."
To another he said: "We can't just keep on spending and spending. 90 per cent of fans wanted Sakho, which was going to the limit of what we could do.
He also went onto say: "We had a much weaker squad when we finished 11th. Could this squad have beaten Huddersfield, Swansea and Burnley? And on our day Liverpool?"
All of those responses might indicate de Boer's time with the club is nearing an end. However, Parish later followed by retweeting a Wilfried Zaha tweet calling for unity and then added another of his own saying: "I think I'm defending everyone at the club who's working their arse off to turn this round. Football teams lose games. It happens" in response to fan who said he should be directing outrage at the players and manager.
But Parish appeared to close his Twitter question and answer session trying to look at the positive saying: "Anyway, so much for not answering people when we lose. Tough spot this. Looking forward to turning it round Saturday. Up The Palace!"
That next opportunity will come at Selhurst Park against Southampton.