Transfers
Walker suggests Dier wanted Man Utd move amid "traitor" banter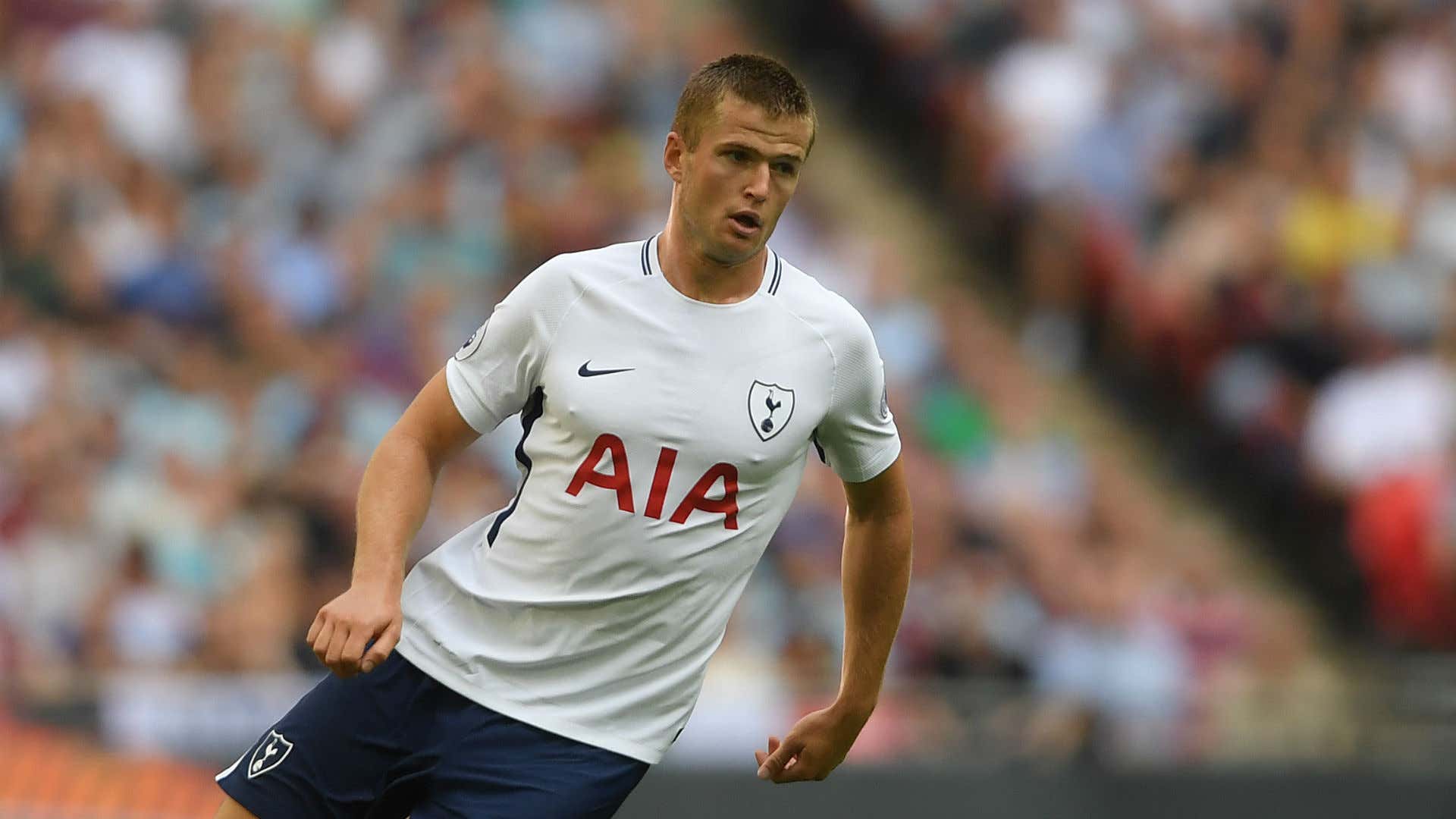 Kyle Walker has suggested that Eric Dier wanted to leave Tottenham for Manchester United, but laughed off "traitor" talk as "banter".
Spurs saw their recent success in the Premier League spark intense interest in some of their top talents during the summer transfer window.
One high-profile sale was sanctioned, with Walker leaving for Manchester City in a £50 million deal.
Dier was among the others to generate speculation, with Jose Mourinho reported to be keen on the England international before landing Nemanja Matic.
Walker claims the 23-year-old was open to the idea of moving to Old Trafford, in response to Dier jokingly labelling him a traitor for leaving Spurs in an Instagram video posted by Dele Alli.
He said: "It was alright when you wanted to go to United."
Alli later deleted the video and Walker has sought to explain that comments from both sides were made in jest.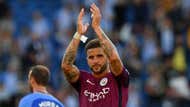 While preparing for England's World Cup qualifier against Malta on Friday, he told reporters: "It's just a bit of friendly banter.
"I think it's been took a bit too far, me, Del, Harry [Kane], Eric, we're all very close. I've know them for a good six, seven years now.
"It's all just a bit of friendly banter I wouldn't read too much into it.''
Pressed on whether Dier had called him a traitor, Walker added: "Yeah, it's just kind of one of them things that you just have a bit of fun about. You know, me and Eric have a good relationship on and off the field.
"We have banter together and I take it, he takes it. That's just about it, really.''
Walker will be hoping to line up alongside his former club colleagues on Friday when Gareth Southgate's side seek to take another positive step towards next summer's World Cup in Russia.