VIDEO: Ronaldo caught out in Real Madrid rondo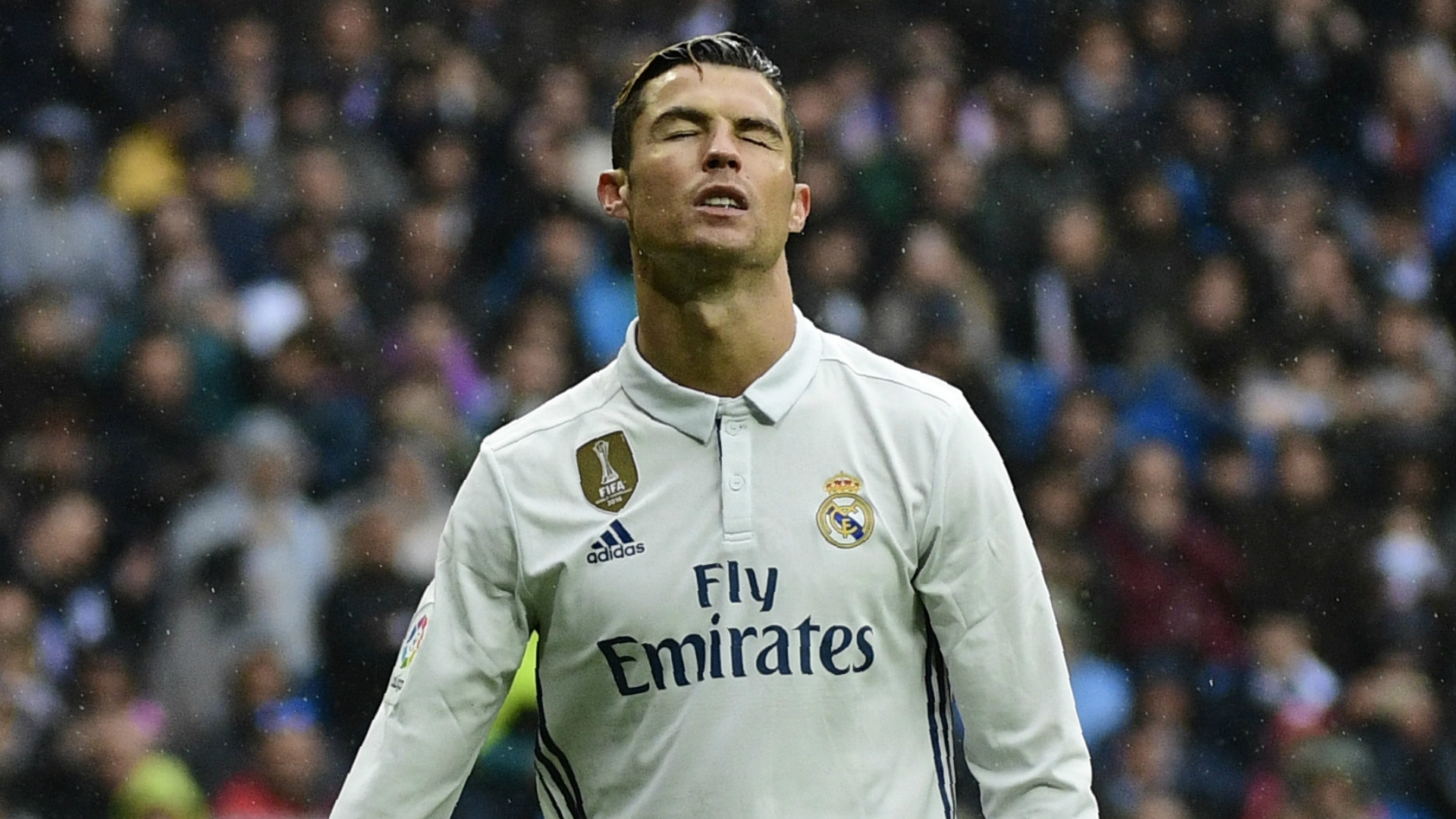 Getty
Even superstars can sometimes be caught out in the heat of training. Just ask Cristiano Ronaldo!
The Real Madrid star was back in training on Monday ahead of the Liga giants' Champions League semi final against Atletico Madrid.
Zidane: Ronaldo makes me jealous
But in a high-paced rondo he was a little too clever for his own good, and paid the price.
Watch how the Ballon d'Or holder's tricks fell flat in the video above.