Ligue 1
Verratti gets strangest yellow card you'll see in 2017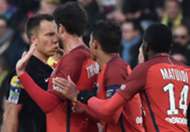 Marco Verratti might just have been given a yellow card that won't be beaten for strangeness in 2017.
Liverpool title dreams turning to dust
During PSG's encounter with Nantes in Ligue 1 on Saturday, Verratti was booked for getting on his knees and heading the ball back to his own goalkeeper!
The incensed referee deemed the action to be unsportsmanlike and subsequently punished the Italy international.
In England, the FA's rules state that referees can penalise a player if he "uses a deliberate trick to pass the ball (including from a free kick) to the goalkeeper with the head, chest, knee etc. to circumvent the law, whether or not the goalkeeper touches the ball with the hands".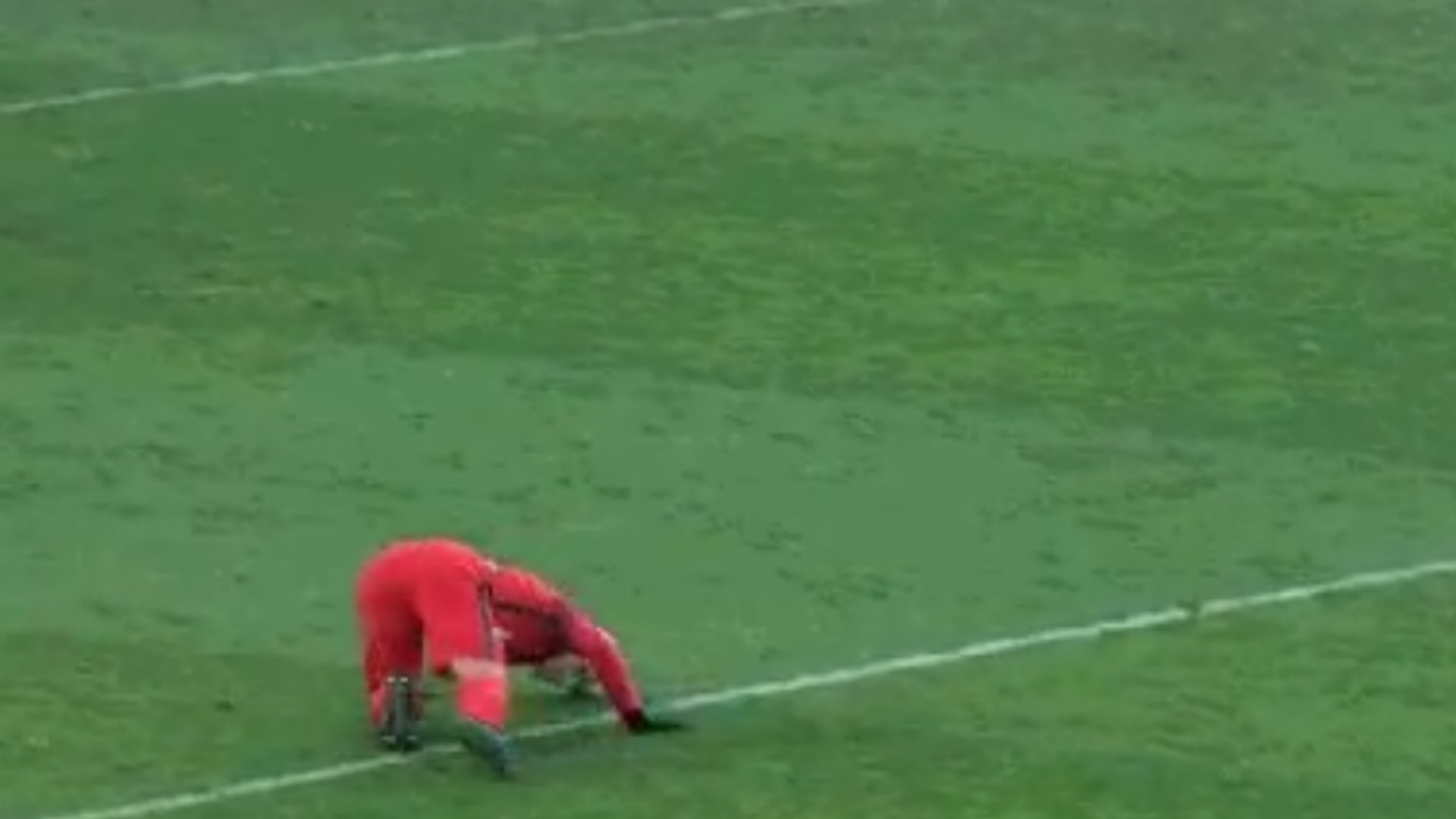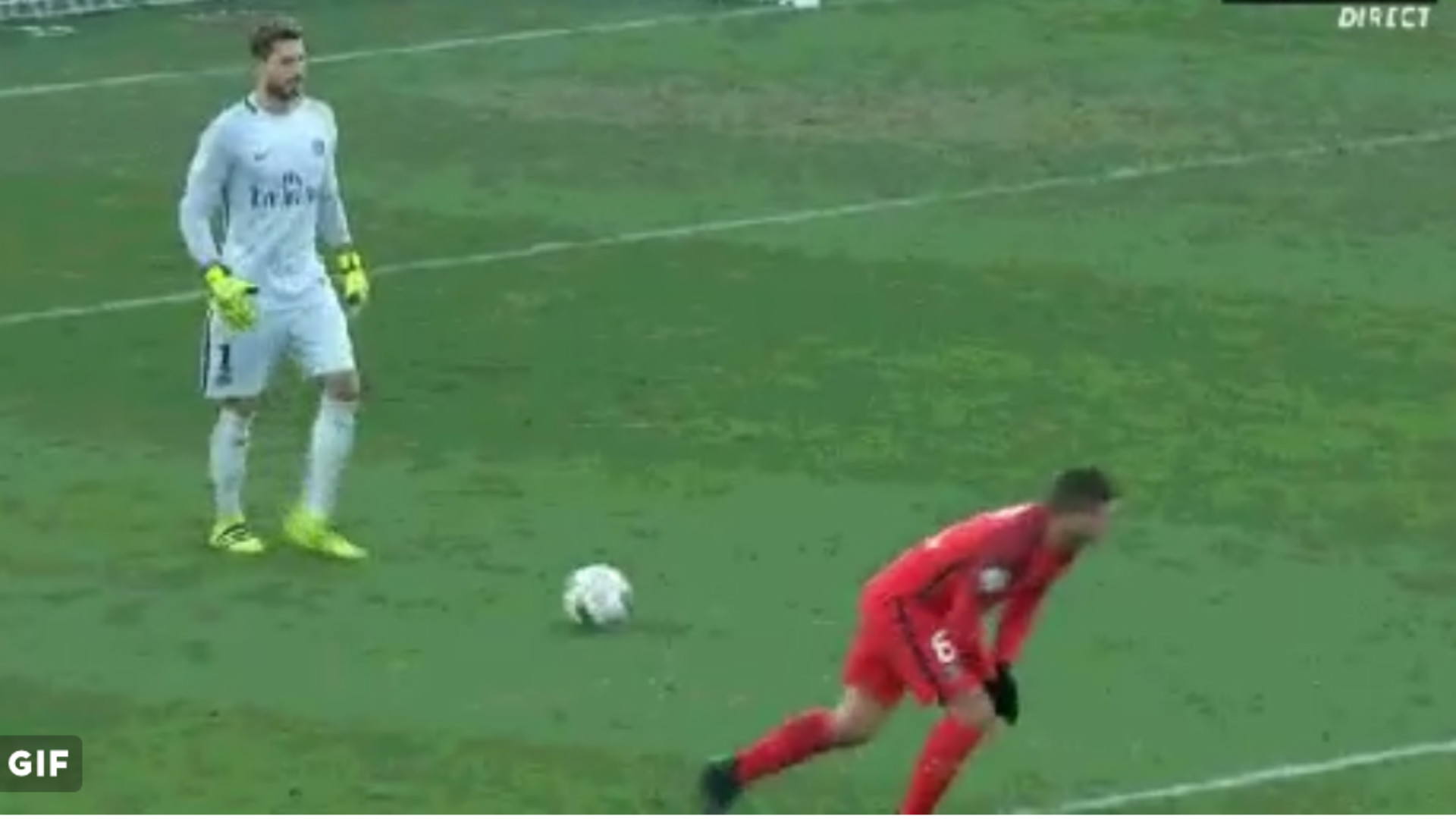 Take a look at the pictures above and judge for yourselves if Verratti deserved his booking!