Real Madrid
'He's the only one' - Platini backs Varane to challenge for the Ballon d'Or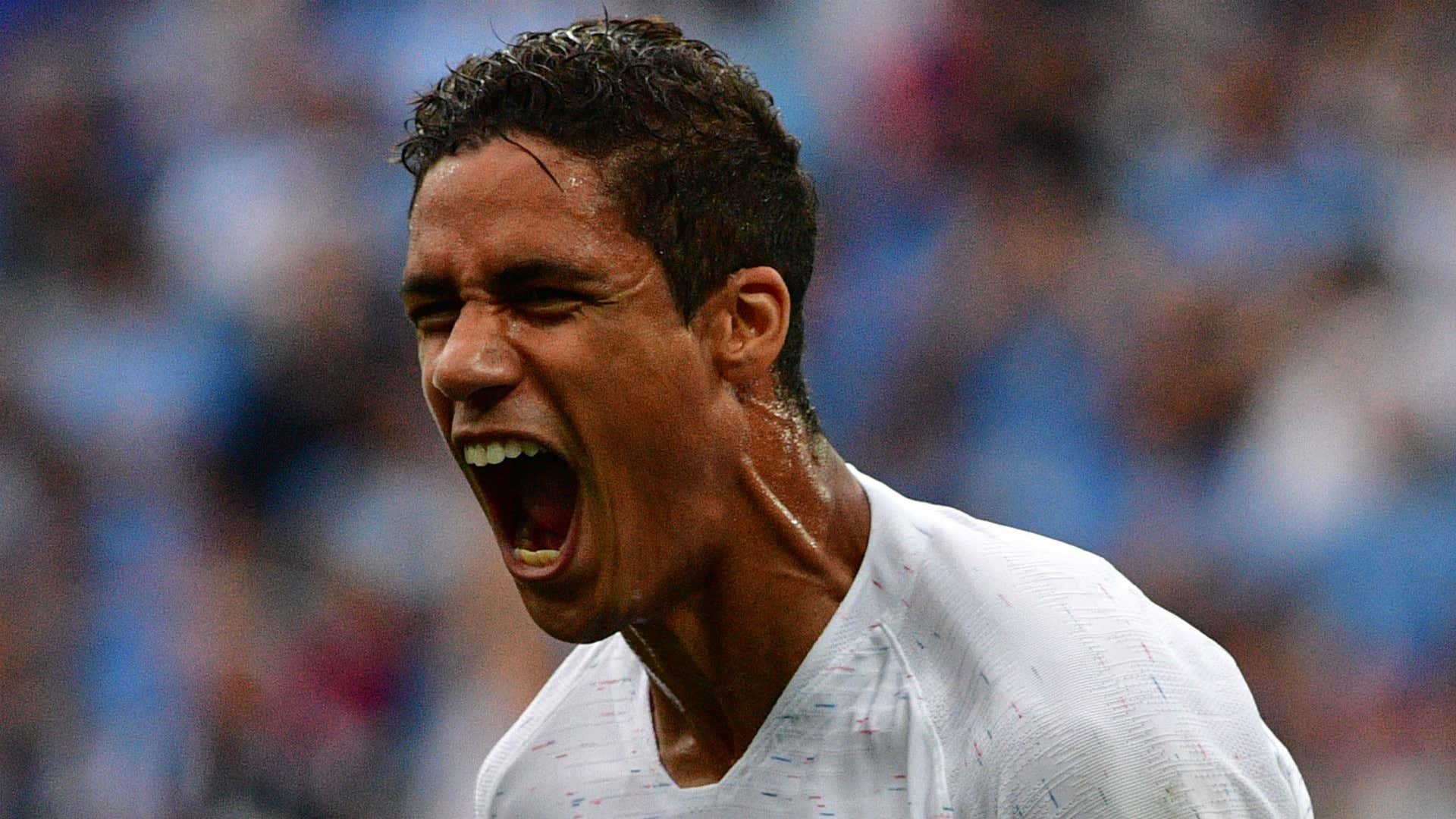 France defender Raphael Varane should win the Ballon d'Or, according to Michel Platini.
In a year when the prize could go to someone other than Lionel Messi or Cristiano Ronaldo for the first time since 2007, the French legend is pushing the case of his compatriot.
Indeed, the cultured Real Madrid centre-back is the only active player to be both a European and a world champion following his Champions League success with Real and winning the World Cup with his country.
Croatian World Cup star - and Varane's Real Madrid team-mate - Luka Modric is the bookmakers' favourite for the honour, but former France boss and UEFA president Plantini told RMC: "It's a Frenchman who is going to have a Golden Ball.
"There's always the Ronaldo-Messi debate, but this year there's only one player who has won a European Cup and the World Cup, it's Varane.
"Besides, he's an excellent player, I would have voted for him, the results are the only objective thing, everything else is subjective."
There are a number of French nominees for the prize, the winner of which is announced in December.
But Platini insisted: "We can have opinions about Griezmann, Mbappé, Giroud, Lloris, Modric...but the only one who has won everything this year is Raphael Varane.
"Let's not forget that in 2006 it was a defender, Fabio Cannavaro , who won the Ballon d'Or."
It is 10 years since Ronaldo first scooped up the prize, leading to a decade in which he and Messi have dominated proceedings as both winners and runners-up.
The superstars have five apiece but both have - by their impeccable standards - underperformed this year, with their respective nations falling short at the World Cup.
Modric was crowned the FIFA Best Men's Player of the Year - the first non-Messi or Ronaldo winner to lift such an award since Kaka in 2007.