Totti: I tried to get Ibrahimovic to join Roma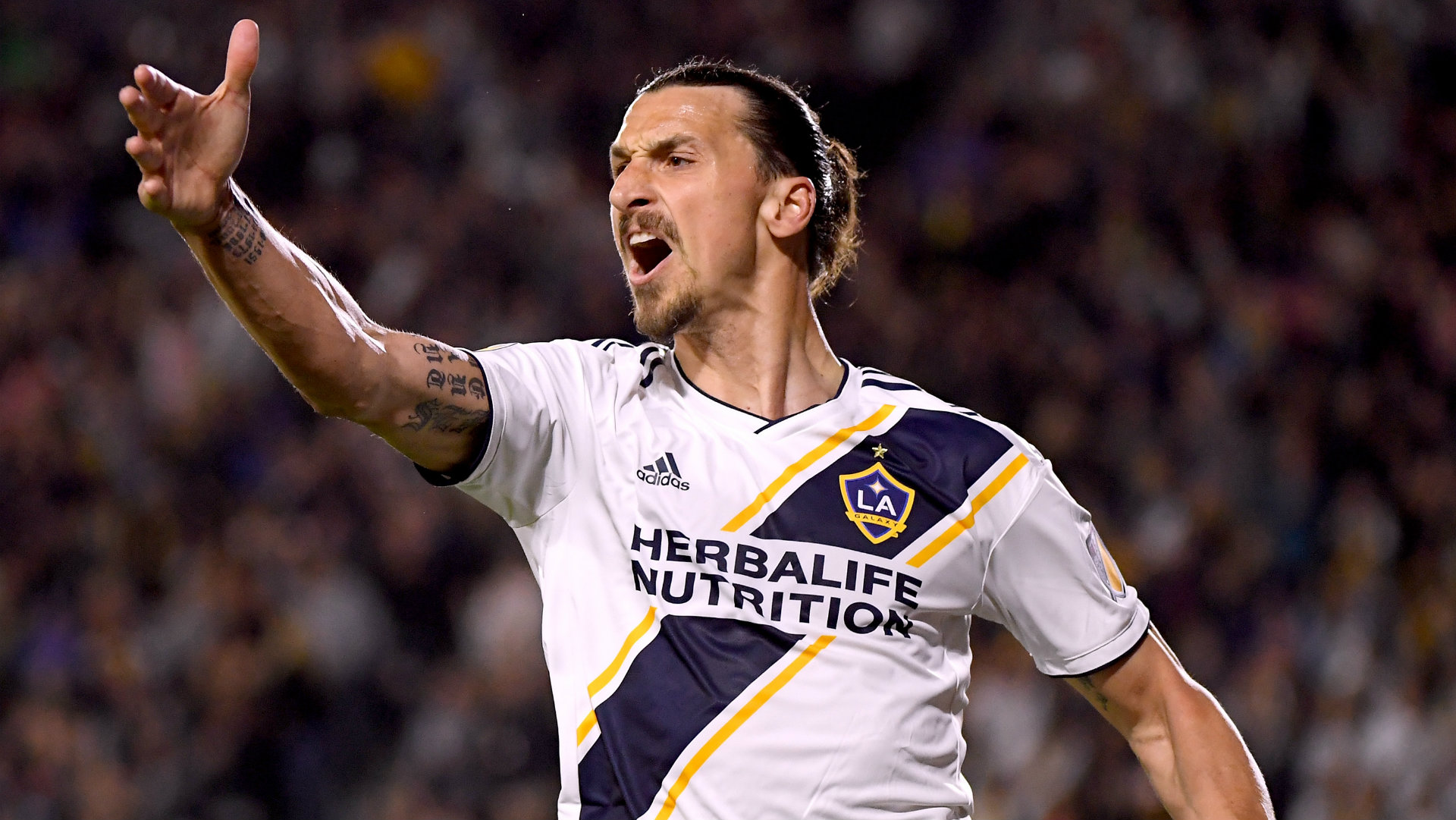 Roma icon Francesco Totti has admitted that he did his best to persuade Zlatan Ibrahimovic to join him in the Italian capital.
The playmaker spent 25 years as a professional at his hometown club, playing over 750 matches for them and scoring more than 300 goals.
Titles did not elude him – he won the Scudetto of 2001 with the club – but his desire to win more meant that he wanted the game's best stars to join him at the Stadio Olimpico, among them 'Ibra'.
Speaking to La Repubblica, he said: "I've always said you need champions to win.
"I hoped Ronaldo, Ibrahimovic, the best players in the world would come. Not just up-front, but also defenders and midfielders.
"Unfortunately, we had a limit, we didn't have the financial muscle to spend on these champions. Really, I tried to bring unthinkable people to Roma."
While Totti hung up his boots in the summer of 2017, Ibrahimovic is still going strong and recently netted his 100th career goal in some style with the LA Galaxy.
The Swede enjoyed a stellar career in Italy with AC Milan, Inter and Juventus, before moving on to France, where he played for Paris Saint-Germain, and subsequently the Premier League, where a knee injury cut short his time with Manchester United.
Now 36, he is still going strong in MLS.