Sixth tier English club hire Football Manager 2018 player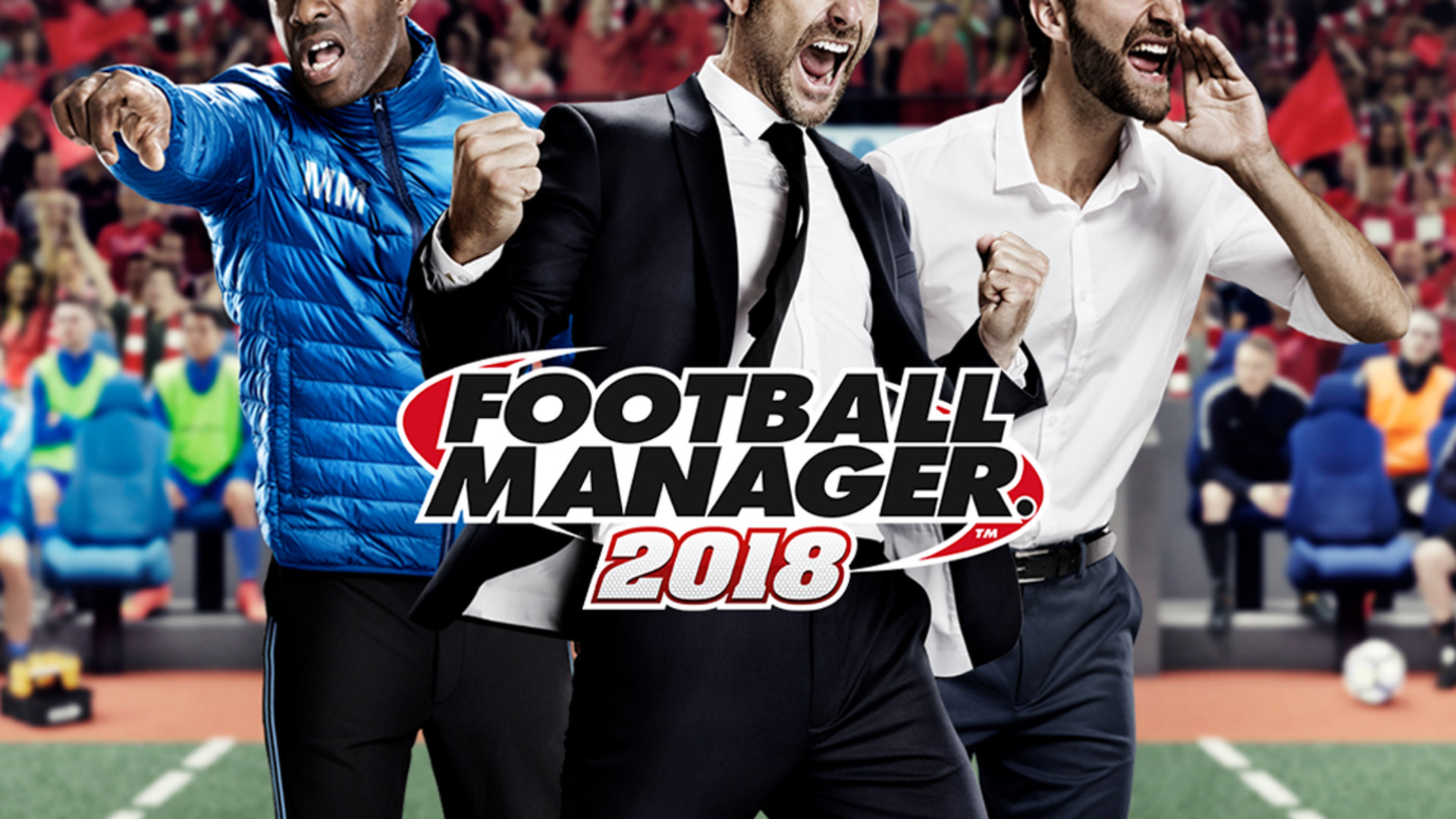 They may be playing in the sixth tier of English football, but Nuneaton Town have just hired a man who has promised to guide them to the Champions League... on Football Manager.
The National League North side have named the video game player and YouTube personality Kevin Chapman as their manager in the game after he pleaded for fans to tell him what team to take over.
A battle between Alfreton Town and Nuneaton ensued and it was Nuneaton who missed out and brought the 35-year-old in to meet their players and tour the stadium.
"Words cannot describe how crazy the last few weeks have been," he told the Coventry Telegraph. "I've gone from someone who has never spoken to this club before, someone who only really knows them through their connection to Peterborough, to their online manager.
"I released a video on Twitter basically asking people to tell me who to manage.
"I am going to attempt the non-league to legend challenge on Football Manger 2018 and in that I am going to try and take a team from non-league to the Champions League.
"I wanted to pick a team that was geographically close to where I lived and I found out that both Nuneaton and Alfreton were the two closest in the Conference North.
"So I asked people to help me choose which one.
"Literally minutes, or so it felt, after the video I had a reply from Nuneaton in which they released a social media message confirming me as the new boss.
"Alfreton replied, all through their social media official channels and next thing I knew it was all going crazy.
"Genuine fans of the teams must have been thinking what was going on. I mean these were two teams announcing me as boss. It was crazy."
After he signed a contract "of sorts", the confusion reached new heights when Nuneaton announced they were looking for a new manager for their real team. Although Chapman may not be taking over Nuneaton in reality, he has high hopes for his career there in the virtual world.
"Talk about fate. How strange must that have been for fans to see the club trying to get me as their manager on Twitter – and then 24 hours later they are announcing that their boss has gone in real life.
"I was given an official, well sort of, contract and I was shown around and met some of the players.
"It was all good fun and it has ramped up the pressure now. I mean I have met the guys now and I have to live up to what they want. I have promised them Champions League success in the new game – it might take 25 seasons to achieve it, but I will deliver."