Saprissa stadium evacuated after bomb threat

Jon Arnold
Sep 03, 2017 21:44 UTC +00:00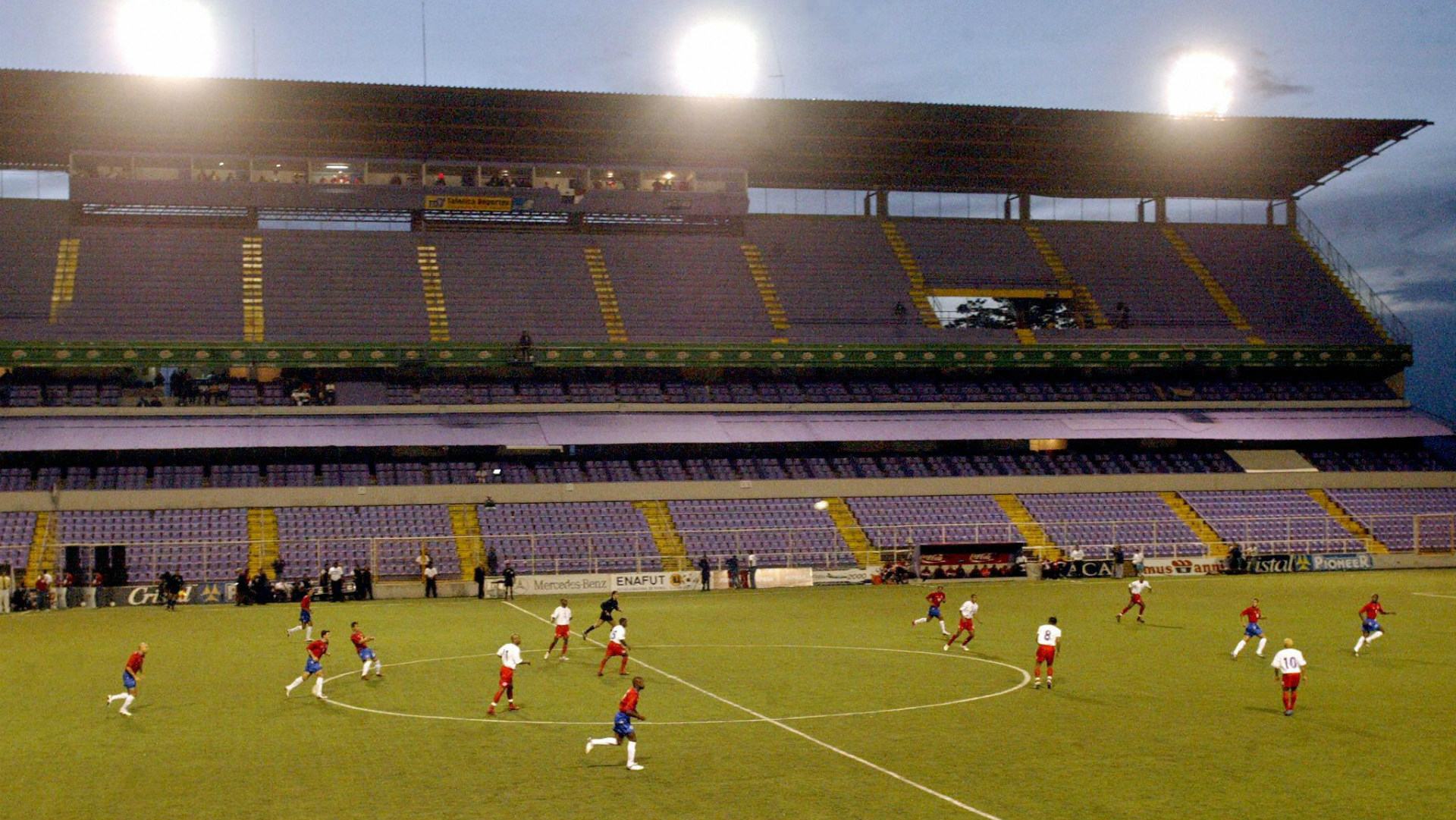 Authorities have given the all-clear after Costa Rica's second-largest stadium was evacuated during a match Sunday afternoon because of a bomb threat.
Around 12,000 fans were in the Estadio Saprissa to see host Saprissa take on Grecia, but the match was suspended in the 81st minute after an anonymous caller phoned in and claimed there was an explosive device in the venue.
"While the game between Deportivo Saprissa and Municipal Grecia this Sunday in the Ricardo Saprissa Stadium was in progress, the UNAFUT security protocols were activated, in conjunction with Saprissa's internal protocol, due to a threat against the physical integrity of everyone in attendance at the game," a statement from the Costa Rican league's governing body read.
Public safety officials used bomb-sniffing dogs to search the facility and determined the threat was a hoax.
"It seems this was a 'joke' in horrible taste and should face the full weight of the law," Saprissa president Juan Carlos Rojas tweeted. "We must de-incentivize these stupid things with a strong punishment."
The threat also led authorities to lock down the national stadium, where Costa Rica hosts Mexico in a World Cup qualification match Tuesday, as a precaution.
Saprissa was winning 6-1 when referee Keylor Herrera was forced to suspend the match. The teams will play the remaining nine minutes at 11 a.m. local time Monday at the same stadium.