Same old Arsene, always losing: Weary Wenger out of excuses
Last Updated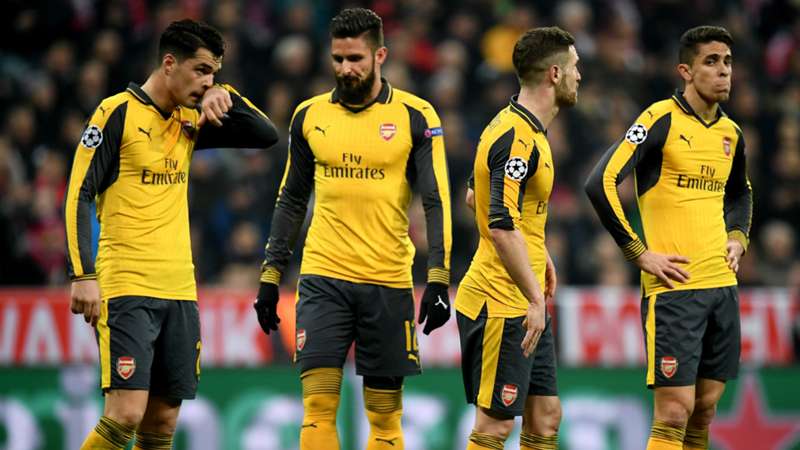 Getty Images
---
COMMENT
---
As Thiago Alcantara's shot deflected off Granit Xhaka and past goalkeeper David Ospina to put Bayern Munich 4-1 up against Arsenal, the visitors' heads went down, fingers were pointed at one another and coach Arsene Wenger sat to ponder another Champions League last-16 exit at the hands of Germany's finest. Only, it wasn't over yet; the all-too-familiar humiliation not yet complete, with Thomas Muller adding a fifth Bavarian goal just before full-time.
It was déjà vu all over again: the same scoreline as their November 2015 meeting at the same stadium, accompanied by the same Arsenal vulnerabilities and the same naivety that is seen at the same stage of the same tournament for the previous six seasons.
'Wenger must go' - Arsenal fans round on boss
One could only feel sorry for the Arsenal fans who once again made the trek to Munich only to see their team squander the spirit and endeavour that had seen them cancel out Arjen Robben's wonderful open with Alexis Sanchez's rebounded penalty.
Football is an unpredictable sport but there was a sense of inevitability about this result as soon as Laurent Koscielny hobbled off injured minutes after the second half began. Arsenal needed to demonstrate resolve and resilience; instead, they displayed their usual defensive and mental frailty.
Unsurprisingly, a resigned Wenger could offer no answers afterwards. "If you ask me would have I loved to have kept Koscielny on the pitch, I would say yes - but after that, it's difficult to measure the actual impact [of his exit]," the forlorn Frenchman told reporters in his post-game press conference.

The impact was immediately noticeable, though, as the Gunners didn't win a tackle in the 15 minutes after the Frenchman exited the pitch, and Gabriel's obvious lack of preparation undeniably unsettled the back four.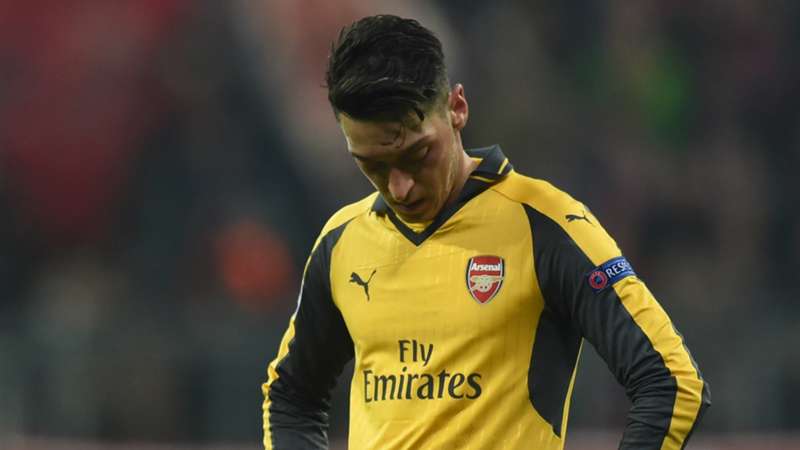 An Opta stat showed that despite having 21.2 per cent possession in the first half, Arsenal managed to get more shots on target (5) than Bayern (3). The grit and intent were certainly there (at least for a while) but the lack of discipline and inability to cope with adversity only serve to undermine Wenger's assertion that this is his most mature team in years.
It has, therefore, become almost impossible to justify the offer of a new two-year contract to the Frenchman after the now seemingly annual collapse in continental competition.
Lewandowski right to shun sorry Arsenal
While Granit Xhaka made his return to the starting line-up and accrued his customary card, greater criticism could be levelled at Francis Coquelin, given the defensive midfielder shockingly failed to win a tackle during his time on the pitch. The latter's decision to show Arjen Robben inside on to his favoured left foot was also baffling. It is not as if the Dutchman is an unfamiliar foe!
Of course, questions need to be asked of Alex Oxlade-Chamberlain, who gave away the fifth goal, which put the outcome of the tie beyond all doubt, but, in all honesty, qualification was out of sight long before then.
In fairness to Chamberlain, he and Hector Bellerin were the only players to go directly over to and applaud the Arsenal away fans in an apologetic scene which once again put the focus on an angry Alexis Sanchez, who trudged off the pitch as the Gunners hopes of progressing past the last-16 once again came to dismal end.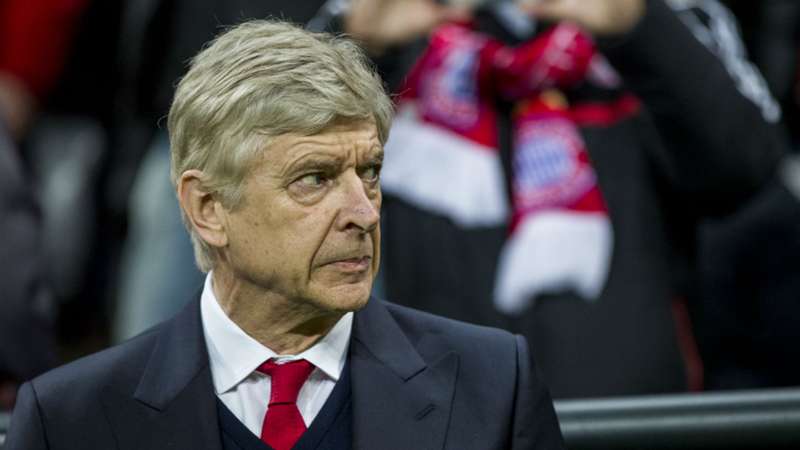 "The real problems we faced were after the third goal because we lost our organisation, we looked mentally very jaded from that moment on," Wenger lamented. "The last 25 minutes was a nightmare for us because we looked like we had no response."
In truth, the whole game was a nightmare, a recurring one that Arsenal seem unlikely to awake from while Wenger remains at the helm. The end of his tenure, thus, looks more likely than ever before.