Ronaldo should be thanking Real Madrid, not leaving them
Last Updated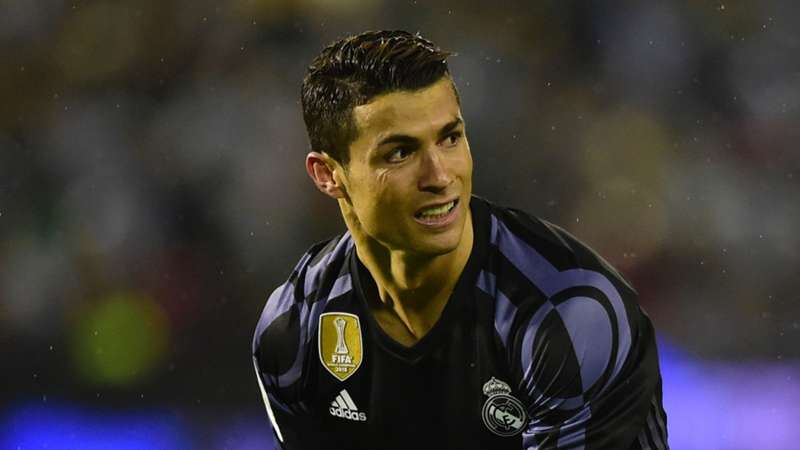 Getty
---
COMMENT
---
Cristiano Ronaldo has had enough. The 32-year-old attacker feels he is the victim of a witch-hunt in Spain as he seeks to defend himself against accusations of tax evasion. Unhappy at everyone including his club, the Portuguese has decided to leave Real Madrid.
How much would it cost to sign Cristiano Ronaldo?
Like Pepe recently, Ronaldo believes Madrid could have done more to protect him in the ongoing case, which claims he has failed to pay €14.7 million in taxes during his time at the Spanish side.
Currently away with Portugal on Confederations Cup duty in Russia, Ronaldo posted a picture on Instagram on Thursday with a finger over his lips and a caption that read: "Sometimes the best answer it's to be quiet".
The very next day, however, he set the alarm bells ringing in Madrid as Portuguese paper A Bola posted a bombshell on their front page. "Ronaldo wants to leave Spain," it read. And the decision was described as "irreversible".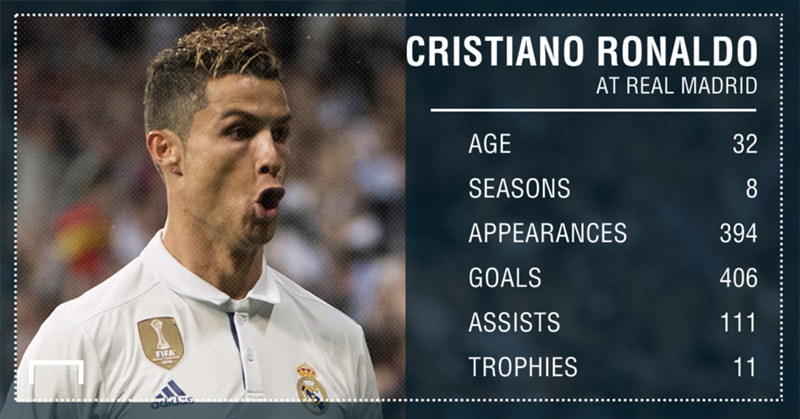 Goal has learned that the Portuguese is unhappy with his agency Gestifute, who have a number of clients caught up in similar allegations (including Pepe, Jose Mourinho, Angel Di Maria and Ricardo Carvalho), along with the "persecution" he feels subjected to by the Spanish authorities, and also with Madrid.
'Cristiano will win Ballon d'Or again'
Real released a statement earlier this week claiming they were "absolutely convinced" their player would "prove his total innocence" in the matter. Nevertheless, Ronaldo appears angry that the situation reached this point in the first place and, through the Portuguese media, is threatening to quit the team where he has achieved legend status over the past eight seasons.
There is no doubt Ronaldo has contributed spectacularly during his time at the Bernabeu, where he has become the club's all-time leading goalscorer (with more than 400 strikes) and helped the team to major trophies including three Champions League crowns in the past four seasons, two Liga titles and much more. Even if he were to leave now, he will go down as one of the greats at Real.
But it is a partnership that has also worked because Madrid have built their team around the prolific Portuguese, bending over backwards at times to keep him happy with not only bumper pay packets, but annual campaigns to help him win the Ballon d'Or. At Real, he has also benefited from a platform that has allowed him to add three more Champions Leagues to his trophy collection.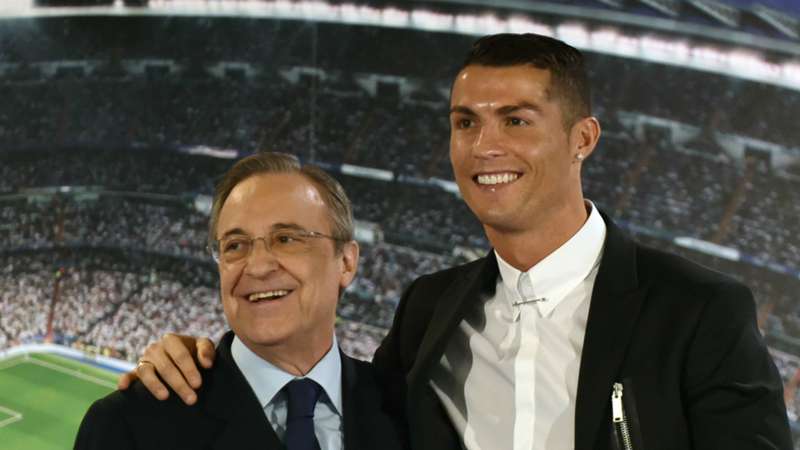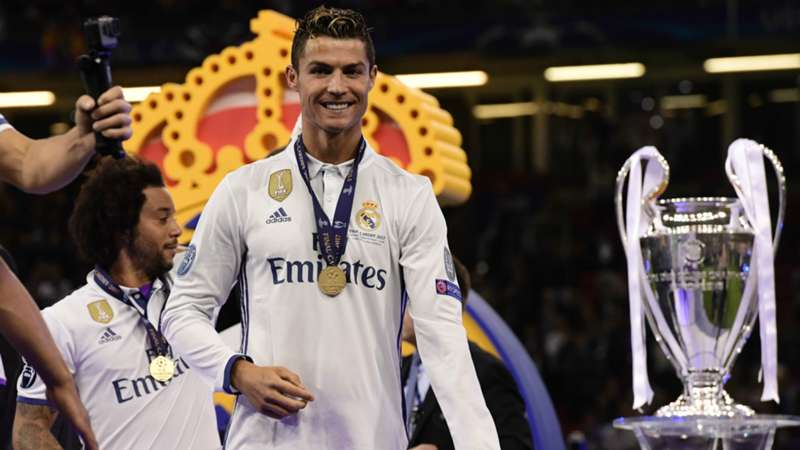 Other top players such as Mesut Ozil and Angel Di Maria have come and gone while the Portuguese has taken centre stage at Madrid and, later this year, he is set to draw level with Barcelona rival Lionel Messi on five Ballons d'Or. That has happened in part due to his brilliance, but also because he was given the tools to achieve his goals by Los Blancos.
Ronaldo accused of €14.7m tax evasion
No other club in world football (apart from Barcelona, which would be impossible anyway) could offer Ronaldo the opportunity to win the biggest prizes that he has at Madrid. No other club will give him a better chance of winning the Ballon d'Or either, due not only to the team's excellence on the pitch, but also their well-oiled media machine.
If, as Cristiano claims, he has done nothing wrong in the tax case, then what is there to worry about? And if he has committed a crime, then it is surely not the fault of Madrid, with the club committed to helping him through the process as best they can.
Madrid obviously still value Ronaldo highly and hope he stays at the club. But Cristiano too should appreciate everything he has at Real. Because there is absolutely no way he would be better off anywhere else.