Revealed: How Chelsea are set to profit from Juventus' success
Last Updated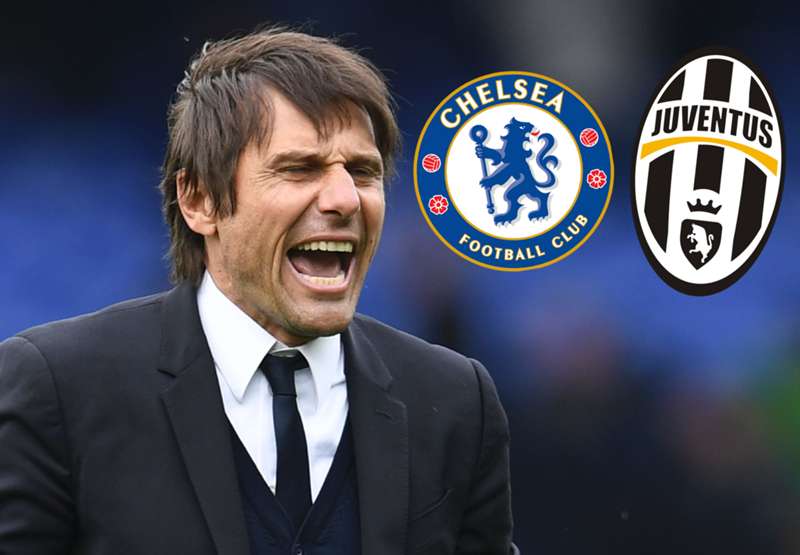 Getty composite
Chelsea will earn several million pounds should Juventus achieve both the Serie A and Champions League titles this season, due to clauses in the loan deal of Juan Cuadrado.
The 28-year-old moved to Chelsea from Fiorentina in a deal worth £23.3 million in 2015 but struggled to settle to life in the Premier League and England. He returned to Italy on loan last season, joining champions Juventus, and the Turin side managed to agree a deal to bring him back from the clutches of Antonio Conte for the current campaign.
Chelsea and Juventus negotiated a three-year loan deal which saw Chelsea earn £4.5 million a season, along with performance-related bonuses that are activated when the Old Lady win silverware.
Juventus are seven points clear at the top of the Serie A table with three games left to play and they are in the Champions League final after defeating AS Monaco over two legs.
Goal understands that Chelsea would earn bonus payments for success in either competition, and they would stand to earn over £24 million across the three years, if all clauses are activated.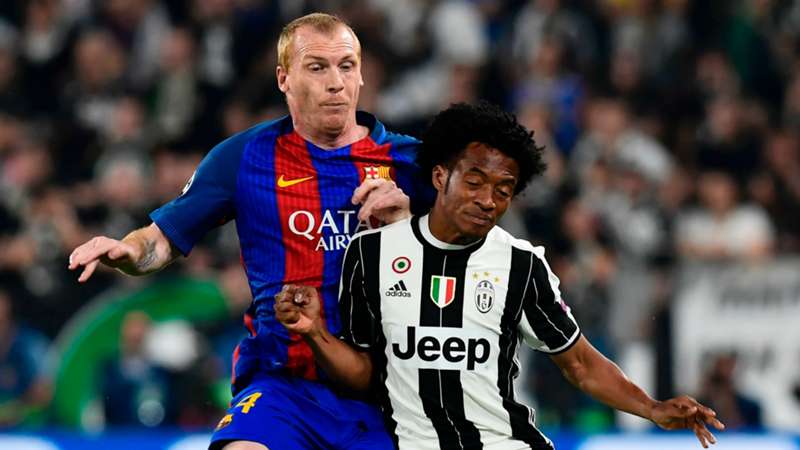 If Juventus had several poor seasons during Cuadrado's three-year loan spell then Chelsea would have only earned around £13.5 million for the Colombia international.
Chelsea have no option to recall Cuadrado as part of the loan arrangement.