Real Madrid hit back at 'completely false' claims of Vigo mayor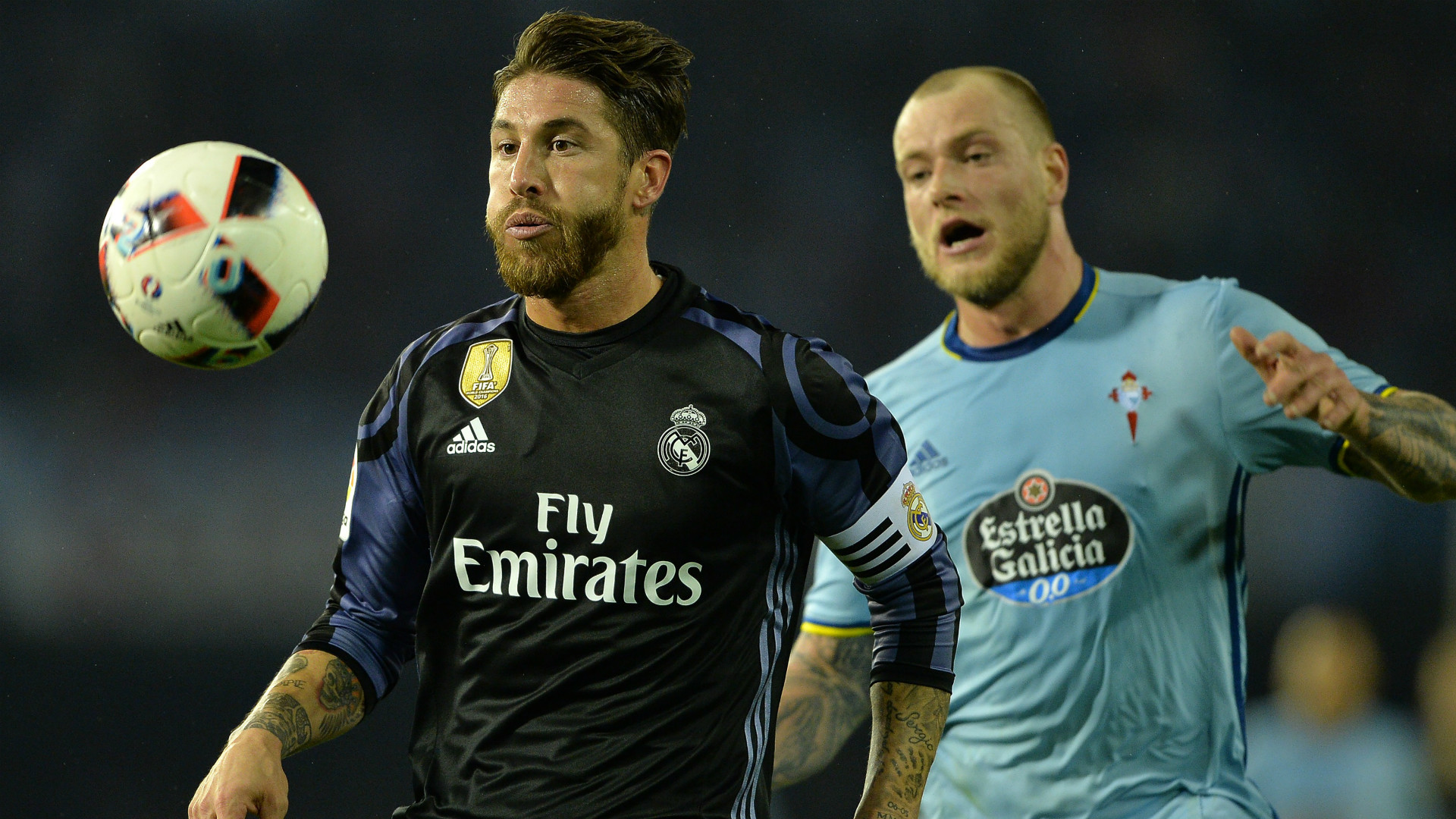 Getty Images
Real Madrid have hit back at suggestions they pushed for their match against Celta Vigo to go ahead despite safety concerns.
The clash at Balaidos was called off after a storm in Galicia damaged the stadium's roof, with Deportivo La Coruna's match against Real Betis also suspended.
Valencia vs Real Madrid date confirmed
In the aftermath the mayor of Vigo, Abel Caballero, suggested that certain Madrid representatives had pushed for the match to be played, stating that he hoped that could be put down to employees not "aware of what they were doing" rather than the club's directors.
Caballero also claimed to have heard that one Madrid employee told fans to travel in anticipation of the game being played, thus creating a public order risk.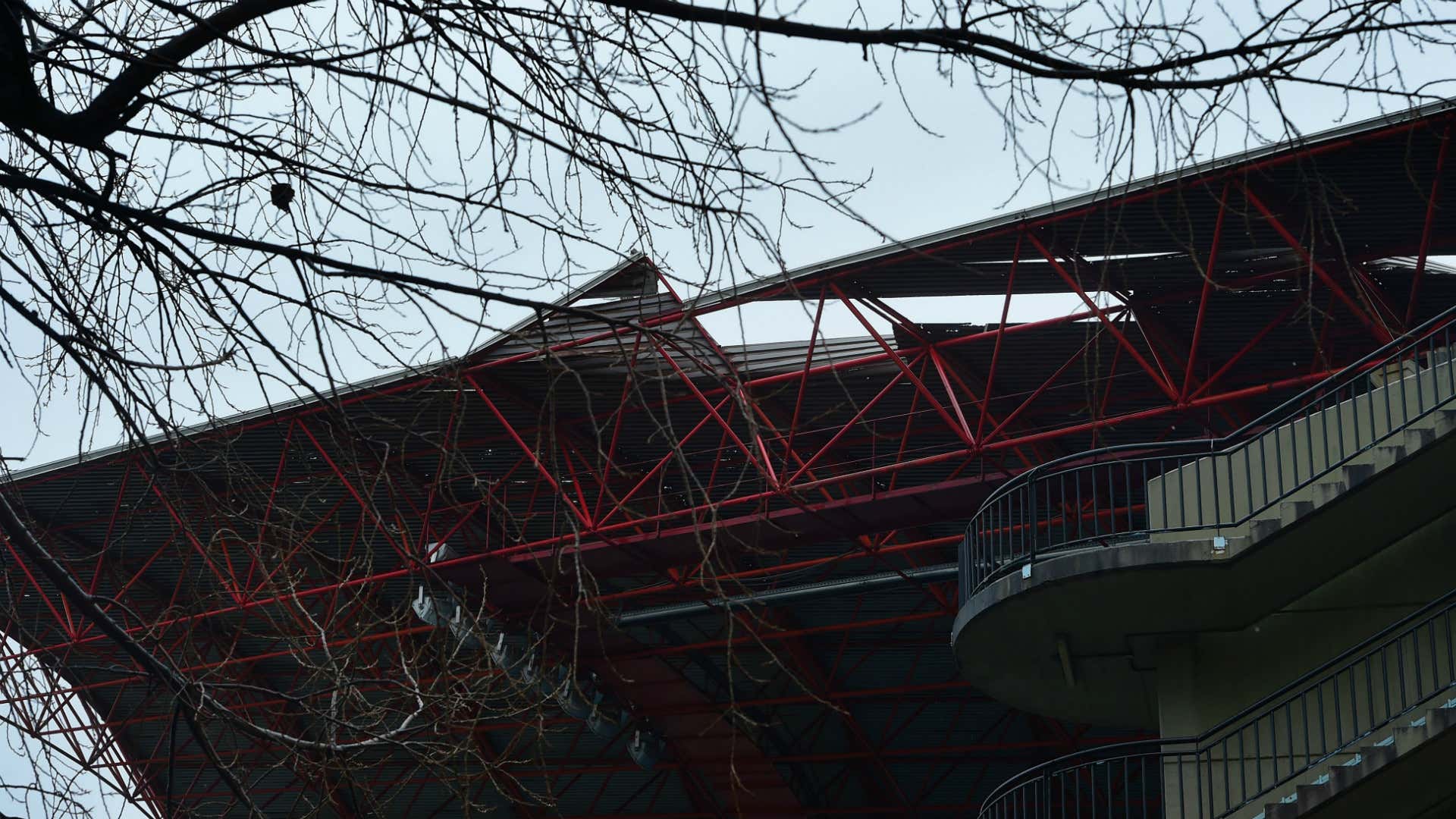 But Madrid have branded Caballero's statements "completely false" and say that while they offered solutions to ensure the match had the best chance of being played as planned, they did not dispute the final decision.
"Real Madrid regrets the unfortunate statements made by the mayor of Vigo, Abel Caballero, who claims the club had contempt for the security measures required for the match between Celta Vigo and Real Madrid to be played," a club statement reads.
"These statements by the mayor are not only out of place but are completely false, because Real Madrid have not questioned at any time the security measures established in the stadium of Balaidos.
"Real Madrid want to make it very clear that after learning of the possibility of the game being postponed more than 30 hours in advance, three alternatives were proposed to the league.
Perez admits Madrid sign to sell shirts
"First, to study the possibility of repairing the roof of the damaged stadium; secondly, the possibility of closing the affected tier [of seats]; and third, if the previous two options were not possible, to study the possibility of changing the venue to another nearby stadium.
"These proposals sought to avoid the fact that the suspension of the game would harm four competitions, due to the domino effect between them, as well as the enormous economic damage for broadcasters around the world that will have repercussions in the next sale of television rights."