'Real Madrid crisis over if they beat Barcelona'
Goal
Oct 28, 2018 10:26 UTC +00:00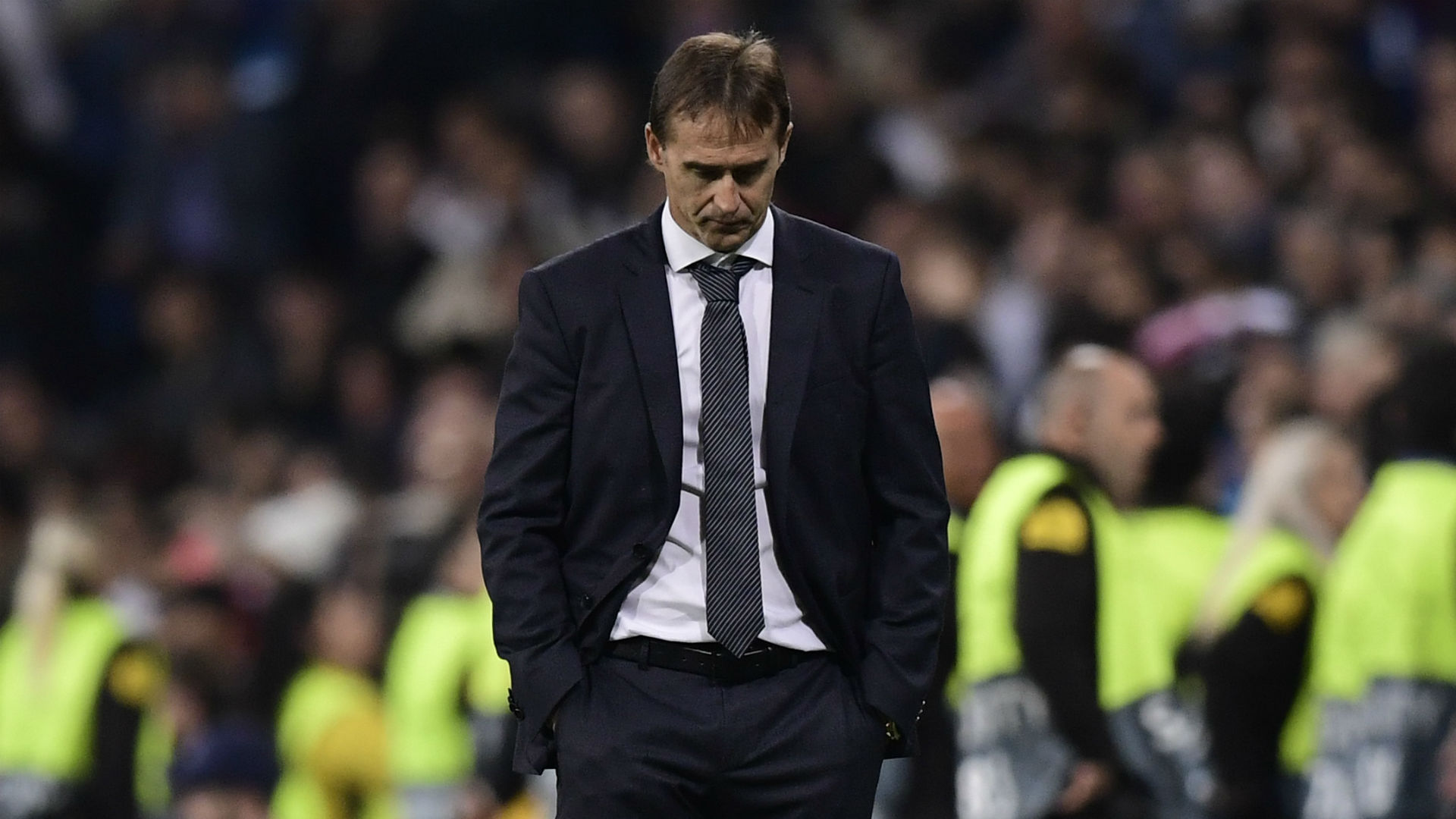 JAVIER SORIANO
Real Madrid's crisis will end if they beat Barcelona on Sunday, according to former Spain striker Alvaro Negredo.
The ex-Manchester City and Middlesbrough striker played for Real Madrid's B team between 2005 and 2007, but he failed to make a senior appearance for the club.
Nevertheless, he knows embattled manager Julen Lopetegui well, having worked with the coach during his brief spell at fellow Spanish club Rayo Vallecano.
Negredo sympathises with the plight his former boss is facing, with Real having gone five games without a win before their 2-1 victory over Viktoria Plzen in the Champions League earlier this week, but he feels a victory over their eternal rivals would change everything.
Speaking exclusively to Goal, he said: "I've worked with Lopetegui in Rayo Vallecano, and during this period we both improved in our professional lives. He improved as a coach, and me as a player. I was 17 at that time, but I think that he is living a different thing now.
"It's hard to coach a team like Real Madrid, where there is very high pressure, very demanding fans and you need to win all the games.
"When you don't get good results, everybody talks about you and say that you are not good. If Real Madrid wins against Barcelona this Sunday, all this crisis will finish.
"Winning a Clasico is something very important. These games can give you extra motivation and boost your self-confidence.
"I think that winning against Barcelona will make things better for Real Madrid, but losing that game will create much more problems for the club."
Negredo is currently playing for Al-Nasr in the United Arab Emirates, having moved to the club from Besiktas earlier this year.
And a former Premier League champion says he is thoroughly enjoying life in Dubai.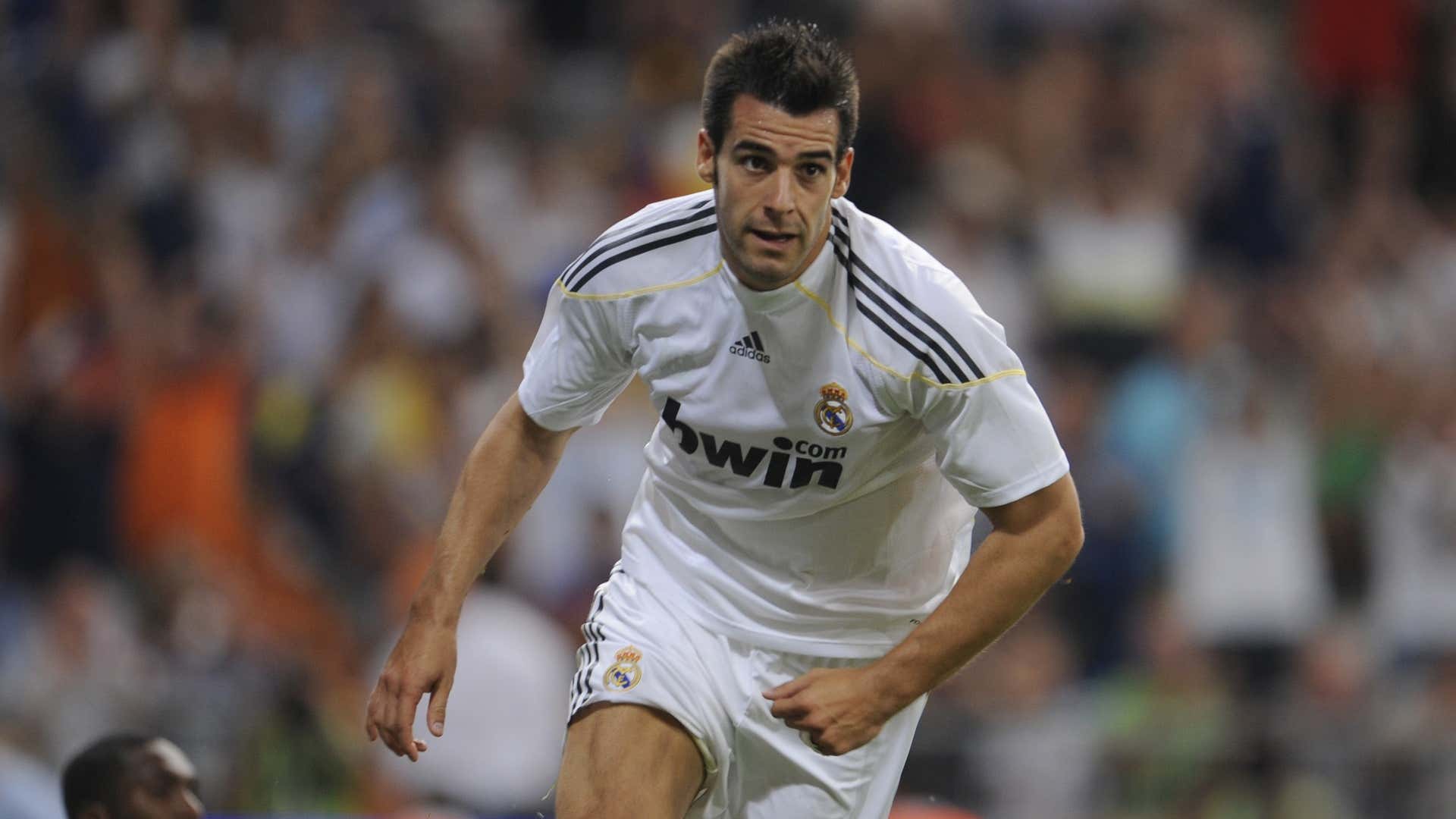 He added: "I'm happy. It's a new experience for me and my family, and it's a new opportunity for me to know a new league and a new culture.
"I'm happy to be here, and glad that a club like An-Nasr showed their interest in signing me for a long period of time. I'm learning from my team-mates and from the new league."
Of course, Negredo is having to adapt to the extreme heat in the UAE, with his move to the club the first time he has ever been to Dubai.
"In my first game here, the weather was so hot," he said.
"In the warm up, I was sweating from everywhere, and that was the most difficult thing I've experienced since arriving here. It took me four games to adapt to the weather, but I'm much better and happy now.
"In football, I think it's very similar to what I've experienced in my previous teams, but the most different thing here is the culture. I've seen new things here, like players praying during half time.
"It's different from what I know, but I respect it. It's the same for the other players coming from outside the country. That's the most shocking thing I've experienced since arriving here, but I'm used to it now"
A number of Saudi clubs expressed their interest in recruiting Negredo, but he has explained his reasons for heading to Al Nasr.
"I didn't know much about Al-Nasr before joining them," he added.
"I was playing in Europe and we don't talk a lot about football in UAE there. I heard some people talking about it, like Fran Yeste, although he played for our rival Al Wasl.
"I don't know if there were real offers from other clubs in KSA, but the one that reached my representative is the offer from Al-Nasr. Besiktas had some financial problems, and I was chosen to leave, but it was difficult to make a decision."