Rakitic set to renew with Barca amid City interest
Barcelona are confident Ivan Rakitic will sign a new contract to remain at the Catalan club, despite interest from Manchester City in the Croatian midfielder.
Rakitic hopes to renew Barca deal
Rakitic, whose current deal runs until 2019, was left out of back-to-back La Liga games by Luis Enrique against Osasuna and Espanyol in December and has had to settle for a reduced role over the past few weeks.
Reports of a rift with the Barca boss subsequently surfaced, and it was even claimed in Croatia that the 28-year-old could leave the Blaugrana to join Manchester City in the current transfer window this month.
However, sources in Barcelona say there is no bid from City, even though their manager Pep Guardiola is an admirer of Rakitic and would be interested in signing the former Sevilla man at some stage.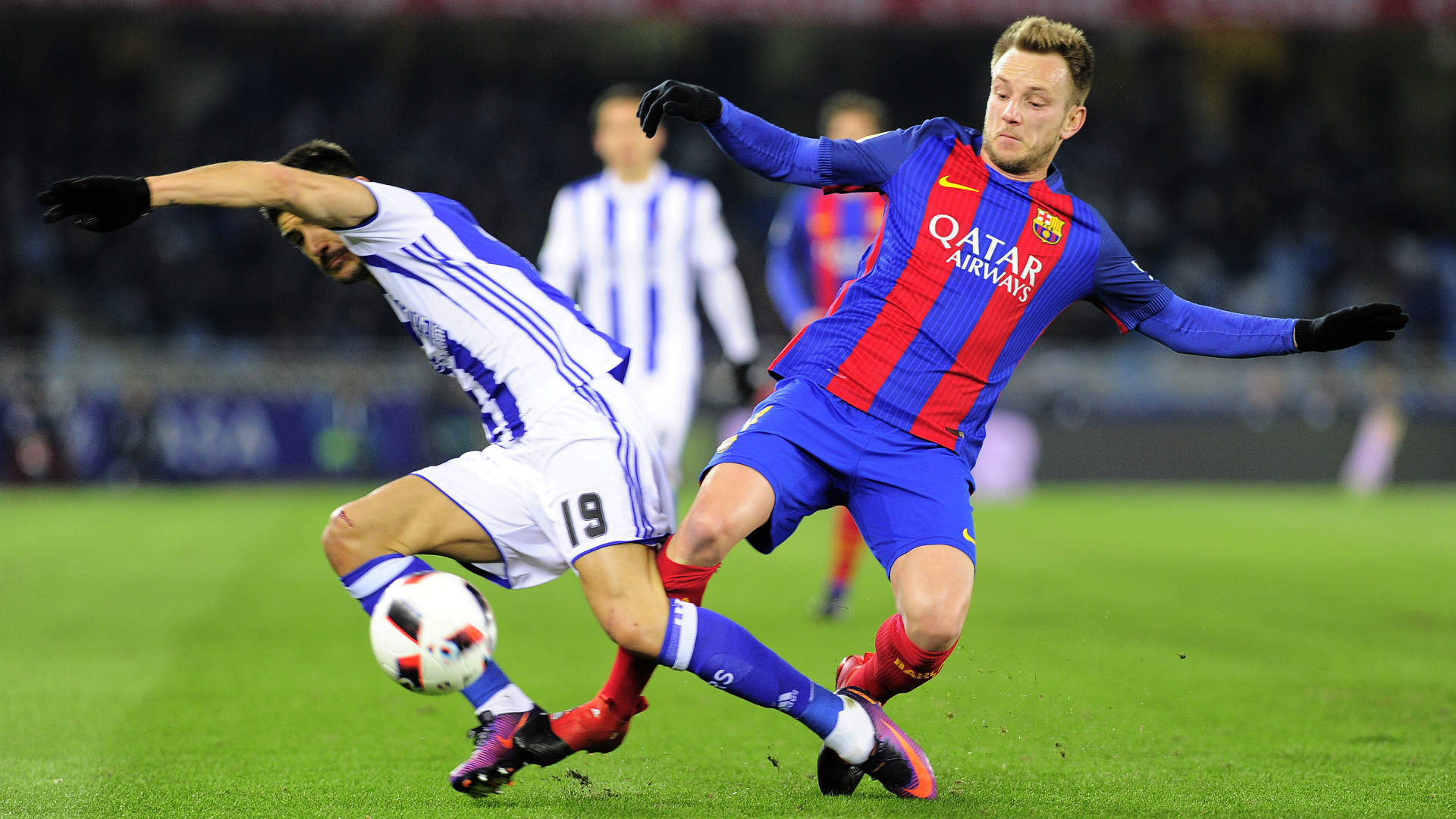 Rakitic still important to Barcelona - Luis Enrique
Talk of a fall-out with Luis Enrique was probably exaggerated, too. Any first-team player who is left out of the side is bound to be frustrated and Rakitic is no different. However, the Croatian was brought to Barca by the Asturian coach and played a fundamental role in the team's treble triumph in 2014-15.
"I won't justify myself to Rakitic," the Barca boss said after leaving him out twice in a row in December. However, earlier this week he was asked about the 28-year-old again and admitted: "Rakitic is an important player. He has been and he will continue to be."
Some quotes from Rakitic then surfaced in which he revealed his admiration for his current coach as he said: "Luis Enrique has helped me enormously, giving me confidence straight away, as did my teammates, which enabled me to work calmly. It was Luis Enrique who asked the club to sign me. If I had to throw myself off a bridge for him, I would do it without hesitation."
However, Luis Enrique was asked about that and revealed that the interview had been conducted some time ago. "That was a while back," he said. "You better not ask him now because I might be going to the bridge all on my own!"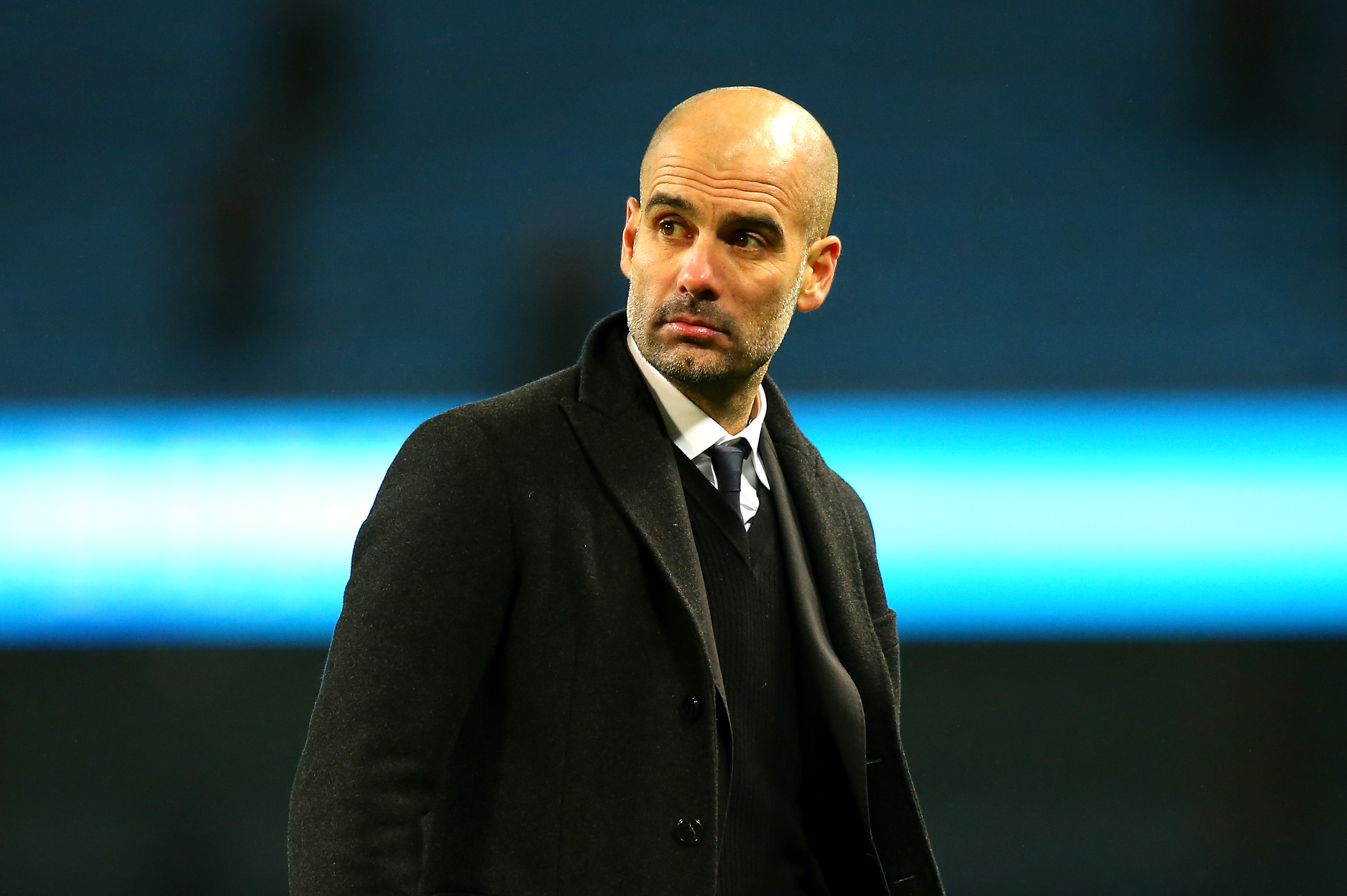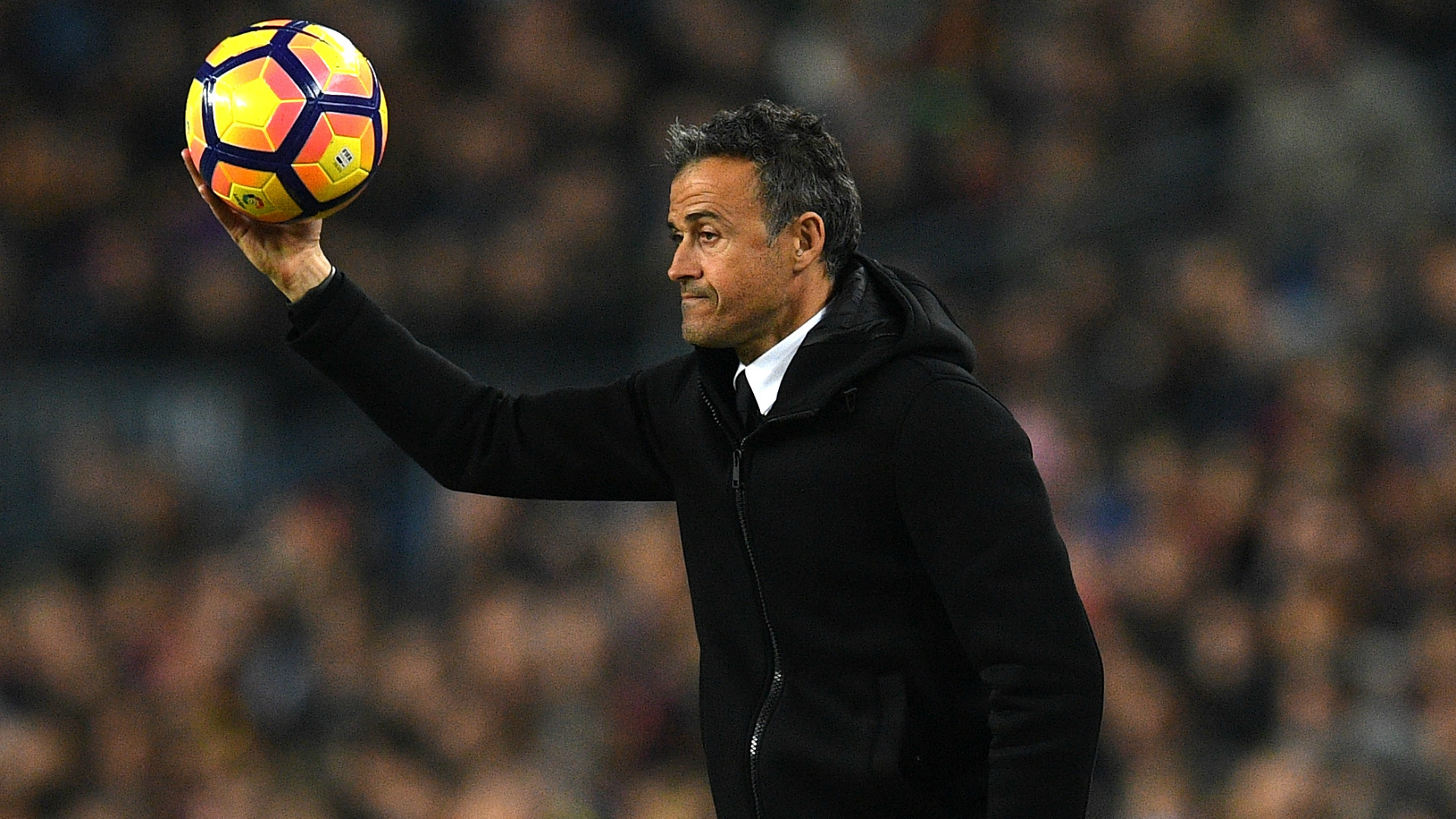 Barcelona team news and likely line-up against Eibar
Nevertheless, any problems clearly appear to have been resolved and the midfielder clapped hands with his coach when he was substituted in the 1-0 win away to Real Sociedad in the Copa del Rey on Thursday night. And on Sunday at Eibar, he is set to start in the absence through injury of Andres Iniesta.
"I hope that I can continue here for many years," Rakitic said after the game at Anoeta. "I want to renew my contract with Barcelona. I am worried because I always want to play but I have absolute confidence in the coach. I need to work but I'm confident."
And earlier in January he had revealed that negotiations were already under way. Curious then that the City link should emerge right in the middle of talks about the player's renewal.
Such stories can be unsettling, especially after the player himself revealed earlier this season that he "would like to work with Guardiola" one day. But Pep will have to wait, because Rakitic wants to stay at Barcelona and Barcelona want to keep Rakitic. And it should all be sorted soon.