'President Mo!' - Egyptian voters attempt to elect Liverpool star Salah
Harry Sherlock
Mar 31, 2018 09:52 UTC +00:00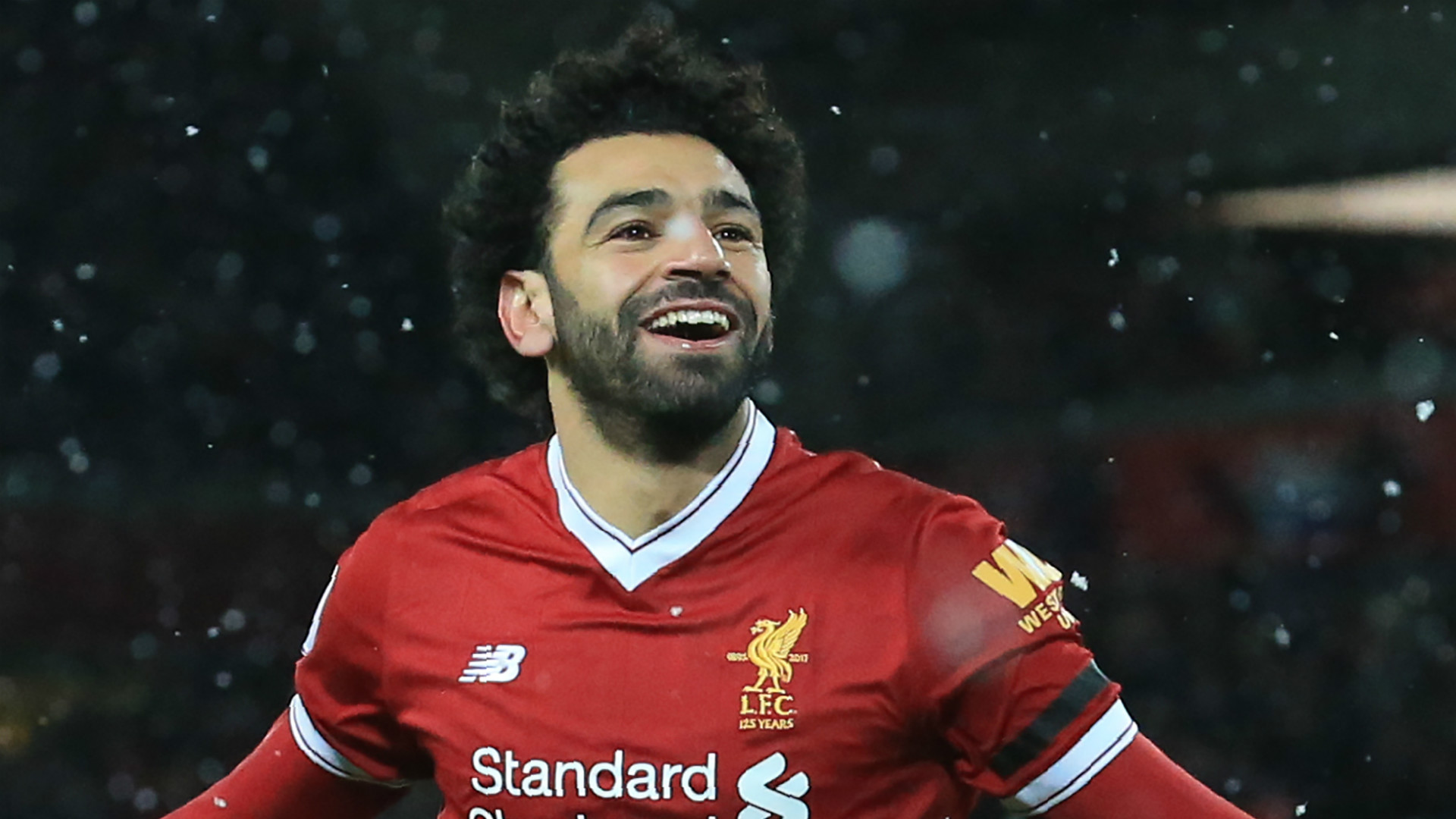 Mohamed Salah's popularity in Egypt continues to soar, with several of the country's electorate even voting for him to become president!
The Liverpool forward has been in electrifying form for Jurgen Klopp's side in 2017-18, scoring 36 goals in 41 appearances in all competitions.
Salah has also racked up 33 goals in 55 caps for Egypt, and scored the last-minute penalty that secured Egypt's qualification for the 2018 World Cup, in a 2-1 win over Congo.
It is perhaps unsurprising, then, that a number of voters crossed out the two names on the ballot - Abdel-Fattah Al-Sisi, the winner, and Moussa Mustafa Moussa - in order to write Salah's!
Mr Al-Sisi won 92 per cent of the vote, per The Economist, but more than one million people spoiled their ballots, with many exercising their democratic right to protest by scribbling Salah's name in the box instead.
Salah can further raise his stock on Saturday, as Liverpool face Crystal Palace at Selhurst Park.
The 25-year-old can score in his 21st game of the season against the Eagles, equalling a record currently held by Cristiano Ronaldo and Robin van Persie.