Pogba missed out on World XI by just TWO votes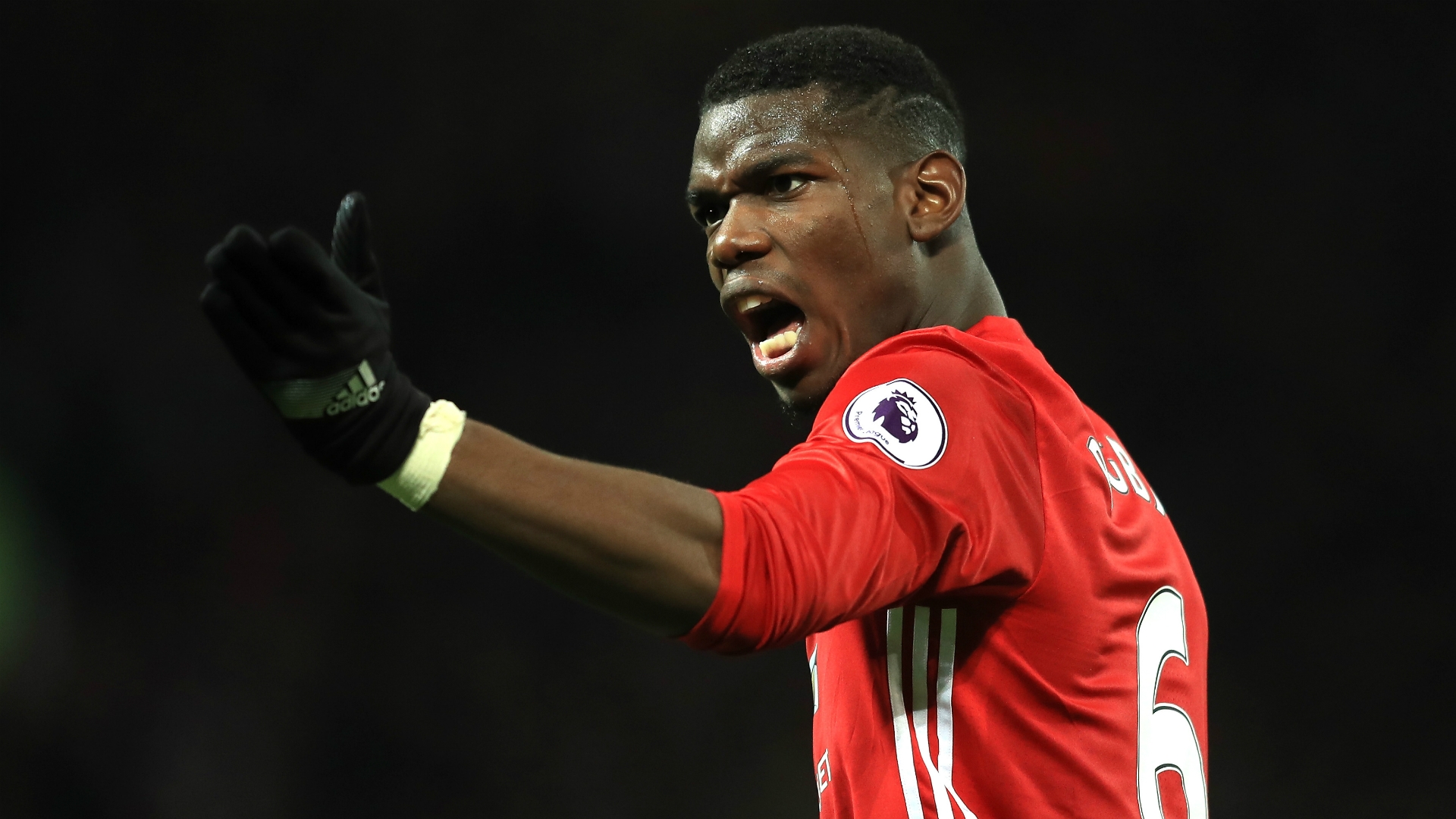 Paul Pogba missed out on being in the FIFA FIFPro World 11 by just TWO votes, with Toni Kroos getting the nod in his place.
Ronaldo crowned FIFA World Player of the Year
The annual line-up of the best players in world football was again dominated by Barcelona and Real Madrid, with the La Liga giants boasting five selections each - including Dani Alves, who is now at Juventus - while Bayern Munich's Manuel Neuer took his place in goal.
Pogba, the world's most expensive player after his £89 million summer move from the Old Lady to Manchester United, was included 12 months ago but, along with Thiago Silva and Neymar, missed out in the 2016 selection.
"The closest call was the third midfield position, with Kroos narrowly beating Pogba by two votes," the announcement revealed.
"It is the smallest margin ever in the 12-year World 11 history to decide on inclusion in the World 11."
Pogba & 2016's reserve FIFA FIFPro World XI
Kroos, along with Gerard Pique, on the other hand make their returns to the selection, with the Real Madrid midfielder missing out last year and the Barcelona defender enduring three fallow years.
Luis Suarez was the only debutant from the 11 picks, with all 10 of his team-mates previously featuring.