Peru goal celebrations trigger earthquake app alerts in Lima
Last Updated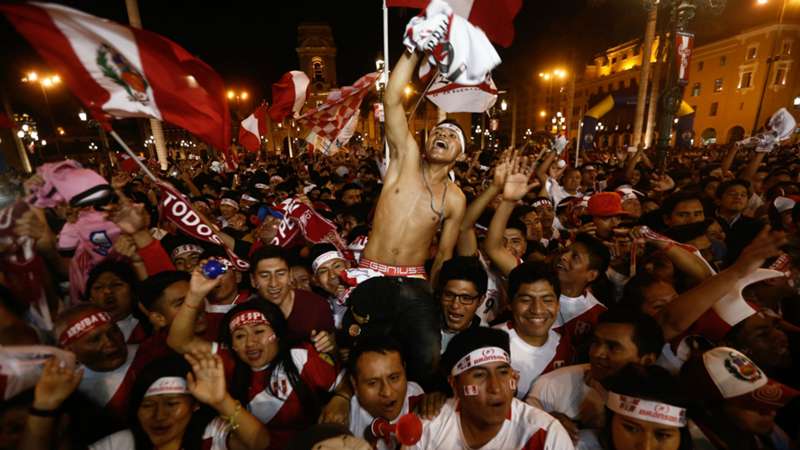 STR
Lima shook after Jefferson Farfan's opener gave Peru the advantage it needed to get to the World Cup, and did so hard enough to set off some earthquake-detection apps.
The Spanish version of the Earthquake Network app, a crowd-sourced app that uses users' phone to detect tremors, sent an alert moments after the veteran Peru attacker scored the opening goal for Peru in the second leg of the playoff to qualify for the World Cup.
Brazil 11/2 joint-favs for World Cup
Researchers quickly were able to ascertain that the reason for the sudden mass movement was not shifting earth but rather shifting Peruvians, simultaneously cheering the goal.
"It is confirmed that there is no natural earthquake activity in Lima. It seems the Peruvians' excitement made the application activate," Sismologia Chile, an account associated with the project, tweeted.
Who knows what the rest celebrations tonight may set off.
A Christian Ramos goal in the 65th minute doubled the lead for the home side, who held on to earn the final spot at the 2018 World Cup in Russia.