Pasalic open to Chelsea return after Milan heroics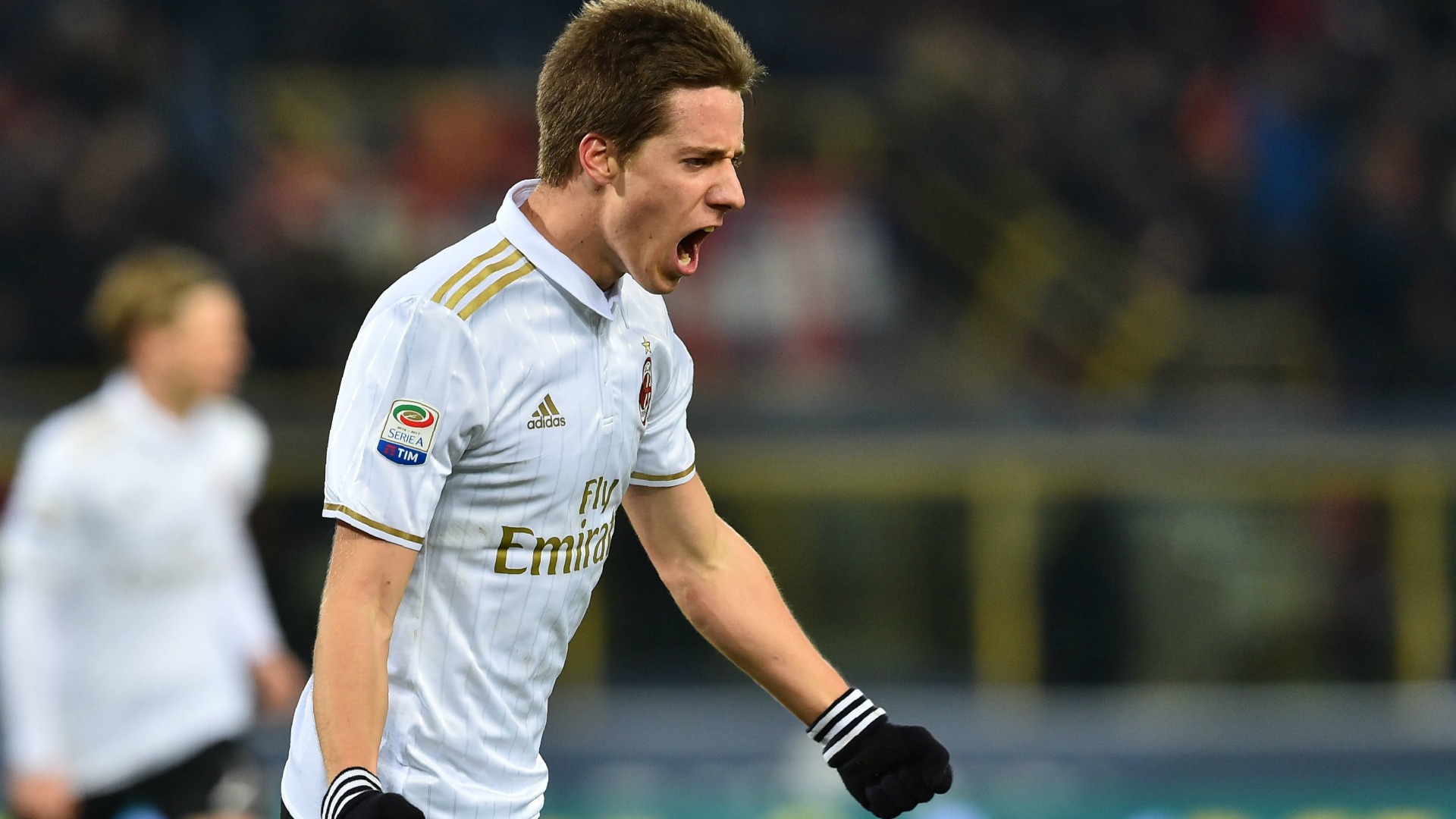 Getty
---
EXCLUSIVE
---
On-loan AC Milan midfielder Mario Pasalic would be open to a return to parent club Chelsea next season if the circumstances suited him.
Costa out, Morata in at Chelsea?
The 22-year-old signed for Chelsea from Hajduk Split in 2014 before being sent on loan to Elche, Monaco and most recently to Milan, leaving his long-term future at Stamford Bridge uncertain.
Pasalic has spent the 2016-17 campaign at the San Siro, making 13 Serie A appearances, and scored the club's winning goal in Milan's 1-0 victory at Bologna on Tuesday.
Talk of a permanent switch to the Italian capital for the Croatia international has been mooted, though Pasalic understands the final decision may be out of his hands.
"Next season, Milan or Chelsea? Pasalic said to Goal. "First we have to see what Chelsea want, then Milan, and then I'll see what is best for me. I am not woried at all."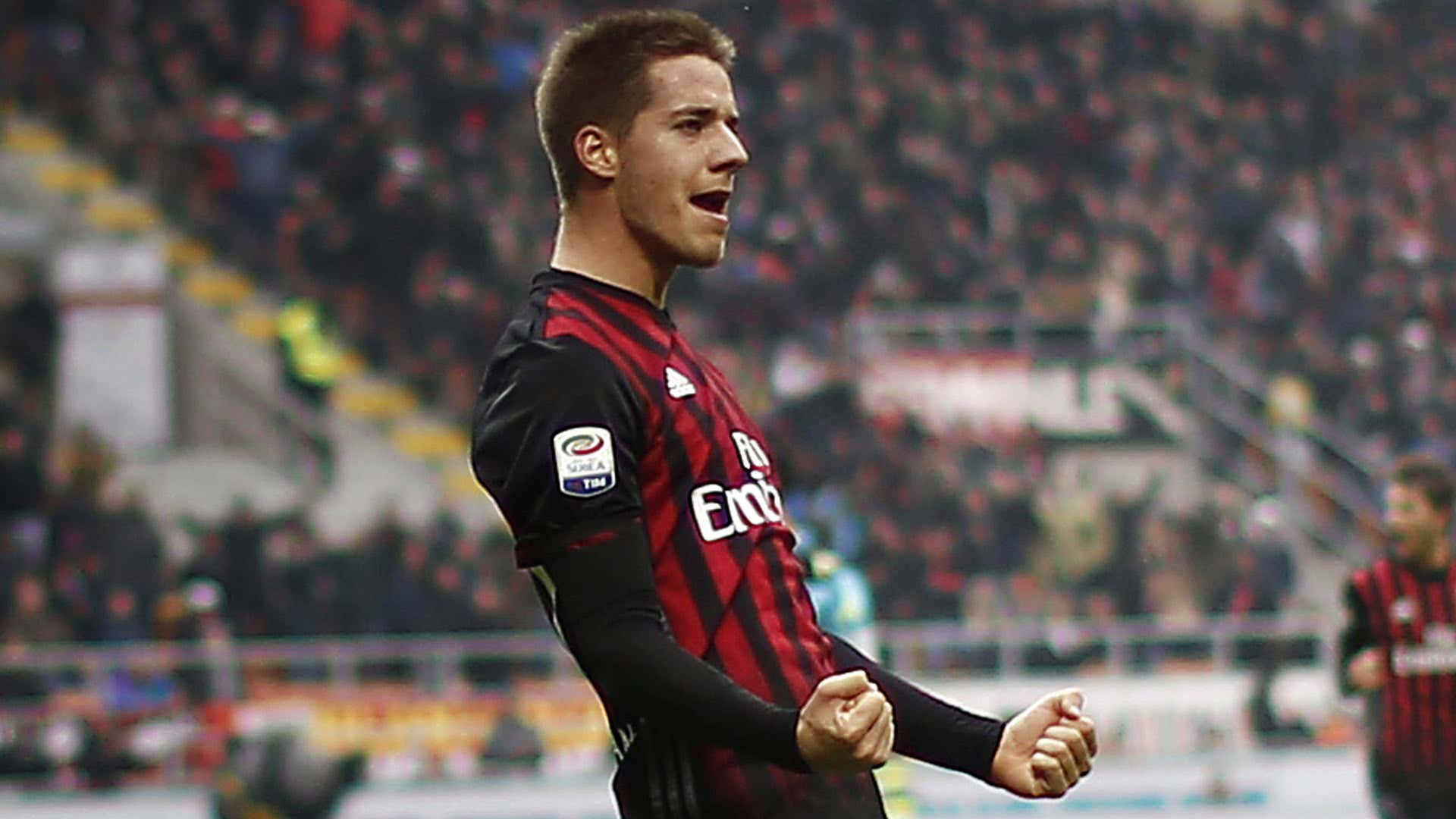 Palasic's winning strike against Bologna was his second of the season, the other coming in a home tie against Crotone, and halted a four-game losing streak for the Rossoneri.
The victory also returned hope to Milan in regards to their European qualification, while Pasalic also revealed how it uplifted the squad harmony.
Perez rules out Copa final at Bernabeu
"I've never played in such a match, it was a crazy night. We had four defeats in a row and we knew how important the match was. For our European ambitions, but also for our confidence.
"In the fifth minute I had great chance, than came first red card and in half time we knew we could match Bologna with a man down because they had hardly threatened us.
"After the second red card it became slightly harder but we gathered with nine players and showed we are great team. In the end we were rewarded. There was big celebration after match, this victory means more than just three points.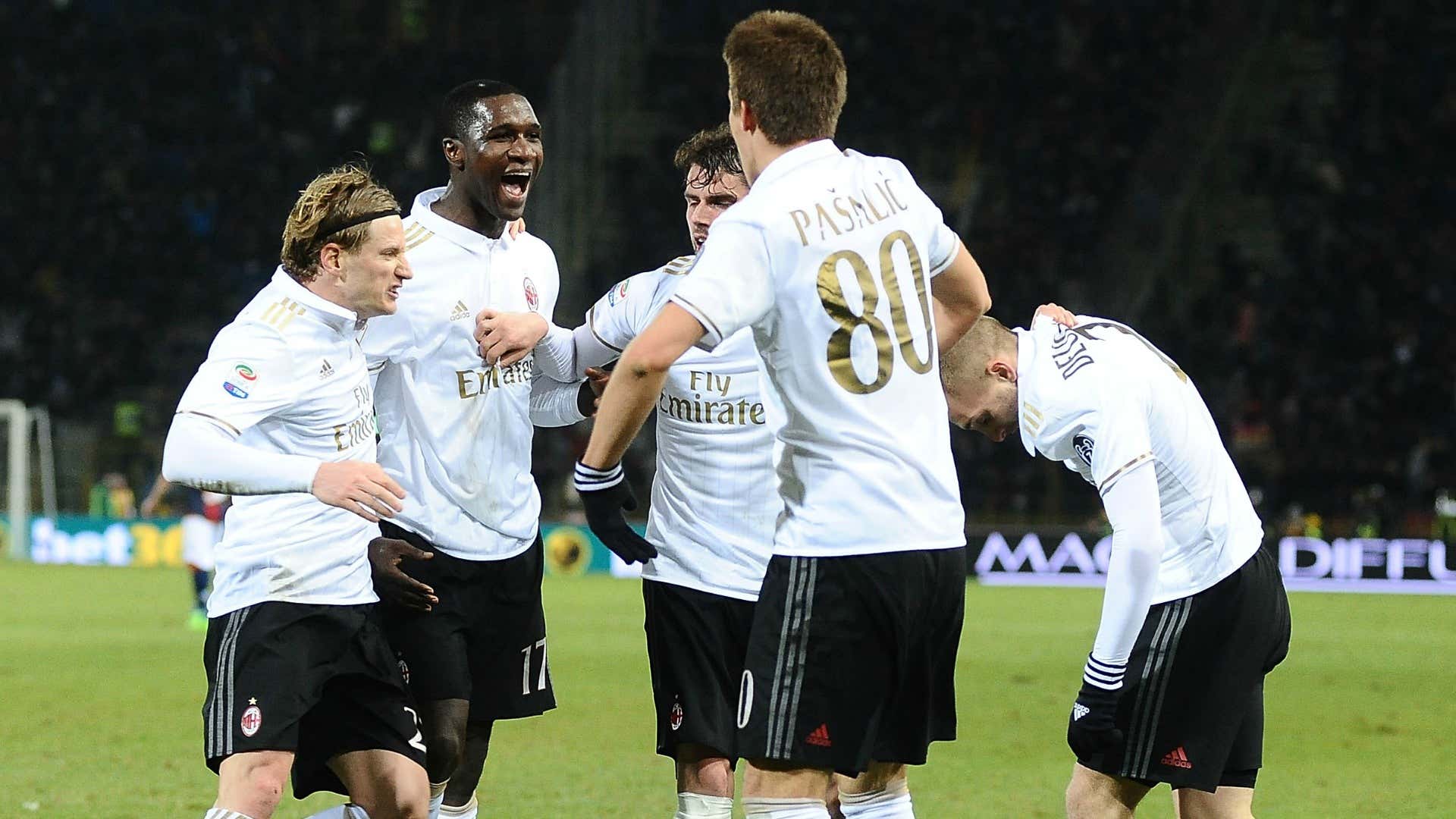 "We are now just two points from a Europa League spot and have another test on Monday against Lazio. They are two points ahead of us and it will be good to see where we are compared to our competition for a Europa berth."
De Gea tight-lipped on Madrid links
Pasalic is enjoying his new-found fame in Milan, settling with the help of Croatia team-mate and Inter forward Ivan Perisic, though he keeps a close eye on his former clubs and is still in touch with his former team-mates.
"I prefer to stay home. As soon as I go out for a walk, I realise the size of AC Milan; fans stop me, ask for an autograph or a photo, but it's not a problem for me. I was also happy as a child when I had a chance to take a photo with some famous person.
"Do I meet my friend Perisic? We met a few times, we live rather close. Of course we are rivals on the pitch but outside the pitch we are friends. I also spend a lot of time with my team-mates, I am getting better at speaking the Italian language every day, and I have good friends in the team.
"Of course, though, I follow my former clubs. Elche is in the middle of the Spanish second division while I watch Monaco whenever I have a chamce. I talk to Danijel Subasic regularly and I'd love Monaco to end PSG's dominance in Ligue 1."