Ozil reveals how he phoned Wenger to ask for Arsenal move
Robin Bairner
Apr 16, 2017 10:07 UTC +00:00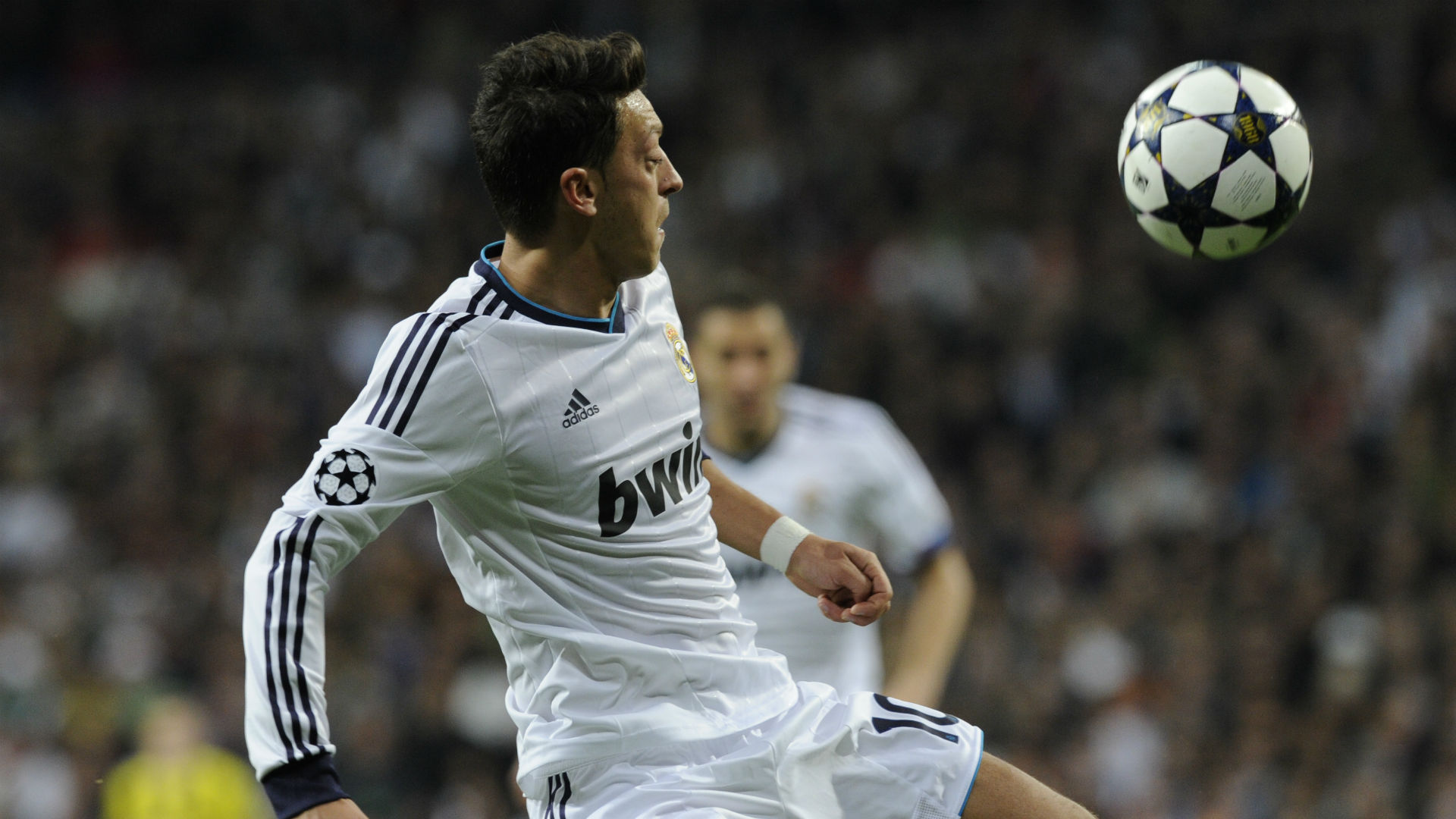 Getty Images
Mesut Ozil has revealed that he instigated his move to Arsenal in 2013 by phoning manager Arsene Wenger and asking him to sign him from Real Madrid.
'I told Ox off for bad music choices'
The Germany star has admitted that it was a decision that left former boss Jose Mourinho amazed, as the Portuguese thought Ozil wanted to spend the rest of his career with the Spanish giants.
His father was, however, in the midst of a dispute with the Bernabeu club over a new contract and had been dropped from the team by erstwhile Madrid boss Carlo Ancelotti.
Writing in his book 'Gunning for Greatness', the playmaker said: "I called a number that I'd saved in my phone back in 2010.
"'Mr Wenger,' I said, 'I promised that you'd be the first person I'd contact if I were ever looking for another club. Now I am'.
Berbatov confirms Sunderland talks
"Arsene Wenger told me that he had been keeping an eye on me the whole time and that he liked how I'd developed. And all of a sudden I had that positive feeling again, the one I'd had during our telephone conversation back in 2010.
"I sensed that this man, who I'd never met personally, had a very high opinion of me and trusted me. Exactly what I needed at this difficult time."
Ozil has confessed, however, that he expected the 11-time European champions to continue supporting him, despite the disagreements with his father.
"Of course, I'd hoped that Florentino Perez would back down and not punish me for the argument between him and my father. That he'd approach me again. But he didn't. The relationship had cooled," he continued.
"I contacted another club because it seemed to be the only possible way out. Time was flying. There were thousands of things to sort out if I were to actually move to London. Was I sure that's what I wanted? That this was what would make me happy?
"Jose Mourinho was astonished. 'You didn't say anything to me. I thought you wanted to finish your career at Real Madrid,' he texted me."