Osorio ready for Giovani dos Santos to control Mexico attack
LAS VEGAS — As the Mexico national team opened its 2017 slate with a 1-0 win against Iceland, it saw something its been wishing would happen for years.
Giovani dos Santos was at the controls of the Mexico attack and excelled.
Pulido heads home Mexico winner
"With Giovani in the first half and the last 25 minutes with Luis Montes, both of them left-footed, what we tried to do is play them on the right side," Mexico coach Juan Carlos Osorio said after the match. "Every time they controlled the ball with the inside of their foot, it takes them to the inside position, and that allowed us to play the wingbacks in behind them and have more width. So I think it was very productive because we many, many times penetrated them on the flanks and produced wonderful crosses."
The former Barcelona youth player has certainly starred for Mexico in bigger moments. There was 2011's stunning goal to help beat the United States in the Gold Cup final, his goal in the 2014 World Cup in the infamous Round of 16 defeat to the Netherlands and even heroics on the youth level, helping the 2012 Olympic team to the gold.
Nobody will confuse Sam Boyd Stadium's narrow field with any of those grand stages, and Dos Santos wasn't in peak form Wednesday. North American managers have learned before that MLS players often aren't in top shape during the winter, participating in human activities like taking a vacation during the offseason. But Dos Santos understood where he needed to be and when. That's big for Osorio, a manager who often asks his players to fill roles they might not be used to playing.
And, in the highlight of the night, Dos Santos put in an exact lofted ball for Alan Pulido, whose header went flying past Iceland goalkeeper Frederik Schram and in for the opening goal.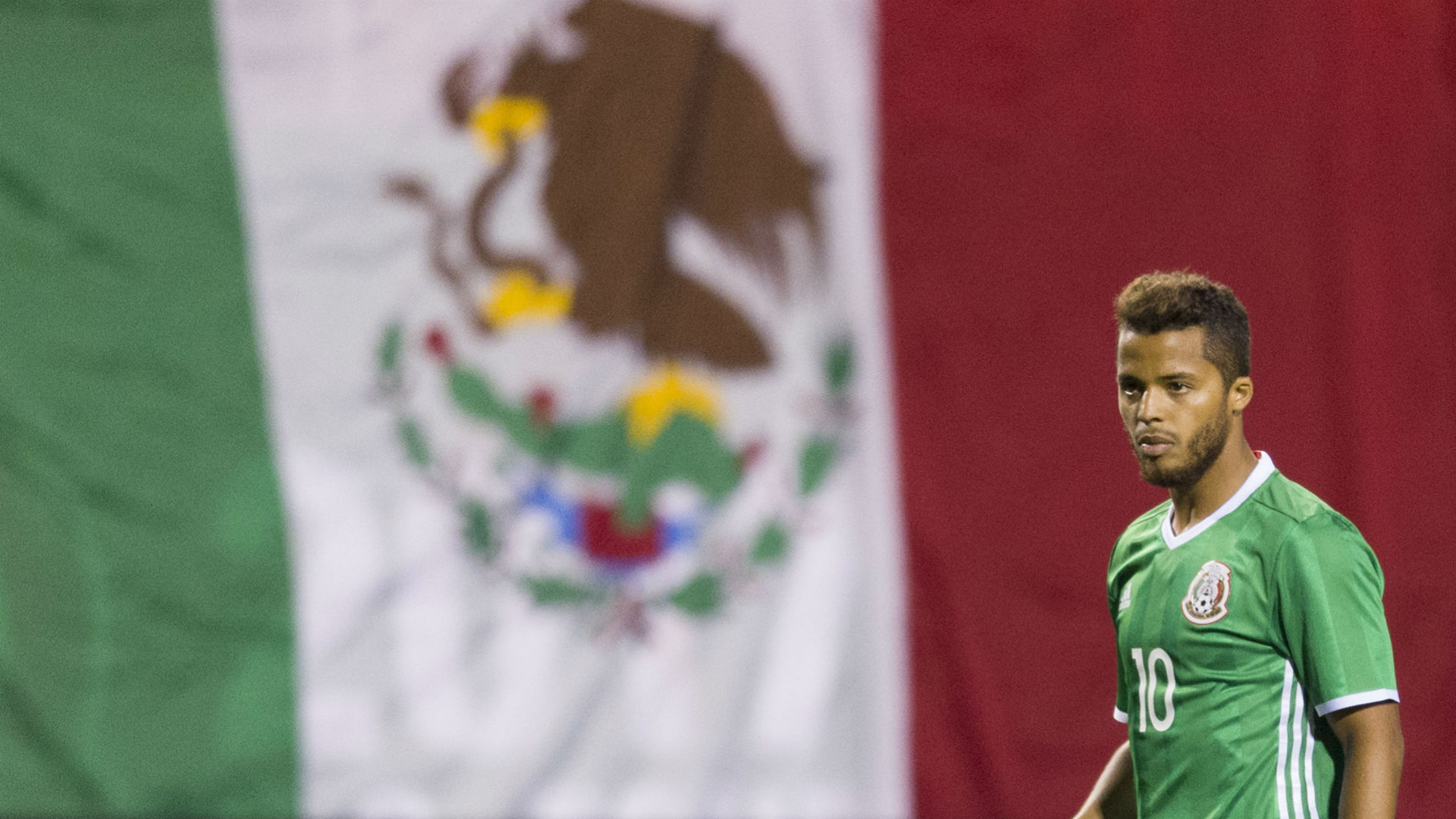 In a 3-4-3 system, Dos Santos started as the right attacker but was given the freedom to move around. He could overlap winger Jurgen Damm, slot in behind central forward Alan Pulido or even come down the left side of Mexico's attack. 
Many of the players on the field Wednesday won't be part of Osorio's squad for March's World Cup qualifiers against Costa Rica and Trinidad and Tobago or June's Confederations Cup. That's not the case with the MLS-based Dos Santos. After a curious situation saw him excluded from the 2016 Copa America Centenario roster - at the player's request as the official story goes - Osorio now is ready for the 27-year-old to play a critical role creating goals.
#1T @MovistarMX informa:¡Que remate @puliidooo! Centro de @OficialGio y se abre el marcador. #PasiónQueConecta | #PasiónyOrgullo pic.twitter.com/skYZnrWOtg

— Selección Nacional (@miseleccionmx) February 9, 2017
The question that always has been asked about Dos Santos' international participation is where he fits in the attack. That question could be closer to an answer. Dos Santos could float behind Javier "Chicharito" Hernandez in attack and interchange or simply support Jesus "Tecatito" Corona on the right as a winger - Jurgen Damm or Hirving Lozano - keeps the right back honest by putting their boots on the chalk of the touch line as the wide men so often do for Osorio's teams no matter where the personnel align.
Osorio has plenty of decisions to make about how he'll approach a difficult qualifier in March against current table-topper Costa Rica, but his tactics Wednesday hint at the fact that he's open to putting Dos Santos in the driver's seat, steering Mexico's attack.