Offside Cristiano Ronaldo goals leave football fans including Pique speechless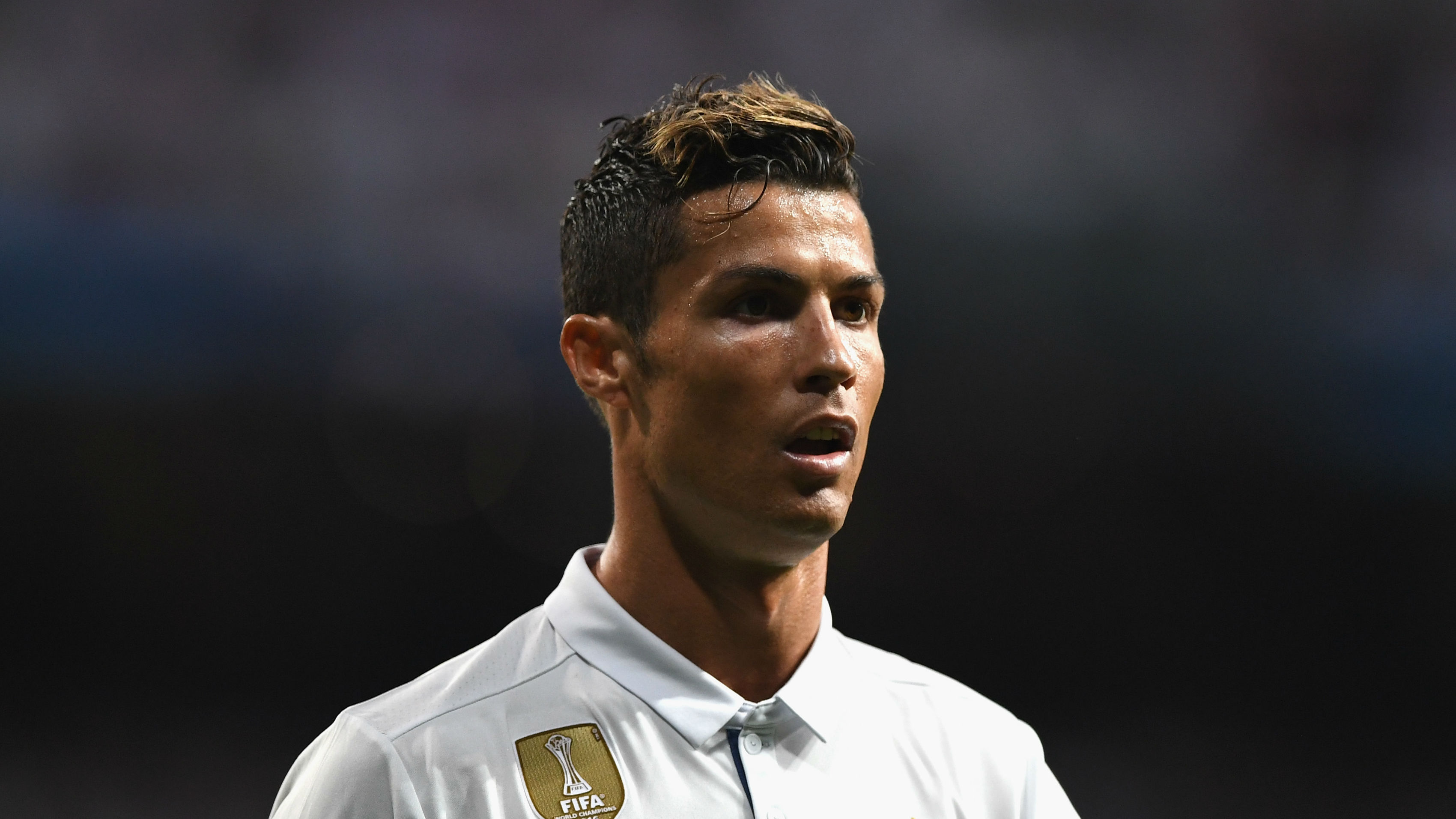 Getty Images
Cristiano Ronaldo's first extra-time goal, which helped to send Real Madrid into the Champions League semi-finals, has been hammered for being offside by football fans on social media.
The goal came just before the end of the first half of extra-time, with Ronaldo's effort levelling scores on the night at 2-2 at the Santiago Bernabeu and putting Real Madrid 4-3 ahead on aggregate in the quarter-final tie.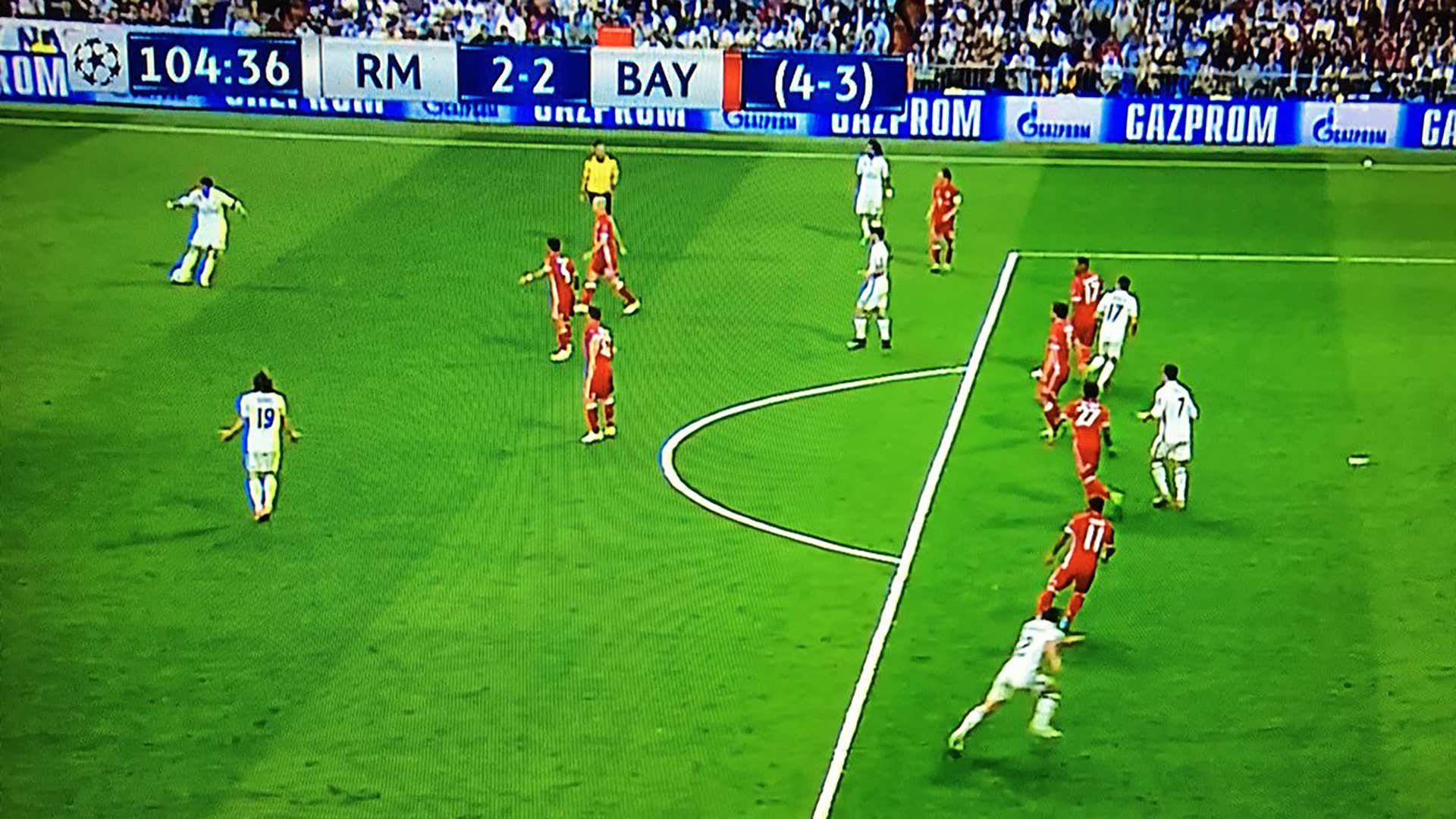 Barcelona defender Gerard Pique, a regularly outspoken critic of arch-rivals Real Madrid, was quick to take to Twitter with a baffled tweet on Tuesday night.
Ronaldo, though, remains an almost unstoppable force when it comes to finding a route to goal.
Having netted both efforts against Bayern in the first leg of their quarter-final clash, he went one better in the return date.
While there was some doubt over the legitimacy of his second effort at Santiago Bernabeu, the same questions were asked of his third.
Ronaldo did appear to have strayed fractionally beyond Marcelo, as the Brazilian squared the ball, and even looked towards the assistant referee before wheeling away in celebration.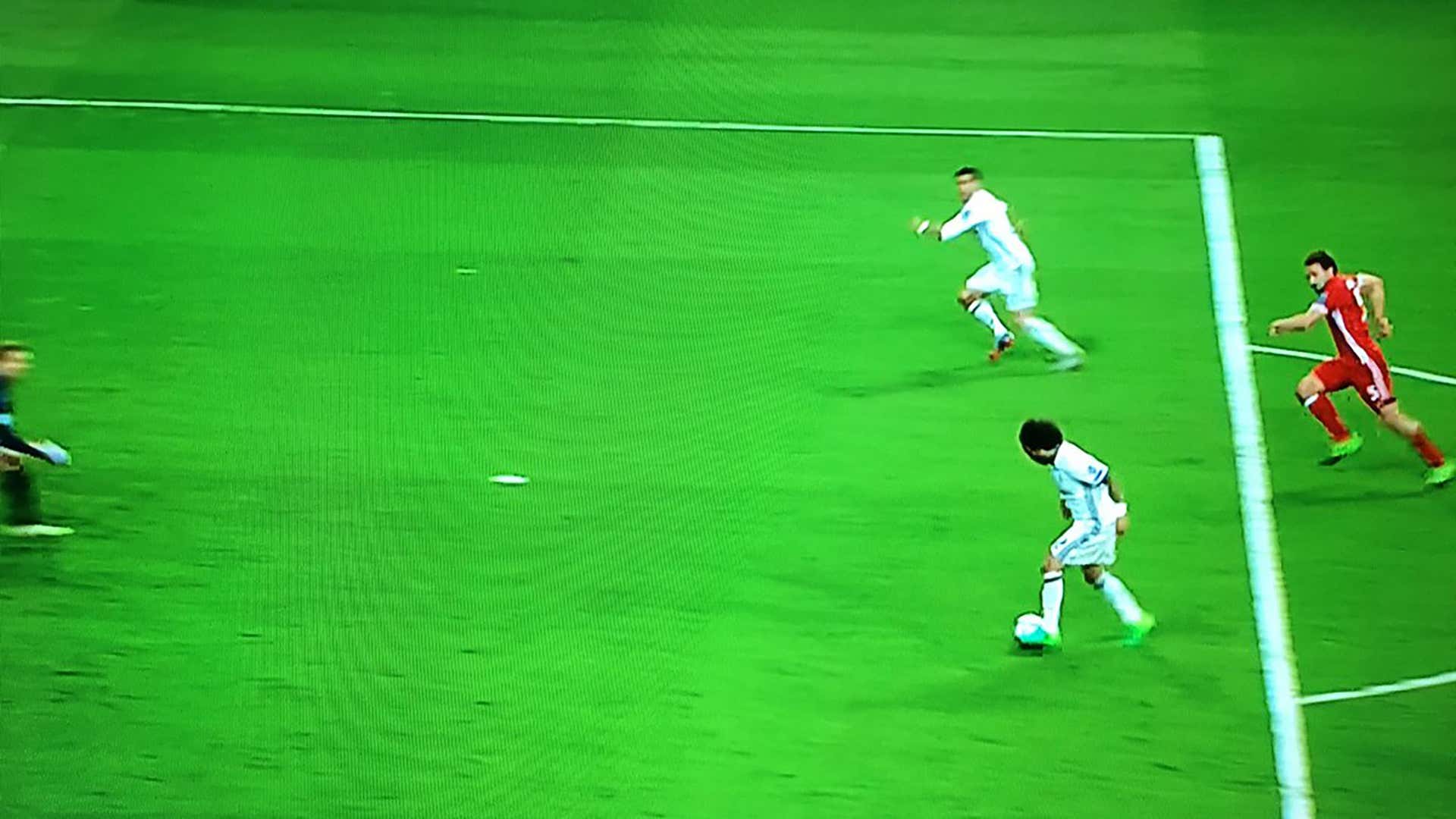 A hat-trick took the Portuguese to 100 goals in Champions League competition, helping to further cement his status as an all-time great.
Madrid nemesis Lewy nets record goal
Marco Asensio then grabbed a fourth on the night for Madrid as 10-man Bayern began to wilt and their European dream died.
Zinedine Zidane's reigning European champions will now march on into the last four.