No space for Rooney at United as Mourinho holds exit door wide open

Kris Voakes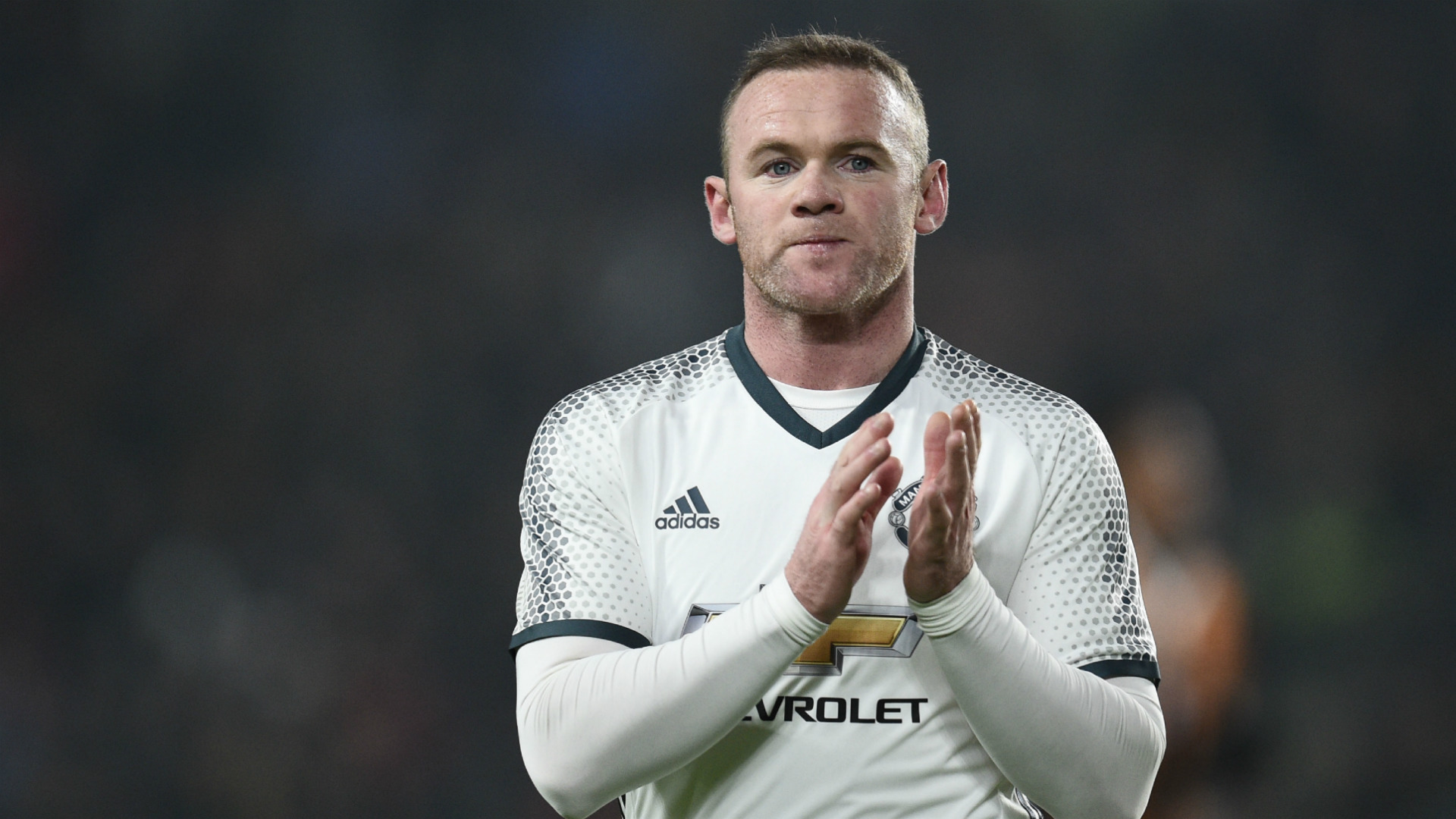 ---
COMMENT
---
"You have to ask him." It took only five words for Jose Mourinho to put Manchester United fans on alert to the possibility that Wayne Rooney could leave the club within a week.
RUMOURS: Rooney to quit Man Utd
Mourinho might have followed up by saying he will not force Rooney out of the club, but the message was clear. After 549 appearances and 250 goals, United's greatest-ever goalscorer now knows that the manager is not going to break a sweat trying to keep him.
With the Chinese Premier League transfer window just six days away from closing, Rooney is the marquee name being linked with the cash-rich league, and Mourinho could have stopped the speculation dead in its tracks by saying there is no way he will allow his captain to leave United any time soon. That, though, was not his course of action.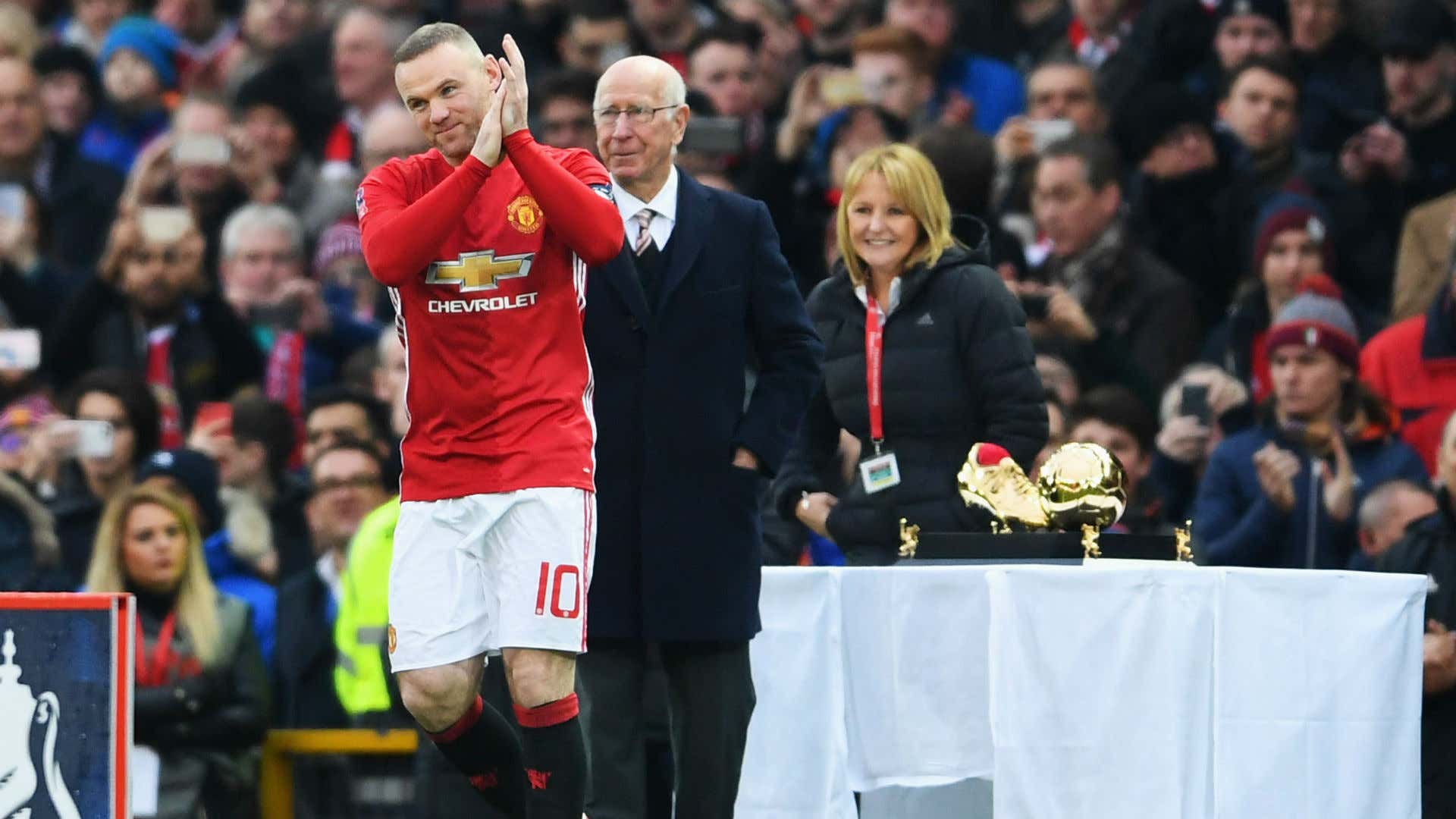 "You will have to ask him," he replied when asked if Rooney could leave before February 28. "I can't guarantee I am here next week. I can't guarantee that a player is here next season.
"If Wayne one day leaves the club it is not because I want him to leave the club. I will never push a legend of this club to another destiny. I am happy to have him."
Mourinho: I would never force out Rooney
When asked directly once more if it was possible Rooney could be gone in a week, he again refused to rule it out: "You will have to ask him. I was very open in the answer."
The question was bound to be asked after Rooney had been left behind for Wednesday's Europa League visit to Saint-Etienne. Holding a 3-0 lead there is no point rushing an injured player, but then there is simply no compelling argument for his inclusion even if fit.
And with Fabio Cannavaro admitting there have been talks within his Tianjin Quanjian club regarding an approach to Rooney , the scene is now set for a quick end to Rooney's 13 years at Manchester United should he want one.
Since overhauling Sir Bobby Charlton as United's all-time leading scorer against Stoke City in January, the 31-year-old has started just once – against Wigan Athletic in the FA Cup. It is par for the course given his fading relevance to this United squad, but the fall from grace is marked when held up against Louis van Gaal's insistence this time last year that Rooney was liable to special privileges as captain and would only be left out in extreme circumstances.
A recent bout of illness and a muscle tweak have kept him out of training, but the player knows his chips are just about done even when he's back fit. There can be little doubt that he will have considered his future from the moment he was dropped for September's Premier League clash with champions Leicester and he watched on as his team thrived in his absence. He has started only three of United's 20 league games since then.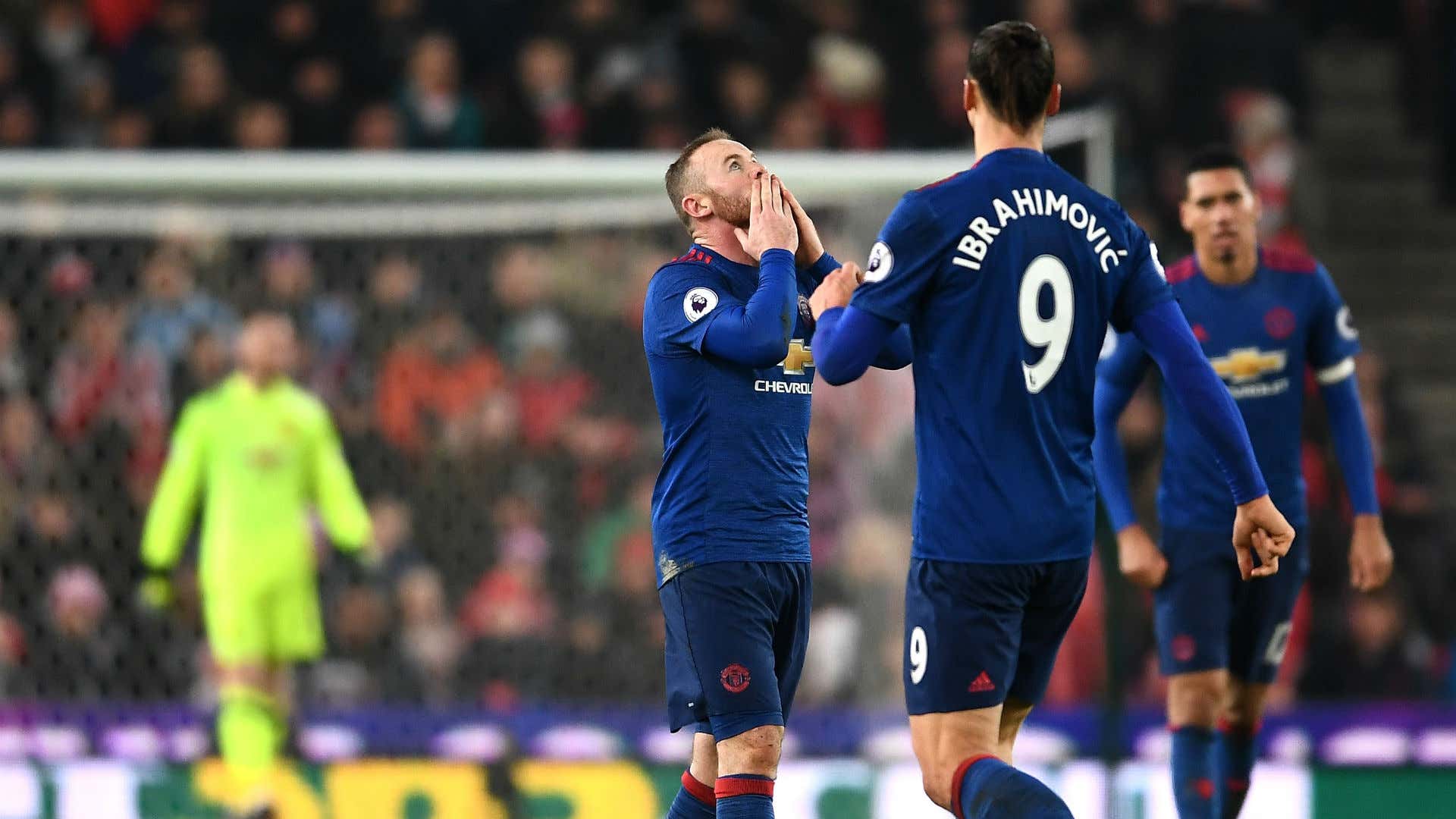 In an ideal world, Rooney would be afforded quite the fanfare on his United departure given everything he has achieved at the club. Not only has he scored more times than any other player in the Red Devils' storied history but he has also played a key role in five Premier League titles and a Champions League win amongst 14 major honours over his 13-season spell. That deserves to be recognised.
But at the same time there is simply no space for Rooney in United's present, let alone their future. It is inevitable that he will grow tired of watching his career fritter away sooner or later. The only question now is whether he is ready to sail off into the moneyed sunset that is the Chinese Super League without even seeing out the season.
'Ibrahimovic is playing? Shit!'
Major League Soccer could be an option for him further down the line, but there's every chance he has already grown tired of waiting for his ailing career to get back on track. And China looms large as a result.
One week from Wednesday, Wayne Rooney might very well not be a Manchester United player. But even if he is still an Old Trafford employee in seven days' time, it is clear from Mourinho's insistence that he hold the door wide open for the one-time wonder boy that it will only be delaying the inevitable.