Morata agrees to €60m move as Milan meet Madrid in Cardiff
Ben Hayward
Jun 02, 2017 15:45 UTC +00:00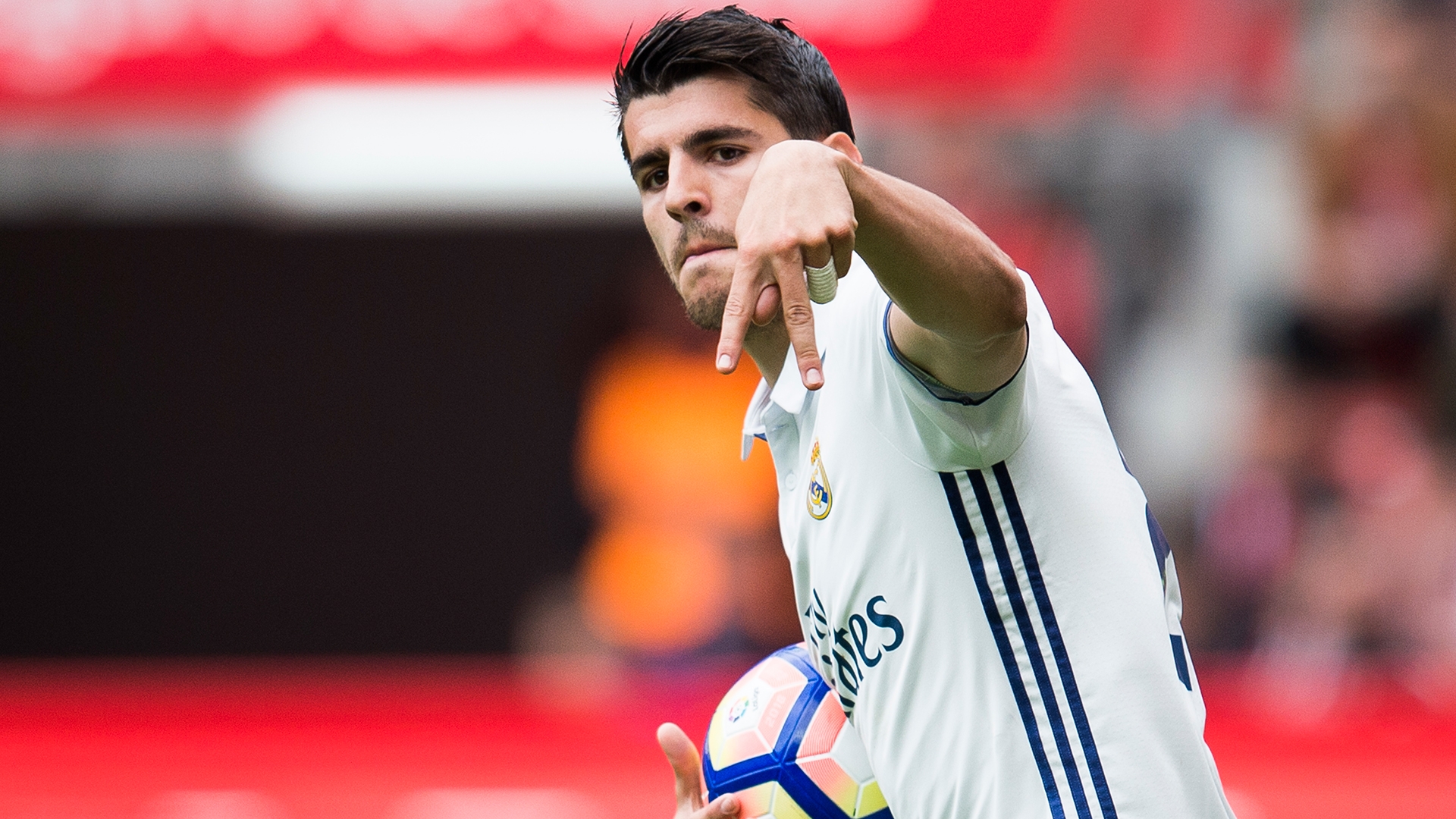 ---
SPECIAL REPORT
---
AC Milan have agreed terms with Alvaro Morata over a €60 million move and the club's sporting director Massimiliano Mirabelli hopes to tie up a deal for the Spain striker with Real Madrid in Cardiff this weekend.
Mbappe pursuit could spell the end for Morata
Mirabelli travelled to Wales on Friday and will attend Saturday's Champions League final clash between Madrid and Juventus at the Millennium Stadium, but the Milan director will also use the trip to negotiate for Morata.
Milan have money to spend this summer following the recent takeover by a Chinese consortium and the Rossoneri have made Morata their top target in the transfer window, with Carlos Bacca set to leave San Siro and the club in the market for a top-class replacement.
Torino forward Andrea Belotti is also interesting Milan, but the Turin-based club are asking for €80 and Morata is their first choice, with wages of around €6.5-7m already agreed with the Spain striker.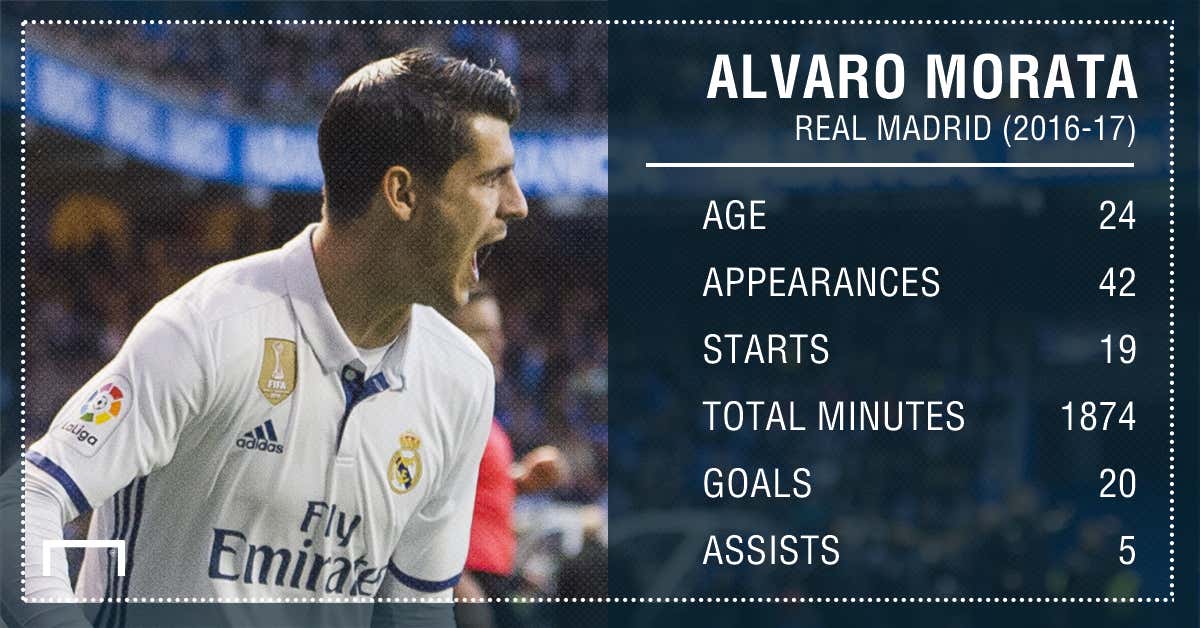 Now Milan must convince Madrid, with a transfer fee yet to be settled. The Rossoneri are willing to pay €60m for the 24-year-old, although Real are keen to hold out for more and hope to earn closer to €70m for the player they brought back from Juventus last summer.
Mbappe to consult Deschamps amid Madrid interest
Madrid originally sold Morata to Juventus in 2014 after the striker appeared as a substitute in the 2014 Champions League final win against Atletico in May of that year. And history seems set to repeat itself as the player now looks likely to move on after another European showpiece in Cardiff this weekend.
Morata is due to marry Italian girlfriend Alice Campello in Venice later in June and she is known to favour a return to her homeland over a move to England, where Chelsea are interested in the Spain striker. Manchester United have also been linked with a move.
Juventus would also be keen to take back Morata, but the Italian champions are unwilling to buy back their former player for at least double the amount they received from Madrid last summer, when the striker returned home for a cut-price €30m.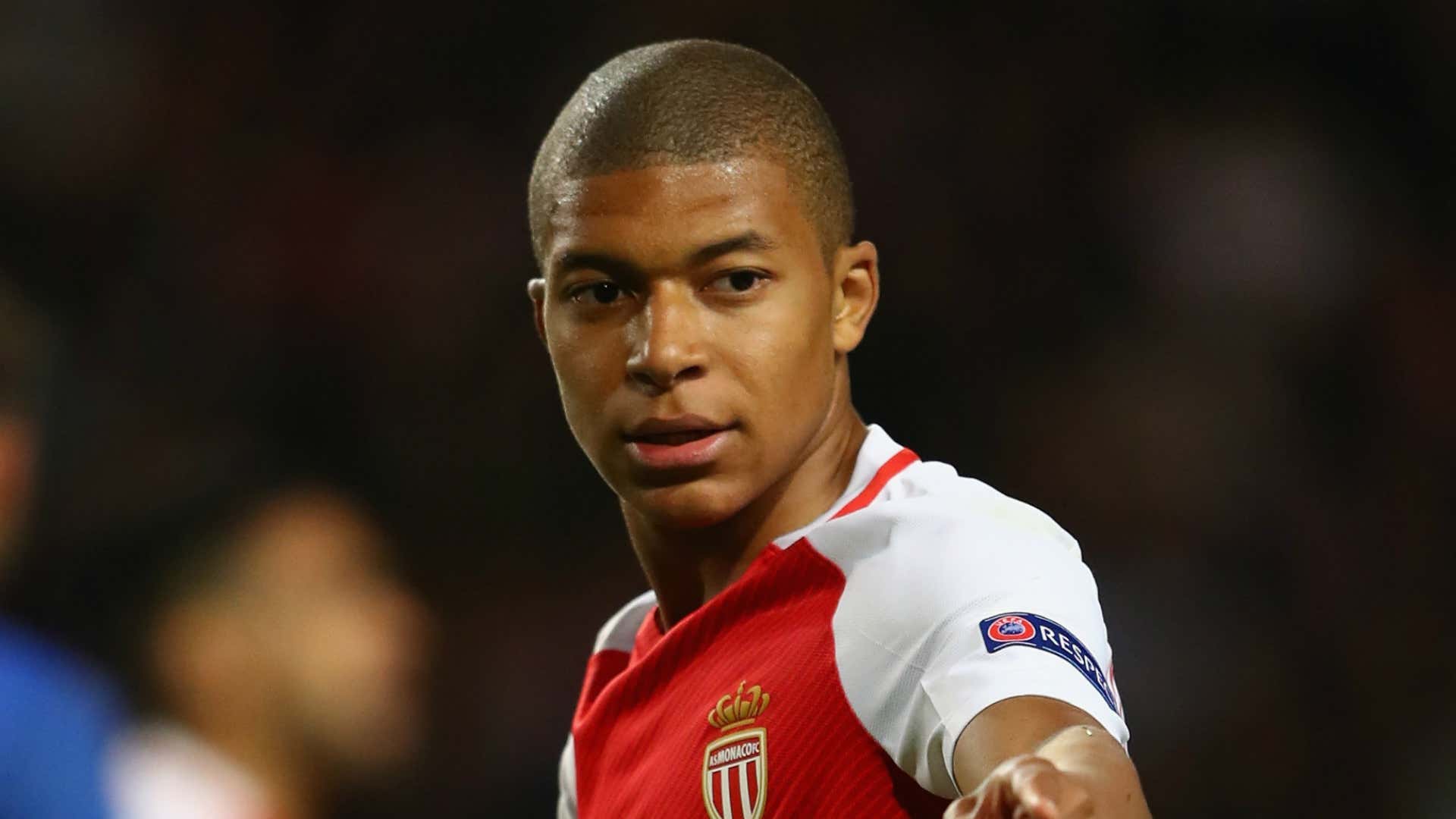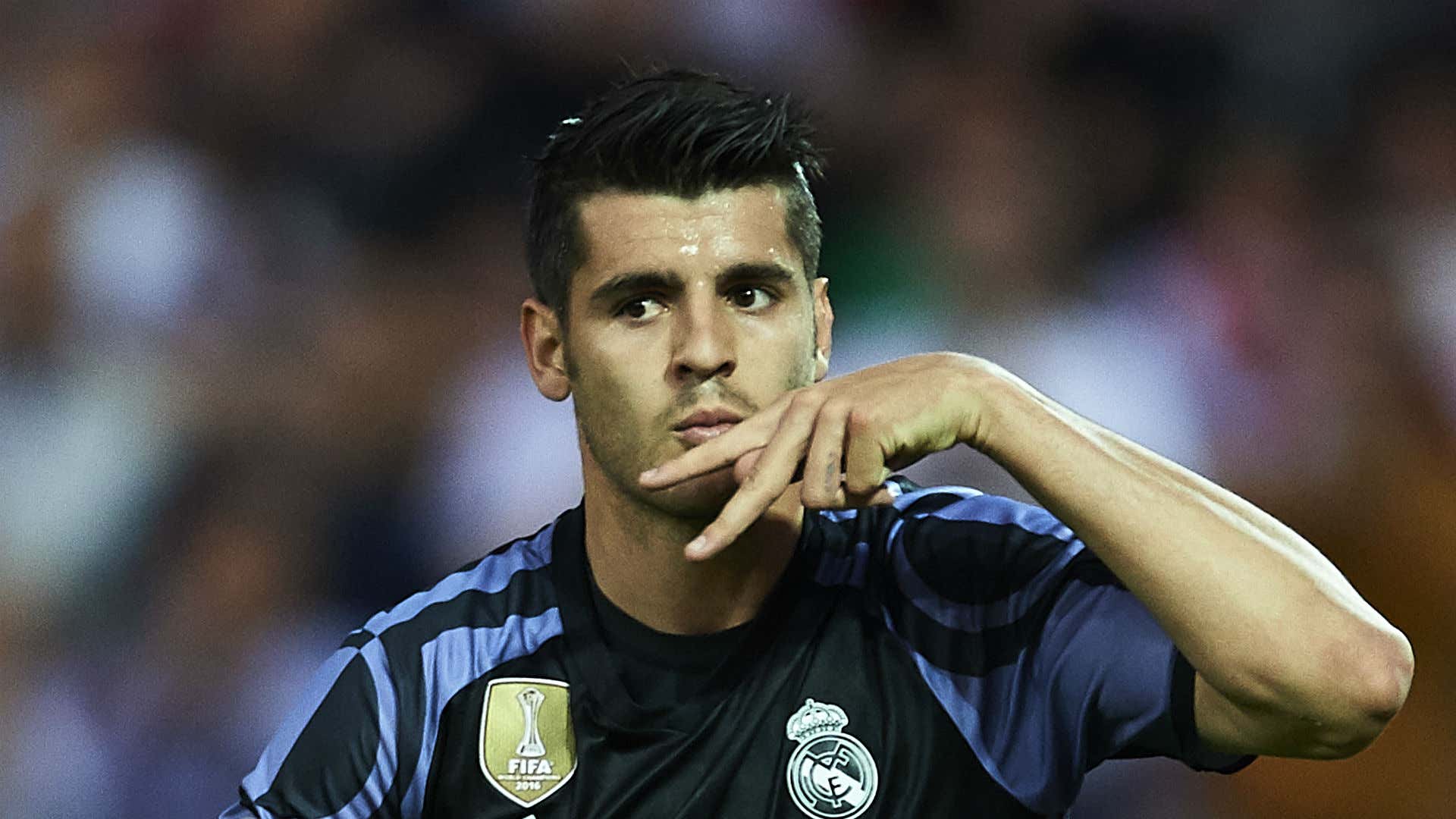 Madrid may decide to accept a €60m deal given that they would still be doubling their money on a player who came through their youth system and has always behaved impeccably with the Spanish side, but will ask Milan to up their offer for the 24-year-old.
Bale: I'll understand if Isco starts in Cardiff
Morata has more goals (20) than starts (19) for Madrid in 2016-17 and his goal ratio is better than any other player in the squad. However, there remain doubts at Real over his ability to become one of the world's best strikers.
The player is frustrated at his lack of appearances this term, which is precisely what happened the first time around at the Santiago Bernabeu, but Madrid are happy with Karim Benzema and allowing Morata to leave will free up space for a big summer signing.
Madrid's top target is Monaco's Kylian Mbappe and the sale of Morata would go some way to funding a world-record move for the young French forward.