Hamsik passes Maradona to become Napoli's all-time top goalscorer
Thomas Floyd
Dec 23, 2017 15:26 UTC +00:00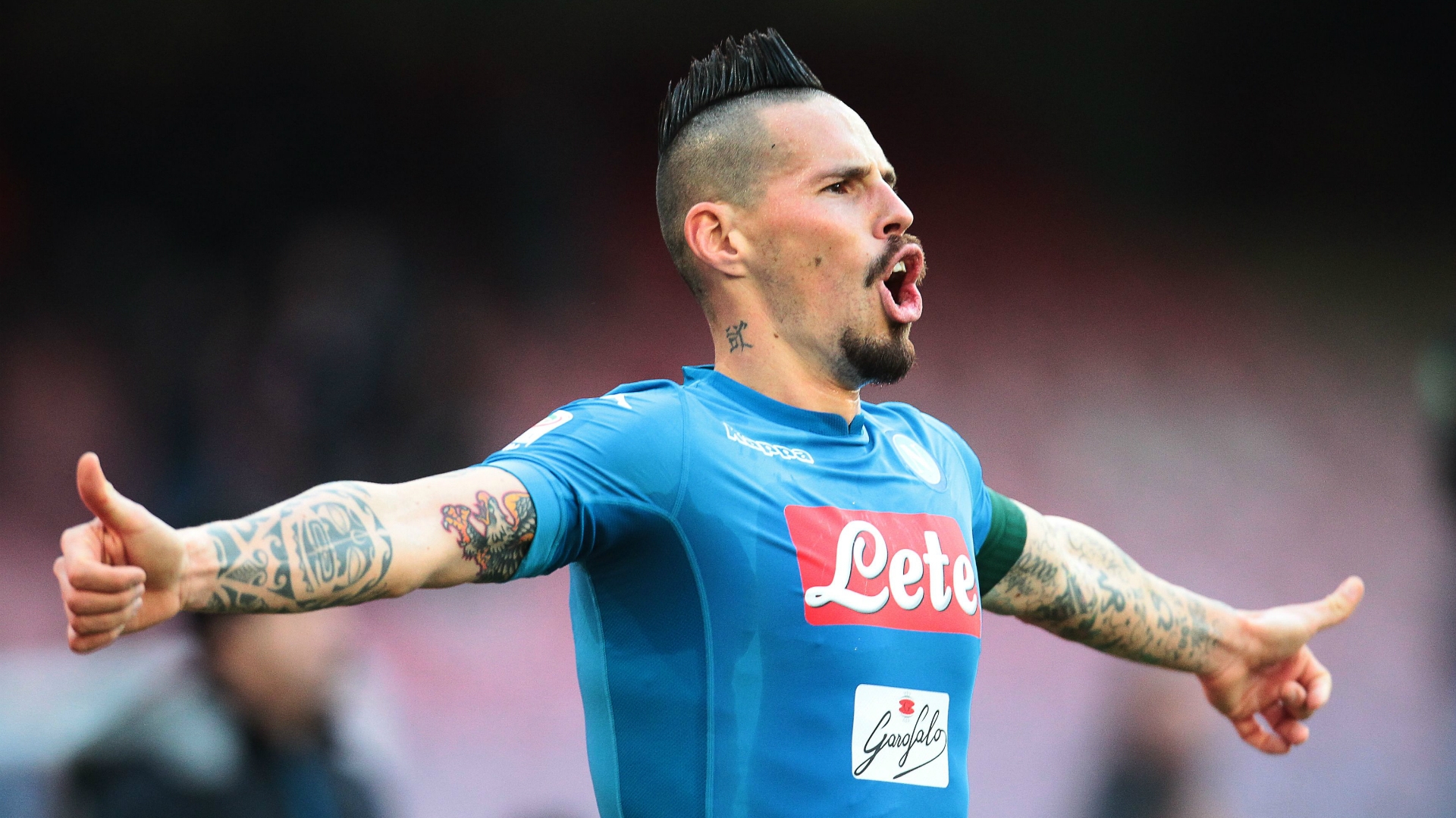 Carlo Hermann
Marek Hamsik has passed Diego Maradona to become Napoli's all-time leading scorer.
The Slovakia international scored his 116th goal in all competitions during a 3-2 win over Sampdoria in Serie A on Saturday, having tied the Argentine legend on 115 goals with a strike against Torino last weekend.
Maradona's record had stood since 1991 before Hamsik toppled it in the 39th minute on Saturday, converting from close range to give Napoli the game-winner.
It was the third goal in 18 Serie A appearances for Hamsik this season as Napoli sit atop the league.
Hamsik joined Napoli from Brescia in 2007 and has won two Coppa Italia titles and the Supercoppa Italiana in his time at the San Paolo.
Maradona won two Serie A titles, the Coppa Italia, the Supercoppa and the 1989 UEFA Cup while making 259 appearances over seven years at the club.