Manchester United signing Griezmann would be bad for Rashford, says Owen
Last Updated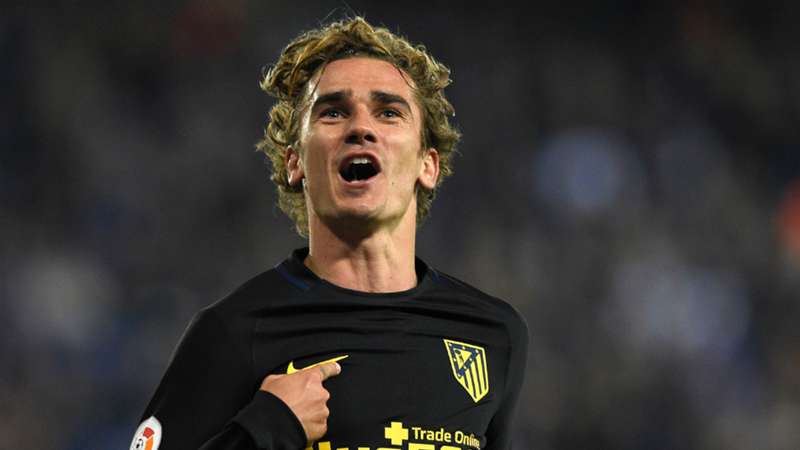 LLUIS GENE
---
EXCLUSIVE
---
Michael Owen thinks that Marcus Rashford's development may stall if Manchester United complete the signing of Atletico Madrid's Antoine Griezmann in the summer.
Rashford broke into the side last season during an injury crisis, and at 19 is now a regular at Old Trafford.
United have once again become reliant on him since Zlatan Ibrahimovic suffered a serious knee injury in the Europa League and it has brought the best out of the teenager.
Owen worried about Zlatan's United future after injury
Owen, who won the Ballon d'Or at 21 and starred for Liverpool, Real Madrid and Manchester United, is now BT Sport's football expert and a huge fan of Rashford's, but thinks a big signing like Griezmann might hurt the young England star's progression.
"I think Griezmann is a brilliant player, obviously he is brilliant," Owen told Goal. "What Manchester United must weigh up is, do you spend that £80 million when you have Rashford?
"All of a sudden, for him, you are not sending a great message to pick someone straight ahead of him. At the moment it is perfect for Rashford, because you know you have got Zlatan ahead of him but you haven't got Zlatan there forever.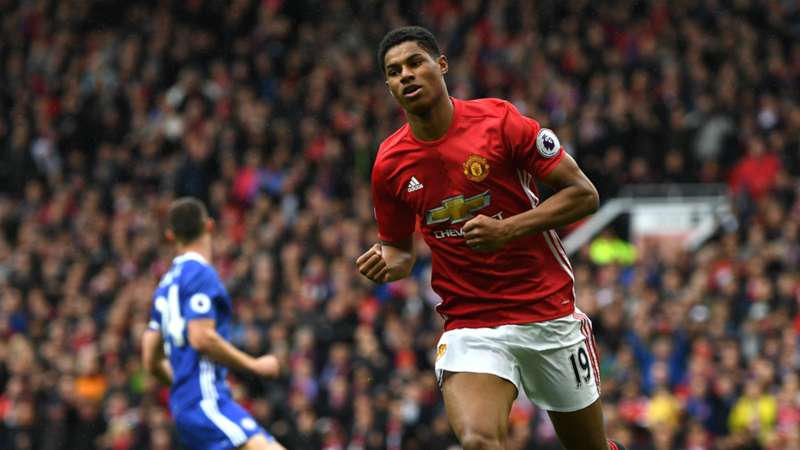 "If Zlatan signs a new contract, take his injury out of the equation, all of a sudden it is heaven for Rashford. Perfect for him. He can naturally become the centre-forward over time and then another year, Zlatan will be thinking of retiring. It is a natural progression.
"Rashford needs Jose to give him the ultimate belief and say 'right you are going to be my man, you are going to be it'. If he doesn't think that just yet then the last thing he needs is for Jose to buy someone who will be there for the long term.
"You just need someone there who has done what Zlatan has done this year. It is so hard to balance for Jose to install that belief in Rashford."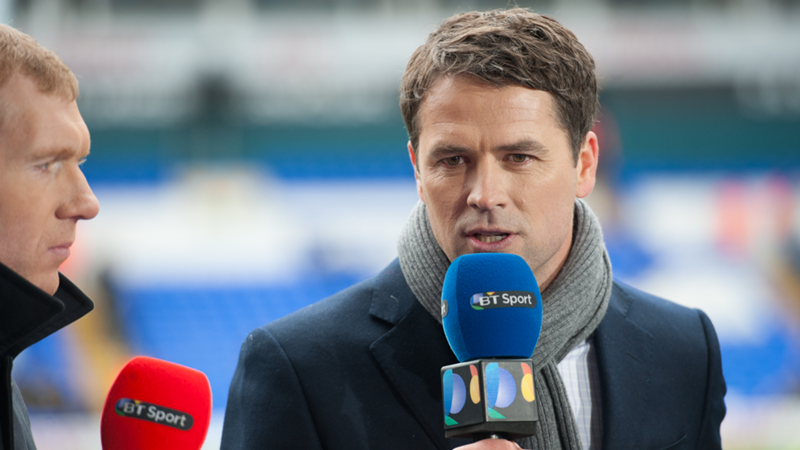 BT Sport is your home of unmissable live football. Watch Champions League football live from Tuesday evening in the United Kingdom.