Manchester United January transfer news LIVE: Real Madrid plot £100m De Gea move
---
---
Real Madrid are planning an astonishing £500 million summer raid on the Premier League, according to the Daily Mail , including £100m on Manchester United No.1 David de Gea.
The Spanish club have their eyes on two main attacking targets, each of whom would draw a world-record £200m fee: Chelsea's Eden Hazard and Tottenham's Harry Kane.  
---
Four summer signings for Man Utd?
---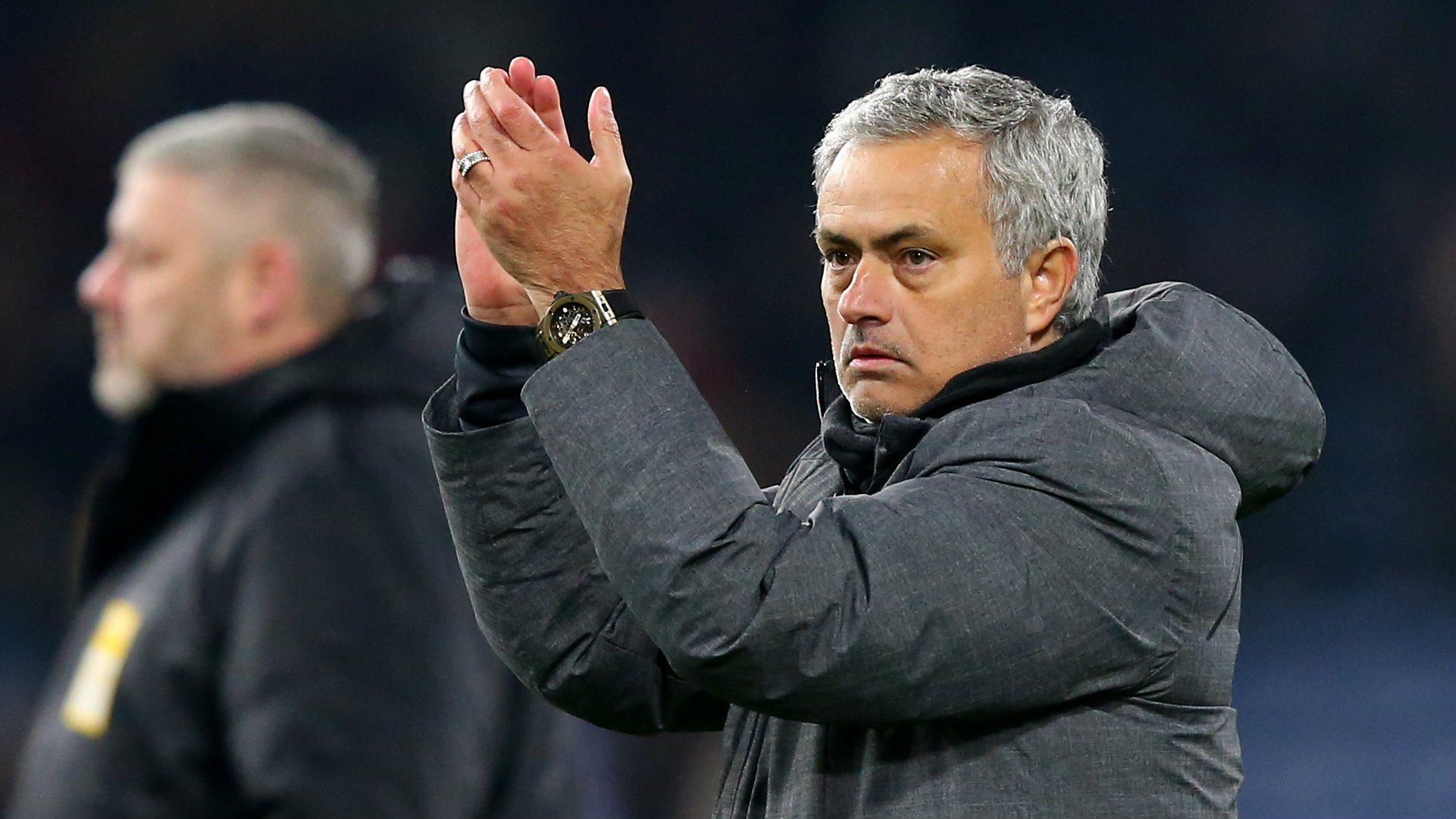 Manchester United could be in the market for up to four players in the summer transfer window, claims Paul Ince.
The former Red Devils midfielder believes additions will be essential, with it possible that reinforcements will be required at left-back, right-back, in goal and up front.
---
Man Utd open Jorginho talks
---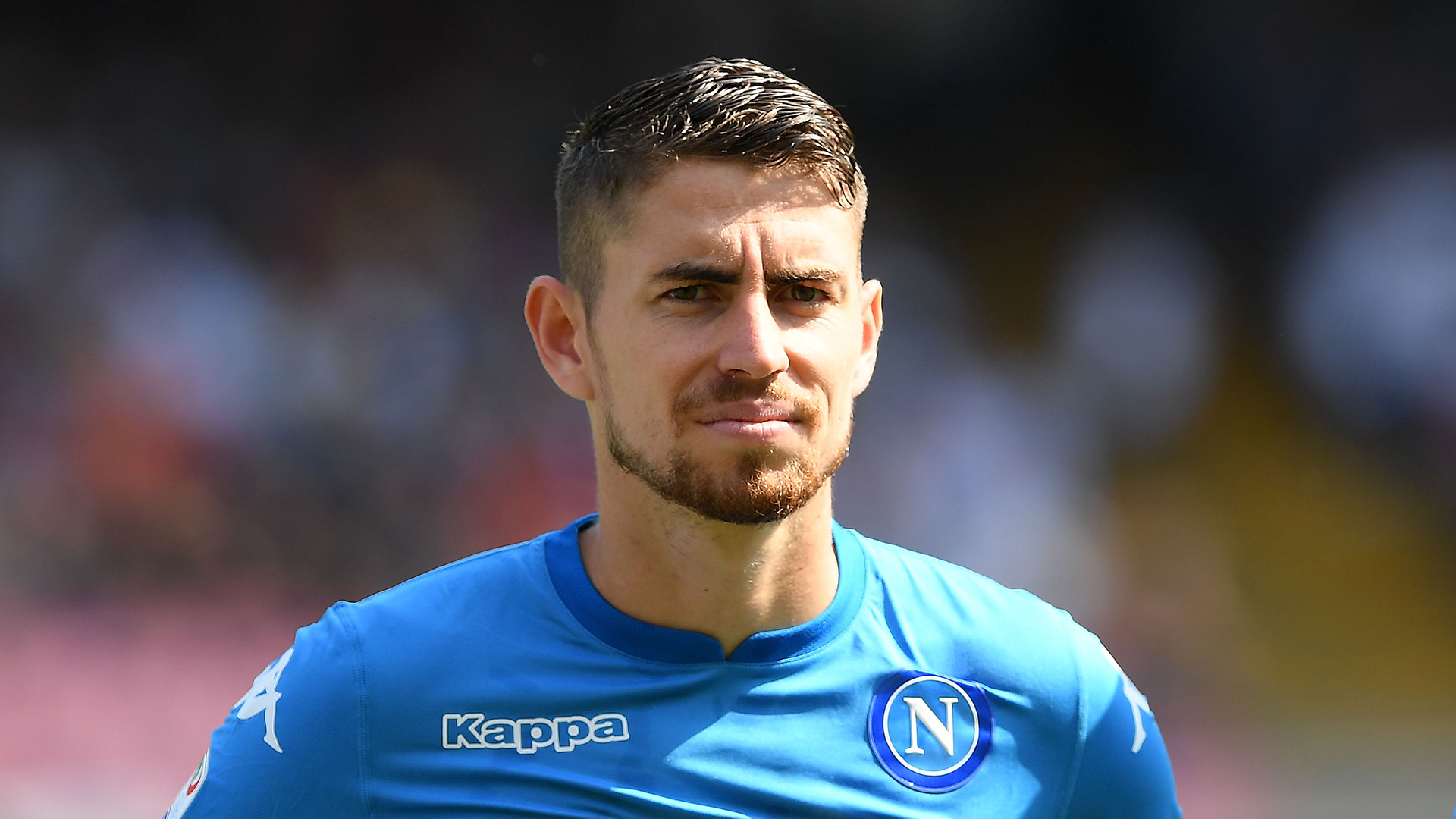 Representatives of Napoli midfielder Jorginho have opened talks with Manchester United regarding a possible transfer, reports Rai Sport.
The Brazil-born Italy international is among those being considered by the Red Devils as they prepare to part with Marouane Fellaini and Michael Carrick.
---
Mourinho: Sanchez can do what Rashford can't
---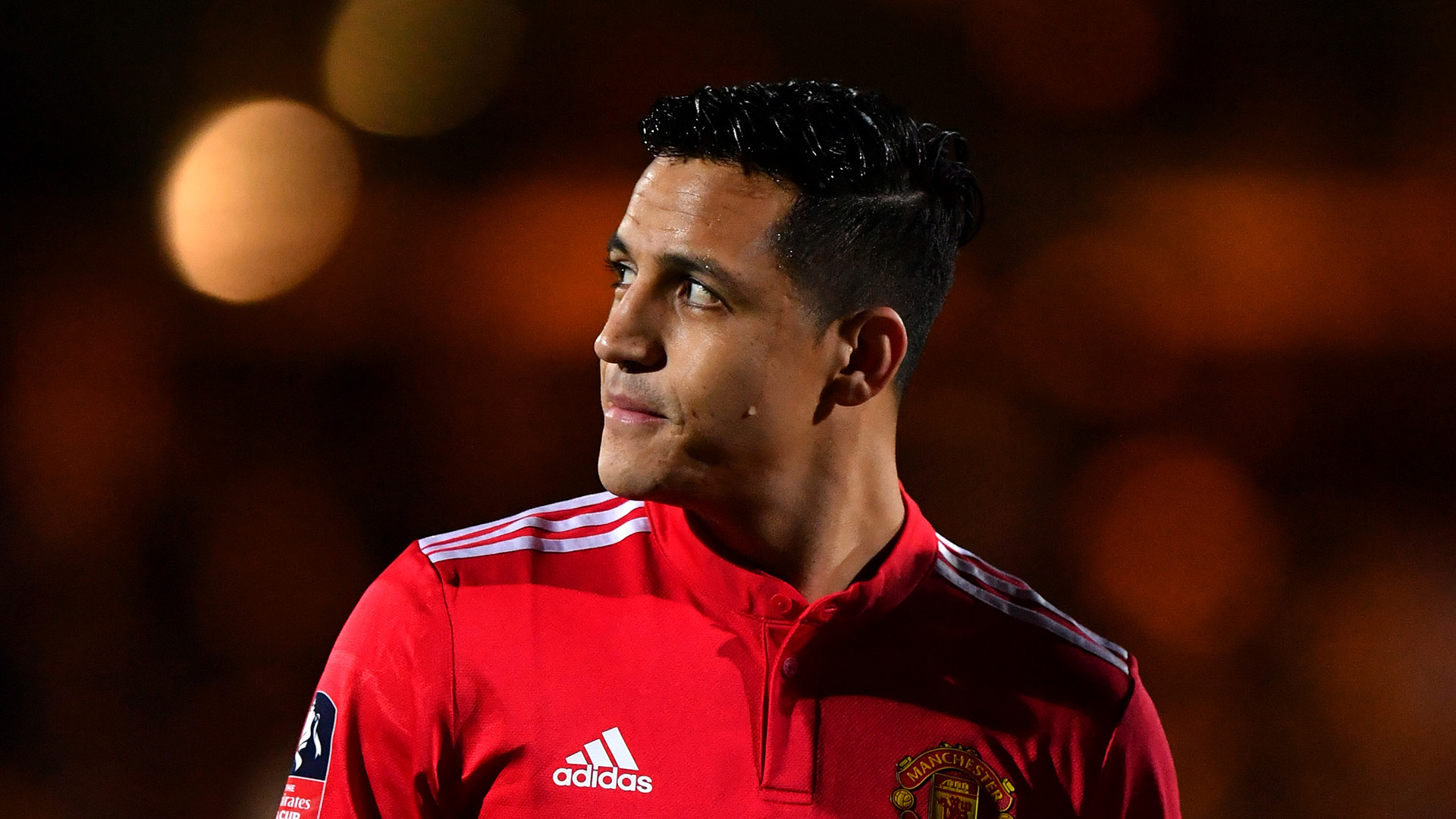 Jose Mourinho has suggested that Alexis Sanchez's experience and maturity allows him to do what "nervous" Marcus Rashford cannot following his successful debut in Manchester United's 4-0 FA Cup win over Yeovil Town.
"His choice for the second goal is the kind of choice that a player like Marcus is still too nervous to make that kind of decision. He will bring us this extra maturity."
Read the full story right here on Goal!
---
Ronaldo reveals future plans
---
Cristiano Ronaldo has revealed he has no plans to leave Real Madrid amid talk of transfer interest from Manchester United and Paris Saint-Germain.
Real's struggles in 2017-18 have highlighted the need for a freshening up of the ranks, with it suggested that Ronaldo could be a victim of that process.
But Ronaldo has pledged his future to the Blancos - read the full quotes right here on Goal!
---
Pellegri set for €25m Monaco move
---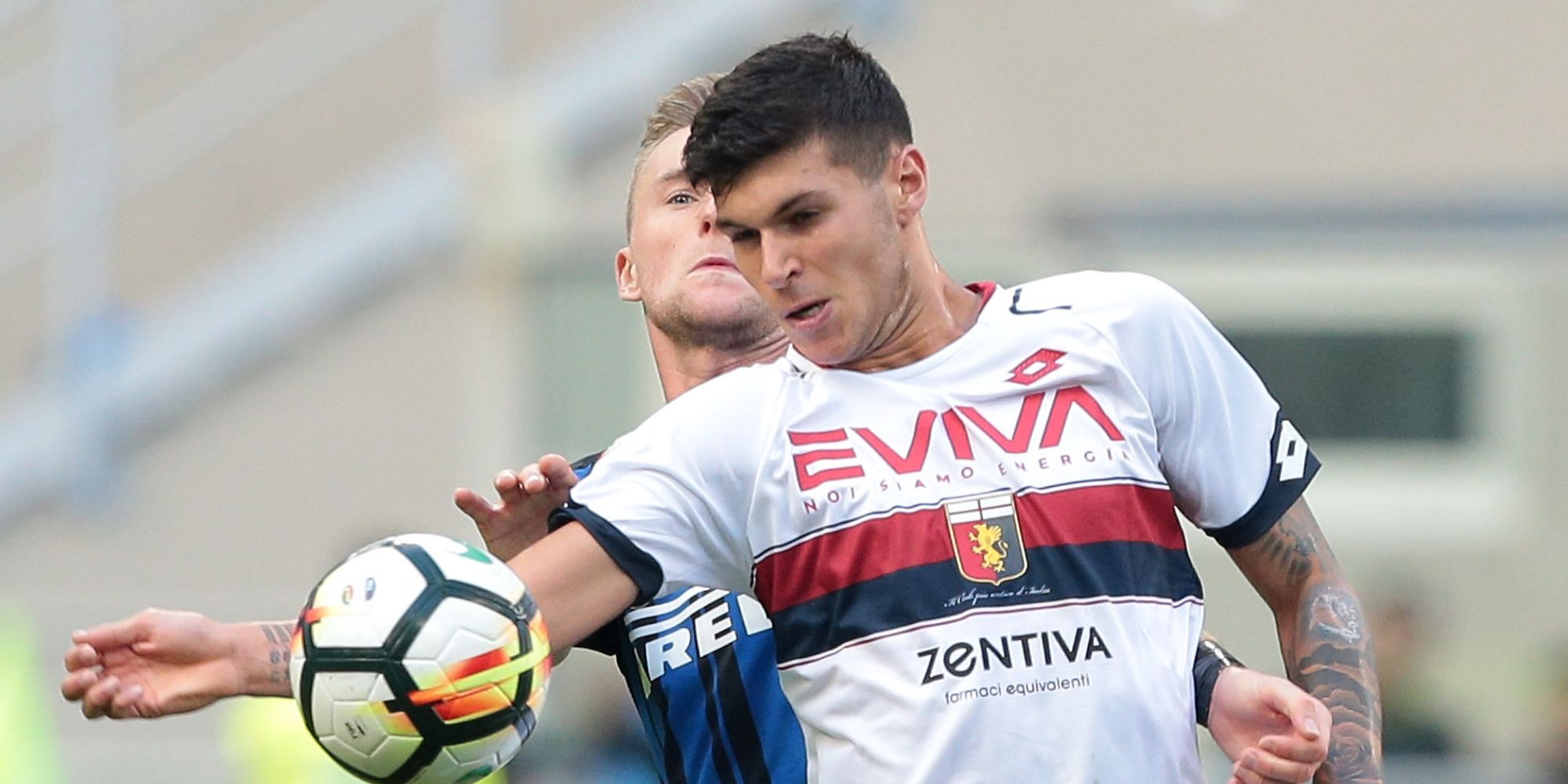 Genoa teenager Pietro Pellegri is set for a medical at Monaco ahead of a €25m move, reports Gianluca Di Marzio . 
The 16-year-old striker has broken through to the first team at Genoa this season, generating reported interest from the likes of Arsenal, Juventus, Manchester United, Chelsea and PSG.
---
Juventus bid on Darmian 
---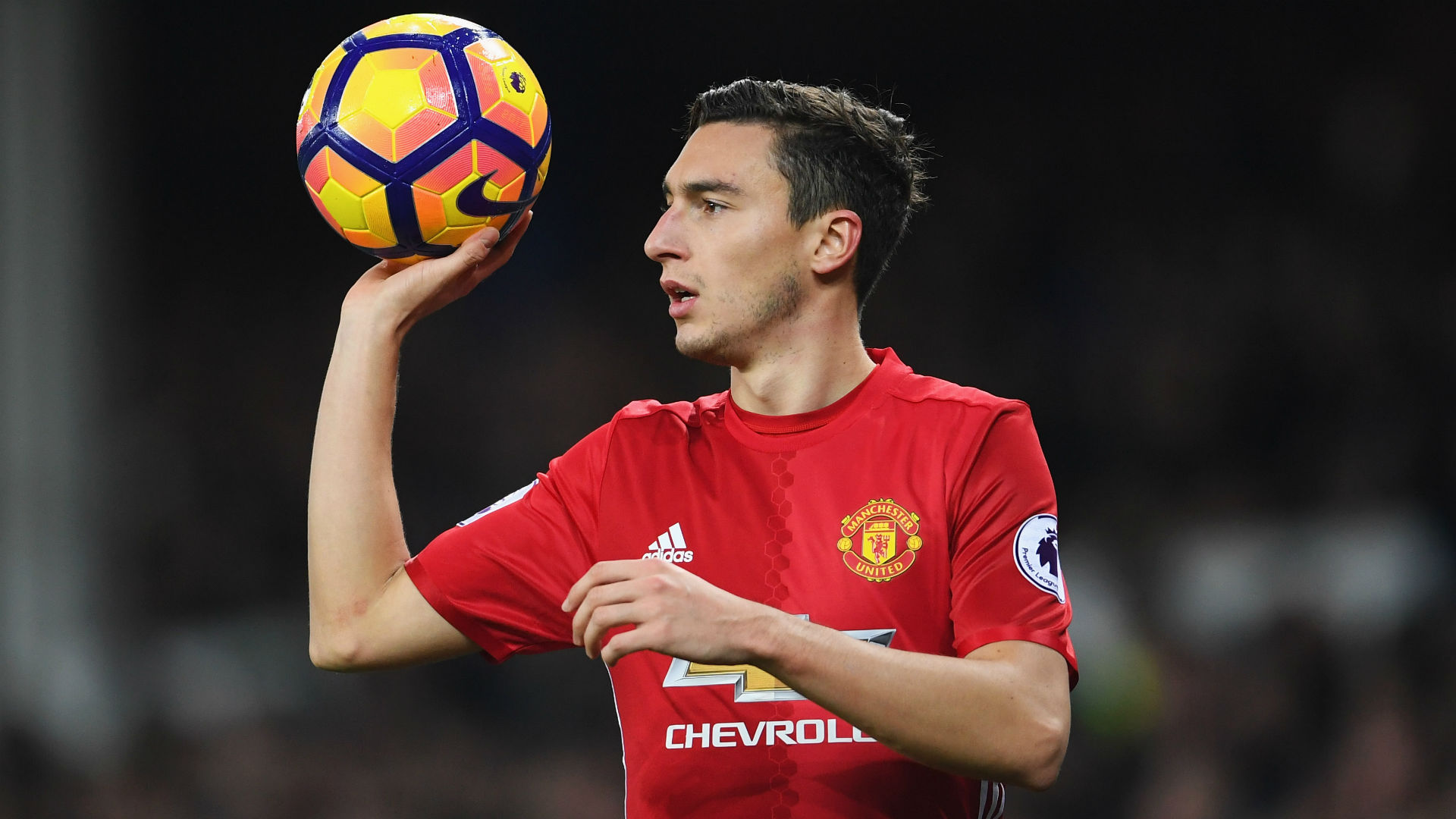 Juventus have made an offer to sign Matteo Darmian in a 12-month loan deal starting at the beginning of 2018-19 with a £19.25m obligation to buy, reports The Sun. 
Manchester United, however, are not interested in a loan deal and want to sell the full-back for £26.5m.
---
Spurs near £21.9m Lucas deal
---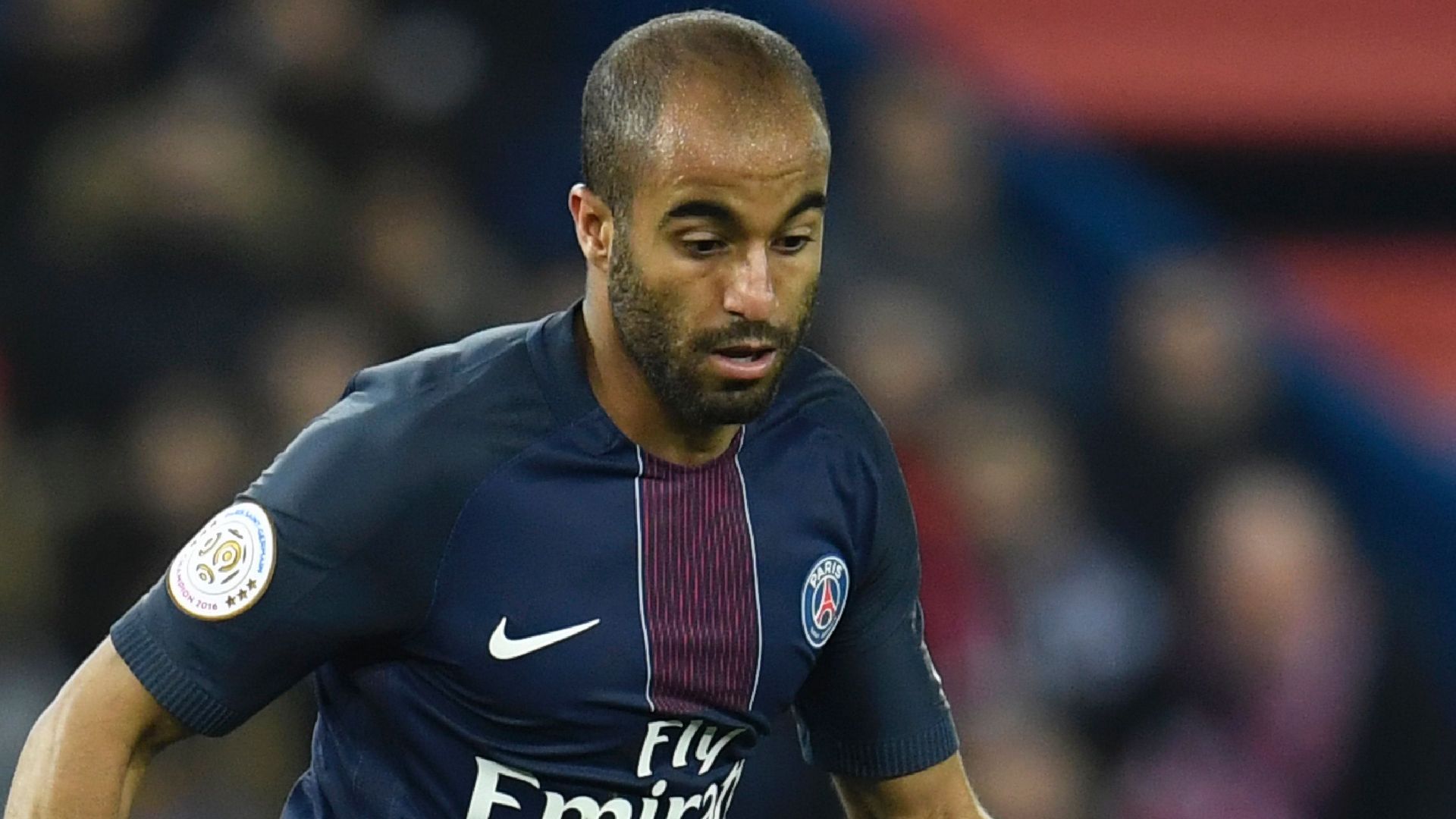 Tottenham are close to finalising a £21.9m deal to sign Paris Saint-Germain attacker Lucas Moura, reports RMC Sport. 
The 25-year-old had been subject to interest from Manchester United and Arsenal earlier in the month, but Spurs are set to win the race for the PSG man's services.
---
Ozil ready to commit to Arsenal deal
---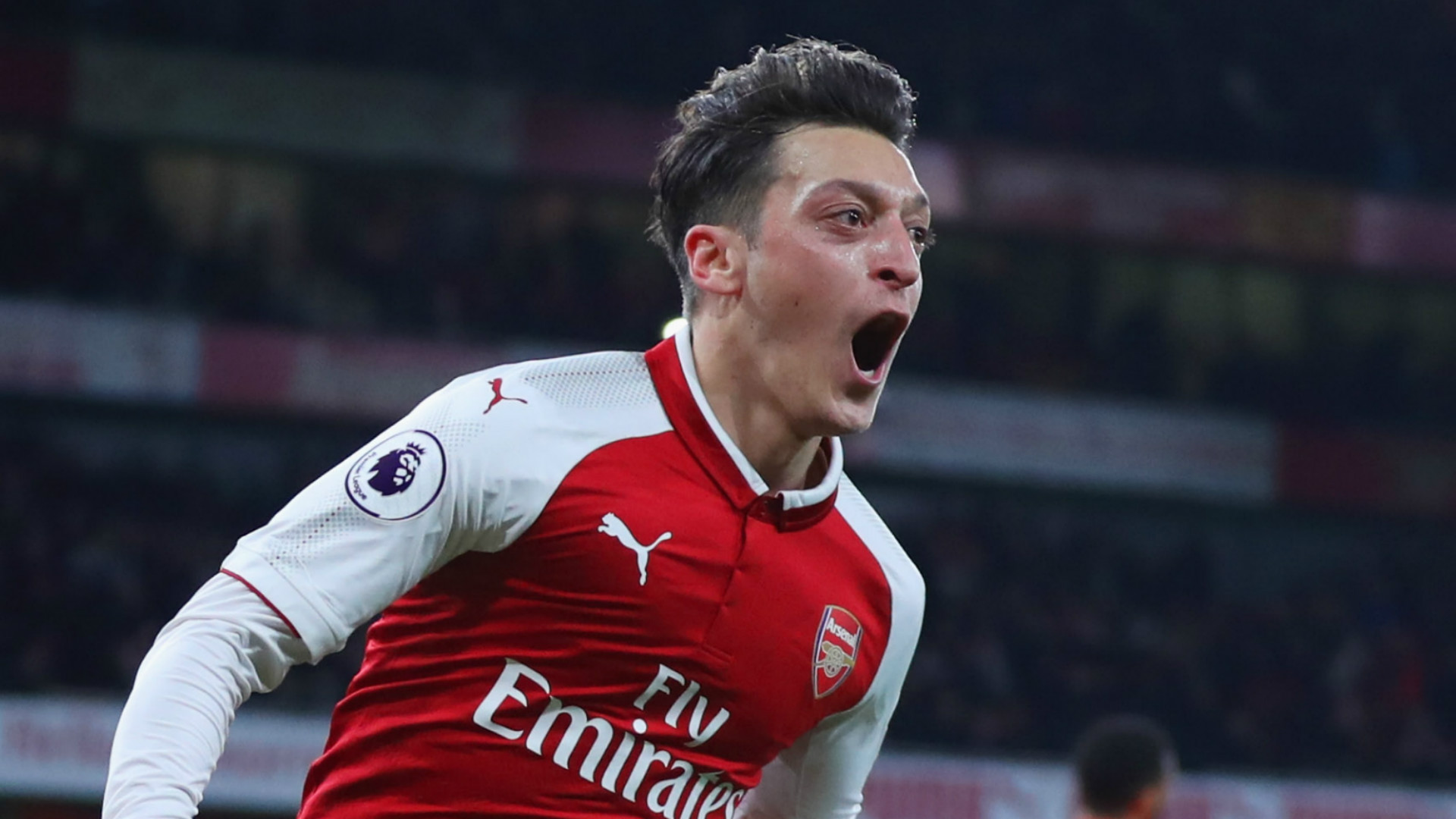 Mesut Ozil looks "ready to commit" to a new Arsenal contract, says Arsene Wenger, with the Gunners boss cautiously optimistic that a deal will be done.
The Germany international is yet to extend his stay at Emirates Stadium past the end of the season and will drop into the free agent pool this summer if no fresh terms are agreed.
Arsenal have already seen Alexis Sanchez head through the exits after failing to resolve his future, and the Premier League heavyweights are eager to avoid a repeat with another key figure.
Read the full story on Goal right here!
---
Mou mocks Man City over Alexis transfer failure
---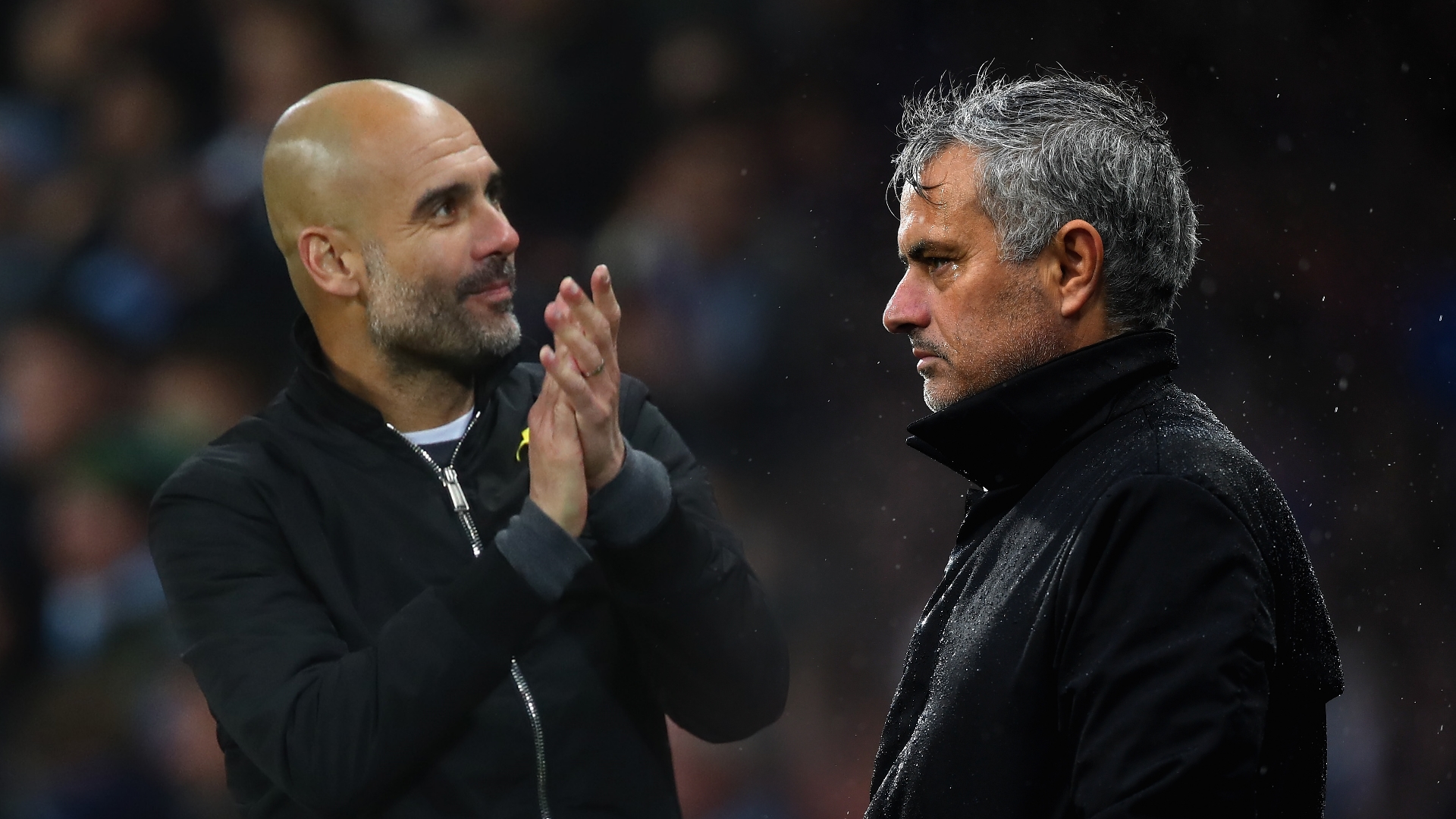 Jose Mourinho mocked Manchester City's claims they turned away from Alexis Sanchez when it became apparent United were going to land him.
"Alexis reminds me a little bit of the metaphor — when you see the tree with amazing oranges at the top of the tree but cannot get there," he said, using an interesting fruit analogy to poke fun at Pep Guardiola's team.
"You say, 'Oh, I got the lower ones because I don't like the ones at the top'. But you do like the ones at the top. They're so nice, so orange, so round, so full of juice. But you can't get there.
"So you say, 'I don't want to go there' or 'I didn't like it, I prefer the other ones.' It reminds me of that story."
Read the whole juicy story here!
---
Kroos considers Madrid exit
---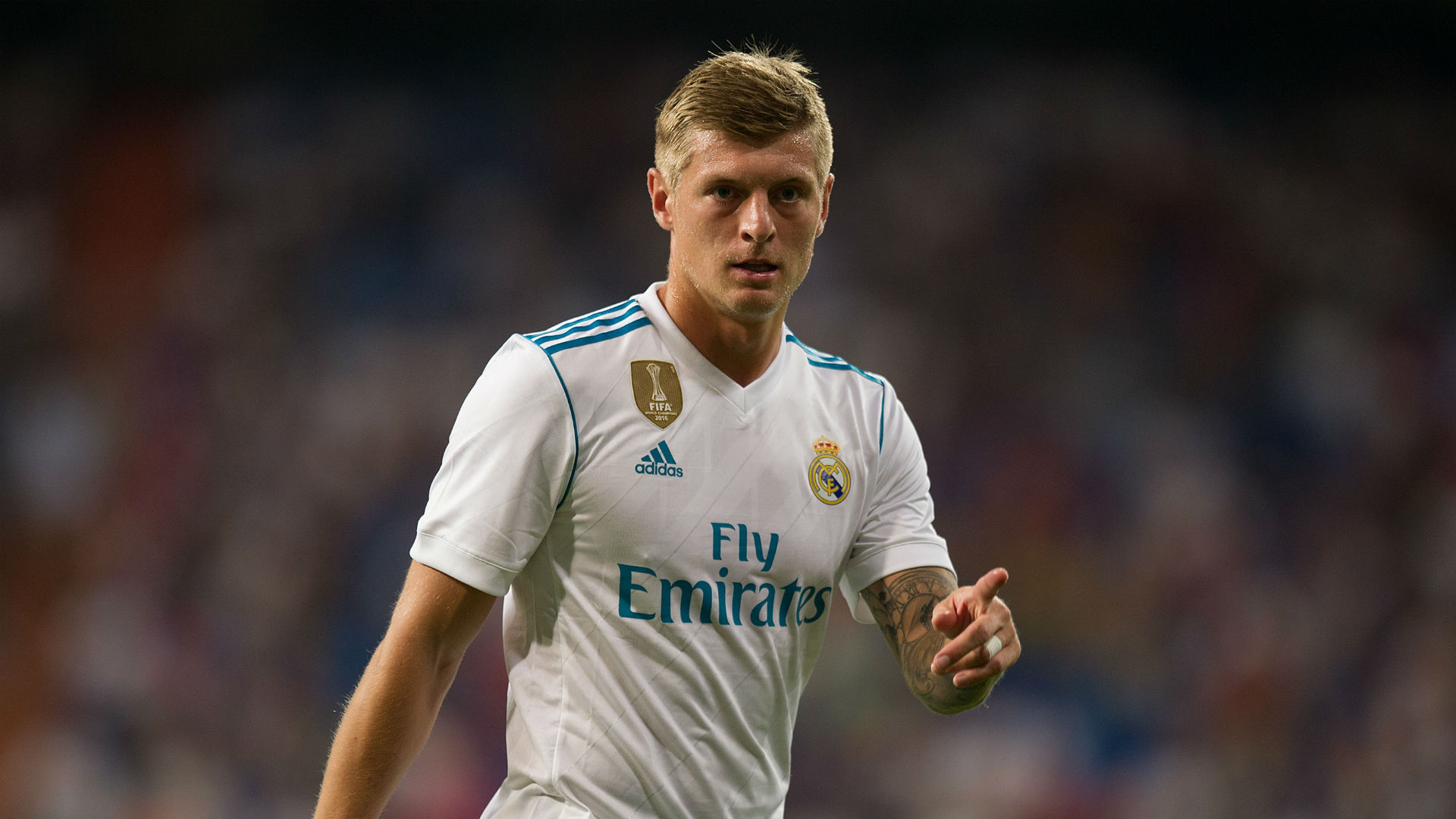 Toni Kroos wants Real Madrid to sign his former Bayern Munich team-mate David Alaba at the end of the season, claims Don Balon .
Germany international Kroos is reportedly considering leaving Madrid in the summer, and is of interest to Manchester City, Manchester United and Juventus.
He is concerned about the competitiveness of the current Madrid squad, but feels the signing of Alaba would go a long way to alleviating his worries.
---
Ronaldo leaving depends on Neymar
---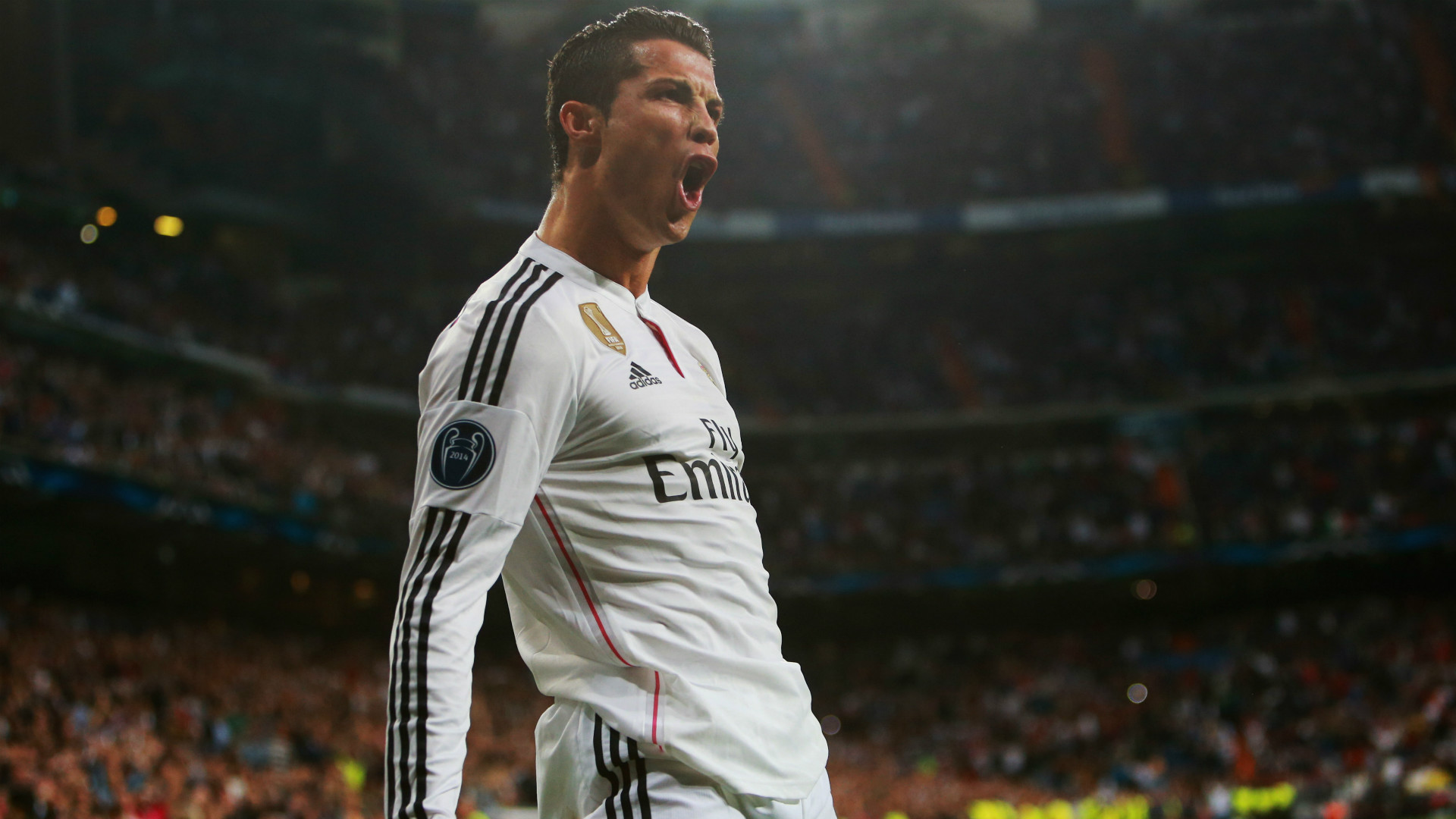 Cristiano Ronaldo will only be allowed to leave Real Madrid if the Spanish giants sign Neymar, according to AS .
The Spanish outlets claims that Ronaldo wants to join Manchester United, but that Los Blancos will only allow that move to happen if the club lands Neymar in the summer. 
The report also claims that Ronaldo could be used as part of the deal to land the Brazilian star, keeping him from making the jump back to the Red Devils.