Loris Karius: The tough life of a goalkeeper & football's battle with mental health issues
Last Updated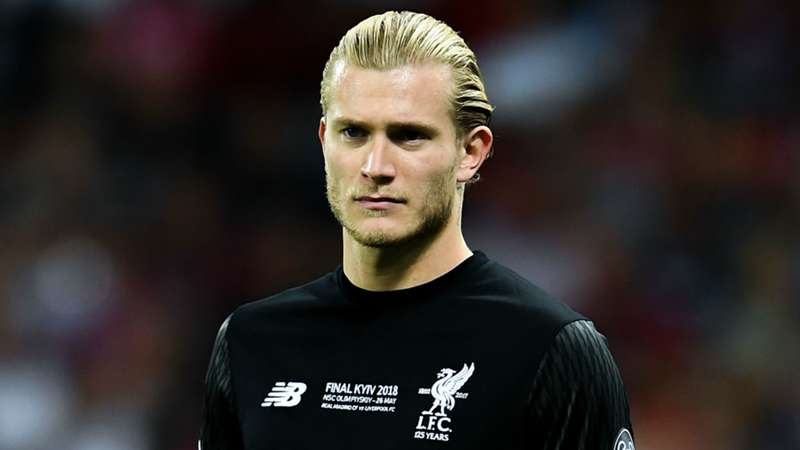 Getty Images
Who'd be a goalkeeper? No seriously, who would be a goalkeeper?
They're a special breed, apparently. A bit crazy, so the saying goes. There to be shot at, forever under fire.
Loris Karius could testify to that. Ten days on from the Champions League final, the German remains very much in the spotlight. His errors against Real Madrid in Kiev continue to be analysed, mocked and criticised, if not yet explained.
The story was given a fresh angle this week with the news that the Liverpool No.1 had, on the suggestion of the club's owners, visited a Boston hospital, five days after the Reds' defeat, to undergo a series of neurological tests. The conclusion of Dr Ross Zafonte and Dr Lenore Herget was that the German had suffered concussion during the game and that it was "possible that such deficits would affect performance."
Cue a mixture of sympathy and derision. FIFPro, the world player's union, offered its "complete solidarity" with Karius , while plenty believe football should re-evaluate its approach to head injuries in the game.
Others, predictably, have been rather less supportive. 'Move on' has been a common response, while some have pinned it as a cynical attempt to prepare supporters for the idea of Karius as first-choice next season. Sergio Ramos, the Real Madrid player involved in the flashpoint, had his say on Tuesday.
Yep, who'd be a goalkeeper?
Chris Kirkland knows what it's like to be in firing line. He knows what it's like to be at Liverpool, with its passion and its scrutiny and its pressure. He knows the dangers of taking criticism and letting it fester.
"You need support," the former Reds goalkeeper tells Goal . "You need your manager, your team-mates, your friends, your family. It's vitally important.
"What can you say to somebody after a game like that? Not much, in truth. I can remember when I made mistakes, it didn't matter what people said to me because you just feel awful, terrible. But time is a healer, I can say that."
Kirkland's is an empathetic voice amid a sea of emotional, often brutal assessments. Little wonder. Now 37, the former England international has spoken candidly about his own struggles during his career. He battled depression and anxiety, and hopes others will note his experiences, and the importance of help and support within the game.
Mental health in football has, for a long time, been a taboo subject. Even now, despite numerous high-profile players sharing their stories and increased awareness across the wider world, there is a degree of suspicion in some quarters. Sport still has a way to go before all the barriers come down.
"It needs people to speak up," Kirkland says. "There is a lot of discussion within the game as to what more we can do, getting counsellors into clubs and making sure support networks are there. The PFA are heavily involved and we are seeing progress, but it needs to continue because it's a hugely important issue."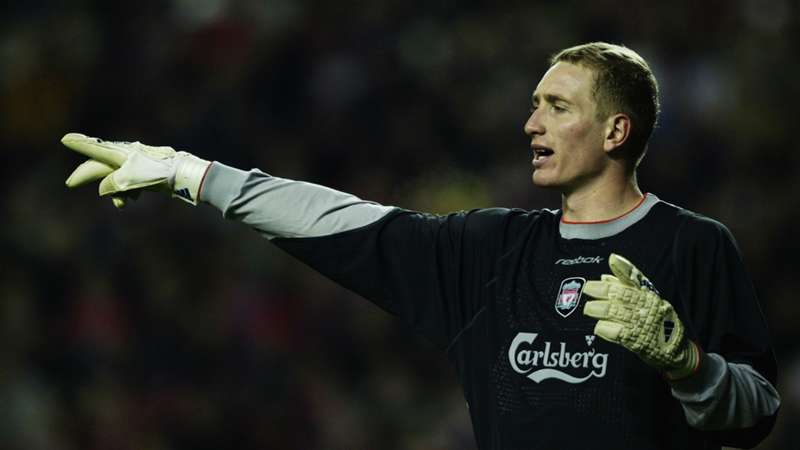 Perhaps particularly important for goalkeepers, Goal asks? After all, no other position on the field is quite so exposed, so lonely?
"It's a good question," Kirkland says. "But when you look at mental health issues, they affect something like two in four people now, so it's a worldwide thing. And it's not just in sport, it's the population in general.
"As a goalkeeper, you're always going to get hammered. That's just a way of life. They're always blamed, and that's the way it will always be. You can have 100 great games, but the first time you make a mistake you're labelled a calamity goalkeeper.
"From Loris' perspective, he won't need telling. He's made a mistake, or mistakes, and they're bad ones. But we're only human at the end of the day. We all make them.
"Sometimes you can't explain the mistakes, but they happen. I'm sure he'll have re-lived it all in his mind and thought 'what the hell did I do that for?' but there's no explanation. It happens.
"The important thing, as I say, is that the club gives as much support as they can, and that Loris himself is able to ask for help if he needs it. It'll be a tough summer for him, but he can come back. We've seen it with other goalkeepers in the past – Jerzy Dudek for example – and there's no reason why Loris can't use this and come back stronger.
"I can remember the worst I felt in my career, being beaten 9-1 by Spurs when at Wigan. I was embarrassed, devastated. But we came back, we worked hard and the following game we beat Sunderland and I kept a clean sheet. It can turn around. Now Loris needs to show that he can take it and bounce back, which I'm sure he can."
Kirkland has far less time for those who have sought, via social media, to abuse and to threaten.
"Those people should be arrested," he says. "It's a disgrace.
"I named and shamed a few on Twitter and their accounts were shut down, but is that enough? To threaten someone's family over a game of football? It's comical really, embarrassing. Those people need locking up.
"The world is as it is, unfortunately. People love to shoot other people down. It's part of life. It shouldn't be, but it is. Certain people love to just hammer people, which is a shame."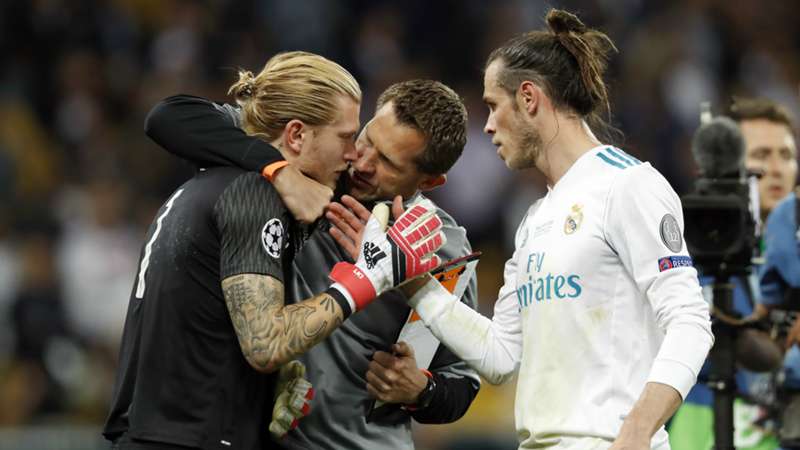 Still, there is a legitimate argument that Liverpool need to sign a new goalkeeper this summer, surely?
Allison is one name that keeps cropping up and, after he appeared at Anfield for Brazil recently, there was another chance for Reds scouts to take a look at the Roma No.1 .
So is it possible to have sympathy for Karius and to still believe he needs upgrading?
"Yes, of course," says Kirkland. "But the only opinion that matters is Jurgen's!
"There are a lot of question marks at the moment, not only with Loris but with Simon [Mignolet] and even with Danny Ward too.
"If you're asking me 'will Liverpool sign a new keeper?' then I would be surprised if they didn't. But it's easy to say 'let's get a world-class keeper' isn't it? Where are they? They're at top clubs! So why would they leave top clubs? And why would top clubs want to let them go?
"I do expect a signing, but it's never as straightforward as people think."
As for himself, Kirkland is contemplating pulling his gloves on again next season, having spent the last two seasons in retirement. He will assess his options over the summer.
"There's a possibility," he says, with positivity. "I miss the game. I stopped for personal reasons a couple of years ago, but if the right opportunity comes around I'd have a look.
"We'll see what happens, but I have to try. I didn't want to get five years down the line and regret not giving it another go. We'll see if something comes up and go from there."
Being a goalkeeper, eh? It still appeals, despite the downsides.