Lionel Messi's wedding: Everything you need to know before the big day
Goal
Jun 30, 2017 09:55 UTC +00:00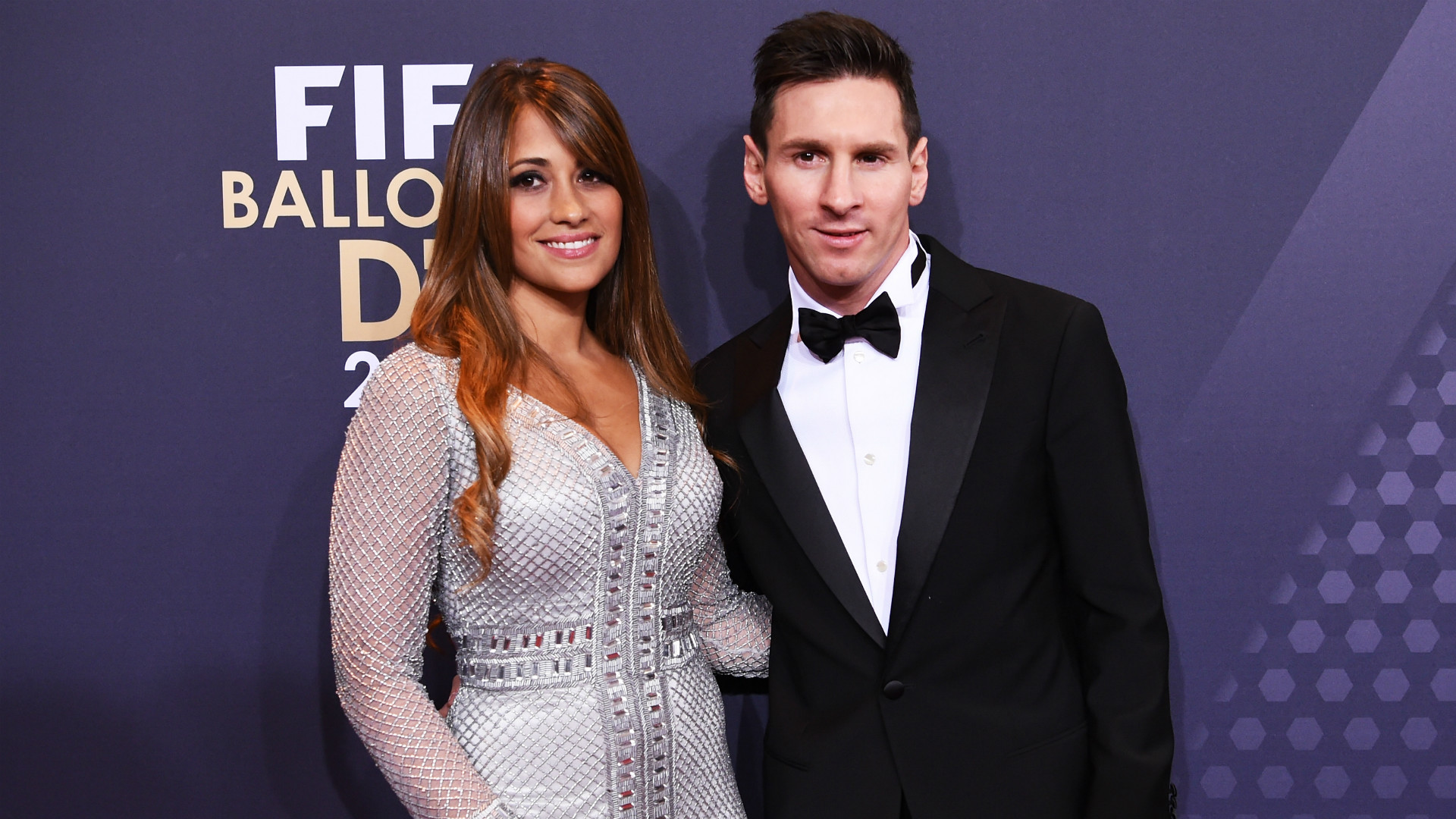 Getty Images
Lionel Messi has revealed more information about his upcoming wedding, which will be held in his hometown in Argentina.
The forward won the Copa Del Rey for the fifth time in his career last season, but Barcelona finished second in La Liga behind Real Madrid and crashed out of the Champions League in the quarter-finals.
Revealed: Messi's wedding menu
According to Sport, Messi will be capping off the campaign on a happier note when he gets married on June 30, less than a week after his 30th birthday.
---
WHERE WILL MESSI'S WEDDING BE HELD?
---
The 30-year-old is getting married in Rosario, Santa Fe, where he grew up and played for his first football club, Newell's Old Boys.
The exact venue for the occasion is City Center, a hotel and casino complex, with a team of 200 security agents led by a former Argentinian military official set to be present to ensure no unwanted guests crash the premises.
AS reports that a big screen is expected to be erected outside the venue so fans are able to watch the ceremony from a safe distance.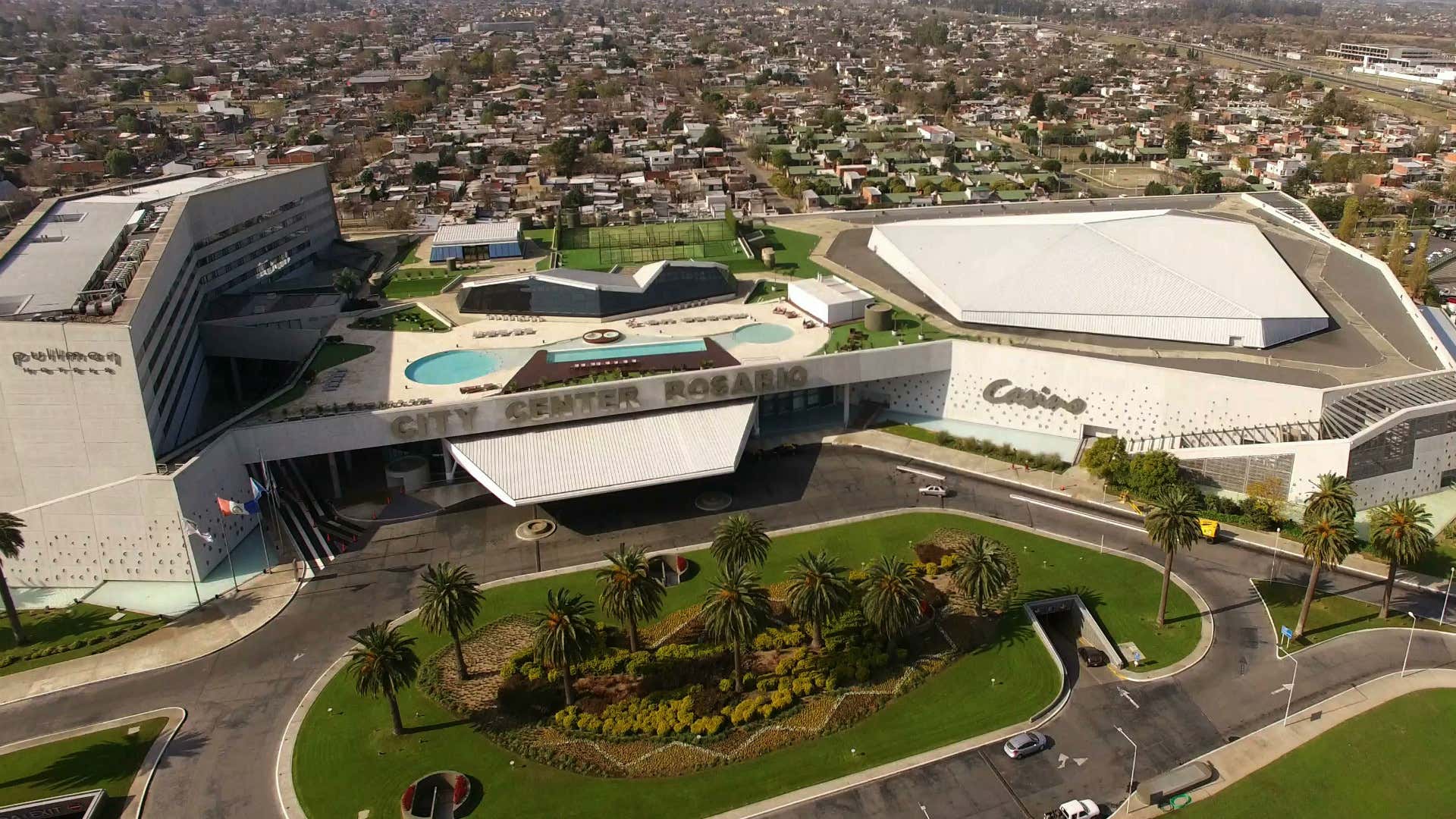 Messi's choice of venue has caused some surprise locally, as, while the hotel is flashy, it is right next to a tough neighbourhood called Las Flores, in which the 'Los Monos' drug gang has a strong presence.
According to AFP, a shooting on June 17 just 400 yards from City Center targeted four women and killed Petrona Cantero, the sister of jailed Los Monos boss Ariel Cantero.
---
WHO WILL HE BE MARRYING?
---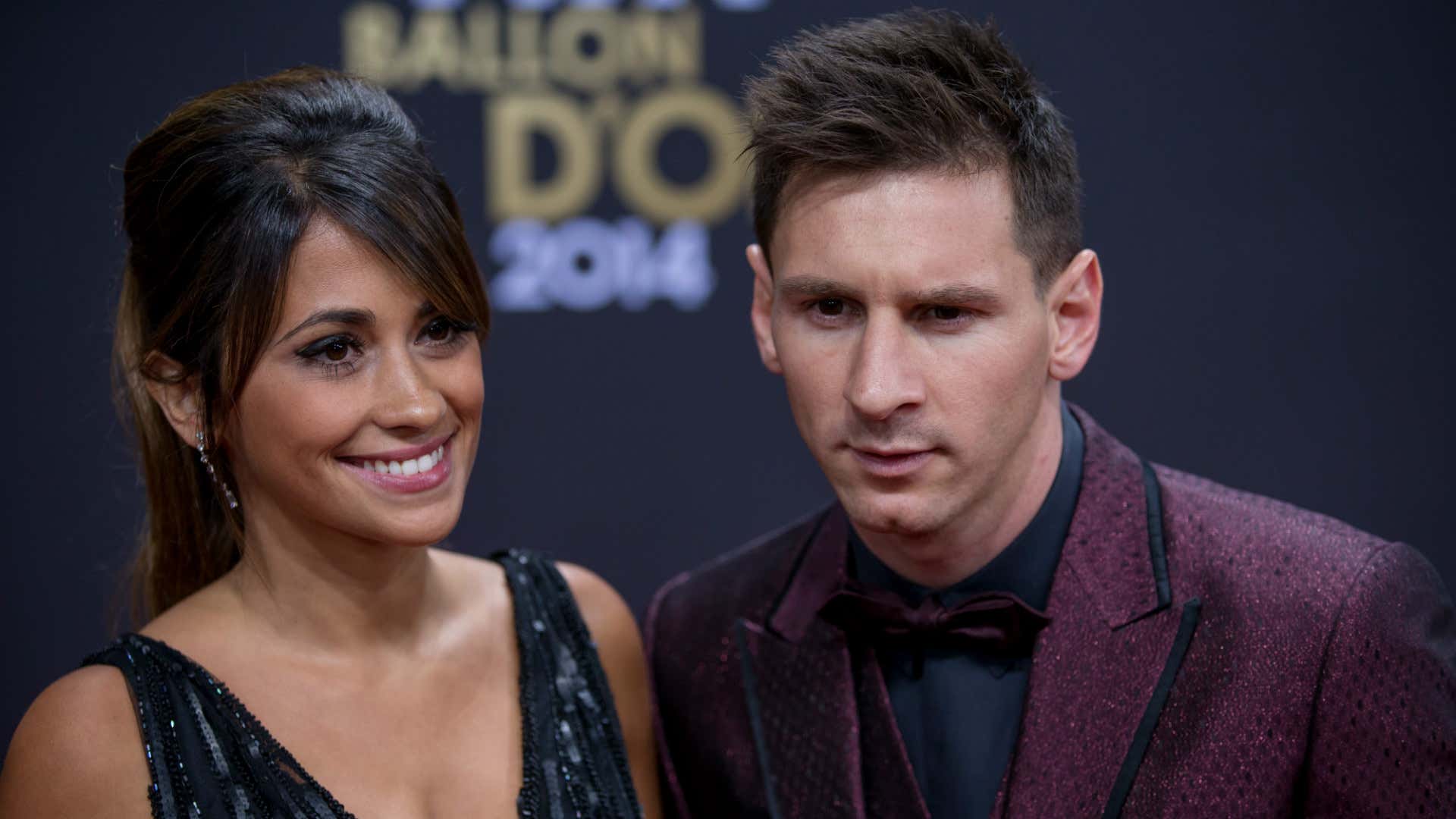 Messi will be tying the knot with Antonella Roccuzzo, also from Rosario, who he has known since he was five years old.
They began going out in 2008 and have since had two sons: four-year-old Thiago and Mateo, who will be two in September. Antonella is good friends with Luis Suarez's wife, Sofia Balbi, and they recently launched their own line of shoes together.
---
WHO HAS BEEN INVITED TO MESSI'S WEDDING?
---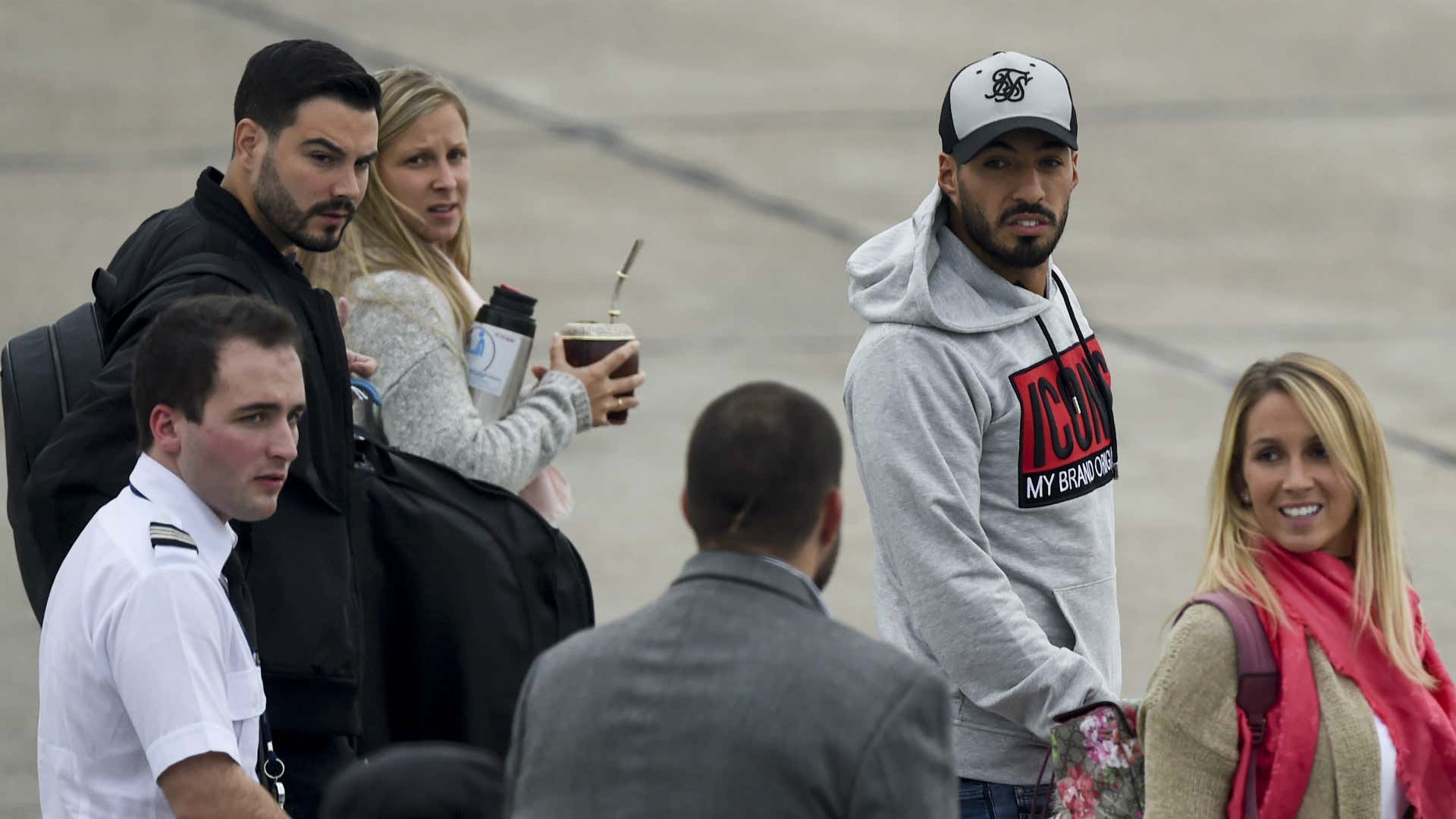 Messi has, as expected, invited all 21 players in the Barca first team to his wedding, meaning stars such as Luis Suarez, Neymar, Ivan Rakitic and Sergio Busquets will descend on central Argentina for a few days. Former team-mate Xavi will also be there, along with fellow Barca alumni Samuel Eto'o and Carles Puyol.
Sport also report that the entire Blaugrana backroom staff are on the guest list, including all kitmen, doctors, physiotherapists and masseurs, as well as player liaison officer Pepe Costa.
According to La Nacion in Argentina, Angel Di Maria, Sergio Aguero, Ezequiel Lavezzi and Javier Mascherano have been invited of Messi's international team-mates.
---
WHO WILL NOT BE AT MESSI'S WEDDING?
---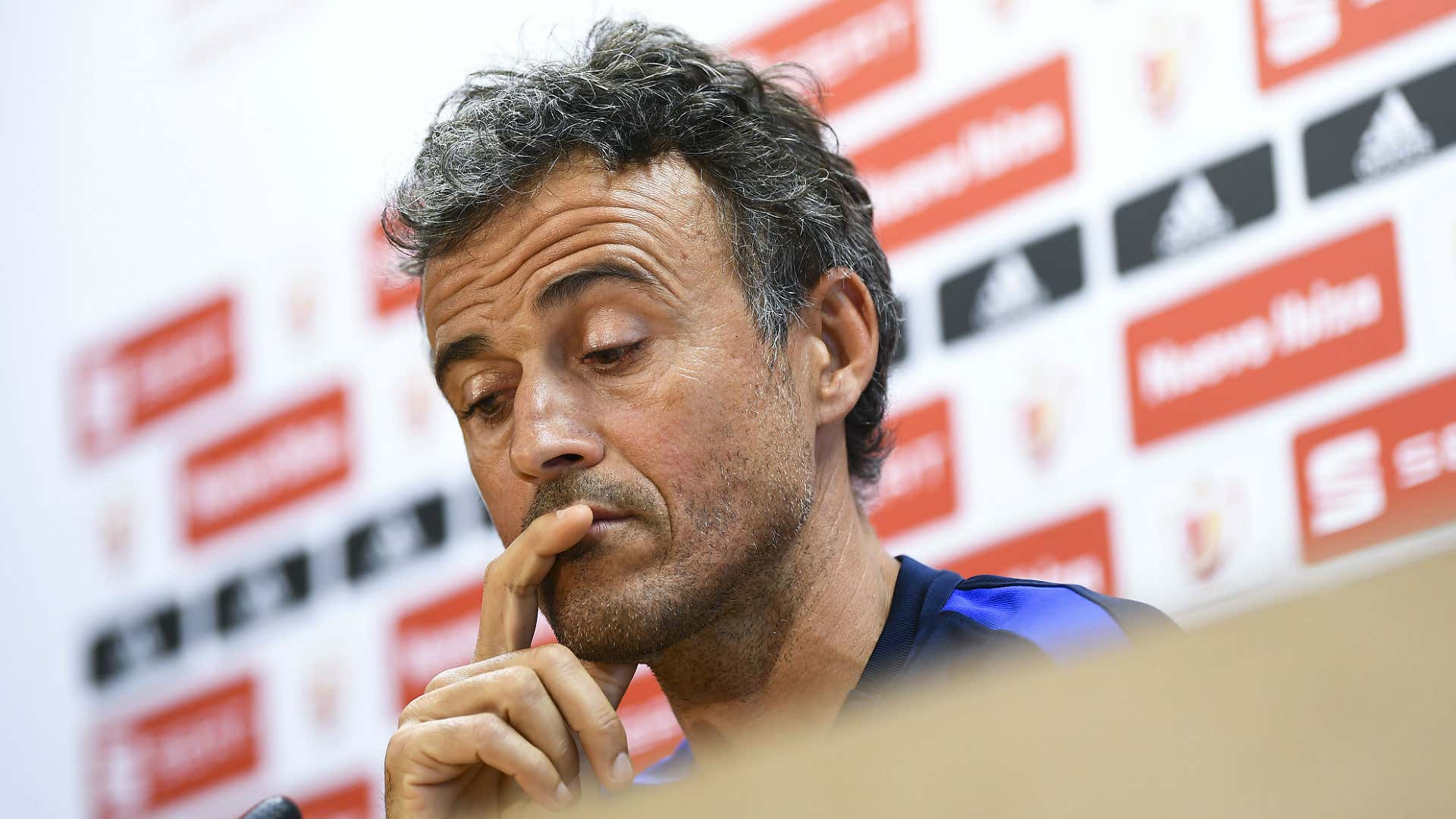 Despite being managed by him for three years, Messi has not invited Luis Enrique. He also did not invite the coach's assistants Juan Carlos Unzue, Robert Moreno, Rafel Pol and Joaquin Valdes, or, most notably, any members of the Barcelona board.
Surprisingly, even his favourite former coach, Pep Guardiola, will not be there.
Andres Iniesta has apparently already told Messi he will not be able to attend but reports suggesting Gerard Pique may not be there either due to an apparent feud between his partner, the Colombian pop star Shakira, and Messi's wife-to-be have proved to be unfounded.
And no, Cristiano Ronaldo will not be there!
---
WHAT GIFTS WILL THEY GET?
---
What does one buy someone who earned around £62 million last year? Apparently, the correct answer is nothing.
Instead of asking for material gifts, the couple are requesting donations to his charity, the Leo Messi Foundation, which supports children in healthcare, education, and sport.
Looks like there will be no new gravy boat in the Messi household.
---
WHAT'S ON THE MENU?
---
What appears to be the menu at Messi's wedding was leaked to an Argentinian TV station a few days before the event.
It features charcuterie with breads and salads to start and a number of dishes of Argentine heritage, including empanadas, steak and sweetbread casserole. There will also be a sushi station.