Leicester's Maguire stance forces Man Utd to consider improved Alderweireld bid
Last Updated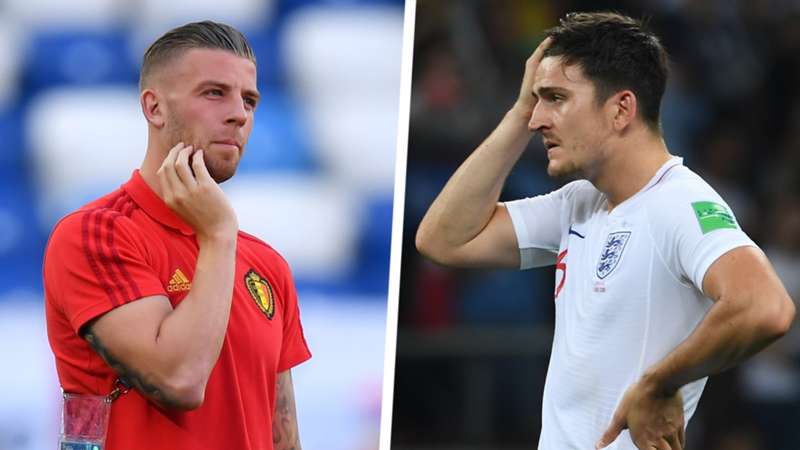 Getty/Goal
Manchester United could be forced to reignite their interest in Toby Alderweireld after being told that Leicester City will demand a sum in excess of £75 million ($99m) if they are to consider parting with Harry Maguire.
Goal understands United were initially keen on signing Tottenham centre-back Alderweireld but had their approach curbed by Spurs' £75m price tag for the 29-year-old Belgian, leaving the two clubs around £20m apart in their valuations.
But after turning their attentions to Maguire as an alternative following his starring performances in England's run to the World Cup semi-finals this summer, they have now been warned that the former Sheffield United and Hull City defender will not be available for a summer transfer unless United are willing to pay through the nose for him.
Leicester have already lost key attacker Riyad Mahrez to Manchester City this summer and have so far failed to identify a suitable replacement to step into Maguire's shoes. As such, they are keen to do everything they can to hold on to the 25-year-old.
The news comes as United boss Jose Mourinho continues to show concern over the readiness of his squad to challenge for the Premier League. With just two weeks to go before the closure of the summer transfer window for English clubs, the Red Devils remain without many of their World Cup stars and Mourinho has insisted he wants two more signings before the season begins on August 10.
"I don't answer to your question," Mourinho said earlier this week when asked whether his current squad could challenge for the Premier League. He added in an interview with ESPN when discussing his ideal setup: "I would get two more players. One thing is what I would like, another thing is what is going to happen."
And United now look set to be forced into paying beyond their valuation for one of Alderweireld and Maguire. While they could look to offload unsettled forward and Spurs target Anthony Martial to White Hart Lane to offset some of the cost for Alderweireld, they are not keen on allowing the Frenchman to join a rival Premier League club.
Maguire is considered very much a secondary option compared to the Belgian, and United would classify it as poor business to end up paying as much for the England centre-back as they would for Alderweireld.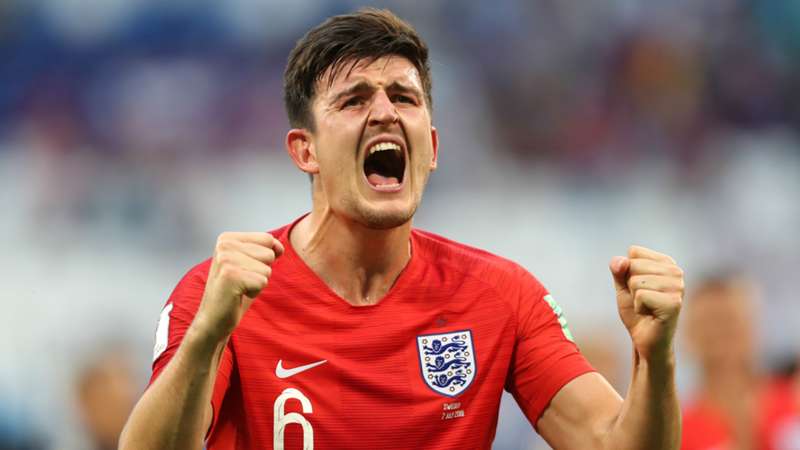 A decision on who to pursue most aggressively is expected to be made in the coming days as United begin to run out of time in their quest to deliver the additions to their squad that Mourinho has demanded.
United also do not expect any of the seven players they had representing their countries in the final weekend of the World Cup to return to training before August 6, just four days before they meet Maguire's Leicester at Old Trafford in the first game of the Premier League season.