'Lampard will be remembered as one of the best midfield players in history' - Xavi
Last Updated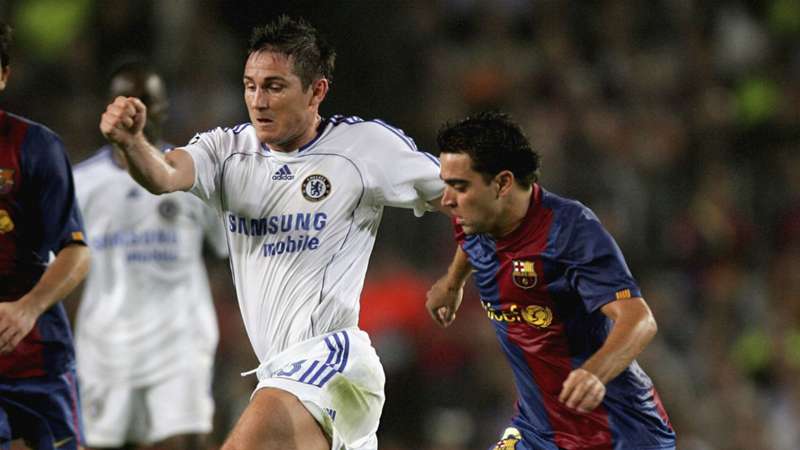 Getty
Barcelona legend Xavi has hailed retiring Chelsea icon Frank Lampard as "one of the great midfield players of the generation".
The pair locked horns in the heat of midfield combat while at the peak of their powers, with the Blues from Stamford Bridge emerging as a global force to be reckoned with.
Farewell to all-time great Lampard
Lampard was a leading light for Chelsea throughout that period, as one of the finest goal-scoring midfielders around, while he was capped on more than 100 occasions by England.
He has now decided to call it a day, with the curtain brought down on an illustrious career following spells at Manchester City and MLS outfit New York City FC.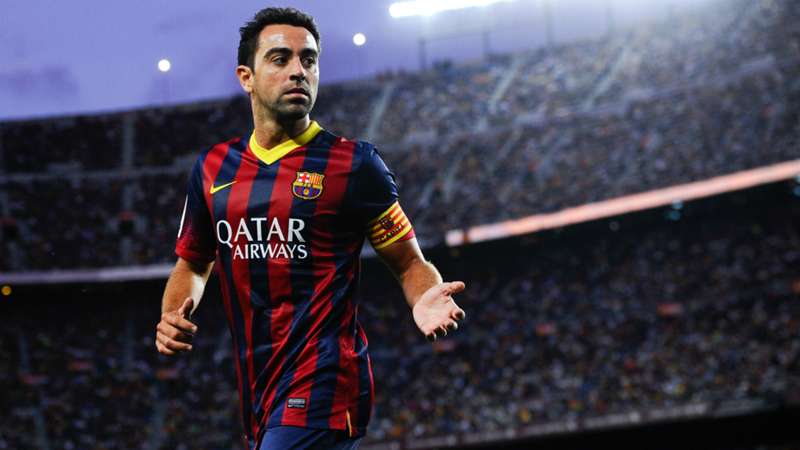 Various figures from around the sporting world have been quick to pay tribute to the Premier League and Champions League winner, with Xavi the latest to add his voice to those hailing the 38-year-old as an all-time great.
"There is absolutely no doubt that Frank Lampard is one of the great midfield players of the generation," said the World Cup-winning playmaker.
Terry: Lampard is Chelsea's greatest
"At his peak he would have got into any team in the world - he was an exceptional talent and a model professional.
"There are some players who don't get the full appreciation at the time they are playing - but Frank will be remembered as one of the best midfield players in the history of the game.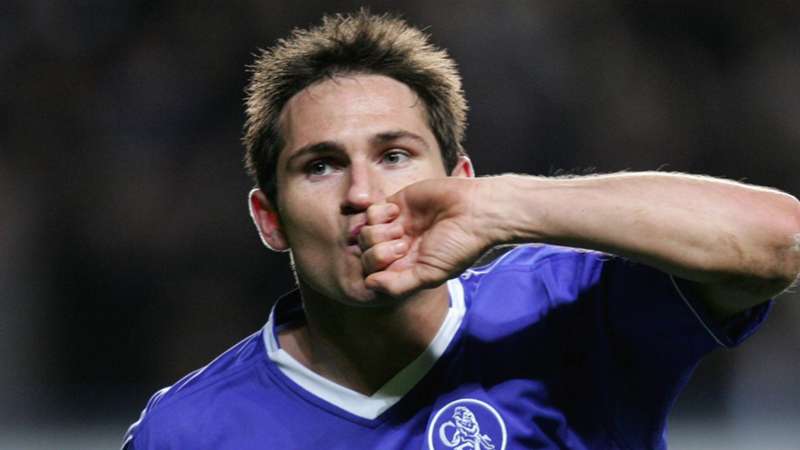 "Not only was he a complete midfield player - he had the goalscoring record of a striker - maybe we won't see that goalscoring ability from a midfield player again.
"Only he knows what he is going to do next - but if he went into coaching he has so much knowledge to give."
Twitter reacts to Lampard retiring
Lampard had initially expressed a desire to prolong his playing career after ending his stay in America.
He has, however, opted to head in a different direction, with it already being suggested that a coaching post awaits him at Stamford Bridge.