La Liga chief Tebas: Messi is the best footballer of all time
Goal
Apr 24, 2017 22:47 UTC +00:00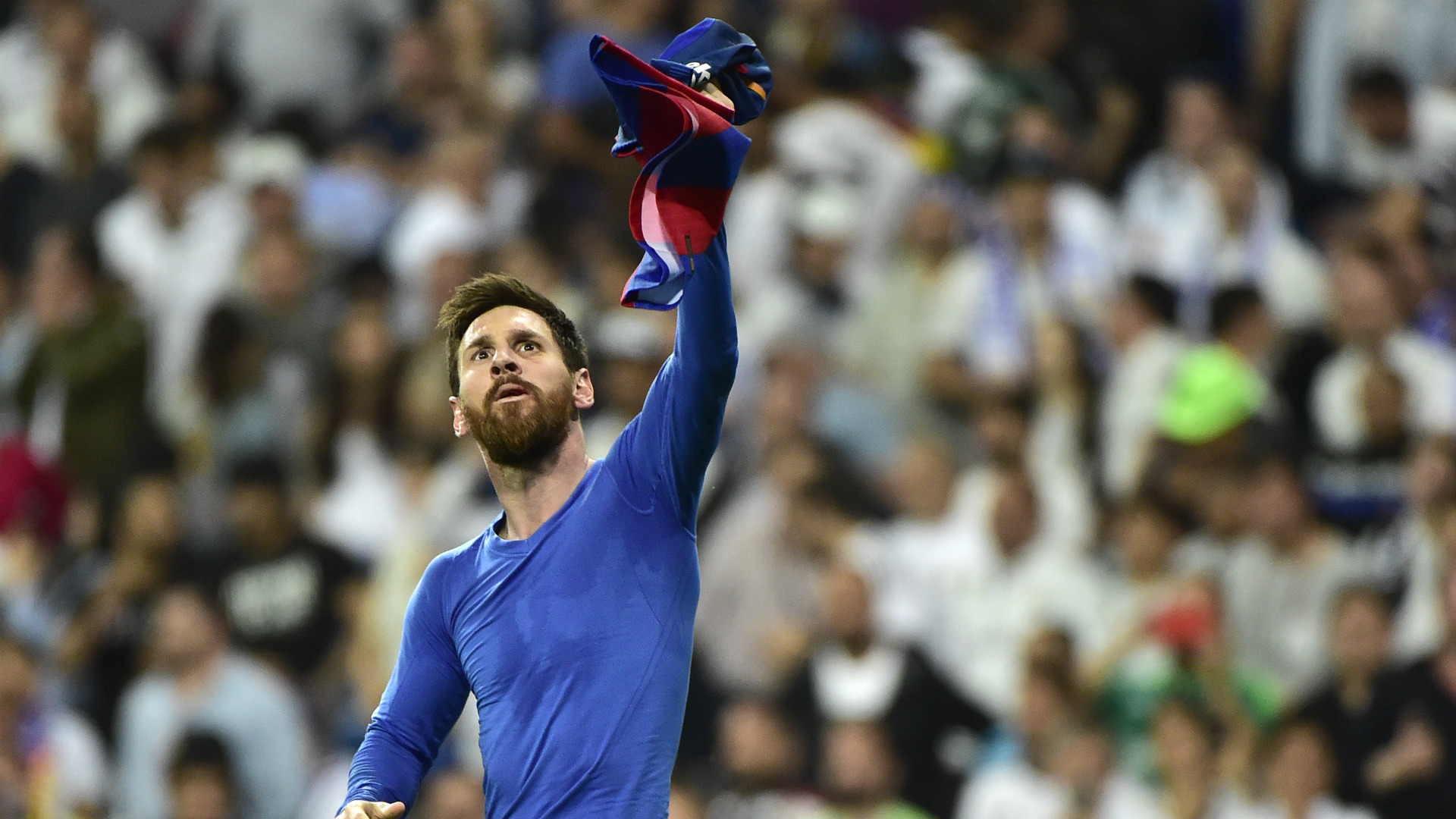 Getty
La Liga president Javier Tebas has called Lionel Messi the best footballer of all time, while admitting that as a Real Madrid fan it was not easy for him to admit the Argentine's brilliance.
Messi was the name on everybody's lips on Sunday as his two goals led Barcelona to Clasico glory.
Barcelona's 3-2 victory keeps the Catalans in the chase for La Liga, although Madrid's game in hand means they remain favourites.
Capello blasts 'criminal' tackles on Messi
And after the game Tebas could not help but recognise La Pulga's supremacy in the Santiago Bernabeu.
"Messi's goal? As a Madrid fan you obviously feel hurt, mostly because of the time. But it is good for La Liga," the chief told COPE.
"On the basis of yesterday's game I would say Messi is the best player of all times. And I've seen him play better."
Tebas also played down the Twitter war between Gerard Pique and Sergio Ramos, with both players making controversial comments on refereeing in recent weeks.
"The Ramos-Pique spat is just one of those football things. There are a lot of pressures and tension, they feel their teams' colours... in the national team they forget about it," he said.
"On Twitter Pique is funnier, and he has more cheek. Sergio is more sensitive and passionate. I like both of them."
The Liga race continues midweek as Barcelona host Osasuna on Tuesday.
The Catalans have the chance to briefly go three points clear of Madrid with a win, as the Merengue kick off away to Deportivo shortly after full time at Camp Nou.
If the two teams finish level on points at the end of the season Barca will retain the title, by virtue of better head-to-head results.