Klinsmann: Messi deserves to win the World Cup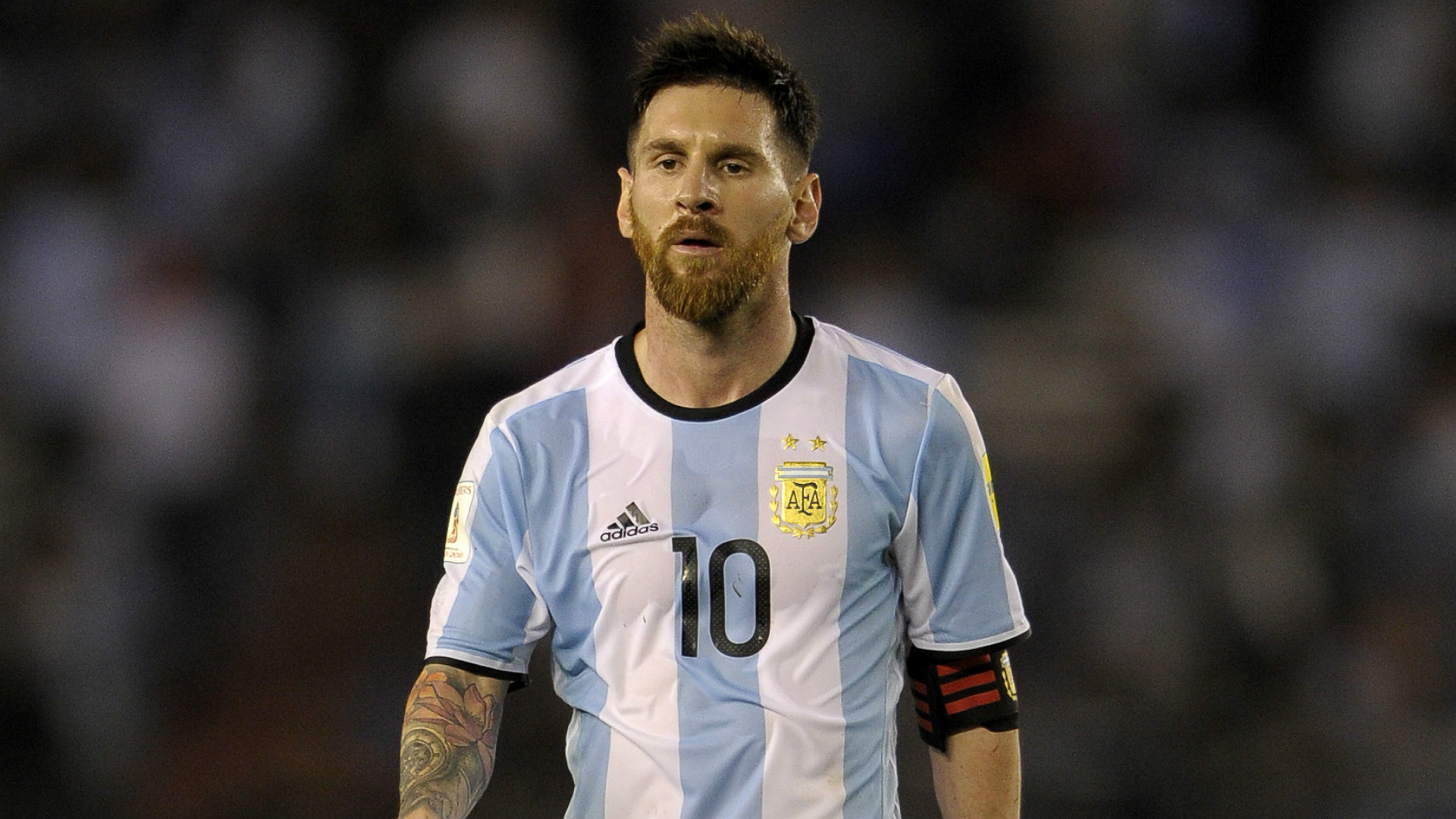 Getty Images
---

EXCLUSIVE
---
Jurgen Klinsmann hopes to see Lionel Messi win the World Cup with Argentina in 2018, saying the Barcelona star must claim that title to "seal his legacy".
Barca expect imminent Messi renewal
Messi has led Argentina to a major final each of the past three summers but remains without a senior title on the international stage after falling short at the 2014 World Cup, 2015 Copa America and 2016 Copa America Centenario.
The Albiceleste sit fifth in Conmebol qualifying for Russia 2018 with four matches remaining. That position would send Argentina into a play-off against an opponent from Oceania, with Messi's side sitting one point out of an automatic qualifying slot.
"There's a chance he'll get it in Russia next year," Klinsmann told Goal. "A player like Messi needs to seal his legacy by winning the World Cup. I want him to win it because he deserves it."
Messi hopes to lead Argentina to their first World Cup win since a Diego Maradona-inspired side claimed the title in 1986.
Former Germany and United States coach Klinsmann, who faced Maradona as West Germany won the 1990 final, expressed respect for both Argentine legends.
"I admire Messi, I've always admired him," Klinsmann said. "But I also admire Maradona, especially because I played against him several times, in Inter against Napoli and in Argentina versus Germany. He is an artist because he saw what anyone else couldn't see.
"He knew what he was doing and what he was going to do, even before he got the ball. He was always an artist in the field.
"Messi is different, he is a perfectionist. He's a great character because he's humble. He has one main quality: he's a great scorer."