'Kane & Alli are like Di Stefano & Puskas' - England hero Hurst hails telepathy of Tottenham duo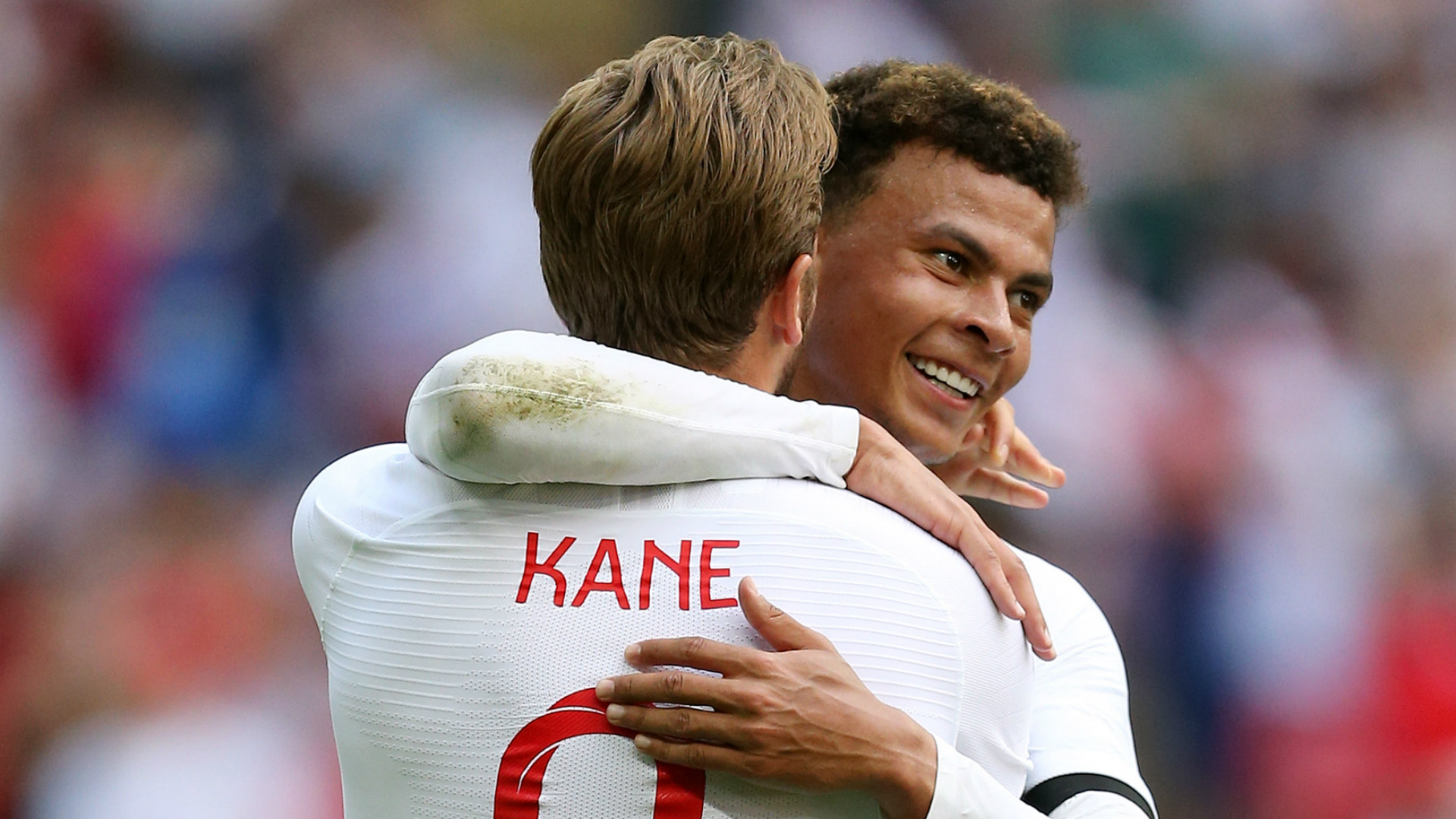 Harry Kane and Dele Alli boast a "telepathic" understanding which makes them comparable to Real Madrid legends Alfredo Di Stefano and Ferenc Puskas, claims England icon Geoff Hurst.
The Tottenham duo have become key men for club and country over recent years, with both possessing important creative and goal-scoring qualities.
Spurs have benefited from those attributes to push themselves into Premier League title contention, while England have displayed encouraging signs of progress after reaching the semi-finals of World Cup 2018.
Kane and Alli are considered to be crucial to the Three Lions' future development, with their understanding struck up at club level allowing them to flourish on an international stage.
"I'm a big fan of Dele Alli – he's developed a great understanding with Harry Kane at Tottenham, and at the top-level football isn't always about individuality," 1966 hero Hurst told Grosvenorsport.com.
"Looking back, Alfredo di Stefano and Ferenc Puskas had that for Real Madrid – it was almost telepathic. Dele has that with Harry, and I am sure he would have created a lot of chances for me."
Alli is not the only current Spurs and England star that former West Ham striker Hurst would have relished playing alongside.
He is also a big fan of Tottenham defender Kieran Trippier, with his skill set earning him plenty of admirers over the summer as he impressed on Russian soil in a wing-back berth.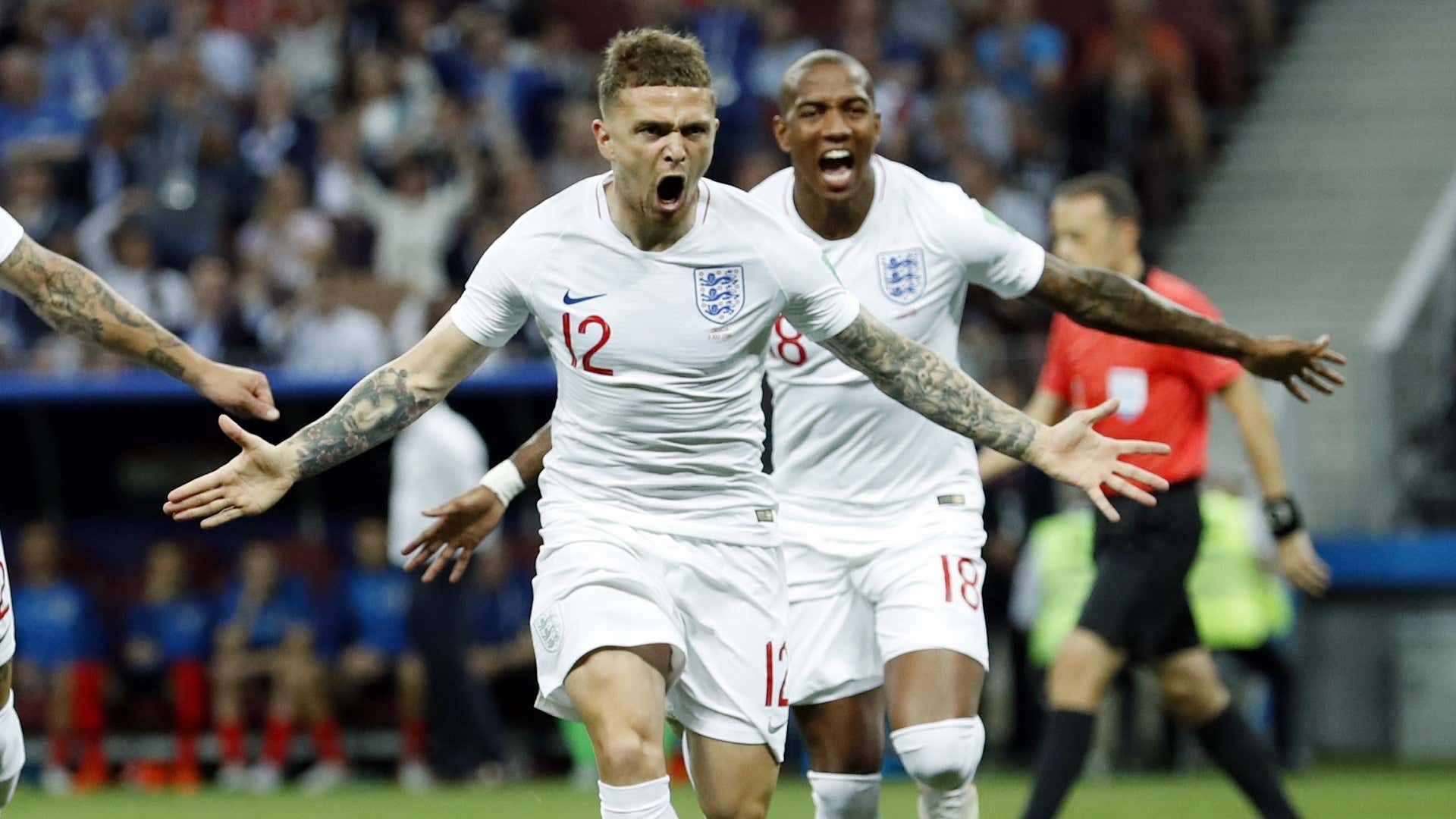 "Many may expect me to say Harry Kane, given that he is a striker who can score goals at the highest level, but I actually think his playing style is similar to mine and we may not have hit it off. Harry is used to playing as a lone striker, and I always played alongside a second striker," added Hurst.
"Instead, I've gone for another two players that I feel would have benefited me a lot more in terms of creating chances and helping me to score goals. It may come as a surprise, but I would have Kieran Trippier and Dele Alli.
"Kieran Trippier has been brilliant for England since he has come into the set up. He had a fantastic World Cup tournament, scoring a great free-kick against Croatia in the semi-final and he delivered dangerous crosses throughout the campaign.
"His delivery is as good as any traditional winger I ever played with, and nobody would have enjoyed playing with him more than I would. He makes the art of crossing look so easy, and that's a valuable skill to possess. I could see myself getting on the end of his excellent crosses – perhaps not now, but definitely in my prime!"
Trippier, Kane and Alli will be hoping to catch the eye again when England return to Nations League action on Friday against their World Cup conquerors Croatia.