'It doesn't make sense' - Union sporting director Tanner denies reported interest in Balotelli
Ryan Tolmich
Nov 30, 2018 05:27 UTC +00:00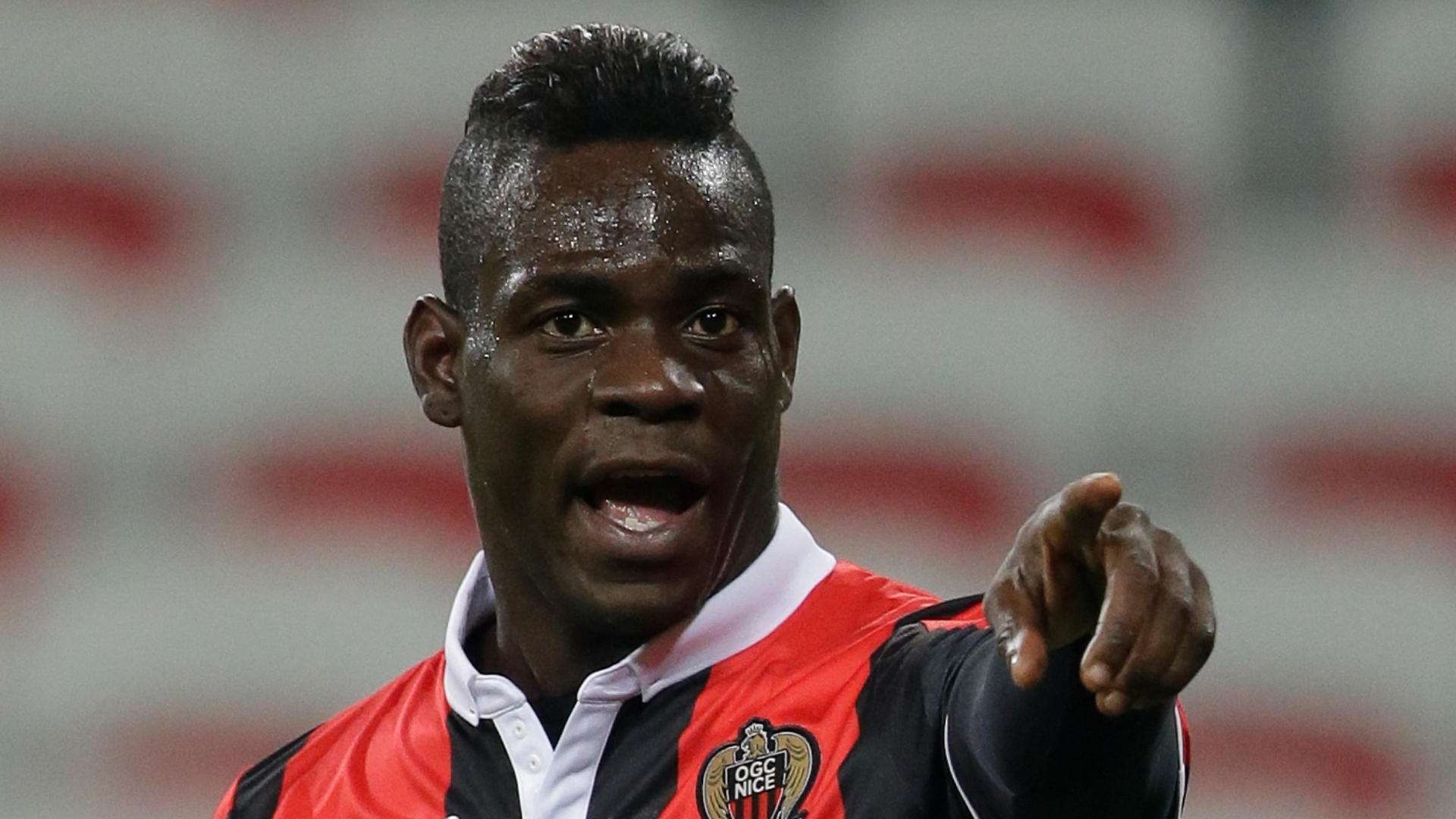 Getty
Reports emerged on Thursday linking Mario Balotelli to the Philadelphia Union, but the club's sporting director insists the team has no interest in the Italian star.
Union sporting director Ernst Tanner is currently in Europe on a scouting trip, and reports stated that the club had already begun negotiations with Balotelli.
The Italian forward is currently on the books at Nice but has yet to score in eight matches this season for Patrick Vieira's side.
While the Union are known to be in need of a forward, Tanner insists Balotelli isn't the player who will fill the void.
"There is not a piece of truth in that story," Tanner told the Philadelphia Inquirer. "I don't know why this is coming up. … I never was in touch with him.
"I never was going for that type of striker," he added. "It doesn't make sense in terms of what we are really looking for."
The Union are in the market for a number of new pieces as the club looks to build on a surprising return to the playoffs this season.
Featuring one of the league's more homegrown-reliant squads, the Union advanced to the postseason before falling to New York City FC in the knockout round.
The club's highest-paid player was Borek Dockal, who earned $1.7 million in 2018.
A move for Balotelli would represent a real shift from the Union's philosophy, as the club looks to build around young talent going forward.
"I'm more interested in putting together a real good team for the next season," Tanner said.
"In terms of strikers, we are looking for young strikers and we are really in good negotiations in this moment. Maybe I can present something before Christmas, I don't know, but it looks not bad."
Following the conclusion of their season, the Union parted ways with forward Jay Simpson, with Corey Burke and C.J. Sapong the two strikers remaining on the club's roster.
Burke and winger Fafa Picault were the club's joint top scorers in 2018 with 10 goals apiece, while Ilsinho and Dockal contributed six and five goals, respectively.