'I risked going backwards' - Payet reveals why he left West Ham
Last Updated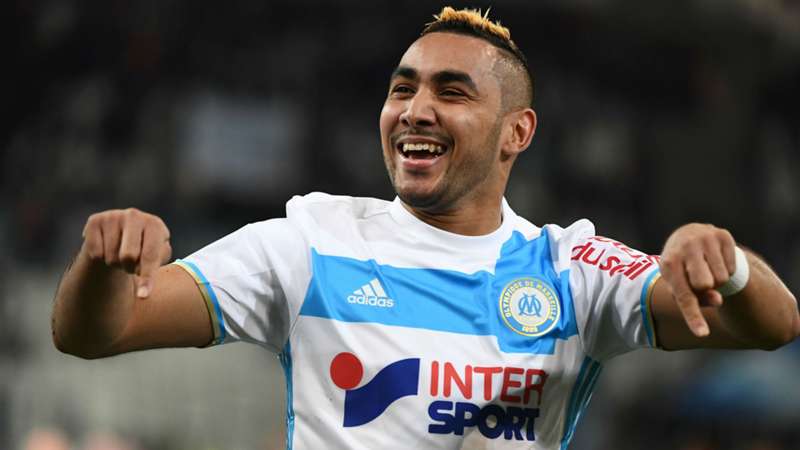 Gettyimages
Dimitri Payet has explained why he was so quick to depart West Ham in January, revealing that it was a combination of family and footballing pressures that made him seek a move back to Marseille.
Thiago Silva the worst captain ever
The France star became a household name in England after a stellar 2015-16 season at Upton Park but struggled to rediscover his best form this term as Slaven Bilic's side struggled in the Premier League. In January, he went on strike in attempt to force through a move back to France, which he eventually made for £25 million, reportedly taking a 25 per cent pay cut in the process.
"I had no desire to play in the lower reaches of the Premier League," he told L'Equipe. "The defensive system that we put in place did not give me any pleasure. With a 5-4-1 in front of our box, I could have had all the freedom in the world, so it's difficult for me to explain. You could say that I was pissed off, yes. I worked hard in every game without taking any pleasure.
"I had contact with OM and notably with Rudi Garcia, who has a philosophy of play I know well. So the choice was made quickly – if I had waited six months, I would have lost six months."
Payet remembers one match in particular as a turning point.
"With West Ham, we won 1-0 at home against Hull [on December 17], and our opponents hit the post four times. In the changing room, everyone was happy, but our man of the match was the post," the attacker reflected. "I told myself that I could not improve there. On the contrary, I risked going backwards. I needed another challenge."
He does not regret the strong-arm tactics he used to force his move away from a team where he had been named Player of the Season only six months previously.
"I had given them a warning that I would do it and maybe they thought I wasn't serious," he said. "Bilic knew that I wanted to go elsewhere. We discussed it at the start of the season when I returned from Euro 2016, but the club closed the door and I respected their choice.
"In January, I told them I wanted to go to Marseille and nowhere else… The day they told me no, and that it was definitive, I responded to them by saying I would no longer play with West Ham."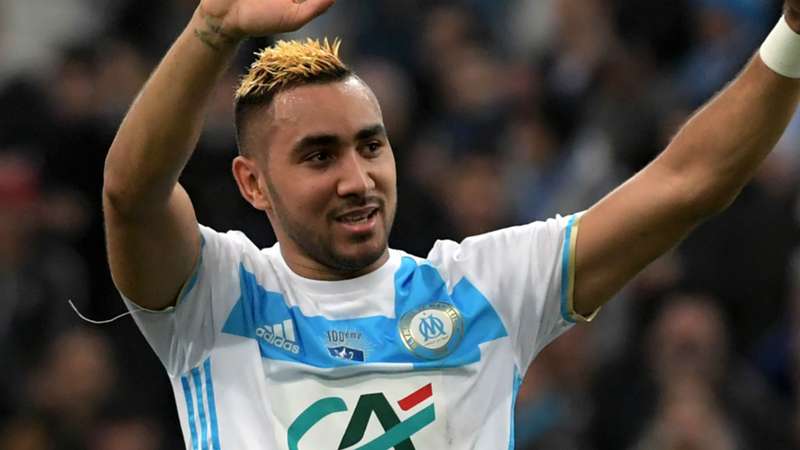 But it was not just footballing issues that drove the player back to France, where he has turned out previously for Nantes, Saint-Etienne and Lille. His partner wanted to move back to Marseille, where Payet played from 2013 until 2015.
"It had some weight in my decision," he explained. "When everything's good on the park, everything goes well away from it. When it's complicated at a family level, that can prevent you from doing your job."
WATCH: Payet scores facing away from goal
Nevertheless, things got worse for those close to him before they got better, due to the abuse the player took from Hammers supporters.
"I wasn't scared, but it was more complicated for my family," he said. "Lots of things were said, but I never worried about my car, for example. I continued to live normally.
"I did the same at Saint-Etienne, and we know their fans…
"It was to be expected. For a year and a half, they gave me a great deal and I'll never forget that."
'West Ham not sinking without Payet'
Meanwhile, Payet has little desire to reflect upon potentially losing the chance to play for one of Europe's biggest sides.
"When a club announces that you're worth €100m, negotiations never get far," he commented. "I could have gone to war last summer, August was badly managed.
"The most important thing is that I am where I want to be, me and my family. And the best is yet to come."