'Guardiola overestimates his ability' - Man City boss attacked again by former Bayern doctor Muller-Wohlfahrt
Chris Burton
Mar 29, 2018 07:44 UTC +00:00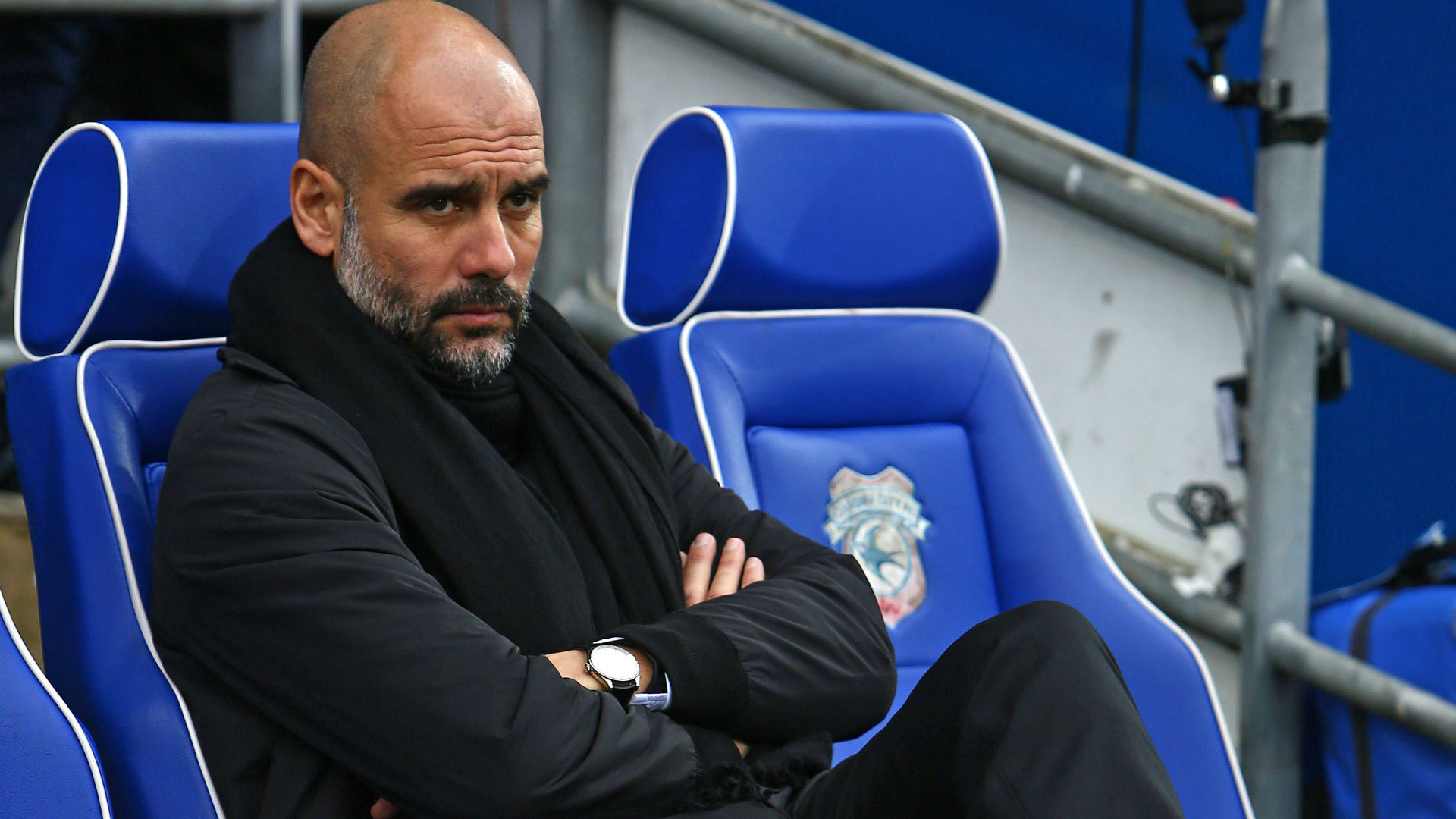 Getty
Pep Guardiola has been accused of "overestimating himself" and believing "he knows better than anybody" by former Bayern Munich doctor Hans-Wilhelm Muller-Wohlfahrt.
This is not the first time that the Manchester City boss has faced criticism from a man he previously worked alongside at the Allianz Arena.
Guardiola was responsible for Muller-Wohlfahrt leaving a long-serving role with Bayern during his time in charge of the German giants, with his divisive methods leading to a breakdown in a once professional relationship.
The Catalan has now seen his philosophy called into question once again, with a man famed for his passionate approach to management considered to be too concerned with power and control.
Muller-Wohlfahrt told ZDF in his latest rant at Guardiola: "He completely neglected the medical profession.
"It was not about recovery of the players, but only freedom from pain. It was not about the healing of injuries, it was completely against my philosophy.
"He underestimated me and wanted to make me a commander.
"He overestimated himself and thinks he knows better than anybody, but I was too big for him. I had a wonderful status at the club.
"He could not bear that I was the same as him, so I had to be trimmed and he used every opportunity to dupe me."
Muller-Wohlfahrt has already criticised Guardiola in his book, Seeing with your Hands: My Life and my Medicine.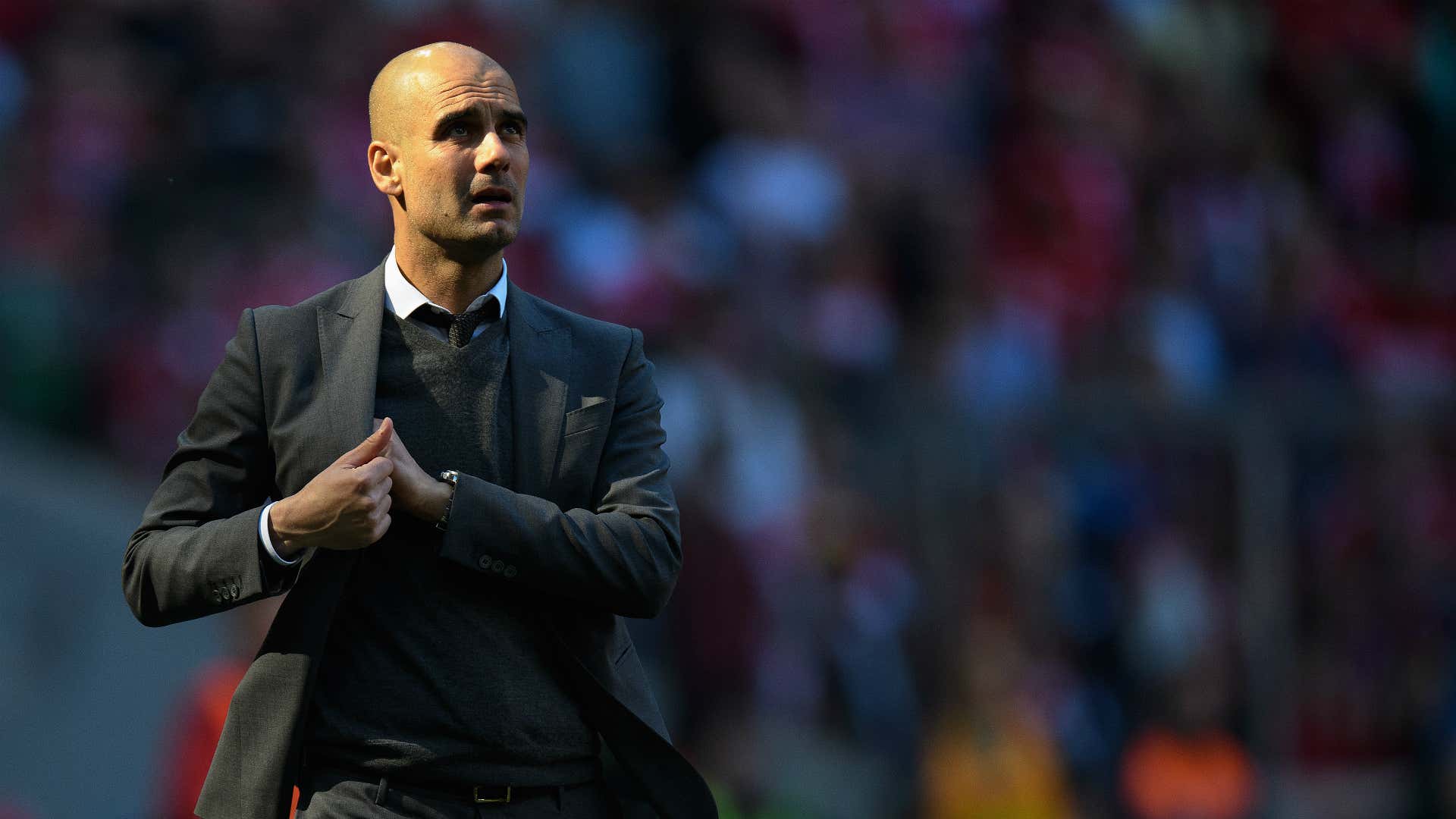 In that publication, he claims the former Barcelona boss is consumed by a fear of failure.
He said: "I think Pep Guardiola is a person with a weak self-confidence who does everything to hide that from other people.
"Because of that he seems to live in a constant fear. Not so much of defeats but of the loss of power and authority."
Guardiola left Bayern after three seasons in the summer of 2016.
He traded that post for one in England with Manchester City and has his current club on the brink of title glory as they continue to chase down a Premier League, Carabao Cup and Champions League treble.