Guardiola lets Kolarov join Roma: I don't want players who don't want to be here

Sam Lee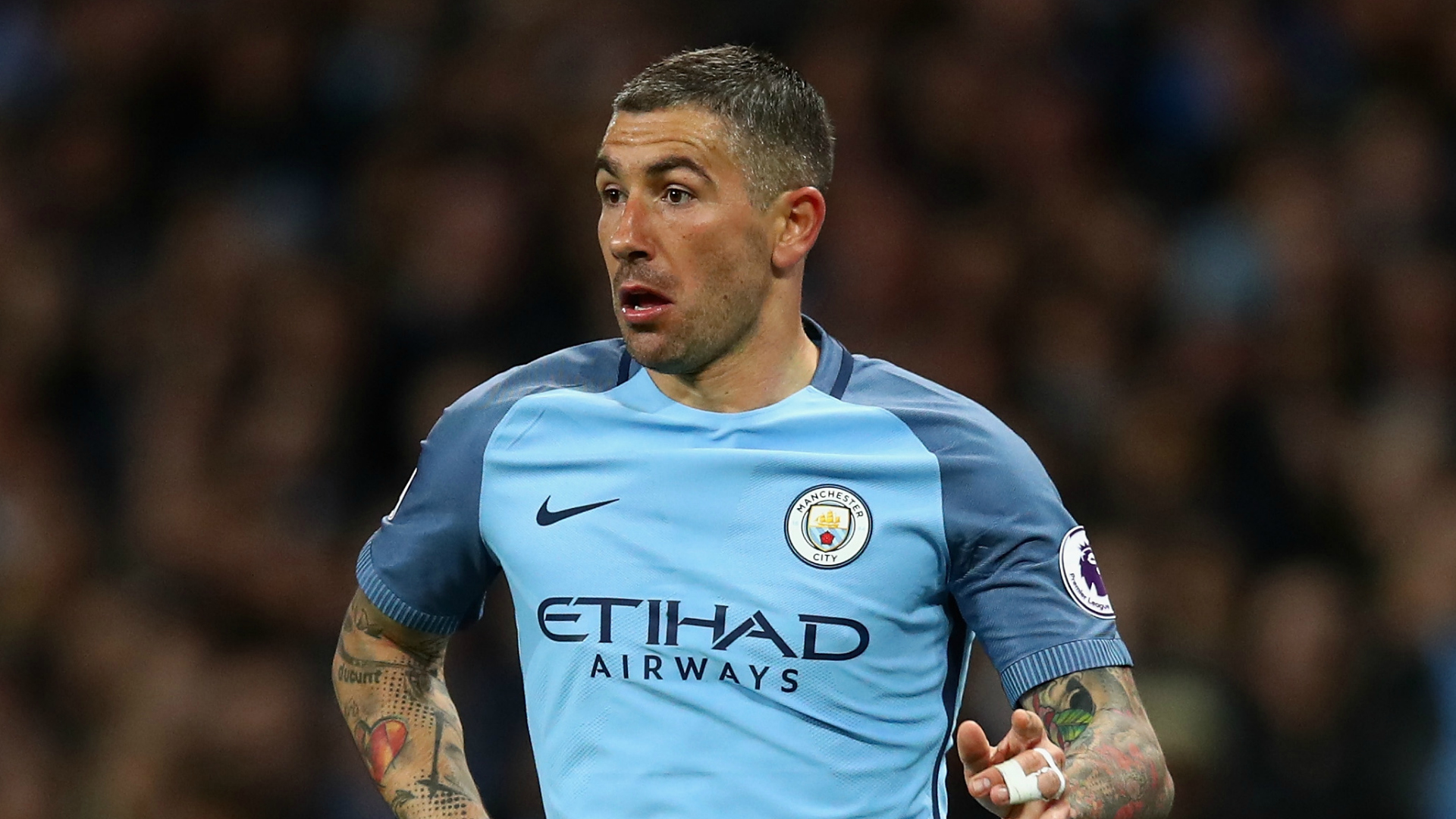 Getty
Manchester City boss Pep Guardiola says he will let Aleksandar Kolarov join Roma because he "does not like to work with people who don't want to stay."
Man City 4/11 to start season with a win
Guardiola revealed after City's 2-0 defeat to Manchester United at the International Champions Cup that Kolarov has asked to leave.
The Serbian joined City from Lazio in 2010 and Guardiola says the chance to return to Rome has proven decisive, and left the Blues short of defensive cover as they push to finalise a deal for Monaco left-back Benjamin Mendy.
"We don't have another option," Guardiola told a press conference." We don't have full-backs, we try to buy full-backs on the right side, not just Kyle [Walker], because the other three full-backs we didn't extend the contracts. Kolarov is one step to go to Roma. That's why we don't have any other options.
"I don't like to work with people who don't want to stay. Kola helped me a lot last season in terms of many, many things. But he had a big chance to go back to Rome where he was before and he spoke to me, the club and asked me to leave.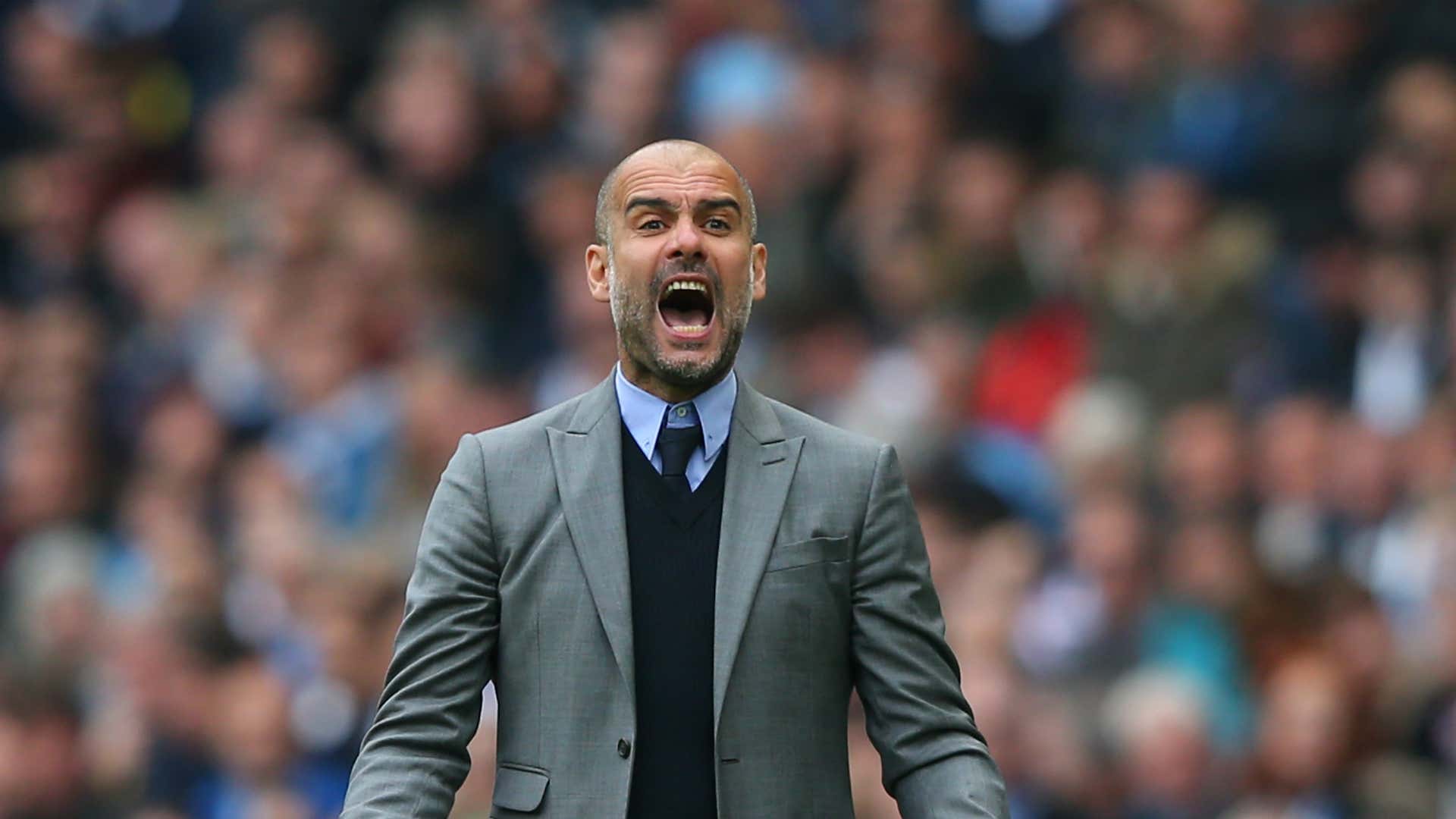 "I don't like to stay with players who don't want to stay. That's why its the best option for everybody. I wish him all the best because he's a really nice guy. We had an excellent relationship. I was very pleased to train him and I wish him and his family the best."
City are reported to have had a bid worth more than £45 million rejected by Monaco for Mendy, but the club are determined to land the Frenchman and will try to finalise the move as soon as possible.
Guardiola did suggest, however, that he would find another solution if Mendy and other targets, such as Danilo and Alexis Sanchez, are not signed.
"The season is so long," he added. "Of course we would like to have the players as soon as possible.
"We have 11 months, so many games to play and it's important they will arrive when they arrive. If it's not possible to arrive we will find an alternative solution, we knew the situation at the end of the season.
"But we knew that from the beginning because the market is so complicated with the clubs and we need to find the best solution to help us to improve."