Columbus, NYCFC rise — Goal's Week 5 MLS Power Rankings
Last Updated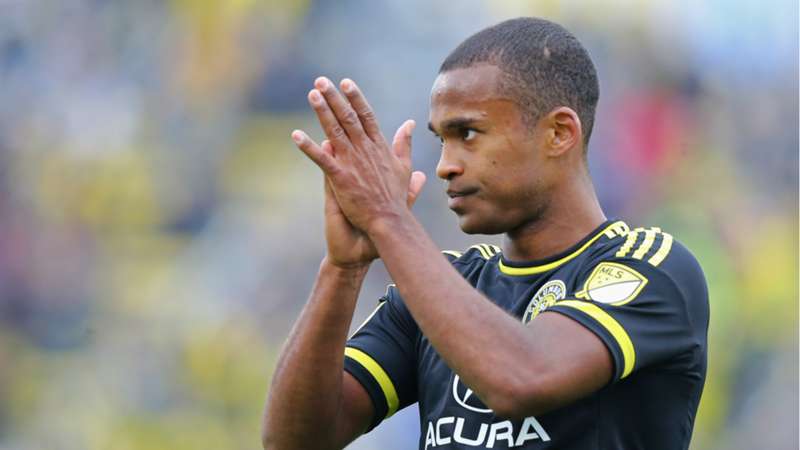 Aaron Doster-USA TODAY Sports
The top remains unchanged, but there's plenty of movement elsewhere — We have a new team in last place!
(Our MLS power rankings are voted on by Goal's editors and writers. Comments written by Rudi Schuller.)
---
1. FC DALLAS
---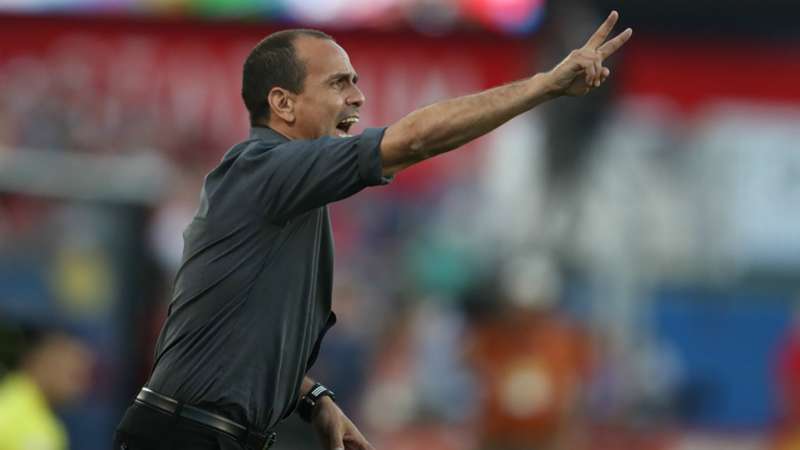 LAST WEEK: 1
CHANGE: —
Oscar Pareja's side has led these rankings for the entire season thus far (and in the preseason). Is it getting boring? I doubt anyone in the Metroplex minds.
---
2. NEW YORK CITY FC
---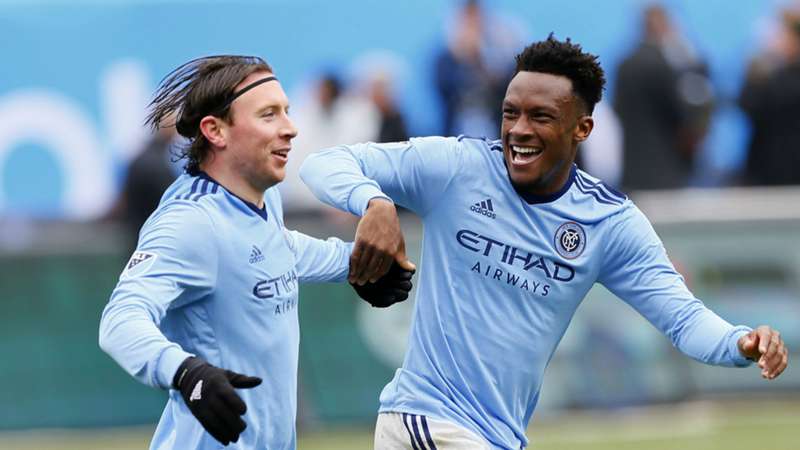 LAST WEEK: 6
CHANGE: +4
NYCFC was able to grid out a victory against a very competitive San Jose team in Week 5, and one has to wonder how long Tommy McNamara can be kept on the bench.
---
3. PORTLAND TIMBERS
---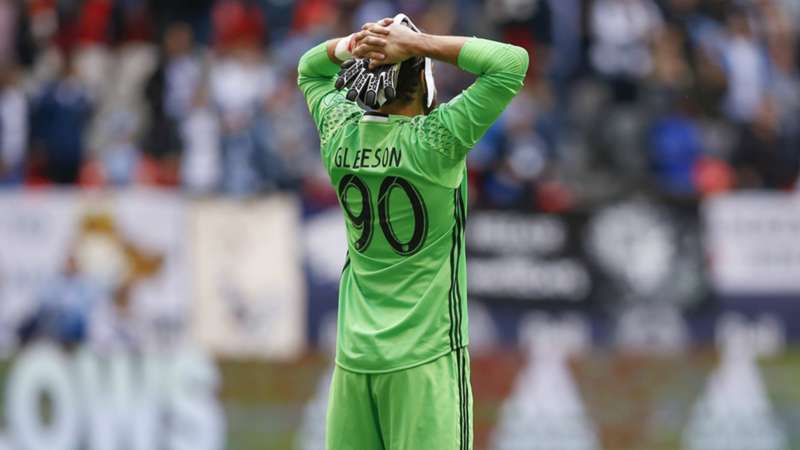 LAST WEEK: 2
CHANGE: -1
A pair of suboptimal results against Eastern Conference opponents has knocked the Timbers down slightly, but we suspect they'll hang around the top for most of the year.
---
4. SEATTLE SOUNDERS
---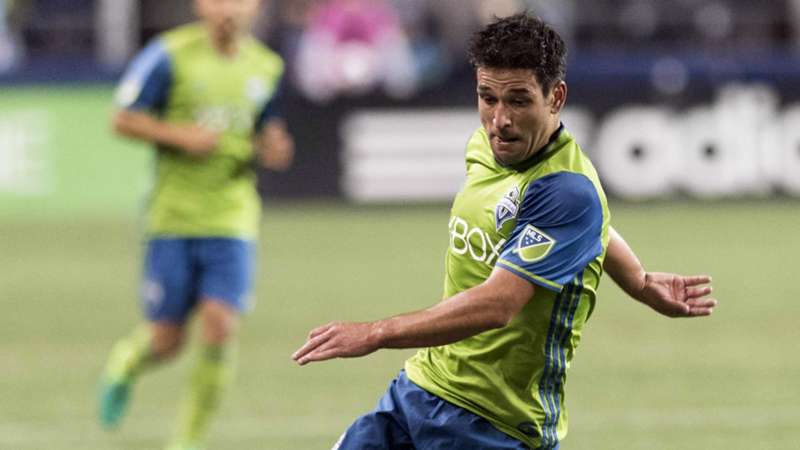 LAST WEEK: 4
CHANGE: —
Generally a home draw against an expansion side would see a team slide down the rankings, but the Sounders looked as potent as a team could look in a scoreless deadlock.
---
5. TORONTO FC
---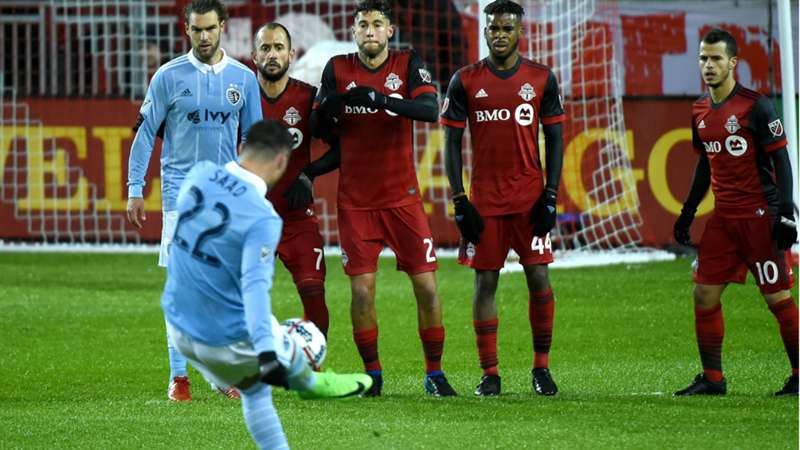 LAST WEEK: 3
CHANGE: -2
The inability to win enough home games killed TFC's Supporters' Shield hopes in 2016. It doesn't look like that demon has been exorcized just yet.
---
6. HOUSTON DYNAMO
---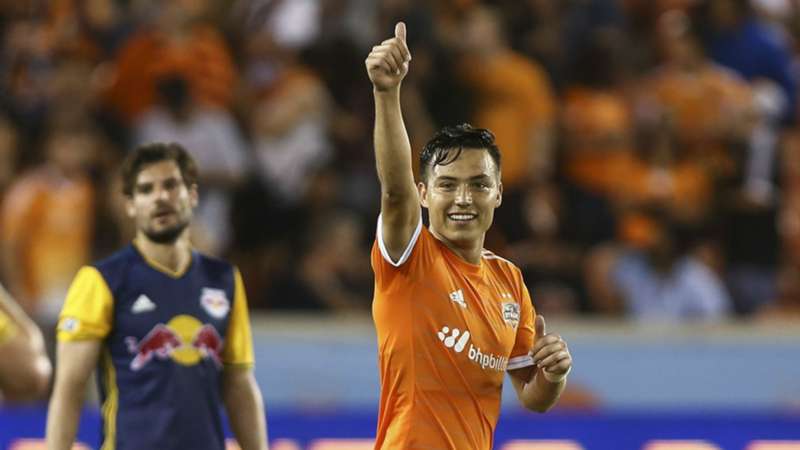 LAST WEEK: 8
CHANGE: +2
How much is Cubo Torres enjoying playing under Wilmer Cabrera again? The Dynamo finally look like an offensively gifted team after years of searching for the right balance.
---
7. ATLANTA UNITED
---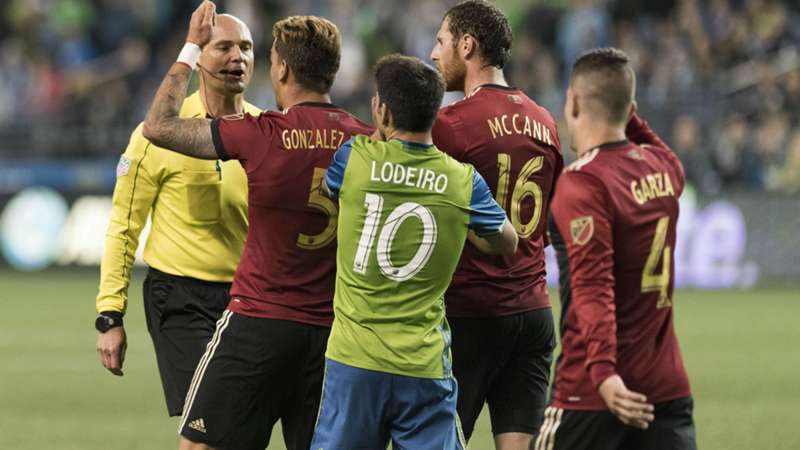 LAST WEEK: 7
CHANGE: —
It's exceedingly tough to walk into CenturyLink Field and escape with a clean sheet. Perhaps this team's defense is better than advertised.
---
8. NEW YORK RED BULLS
---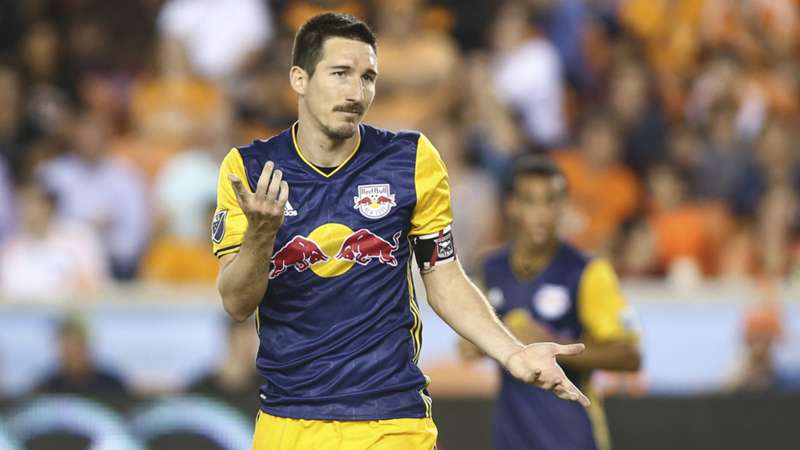 LAST WEEK: 5
CHANGE: -3
Getting run over by Houston after failing to score at home against RSL is a foolproof way to drop down a few spots.
---
9. SPORTING KANSAS CITY
---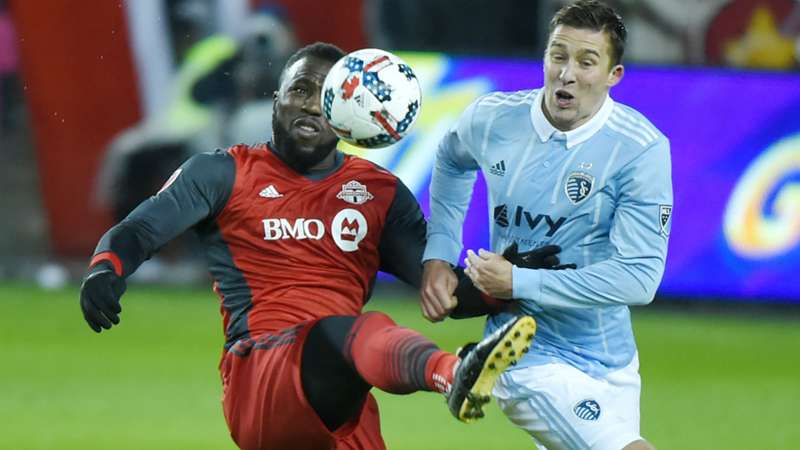 LAST WEEK: 9
CHANGE: —
The defensive record is extremely impressive, but at some point this team is going to need to score some goals.
---
10. COLUMBUS CREW
---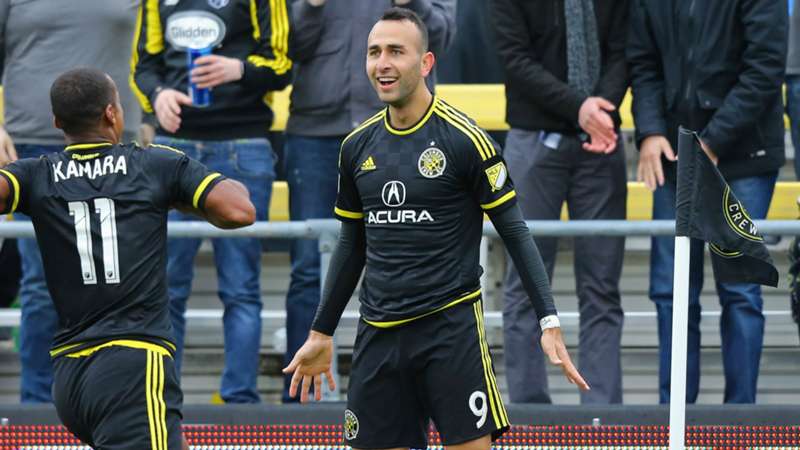 LAST WEEK: 15
CHANGE: +5
Did Kekuta Manneh's arrival light a fire under Justin Meram? Whatever the case, Meram and the Crew looked impressive in a Week 5 win over Orlando City.
---
11. COLORADO RAPIDS
---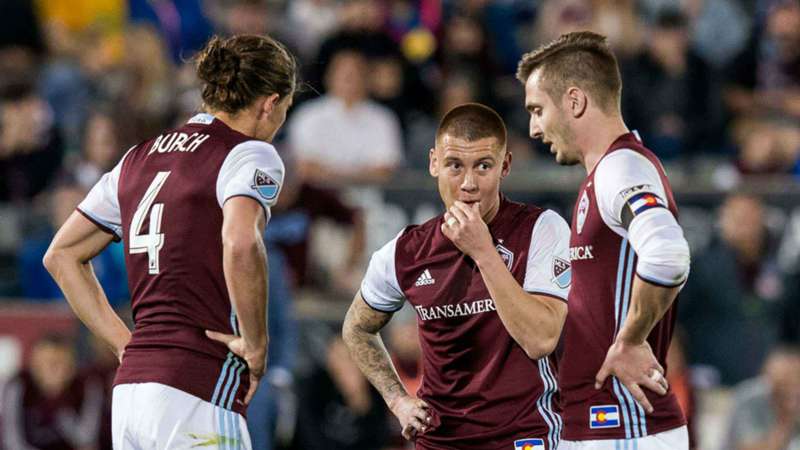 LAST WEEK: 11
CHANGE: —
The Rapids stood pat over the weekend, and so did their ranking.
---
12. MONTREAL IMPACT
---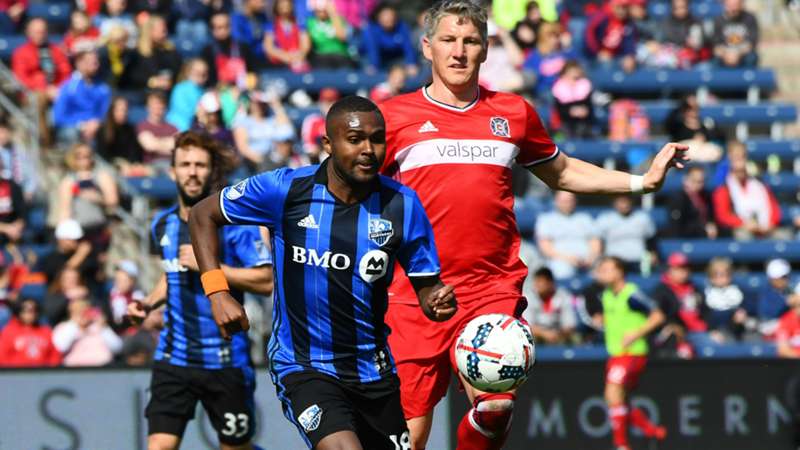 LAST WEEK: 10
CHANGE: -2
Another two points dropped late — can the Impact close out games?
---
13. ORLANDO CITY
---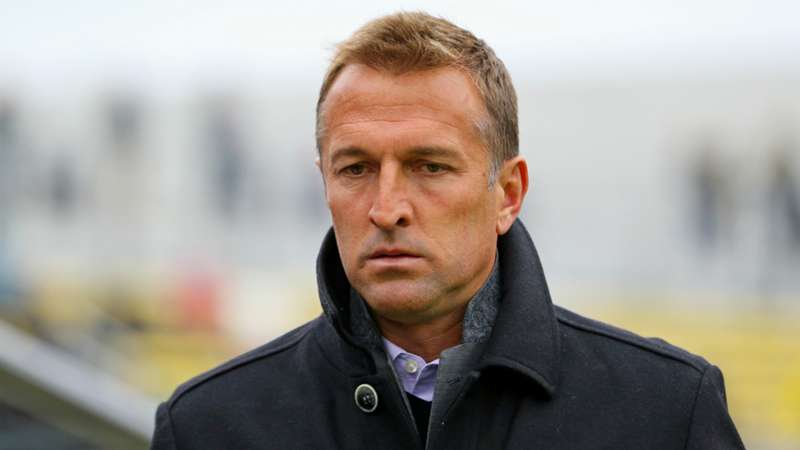 LAST WEEK: 12
CHANGE: -1
It was a miserable outing in Ohio for the Lions, and we still have no idea just how good this team is.
---
14. SAN JOSE EARTHQUAKES
---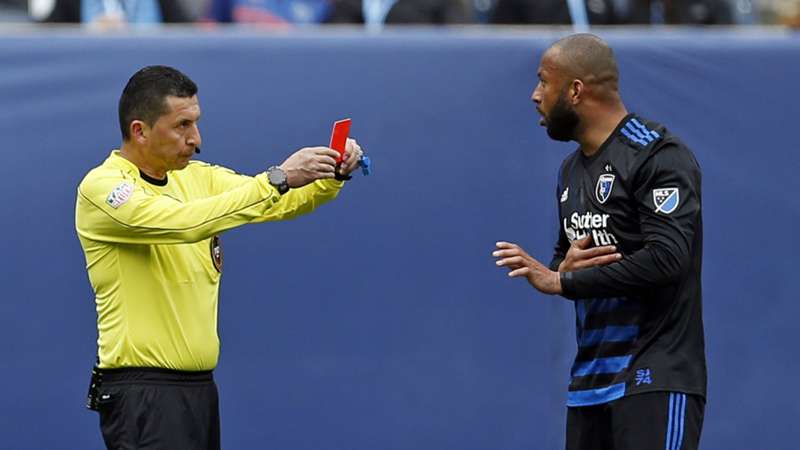 LAST WEEK: 14
CHANGE: —
A slim loss at NYCFC isn't the end of the world, but let's see how the Quakes deal without Victor Bernardez next week.
---
15. D.C. UNITED
---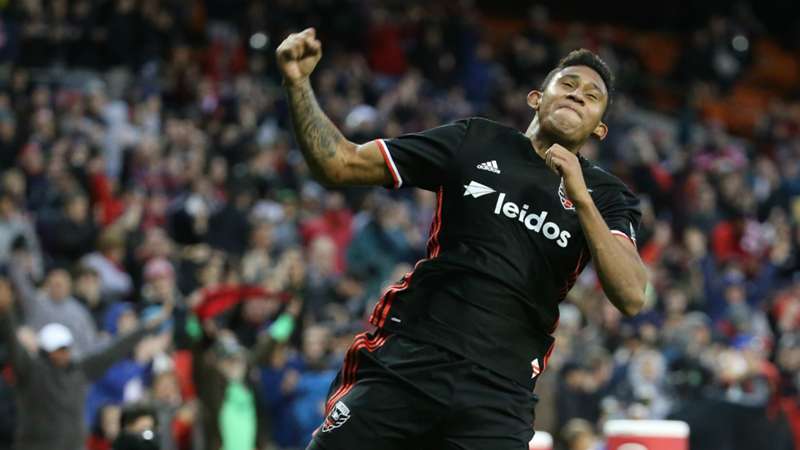 LAST WEEK: 17
CHANGE: +2
D.C. finally scored some goals and got a win against Philadelphia. Perhaps April will be kinder to Ben Olsen's side than March was.
---
16. LA GALAXY
---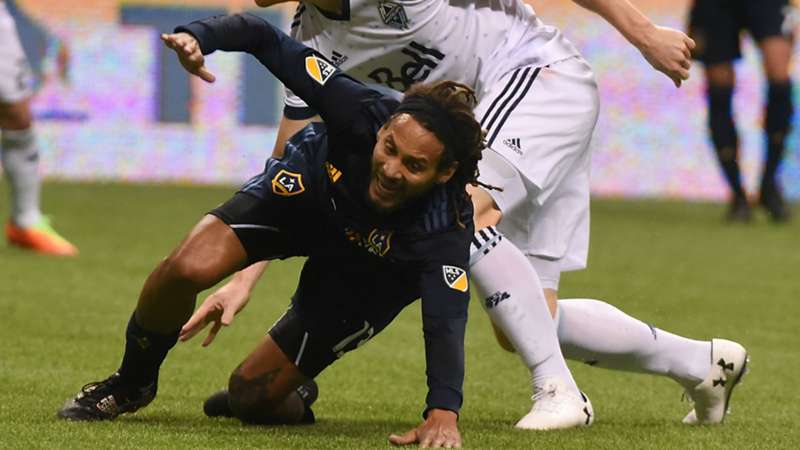 LAST WEEK: 13
CHANGE: -3
The Galaxy got run off the pitch by a surprising Vancouver side, but more worrying is the fact that it happened with most of LA's team intact.
---
17. NEW ENGLAND REVOLUTION
---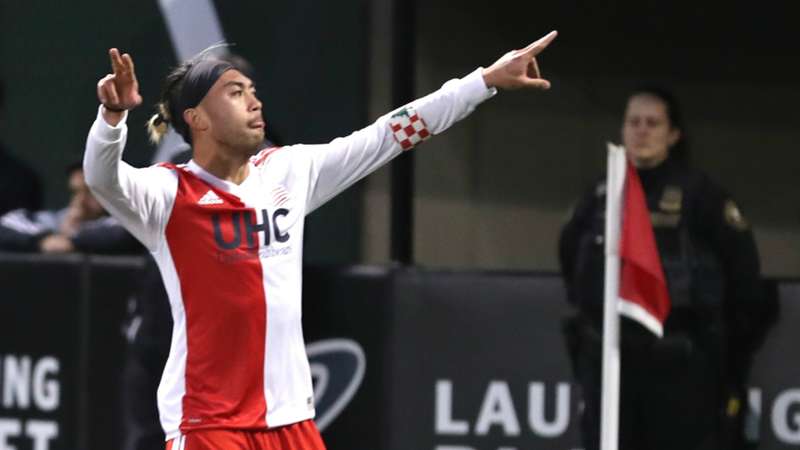 LAST WEEK: 20
CHANGE: +3
A big win over Minnesota during the international break was followed up by a stolen point in Portland. Things could be looking up for the Revs.
---
18. CHICAGO FIRE
---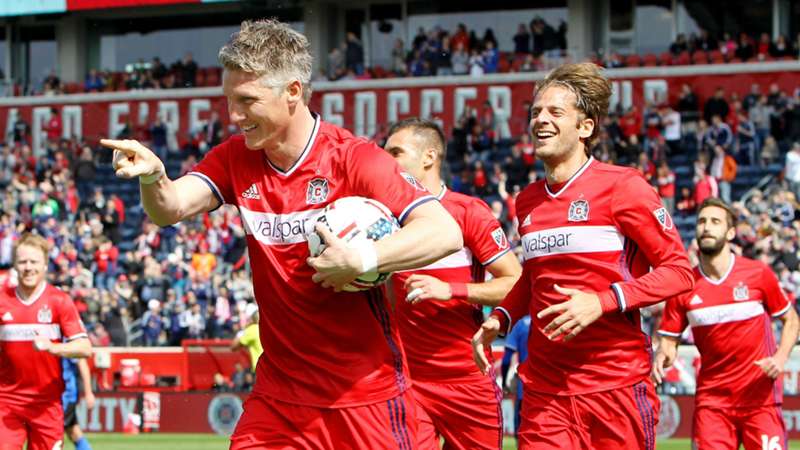 LAST WEEK: 18
CHANGE: —
Bastian Schweinsteiger was as good as advertised, but Chicago still had to claw back to draw at home against a shorthanded Impact team. There is plenty of work ahead for the Fire.
---
19. VANCOUVER WHITECAPS
---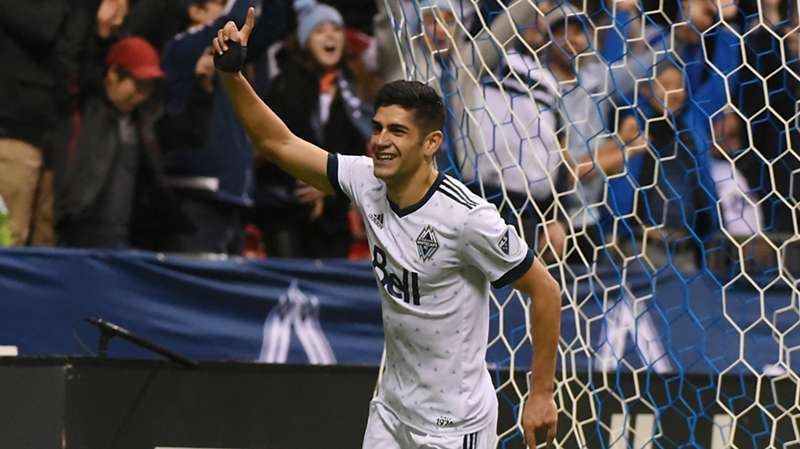 LAST WEEK: 21
CHANGE: +2
Players are finally returning to health for the Whitecaps, and that could signal a surge for the downtrodden club.
---
20. PHILADELPHIA UNION
---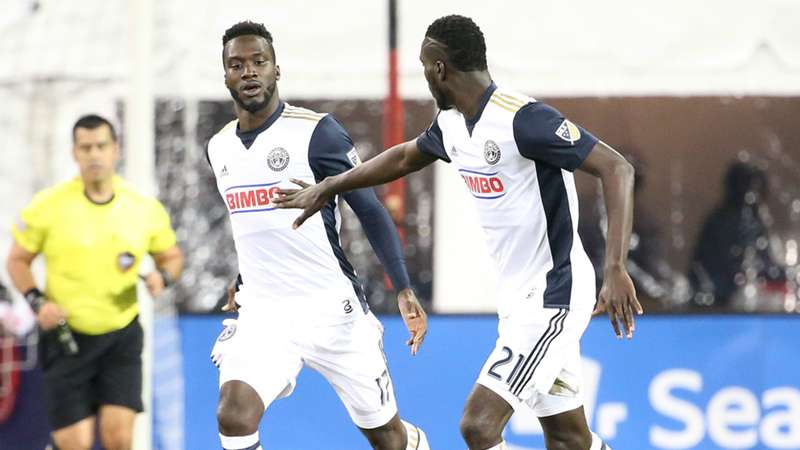 LAST WEEK: 16
CHANGE: -4
The Union allowed the previously scoreless D.C. United to score twice in a single game. On the plus side, C.J. Sapong is playing inspired soccer off the bench.
---
21. MINNESOTA UNITED
---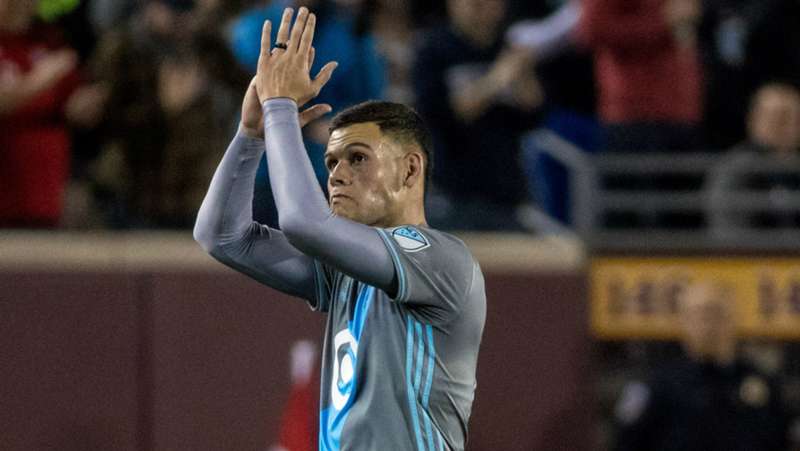 LAST WEEK: 21
CHANGE: +1
A win! And by more than one goal! Minnesota finally gave its fans something to cheer about, and will be looking to build upon an historic day.
---
22. REAL SALT LAKE
---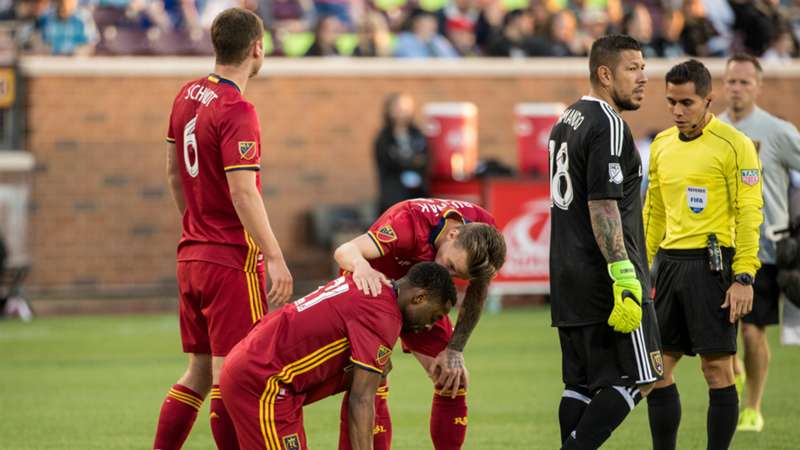 LAST WEEK: 19
CHANGE: -3
Getting handled by the Loons can only mean one thing: a new team at the bottom of the power rankings.