Gerrard: I know why Griezmann snubbed Manchester United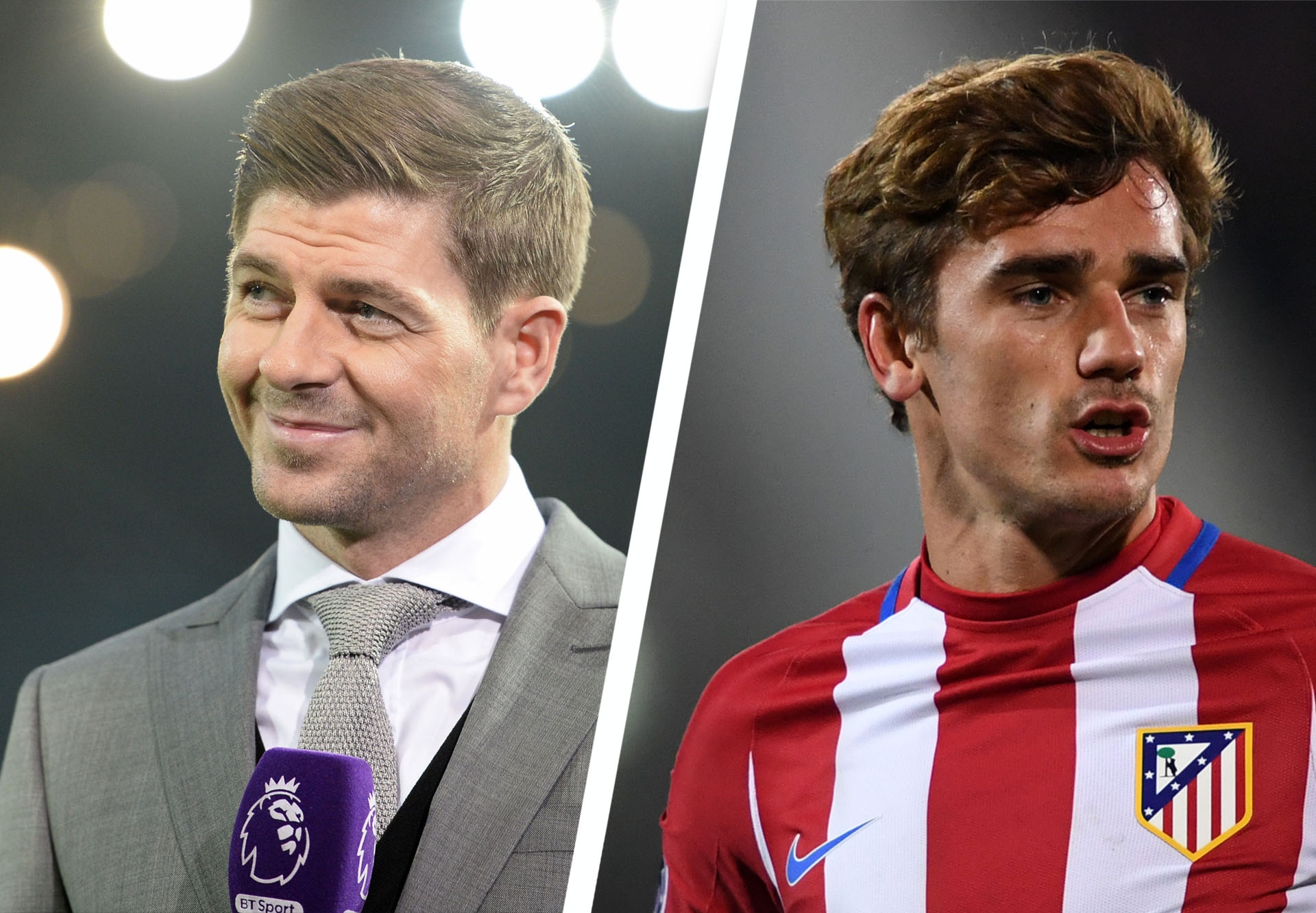 Getty composite
Liverpool legend Steven Gerrard believes Antoine Griezmann wouldn't have wanted to join Manchester United in January due to a lack of Champions League football.
Griezmann's Atletico Madrid are set to play in the first leg of a Copa del Rey semi-final against Barcelona and are in the last 16 of the Champions League.
Man Utd make €80m Griezmann top target
Leaving Atletico, who have reached the final of the European competition two of the last three seasons, would mean Griezmann sacrificing the chance of winning the trophy he came a penalty shoot-out away from in 2015-16.
With Manchester United slugging it out in the second-tier Europa League, Gerrard cannot see why Griezmann would have jumped at United's interest in signing the 25-year-old France international.
"He's playing in the Champions League for Atletico Madrid," Gerrard, who spent almost all his career with United as his main rivals, told BT Sport.
"He's got a chance of competing for that, which they have done for the past couple of years.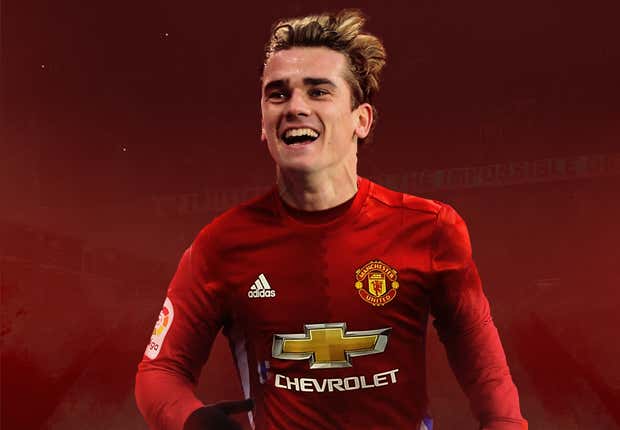 "And he's probably thinking: 'Yeah, Manchester United probably is a good move, but it's still going to be there in the summer."
Chelsea's unstoppables soldier on
Jose Mourinho's Manchester United are 15 points off the top of the Premier League with a game in hand. They have a League Cup final to look forward to as they battle on four fronts.
Atletico are 10 points off the pace in La Liga, where Real Madrid lead the pack with a game in hand over Diego Simeone's side, Barcelona, Sevilla and Real Sociedad.
Griezmann was arguably football's breakout star in 2016, having starred as Atletico reached the Champions League final and being one the stars of Euro 2016 as France finished runners up on home soil.
He's valued at €80 million by Atletico and United will likely have to spend close to the €105m they spent on midfielder Paul Pogba last year to have a chance of signing him.