First Neymar, now Mbappe - PSG plot hijacking of Real Madrid move in summer swoop
Loïc Tanzi (with Julien Quelen)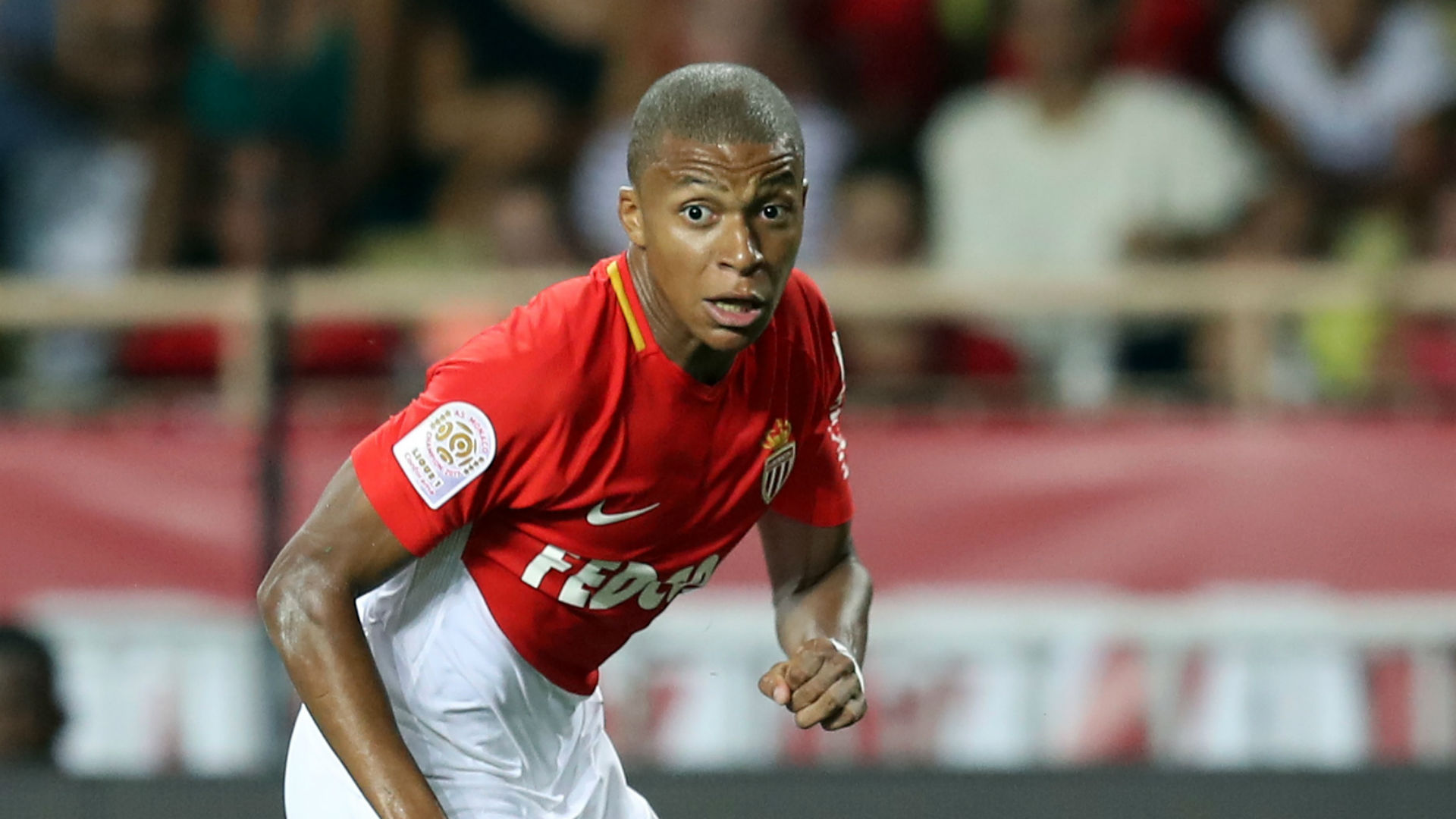 Paris Saint-Germain have remained in contact with Monaco forward and Real Madrid target Kylian Mbappe throughout their record-breaking pursuit of Neymar.
Despite spending €222 million on a new forward, with Barcelona reluctantly talked into parting with a prized asset, PSG remain active in the summer transfer market.
PSG 2/1 to win CL in next three years
It could be that they go big once again, with one of the most sought-after teenage talents in world football the next player in their sights.
Mbappe has registered on the Parc des Princes transfer radar for some time, with Goal revealing in June that a €135m bid had been tabled.
No deal was done then, as attention turned to Neymar, but PSG have continued to remain in contact with Monaco's striking sensation.
Monaco chief confirms Mbappe offers
In fact, it is understood that president Nasser Al-Khelaifi put a personal call into Mbappe during the Neymar negotiations to assure the youngster that he remained in the club's plans.
PSG have also been in touch with the people around Mbappe, in particular his father Wilfried.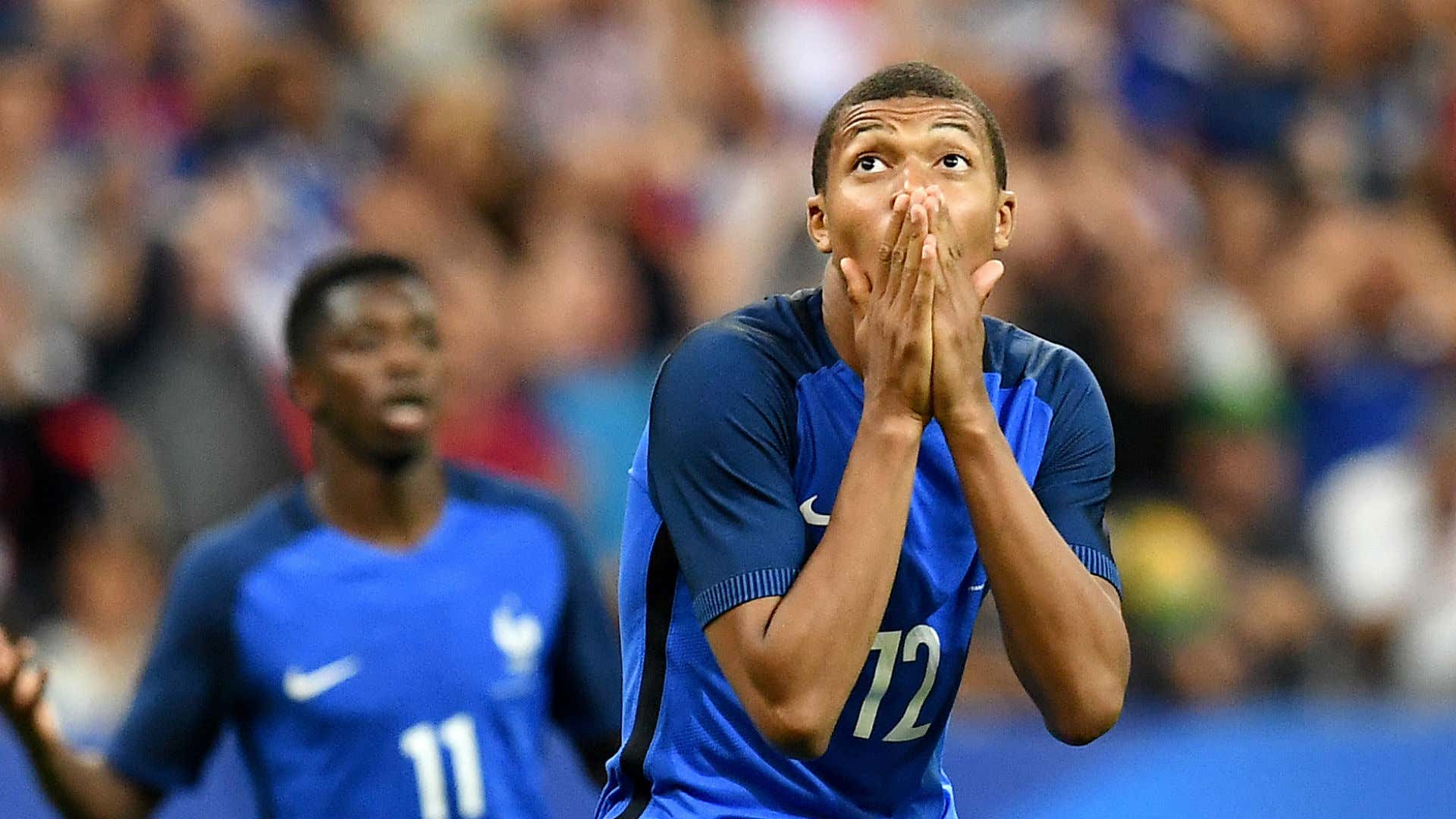 Initial suspicions regarding the motives of the capital club have started to ease, with the project on offer in Paris becoming ever more appealing.
That has forced Monaco into a corner, with discussions regarding a planned contract extension having to be shelved due to the demands being made.
Mbappe has left contractual matters in the hands of his representatives and family, amid talk of interest from PSG, Real Madrid and Manchester City.
Silva 'would love' Mbappe at City
To him, of greater concern is the sporting aspect of any deal, as he seeks guarantees that he will get regular minutes in a World Cup year and a Champions League stage on which to perform.
Real Madrid and PSG are considered to be the sides best equipped to offer him the game time that he craves, but Monaco have him tied to a contract which means that they do not have to sell.
The reigning champions are also reluctant to do business with a direct domestic rival, with vice-president Vadim Vasilyev eager to avoid negotiations with PSG at any cost.
That puts Real Madrid in pole position to get a deal done, but Al-Khelaifi is unlikely to throw in the towel having made a considerable effort up until this point to keep Mbappe in the loop and to have made him aware of what could happen were his future to lie in Paris.