Extraordinary Messi makes Barca less ordinary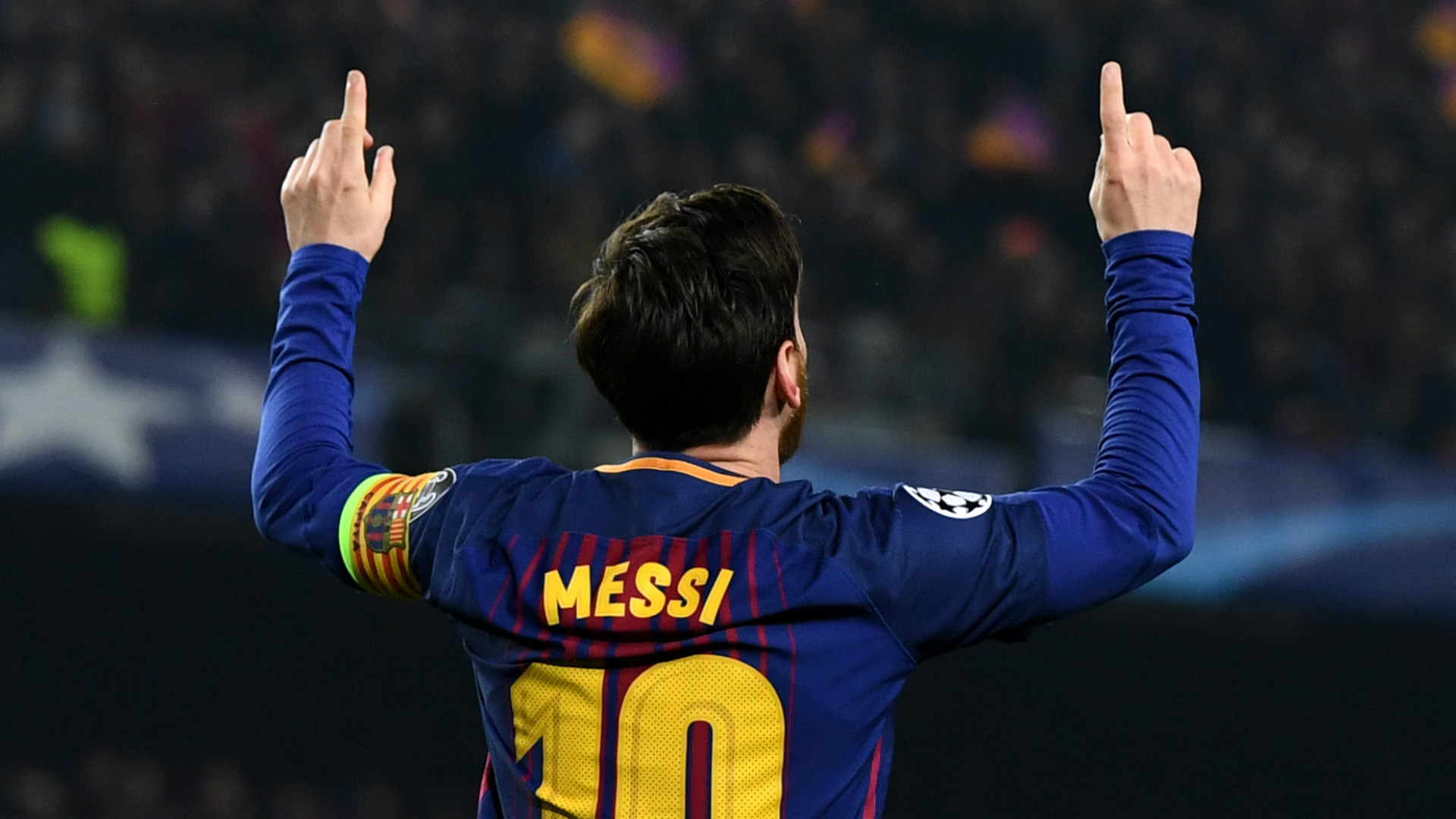 With three minutes to play at the Sanchez Pizjuan, Barcelona were heading for their first defeat of the season in the Primera Division. And at that point, it was hard to say they did not deserve it.
Barca began the day with a 15-point lead in La Liga and unbeaten in the competition. However, Lionel Messi was not fit to start against Sevilla and in his absence, Ernesto Valverde's side were all over the place for almost an hour.
Sergio Busquets was also a big miss in midfield, the Catalan expected to be back in time for the Champions League clash against Roma at Camp Nou on Wednesday night. But without Messi, the Blaugrana looked decidedly ordinary in attack.
Argentina had experienced something similar in the recent international break. With Messi suffering from hamstring and adductor problems, the Albiceleste beat Italy 2-0 in Manchester without truly impressing, before being blown away in a 6-1 loss to Spain on Tuesday as Leo looked on from the stands in Madrid.
Would he have made much difference? He always makes a difference. And as soon as he stepped off the bench in the 57th minute of this match, Barca started to create chances. They were 2-0 down by then, but hope had returned.
Earlier, goals from Franco Vazquez and Luis Muriel had seen Sevilla take control, the latter missing a couple of superb opportunities to put the game out of Barca's reach after that.
And just as it looked like Sevilla would see out a superb victory to boost confidence ahead of their own Champions League game against Bayern Munich on Tuesday, Luis Suarez struck to pull a goal back after 88 minutes. And moments later, Messi fired home from the edge of the box to level the scores and seal a 2-2 draw.
Once again, an ordinary Barca had been saved by their extraordinary forward. Messi makes the difference time after time. Over the years, he has rescued his side on so many occasions and it is hard to imagine just where this team would be without him.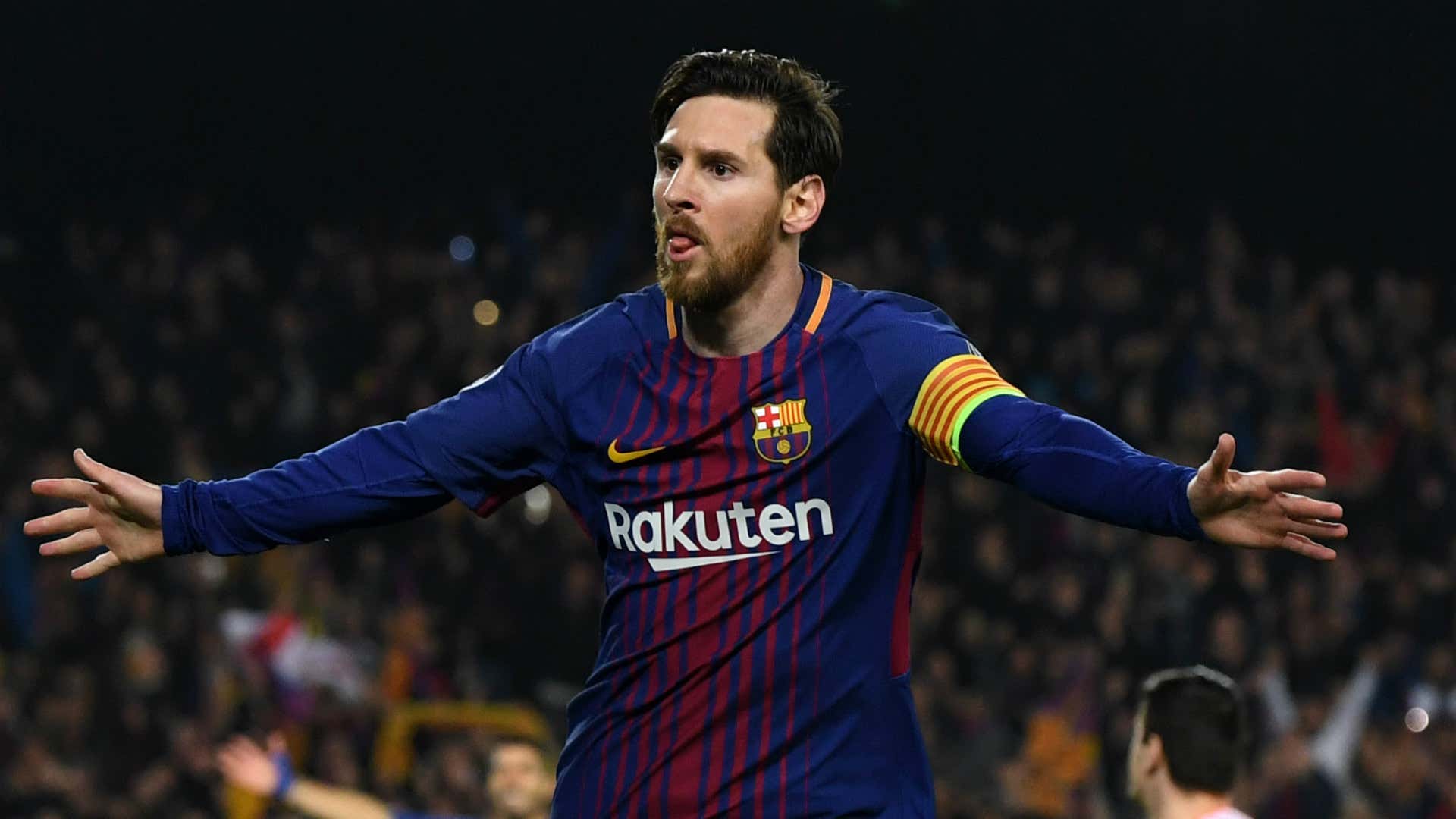 Luckily, they do not have to contemplate that. With Messi, this team is brilliant and challenging for a treble, while they also remain unbeaten in La Liga after 30 rounds of matches. Without Leo, neither of those things would be possible.
Now, Barca must make sure they do everything they can to ensure his injury problems are managed properly, so that he can appear when it matters most for the Blaugrana in the remainder of the campaign.
Even as an impact substitute, though, he does more than most. And after what had been a disastrous defensive display by Valverde's men, his cameo changed everything. Barca, more than a little messy, were saved by a little Messi. Now they need to take care of him.