Ronaldo told to slow down after slipping during FIFA 18 motion capture shoot!

Nizaar Kinsella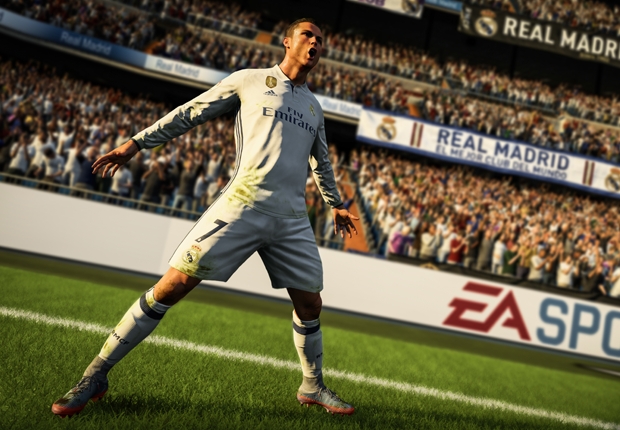 EA Sports
---
EXCLUSIVE
---
Cristiano Ronaldo impressed EA Sports staff with his work rate during his motion capture shoot for FIFA 18, but was told to slow down after he slipped during the 10-minute session.
The 32-year-old is the cover star for the game that will be released on September 29 and has been helping to ensure that his movements are as realistic as possible.
Sam Rivera, the Associate Producer for FIFA, was impressed by Ronaldo's professionalism during the shoot for FIFA, but admitted afterwards that he pushed himself so hard that he needed to be reined in during the shoot in Madrid.
Benzema: Ronaldo isn't selfish
"So with this new engine it was easier to tell that it is Ronaldo just by his run and the way he hits the ball," Rivera told Goal. "With Ronaldo, you could see that he wanted to do everything to make sure that the real Ronaldo was in the game.
"He was doing everything perfectly with 100 per cent effort. You don't see that very much in professional players who are doing motion capture because they normally don't want to get injured. They need to be 100% for their actual job and not to capture stuff for a video game.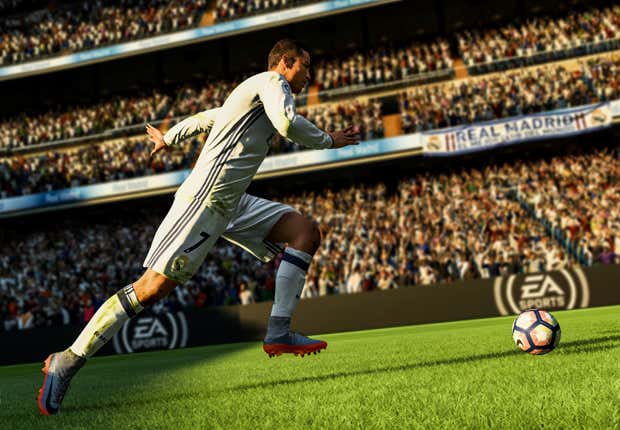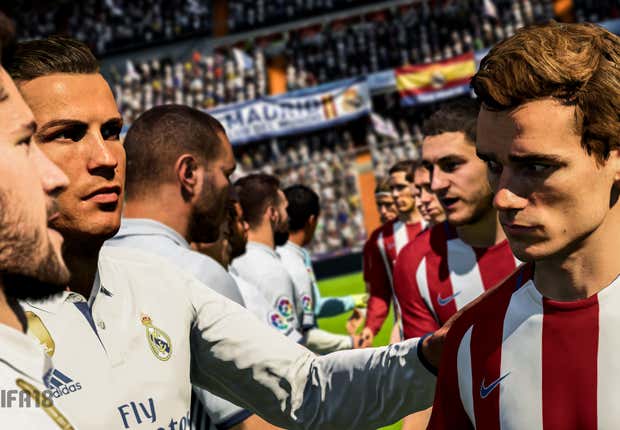 "Ronaldo was a very different experience. In the time he was on the field, for the 10 minutes that we were capturing him, he was sweating. We had to even tell him to slow down because when he was turning, he was slipping and we didn't want Ronaldo to get injured as we would be in trouble with Real Madrid.
"It was a very interesting shoot and we learned a lot from it. Now we can go and capture any player in the future."
Ronaldo also captured some video for promotional purposes and he will feature in scenes alongside Alex Hunter in the returning story mode named the 'Journey'. It has been suggested that Hunter will leave English football in the latest instalment of the game.
Ronaldo named highest-paid athlete
FIFA 18 will have a new and improved game engine called Frostbite which will give players and teams distinct playing styles. There are also improvements to the AI, graphics and the introduction of new legends like "the Brazilian" Ronaldo in Ultimate Team.
Rivera gave a further insight into how the changes will mean that the power and pace of players will no longer be so overpowered.
"FIFA 18 is different. Personality matters more," Rivera added. "This year we are going to benefit not just the strong and the fast but everybody who has a good attribute. So for example, if you have a very good long passer, it is going to make a diferrence. Good at long shots? Makes a big difference.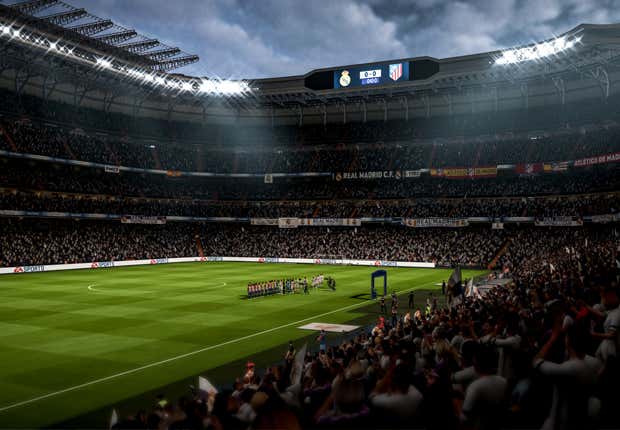 "Very good defenders make a difference at the back. So each player has attributes that will mean more. With dribbling, I like to use Lionel Messi and Andreas Iniesta. When you play the game, both can get the ball but one of the two won't be explosive.
"It's a combination of things which is what you want in your player. Our job is to translate football into a game. For that we look at all the concepts in real football. One example is what makes a good shot and a bad shot - what factors effect that?
"You can tell Ronaldo to hit the top corner of the goal every time but he is not going to do it. He is going to miss some shots. In the game why doesn't he do that every time? It could be the pressure of an opponent, it could be the ball was spinning, the ball was moving too fast or he was moving too fast and it is harder to hit the ball.
"He could be facing the wrong direction or the ball was in the air, there are plenty of concepts. So we put them in the game and our goal is to make sure that those concepts affect the game, the same as in real life. In tune with that, those concepts this year is how we want to get the dramatic moments.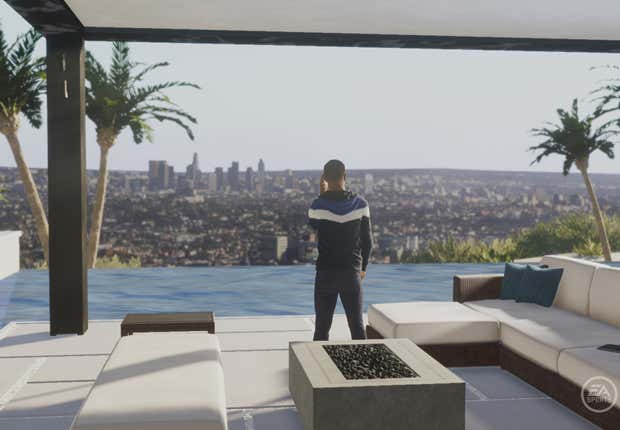 "Better, nicer volleys and things like that. That's kind of our goal. We look at attributes to decide different things for positioning. We will have players who are experts in timing, because you need to know exactly when to go.
"That's something that will help with through balls. There's personality involved in that, too. So someone like [Antonie] Griezmann will be faster at recognising that space than somebody else who may hang around for longer and make the wrong timing for the run."