Cristiano Ronaldo instantly regrets Diego Lopez joke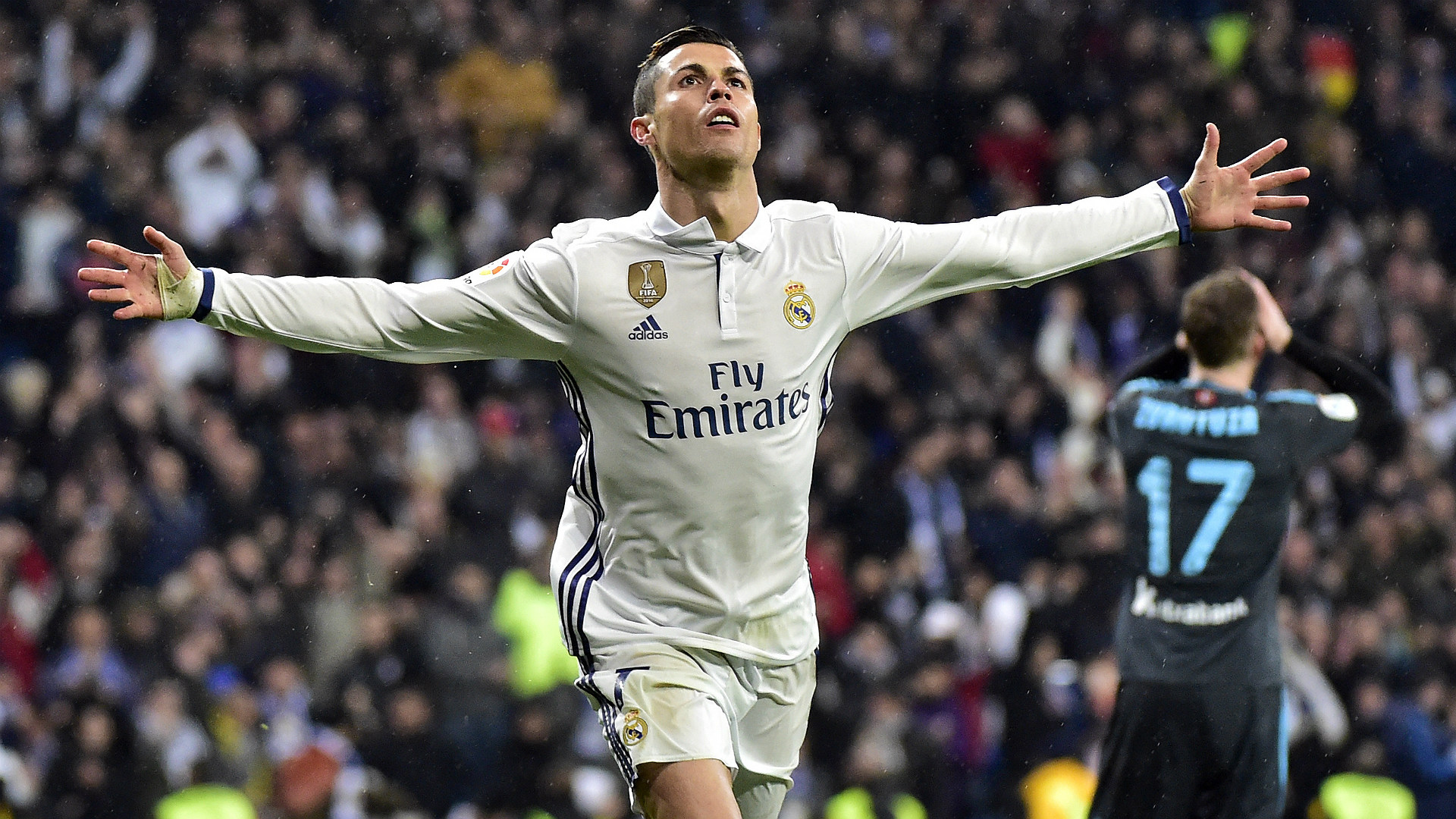 It is an unwritten code among friends: do not, under any circumstances, draw attention to a receding hairline!
But Cristiano Ronaldo fell foul of that sacred obligation on Saturday - and what's worse, he had a rather bigger audience than expected!
Bale back with a bang for Madrid
The Real Madrid forward was delighted to see former team-mate Diego Lopez before the Merengue's clash against Espanyol.
And while the La Liga leaders ran out 2-0 winners thanks to Alvaro Morata and Gareth Bale's goals, Ronaldo got his first shot in quite a while before kick-off.
"Wow, Diego, you've had like 3600 hairs put in," he said to the goalkeeper in the tunnel, implying the use of hair plugs or some other remedy for baldness.
It is true, the shot-stopper's previously sparsely thatched roof does look far more heavily populated these days.
But it was Ronaldo who was left with the red face, as when Morata informed him that the television cameras were watching he blushed and made a hasty retreat!